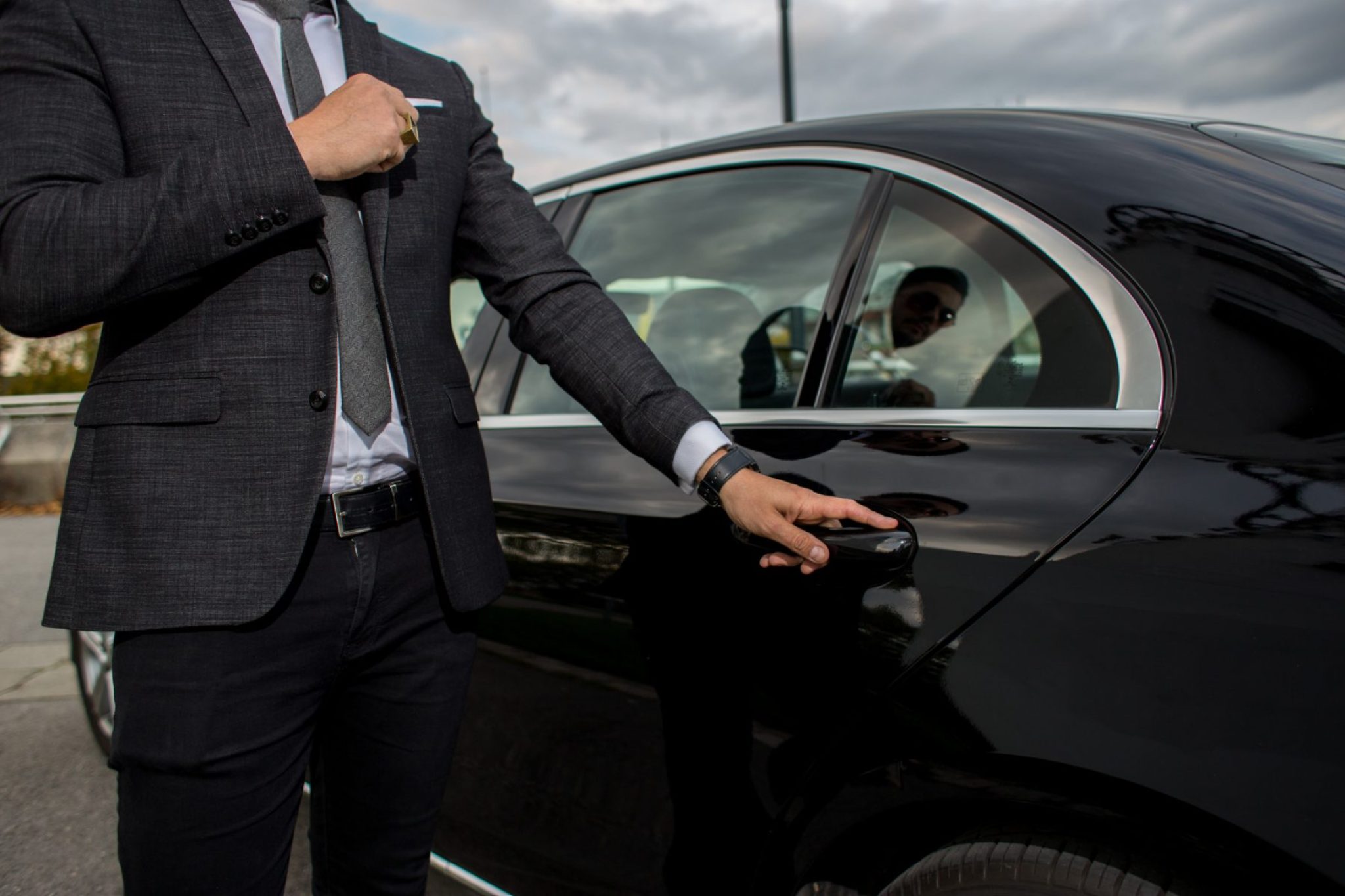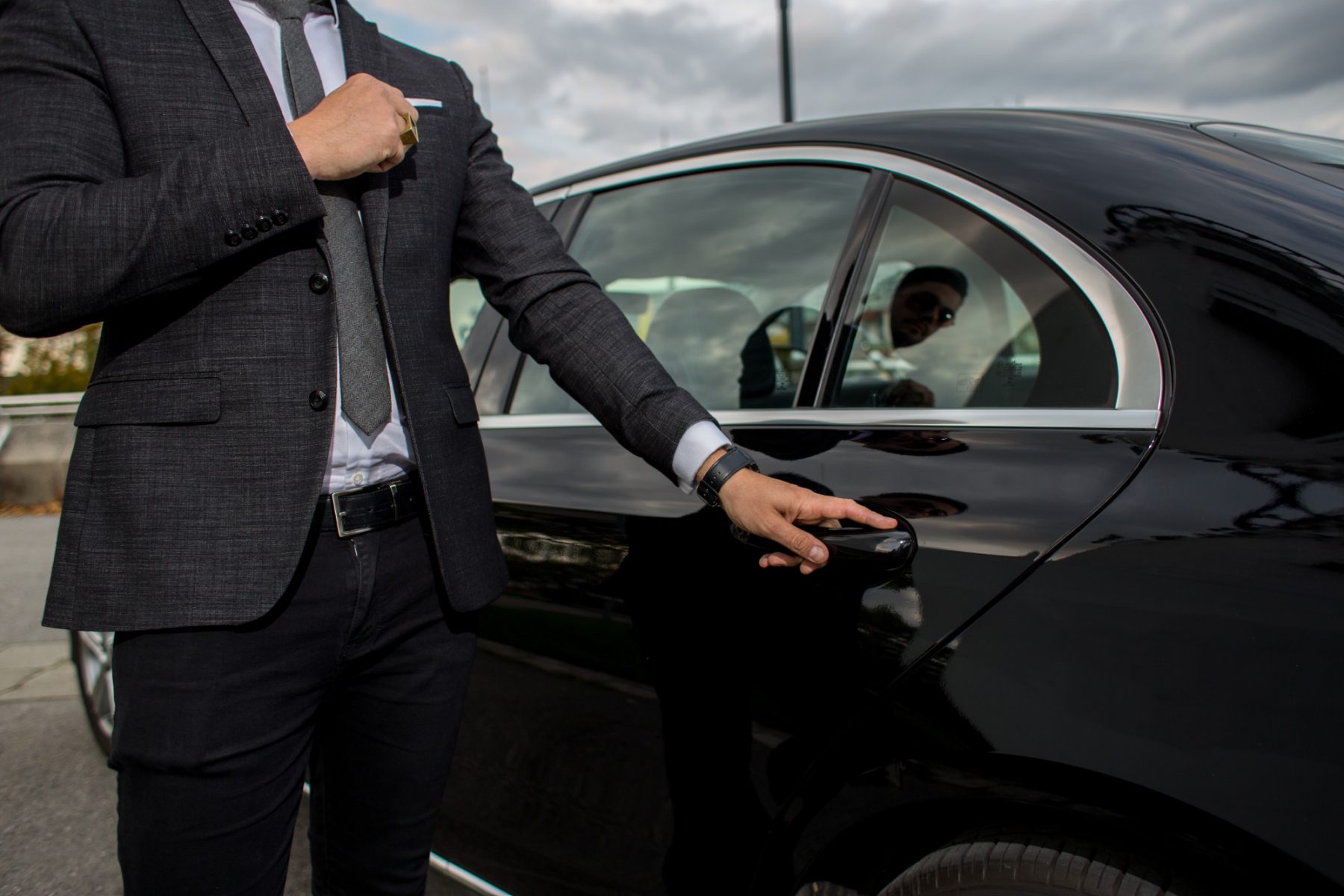 When the prom night comes, everyone is very excited – both graduates and their parents. Most high school graduates will choose to rent a limousine for this evening. However, when choosing, mistakes often happen – and that can cast a shadow on this important day in your life. Therefore, here are the 5 most common prom limousine rental mistakes and how to avoid them.
Limousines Are One Of The Main Features Of A Prom Night
The season of prom nights is approaching and with it the big plans that graduates and their parents have. The fact is, this is a special day in the life of every young person. Saying goodbye to high school and the carefree days you spent with your friends – and starting a new chapter in your life can be very emotional. Therefore, it is important to remember prom night as one particularly beautiful event in your life. Of course, the prom requires some special preparations because you want to enter the world of adults in the best possible way – beautiful, well-groomed, and stylish. Dresses and tuxedos are chosen, hair and makeup are done – and one of the unavoidable details of going to the prom night is renting a limousine. We can freely say that there is no prom night without a limousine, so choose your own in time, but – be careful how you choose.
Although Limousines Are The Frequent Choice Of Graduates – Mistakes Still Happen
Each of you certainly wants to come to the place where the prom night is held in an almost Hollywood style. We all want to have great photos, like the ones on the red carpet – and the limousine will contribute to such an atmosphere that exudes luxury. Therefore, it is not surprising that limousine rental is such a common choice for high school graduates and their parents who mostly pay for it. However, what sometimes surprises us is that we tend to make some mistakes when hiring a limo service. So we will point out to you some of the typical mistakes – so that you don't make them on a night so important to you.
What Mistakes Do We Make Most Often, And How Do We Avoid Them?
1. You run into a time crunch when you need to reserve a limousine
This is one of the most common mistakes we make. On the other hand, we also know why this is happening. You are planning a dress or a tuxedo, and you have your hands' full organizing this event. You are excited and sometimes you just have the impression that you don't have enough time to do everything. However, it is very important to book a limousine on time. According to Torontolimorentals.com, during the prom nights, limo services are overwhelmed with demands, and if you do not book your limousine on time – you may be left without transportation, or get a vehicle you didn't want.
2. It is very important what kind of limousine you will choose
Today, a large number of limo services are operating on the market. Clearly, this business brings them to profit – especially during the graduation and wedding season, because everyone wants to spice up significant events in their lives with a little elegance. Of course, every serious rental company will offer you to choose a limousine according to your taste and choice. Moreover, serious limousine services will offer you photos of all vehicles they own in their fleet – or will show them on their website. If you are undecided or think that it doesn't matter what the limousine is like because they are all the same – you will make a mistake. Not all limousines are the same, not only in size – but also in the content they offer. In addition, you may get a vehicle in that case that will not be compatible with the level of sophistication you wanted to achieve – and something like that can certainly ruin your evening.
3. Not reading reviews? That's a big mistake!
Although many will say they don't have enough time for these things – reading reviews can be very important. Namely, reviews are a serious indicator of the professionalism of the limo service and the quality of their service. Of course, this doesn't only consider the look of limos but also all other things like – the correctness of the vehicles, reliable drivers, the kindness of the staff, etc. Therefore, before you rent a limousine – first check what users who have previously used limo services of a particular company have to say.
4. Make sure you inquire about the driver
This is something we often tend to overlook – and it is very important. Are you even wondering who is driving you and how? Of course, it is important that the driver is reliable and has years of experience in this business – because driving a limousine is not the same as driving an ordinary car. In addition, it is important for the safety of your belongings that might stay in the vehicle. The driver you choose must be experienced, reliable, and above all, punctual – because you do not want someone who will be late to get you to the prom.
5. Check the vehicle upon arrival
When the vehicle comes to pick you up, first check everything visible. So, take a look if there is any damage, is the inside of the vehicle clean, correct – or are there some things that are broken. You certainly don't want to pay for something that was done by a user who used the same limousine before you did. Rental companies usually thoroughly check things like this. However, it is still safer to do it yourself – so that you do not find yourself in an awkward situation that you did not cause.
The Bottom Line
We hope that we have helped you to some extent by pointing out some of the most common omissions when renting a limousine for prom. Of course, always be careful and rent vehicles from reliable companies. If you have provided all that, we can only wish you to enjoy your prom party.