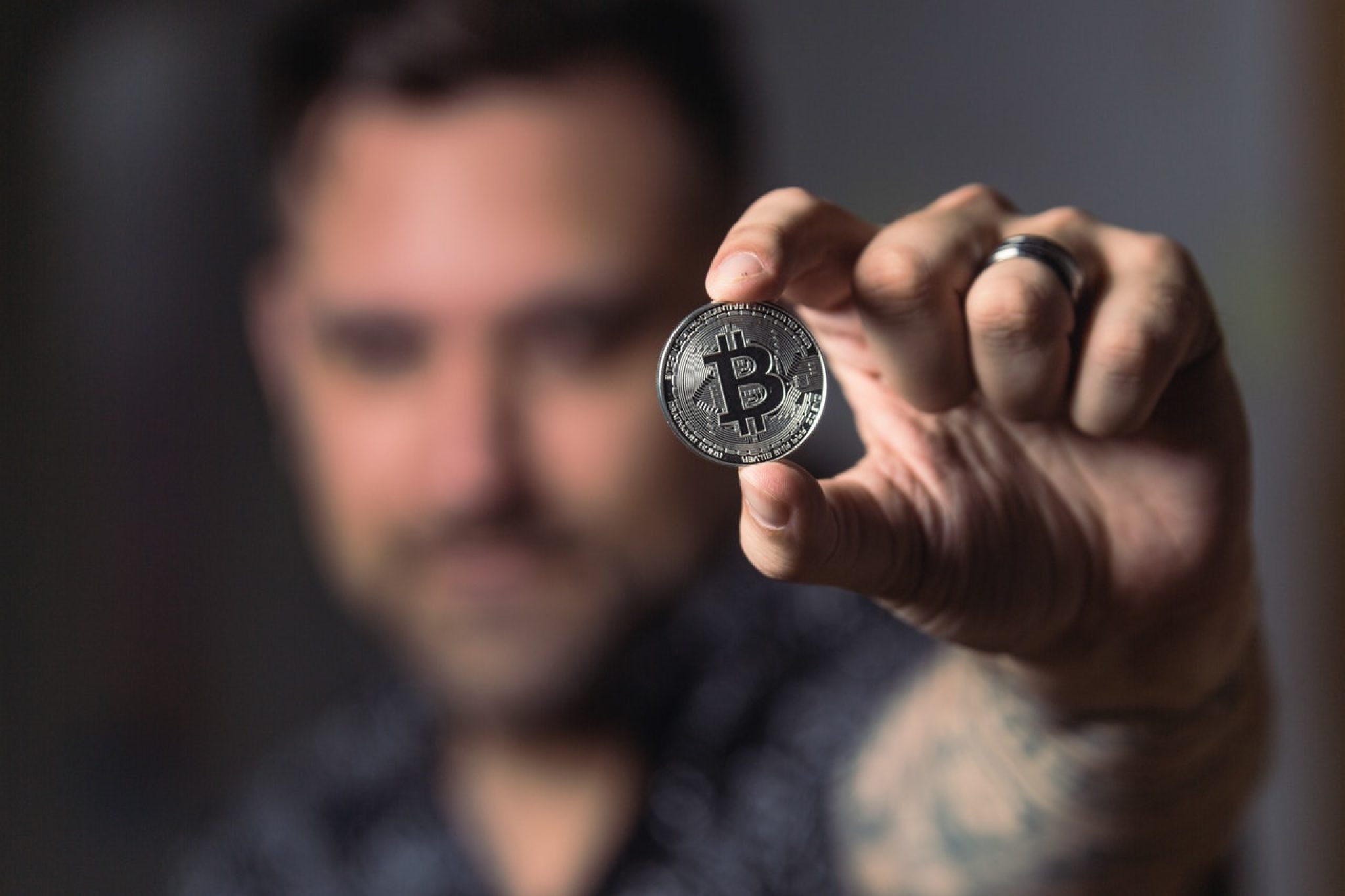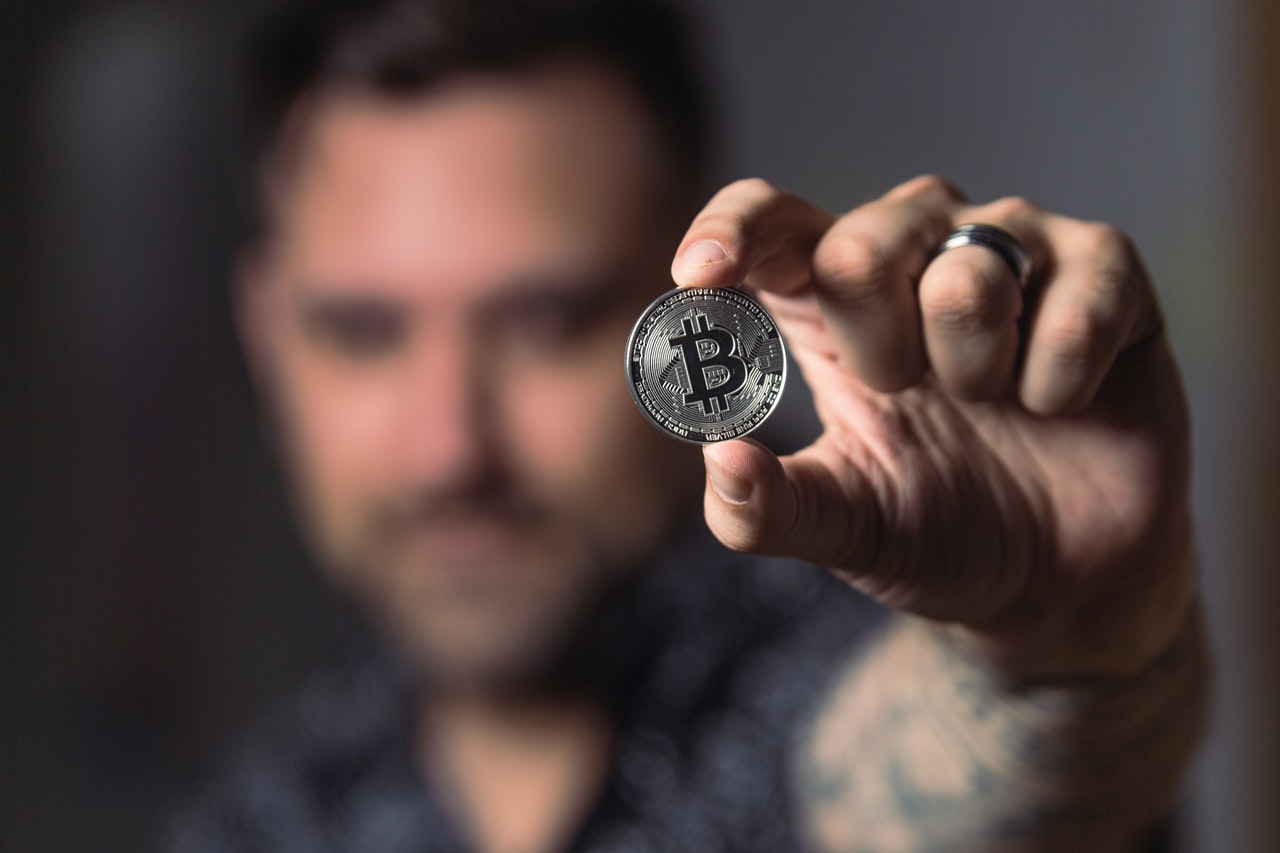 Cryptocurrency has taken the world by a storm. It has become the new way of transferring payments and assets in today's world. Many people have started to trade in cryptocurrencies rather than mere cash and bank transactions.
This trading process has also been made easier, faster and safer by services like the pro-fitbuilder-app.com/de. Just like many people in other jobs and businesses, even some professional athletes have started receiving their payments and salaries in crypto. So, to answer the question of whether some professional athletes are paid in bitcoin and crypto, the answer would be 'yes.'
Why Do Some Athletes Prefer Being Paid in Cryptocurrency
As the world of cryptocurrencies such as bitcoin proceeds to expand at a rapid pace, various industries have started taking notice. Professional athletes are one interesting demographic that has started investing in digital currencies. Many of these athletes do so because they believe that cryptocurrency is the future and want to inspire others to invest in cryptocurrencies like bitcoins as well while also removing the scepticism surrounding such currency. You can check more about the cryptocurrency on paybis.com.
By receiving their salaries and payments in cryptocurrencies like Bitcoin, these athletes have also become some of the highest paid sports persons due to the rise in the value of certain cryptocurrencies they received their income in. Some athletes also believe that more people purchasing cryptocurrencies means more people entering the market, which then pays software developers to create useful products and, eventually, make the world a better place.
Professional Athletes Which Prefer Being Paid in form of Cryptocurrencies
Some of the prominent professional athletes which prefer being paid in form of cryptocurrencies and bitcoins are:
1. Aaron Rodgers
Aaron Rodgers is an American footballer. He was upbeat about Bitcoin's future and recognised that it could be intimidating for those in the public who have yet to venture into the world of cryptocurrency. He announced on Twitter that he will be teaming up with the Cash App and receive a portion of his $33.5 million annual salary in Bitcoin.
2. Odell Beckham Jr
Odell Beckham Jr is also an NFL player. He announced that he would be taking his salary on the Los Angeles Rams in the form of Bitcoins. In a tweet, he announced that he will accept his salary in Bitcoin as part of a deal with Square Inc.-backed mobile payments service Cash App. Beckham Jr. also announced on Twitter that he would be giving away $1 million in Bitcoin to his fans.
3. Cade Cunningham
Cade Parker Cunningham is an American professional basketball player for the National Basketball Association's Detroit Pistons. Cade Cunningham, the top NBA draft pick, had signed a sponsorship agreement with crypto firm BlockFi, which would see him receive his signing bonus in bitcoin.
4. Russell Okung
Russell Okung is a free agent offensive tackle in the National Football League. When it comes to money, he appears to be making all the right moves. Okung decided in December 2023 that he wanted half of his $13 million contract for 2023 in Bitcoin, a cryptocurrency. With Bitcoin's recent surge continuing to rise in value week after week, it appears that Okung made the right decision at the right time.
5. Saquon Barkley
Saquon Barkley is a running back in the National Football League for the New York Giants. Saquon Barkley announced on The Best Business Show that he would be accepting 100% of his endorsement money in Bitcoin in the future. That's more than $10 million per year. The American football running back, however, was not the first athlete to demand cryptocurrency for endorsement-related remuneration.
6. Trevor Lawrence
William Trevor Lawrence is a Football quarterback for the National Football League's Jacksonville Jaguars. He announced his partnership with a cryptocurrency app – Blockfolio. He would be paid in cryptocurrency for the transaction, which would be deposited directly into his account.
Trevor Lawrence's signing bonus would also include Bitcoin, Ethereum, and Solana. However, with the Jacksonville Jaguars, he would receive a signing bonus of $24,118,900, which is nearly 85 percent of Okung's total contract. According to reports, his agreement was worth $36,793,486 and included a fifth-year option.
He has also made a name for himself in the NFT industry with the rollout of a digital card collection. More than $225,000 was raised for local charities as a result of the sale.
Other Uses of Bitcoins in the Sports Sector
Professional sports these days need good funding and maintenance of these funds. Since cryptocurrencies like bitcoin have become the currency of the future, a few major sports companies have started to trade in them.
For instance, the Sacramento Kings will be the first major sports franchise to accept bitcoin payments from all players and staff. The team owner Vivek Ranadive said that, "I'm going to announce in the next few days that I'm going to offer everyone in the Kings organization, they can get paid as much of their salary in bitcoin as they want, including the players." This has given more legitimacy to cryptocurrency in the eyes of a layman. This meant that any Sacramento Kings player who wants to be paid in bitcoin will be able to do so directly without any conversion. The Kings are able to do so in part because they have been accepting bitcoin as payment for tickets and merchandise for the past seven to eight years.
Bitcoin's price in 2014 was less than $1,000, which is significantly lower than the price today. If other pioneering athletes, such as Russell Okung and Matt Barkley, continue to demand payment in bitcoin, other teams will have to initially buy and hold crypto on their balance sheets before they can pay their athletes directly in bitcoin.
Conclusion
From the above information it has become quite clear that cryptocurrencies, especially Bitcoin, have rapidly taken over the sports sector in a positive way in the past few years. This has not only helped the athletes and the sports companies generate higher revenues but has also led to the creation of higher awareness about cryptocurrency in general.