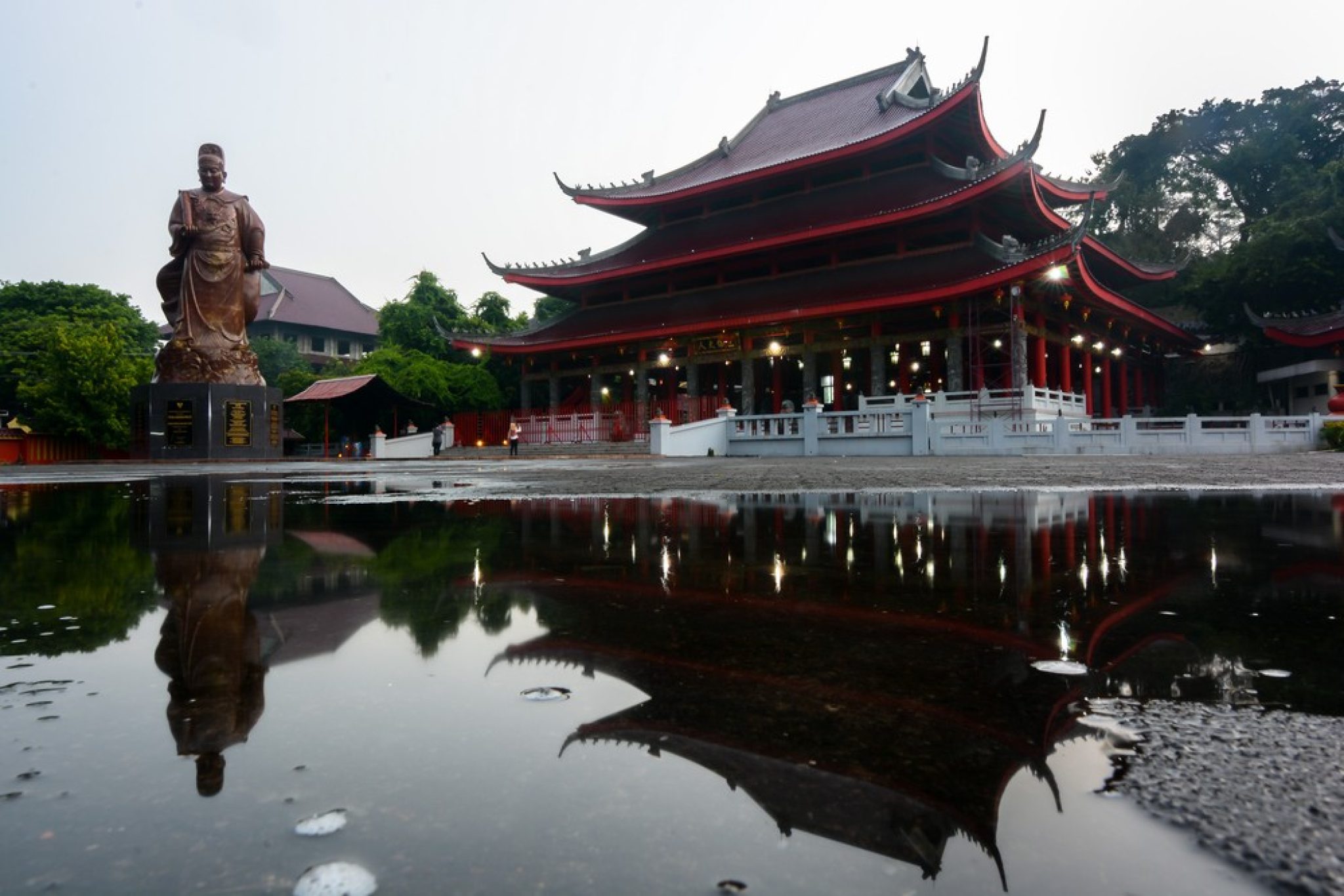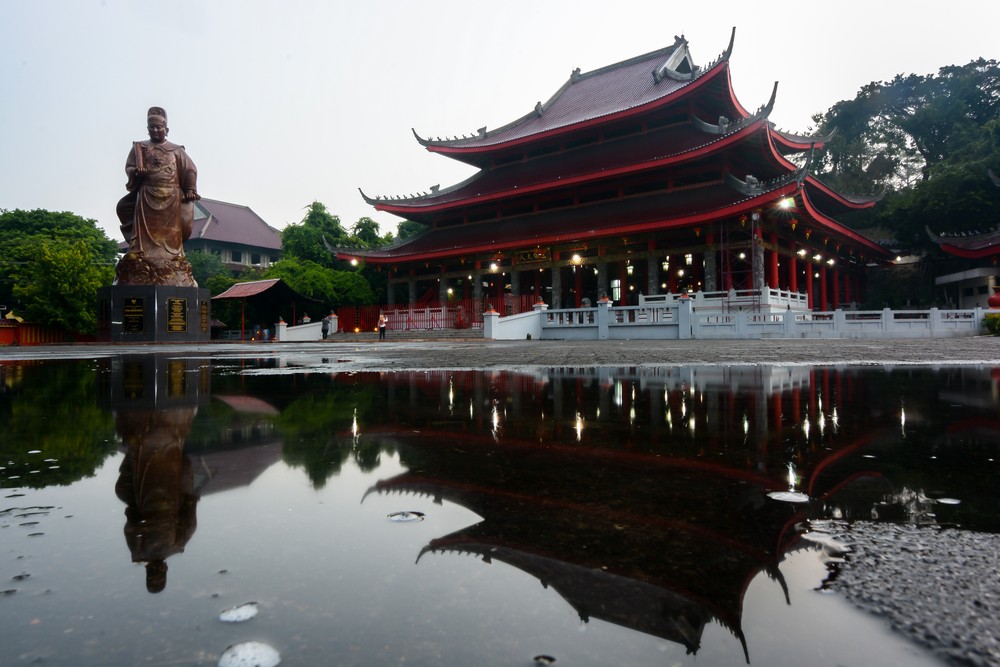 Nowadays, Indonesia is becoming more and more attractive to tourists from all over the world. First of all, this wonderful country attracts people with its natural beauty – but at the same time, it also has a rich culture and history. If you want a different vacation, during which you will enjoy adventures but also learn a lot about history, culture, religion, cuisine, tradition, and customs – then Semarang can be the best choice. This place is also called the Venice of Java, and here is what you should know before you go on this trip for the first time.
Semarang As A Travel Destination
Although when you think of Indonesian cities, you first think of Jakarta – don't be fooled, because there are other cities that you should visit to have an entire experience of Indonesian culture. Although it cannot be considered a metropolis in the full sense of the word, Semarang exudes uniqueness. It is primarily because of its diverse culture and heritage – and also because of the various interesting locations, you can visit in the city or its immediate vicinity. Although you may not like the humid and steamy climate, you will soon forget about it while walking around the rich suburbs of Semarang or admiring the huge port. As we said, although it is not known to tourists like Jakarta – Semarang is still a metropolis because there, you can find a fusion of different cultural influences from Asia, but you can also see the Western and European spirit – especially in the city center where everything is full of entertainment places like clubs, galleries, or large shopping malls.
The combination of architecture is particularly interesting because one part of the city center originates from the colonial period where you can see the Dutch influence. These buildings are being renovated today and aim to become one of the favorite places for tourists visiting Semarang. If you haven't had the chance to visit this fantastic place, do it, and we're sure you'll have a great time – and here's what you should know before you go.
Tips For The First-Time Travelers
Semarang and Indonesia generally – are one of the best destinations for travelers planning a trip to Southeast Asia. You will see many temples and historical monuments. You will also try fantastic local cuisine specialties and enjoy the natural beauty of the Javanese region. However, before any trip, you must know some points that may be important to you – especially if you are traveling for the first time. Here are some practical tips that will make your stay on this trip easier and more comfortable.
1. Book your hotel on time
Indonesia is a country of great cultural diversity in which many religions are represented. That includes many holidays, but it is also the time of many festivals – so cities like Semarang are full of visitors. For this reason, it is very important to book a hotel on time. One of the most beautiful hotels, Aruss, offers you the opportunity to enjoy it, regardless of whether your visit is for tourism or business. That is also a place that will give you a feeling of luxury, and you will feel truly special – which, after all, is the main goal. During the daytime, you can enjoy a tour of the city and its surroundings – while in the evening, you can visit a local tavern or enjoy a luxurious hotel restaurant that, in addition to international cuisine, also offers local specialties.
2. Choose The Right Time For Traveling
Indonesia is a country that crosses the equator, which makes its climate extremely humid. We are talking about the monsoon climate, which implies two periods: rainy and dry. If you belong to the category of tourists who like to visit everything: from temples to volcanoes, to museums, parks, and restaurants – then it is better to avoid the period of heavy monsoon rains. The rainy season here lasts from October to May, so it would be better to plan your trip to avoid this period.
3. Find out more about the visa regime
Anyone who has visited Indonesia already knows that the visa regime in this country is somewhat complicated. Therefore, it is significant that you know the basic rules and inform yourself in time. In principle, everything goes down to two types of tourist visas. One type is free and allows you to stay for one month – but you cannot extend it. The second type of visa is paid – but with a price of about 35 dollars, it allows you to get an additional month of stay in the country.
4. Be careful with money
Although tourists in each country can experience inconvenience with thieves, we can say that Indonesia is a fairly safe country in terms of low crime rates. Still, be careful which parts of town you are visiting – and beware of the pocket thieves. Also, when entering money into the country, take the limits about the restrictions. When raising money from ATMs you need to know that the commission is approximately about 2%.
5. Health insurance
For each journey, you need health insurance. However, when traveling to Semarang, you must think more seriously because there is medical care in Indonesia. In addition, the area and climate are such that they can exhibit you with some tropical diseases that can be extremely serious. In these cases, patients are most often transported to health institutions in Singapore or Thailand – and the costs are extremely high in that case. Therefore, provide yourself with good health insurance.
Make A Good Travel Plan
This thing is crucial when traveling to Semarang. In the city itself, but also the surroundings, there are many localities that you will want to see and visit. Accordingly, how long you will stay – make a good plan so that you will be able to see everything you want. We wish you an unforgettable trip where you will gain new memories.