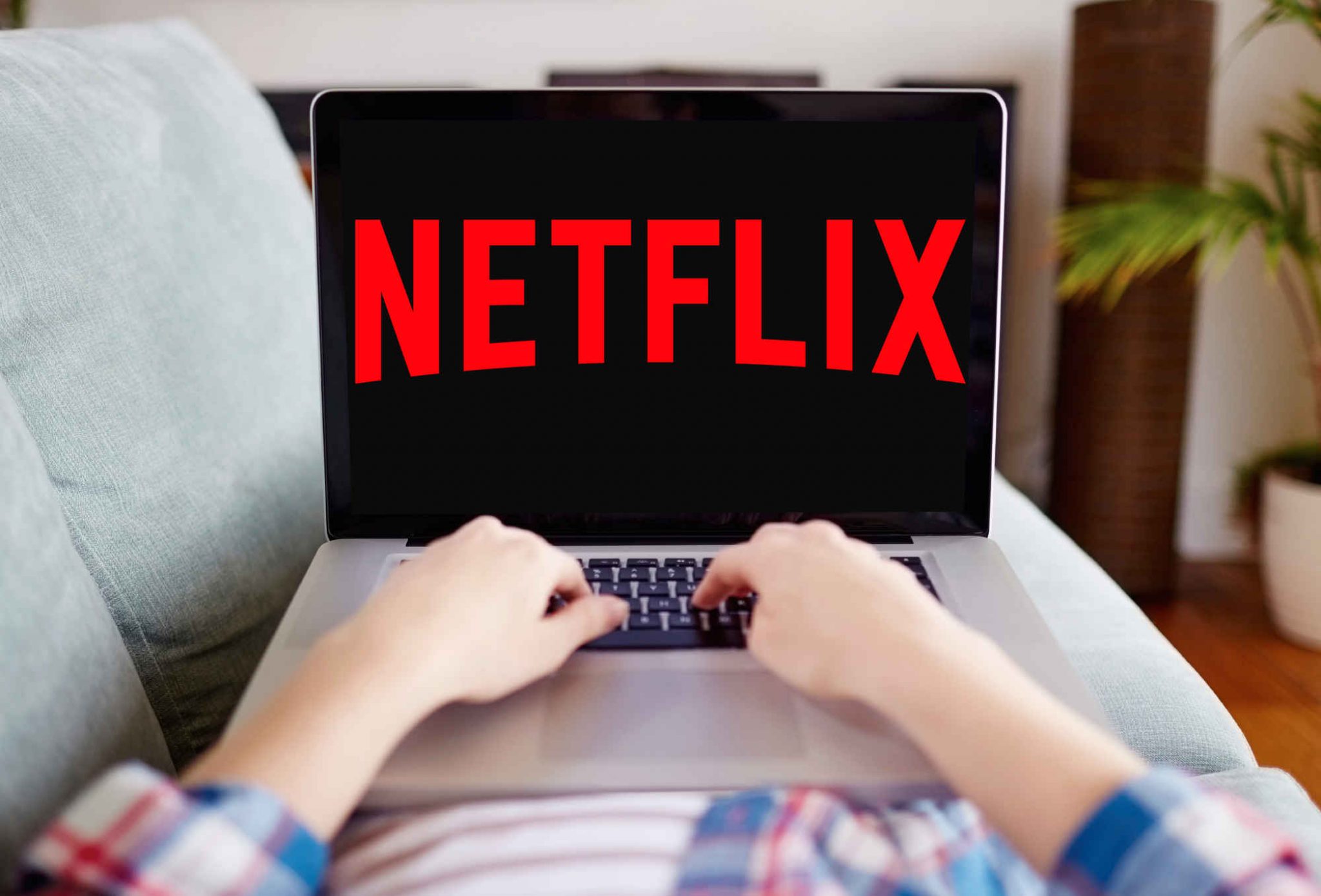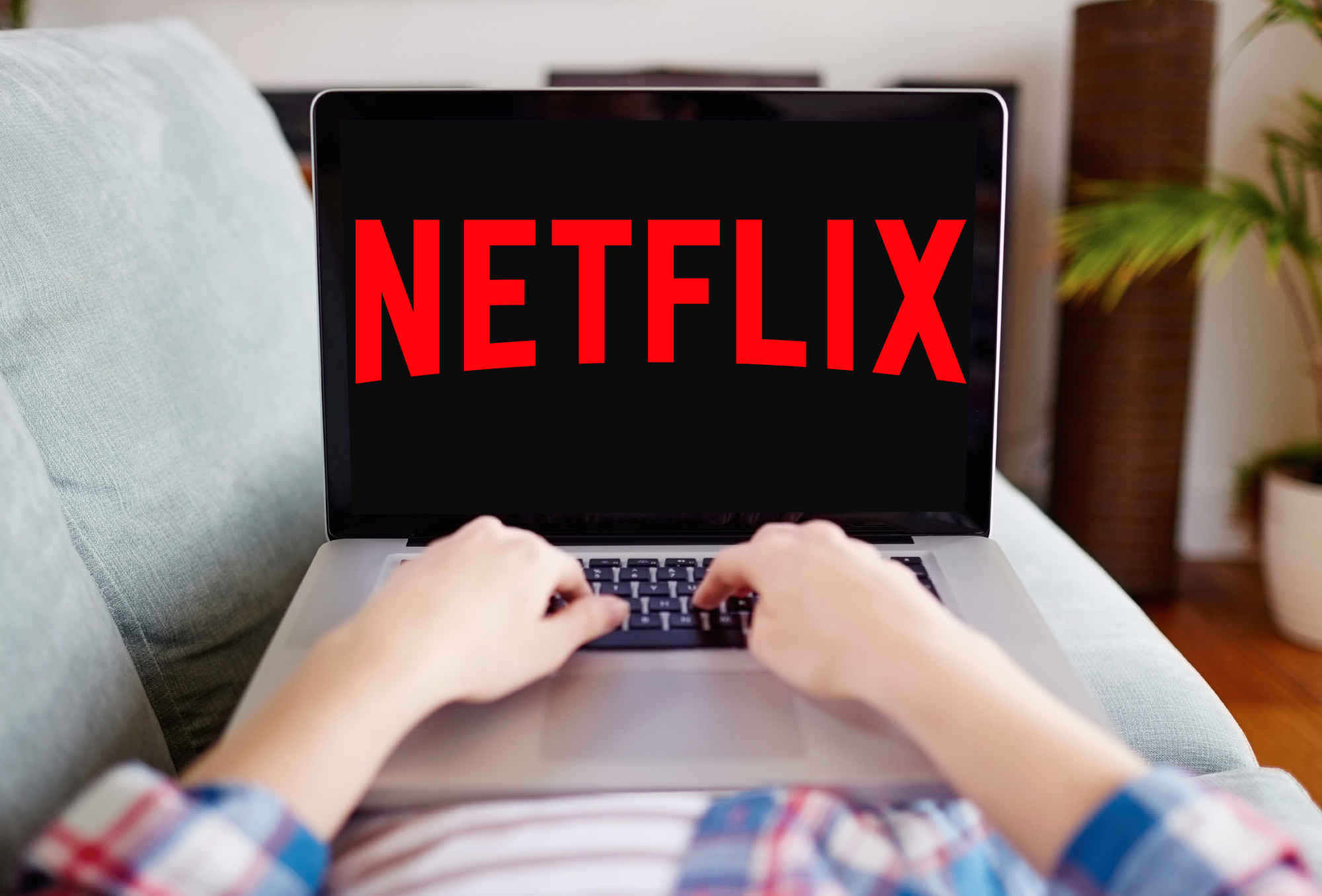 We live in testing times. The ongoing coronavirus changed the world around us and the way we see life. One positive thing that came out of all of it is that all of us have more free time than we used to. The search for entertainment started the moment all of us were sent home from work, and lockdowns began. Most of us had the same idea, once we were inside of our homes – let's watch as many movies as we can. There are many platforms out there that offer us the chance to enjoy films.
The one movie theme we're going to try and cover today are the movies inspired by gambling. Gambling is also a form of entertainment and one that too many people practice in online casinos in recent times. When in combination with the film industry, we genuinely have received some of the masterpieces of cinematography. These movies are usually full of action, the risk that involves gaining or losing money, thrillers that follow shady characters, or even mobsters. This vice is in the veins of all of us, and thus it is easy to integrate it into movies that would attract a broad audience. So, if films like these are your cup of tea, join us in discovering the five most popular casino movies you can watch on Netflix.
1. 21
I will admit, there are thousands of movies that are excellent, but I still managed to fall asleep before they reached the climax. Some of the best movies you can easily fall asleep are Hellboy 2 and Tenet. Yes, these have nothing to do with gambling, but 21 does, and trust me when I say it, you're going to watch this one with your eye wide open. The story revolves around a group of students led by their teacher while they're being pulled into the world of gambling and casinos.
The best part is that the film is more about math and science than it's about gambling. As you probably know, many casino games can be beaten with knowledge of math and other branches of science, and this movie touches on this subject. There isn't a person in the world who even tried to gamble that won't be attracted to this fast-paced masterpiece full of twists and turns. The entire story is partially written on actual events. It served as an inspiration to many young students to try their luck at a table in a casino. Not that it should have.
2. Ocean's Eleven
We don't have to tell you too much about this movie. Ocean's Eleven ensembles a massive cast on which even The Black Hawk Down can be envious of. The film is more casino-themed than it is revolving around gambling, but thanks to the cast involved, you won't have too many issues with it. Just some of the names that appear on the screen are Julia Roberts, Matt Damon, George Clooney, and of course, mister pretty face Brad Pitt. We can't be sure which one of them played a better role in portraying their characters. With a crew like this one, the movie was destined for fame, and it managed to be a box office success. The story follows George Clooney, who gathers a team of thieves to rob three of the biggest casinos in Las Vegas. It shows vast details of how casinos operate and many more interesting little details that make this film a must-see. Even if you already saw it, it is one of those movies that can be played on repeat; you'll always notice a new detail you missed during the previous re-watch.
3. Croupier
It's the view of gambling you as a player always wanted to have. We're talking about the dealer's perspective, which was shown correctly in this Mike Hodge's film. But, for some who love all of the entertainment, the dark tone of this movie might be too much. What most people dislike about this movie is that it doesn't show the bright lights of Las Vegas. Instead, it's focused on the dark gambling rooms of London. While most people love good movies about gambling staged in gambling Mecca, the capital of Nevada, some will find enjoyment in this one, showing how it is across the pond.
4. Leprechaun 3
If you ever played slots, this movie is going to captivate your attention. Leprechaun is a lucky charm, considered to be an omen of luck by most of those who engage in betting and gambling. In the Leprechaun series, the story revolves around this one creature chasing the people who stole his gold. At first, this film could have been considered as a horror story, but the third installment, it invoked many comedy elements. It turned out it's a perfect combination, and many people were thrilled with the final result. Warwick Davis did an excellent job in combining sot machines and Irish dwarfs.
5. Win it All
Most gambling stories do not have a happy ending, nor they tell a good-feel story. The Win It All is about a gambling addict. It is about a guy working as a parking attendant, who does this job to secure funds for gambling. On his own, he is not able to deal with his issue, so he seeks professional help. In the mid-time, while he is fighting his addiction, he gets an offer he can refuse. A gang member offers him a high reward for keeping a specific bag safe. He tries his best while discovering that the bag is, in fact, full of cash. The main character, Eddie, falls prey to his addiction and uses this cash to fund his gambling endeavors. The story evolves from there, and you need to check out this Netflix move to see what's next in store for Eddie.
If you are a fan of gambling movies, this list doesn't need to be all that you see. For more cinematography wonders in this department, please view the study.