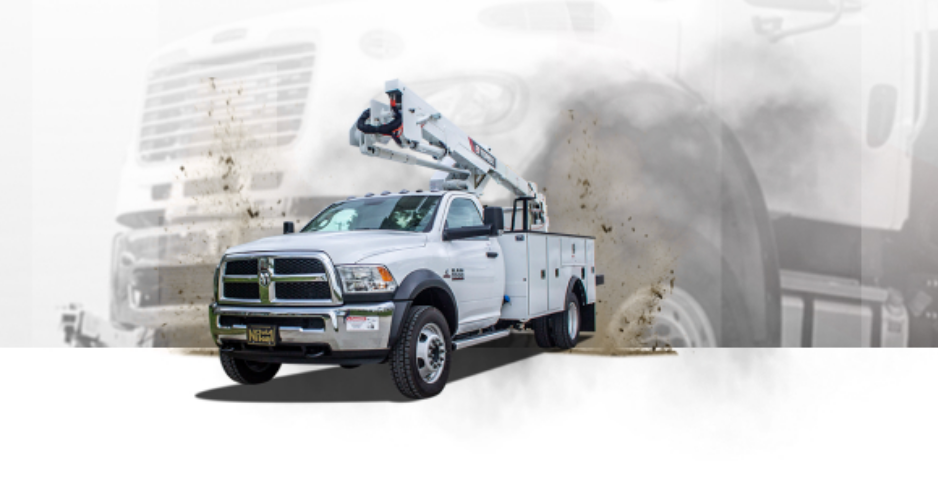 Need to dig a trench for your future construction, extend the electricity grid, move commodities from point A to point B, or conduct some work at a height where a ladder is not enough? Renting a truck will help you continue with your project, and PGE Rentals is determined to deliver!
We offer rental vehicles and machinery for industrial, commercial, and projects carried out by independent contractors, shipping companies, railroads, and municipal establishments. Our physical location is in Bristol, but we can operate anywhere in North America. Wherever you arewe are here, eager and happy to help.
Vehicles and equipment available for truck rent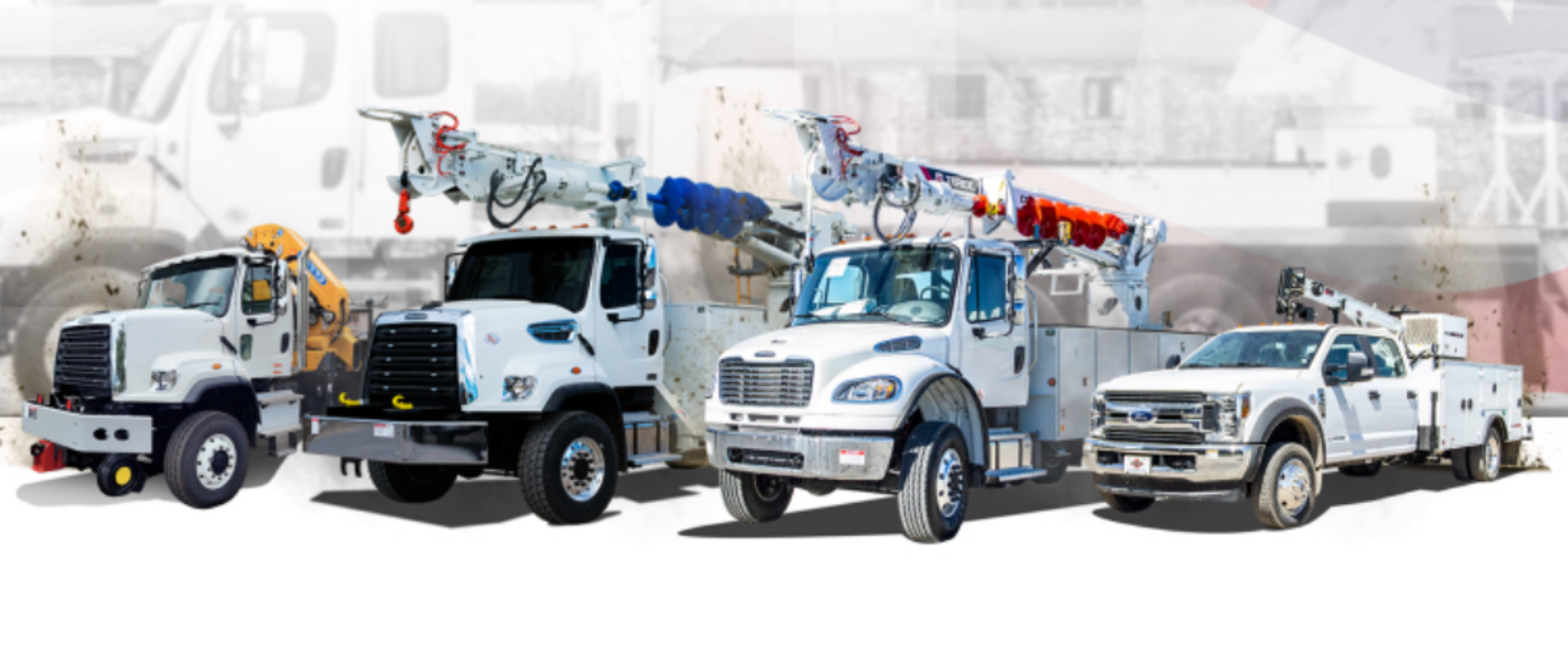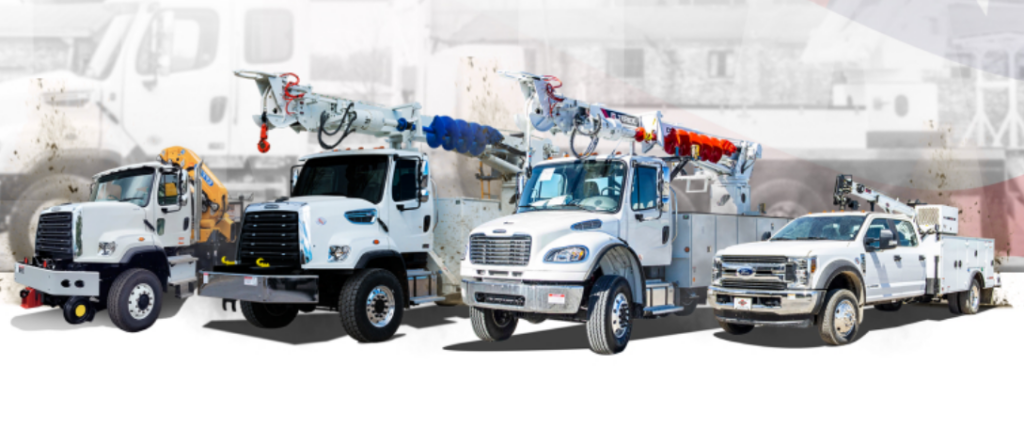 Our fleet contains on and off-rail trucks, both heavy and medium, all available to be rented. We also supply specialty equipment so that you are still covered if the task ahead of you cannot be solved on wheels. Here is a full list of the rig we provide:
Dump and rotary dump trucks;
Bucket trucks;
Knuckle boom trucks;
Platform trucks;
Grapple trucks;
Flatbed trucks;
Digger derrick trucks;
Cable placers;
Reasons to contract PGE Rentals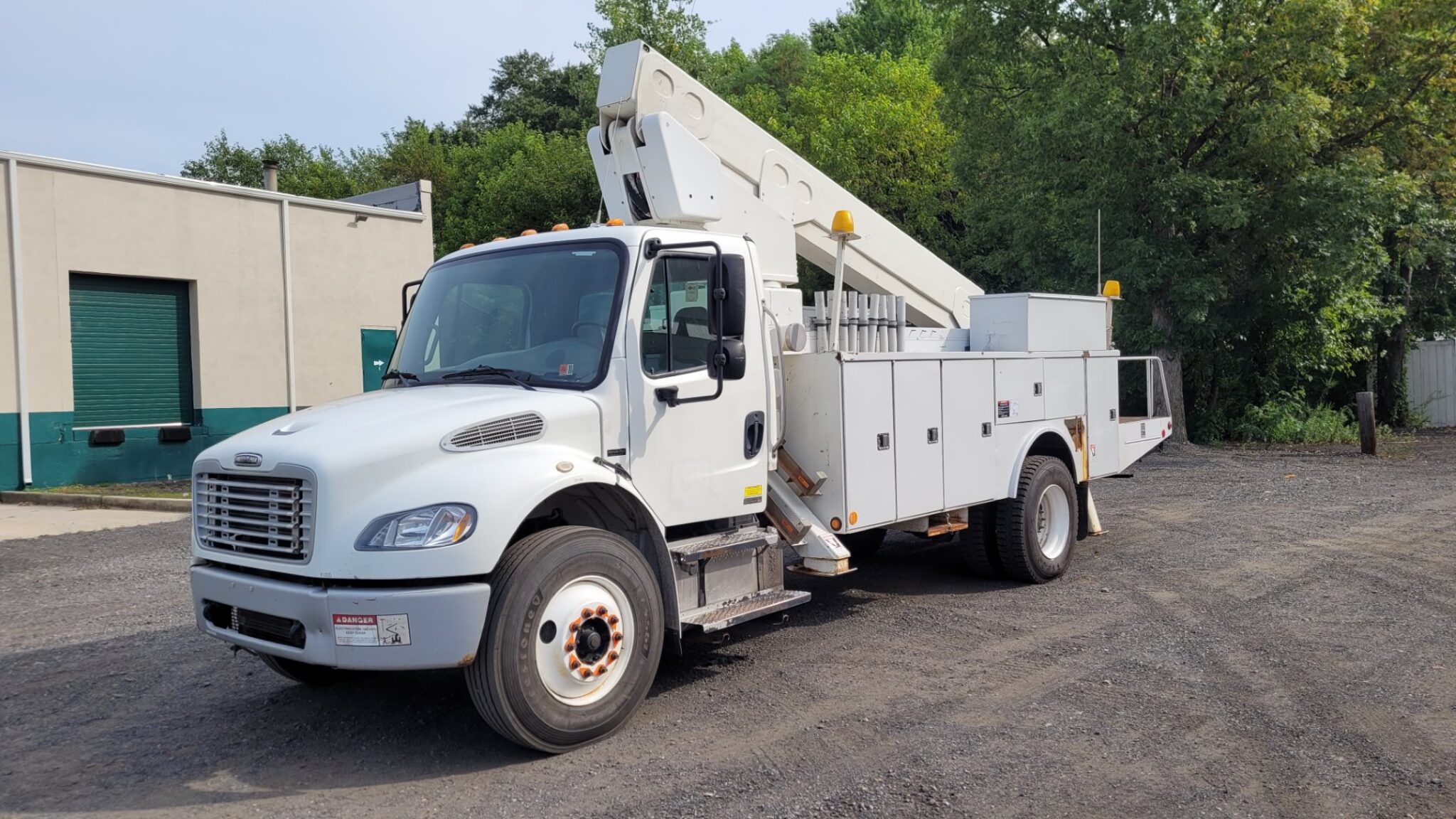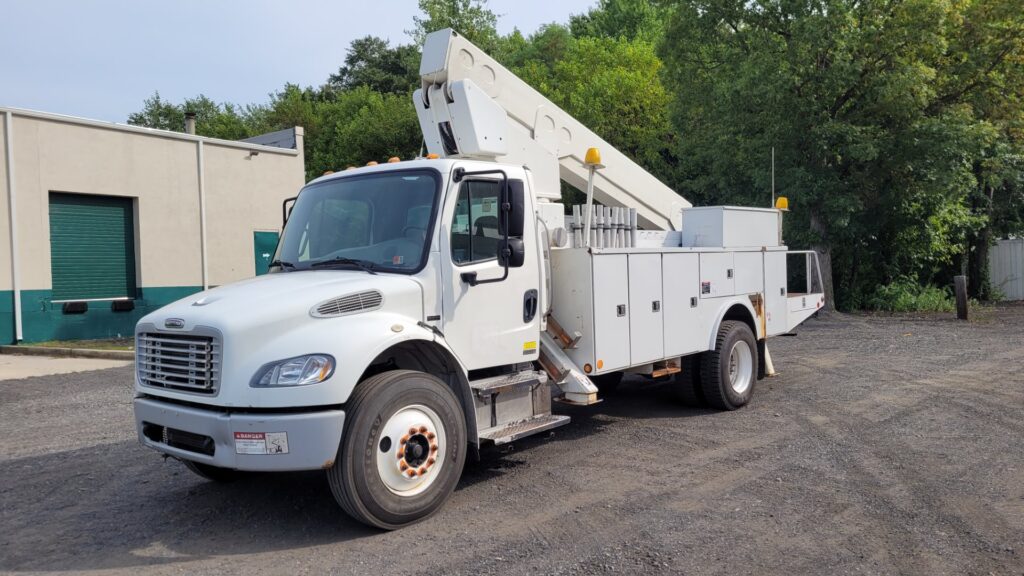 What contact us for truck rent? Got a list for that, too!
We are always available. PGE Rentals is a small and young company which means we are always in it for you, seeking to be of the best assistance we can.
Working with us is simple and convenient. Just give us a call or submit a contact form, and we will get back in touch as quickly as possible.
We are determined to grant you the most attentive service. This goes for our timeliness, the quality and suitability of our equipment, employees' experience everything.
Mastery. The owners of PGE Rentals are working in construction for over twenty years. We are most happy to put our skills in your favor.
Inclusion. Our enterprise is owned by a woman. We are proud to promote women's career and economic opportunities, make the industry gender-equal, and support the sustainability of economic development.
Honesty. We hide nothing! All your options can be assessed on the page of PGE rental park. Browse, think, compare, and make an informed decision without any pressure.
The partner's peace of mind is everything to us. Every employee in PGE Rentals is committed to supporting your project and making it as trouble-free as possible. To achieve that, we offer the vehicles that match your goals exactly, listen carefully to your needs, and improve our services for you.
A truck rent provider that solves the task
All your search for high-quality and well-priced rental equipment is not an issue anymore! Just contact PGE Rentals, and let us take care of it. Save your efforts, time, and budget by choosing a reliable contractor dedicated to supplying the best vehicles for any project you have in development!