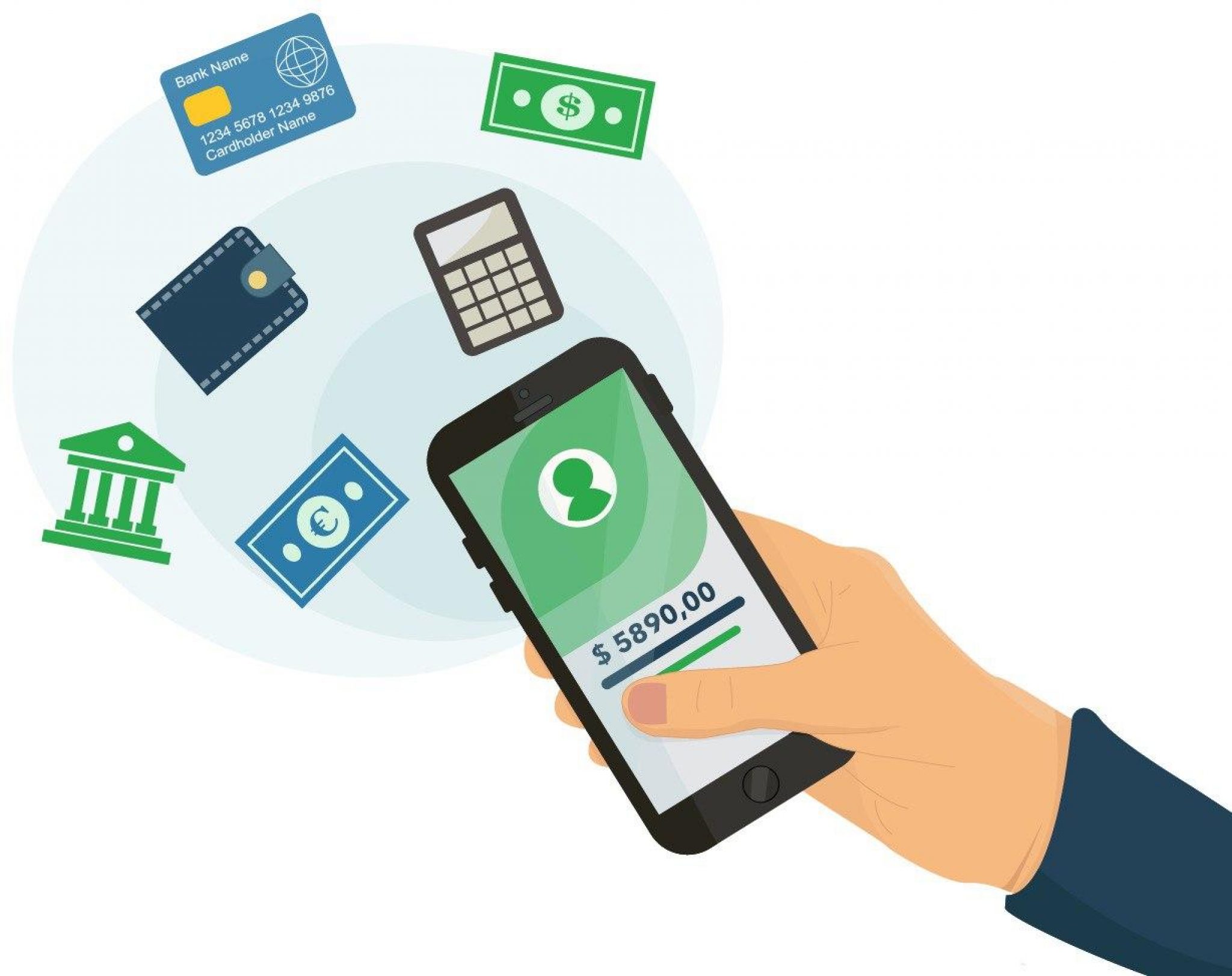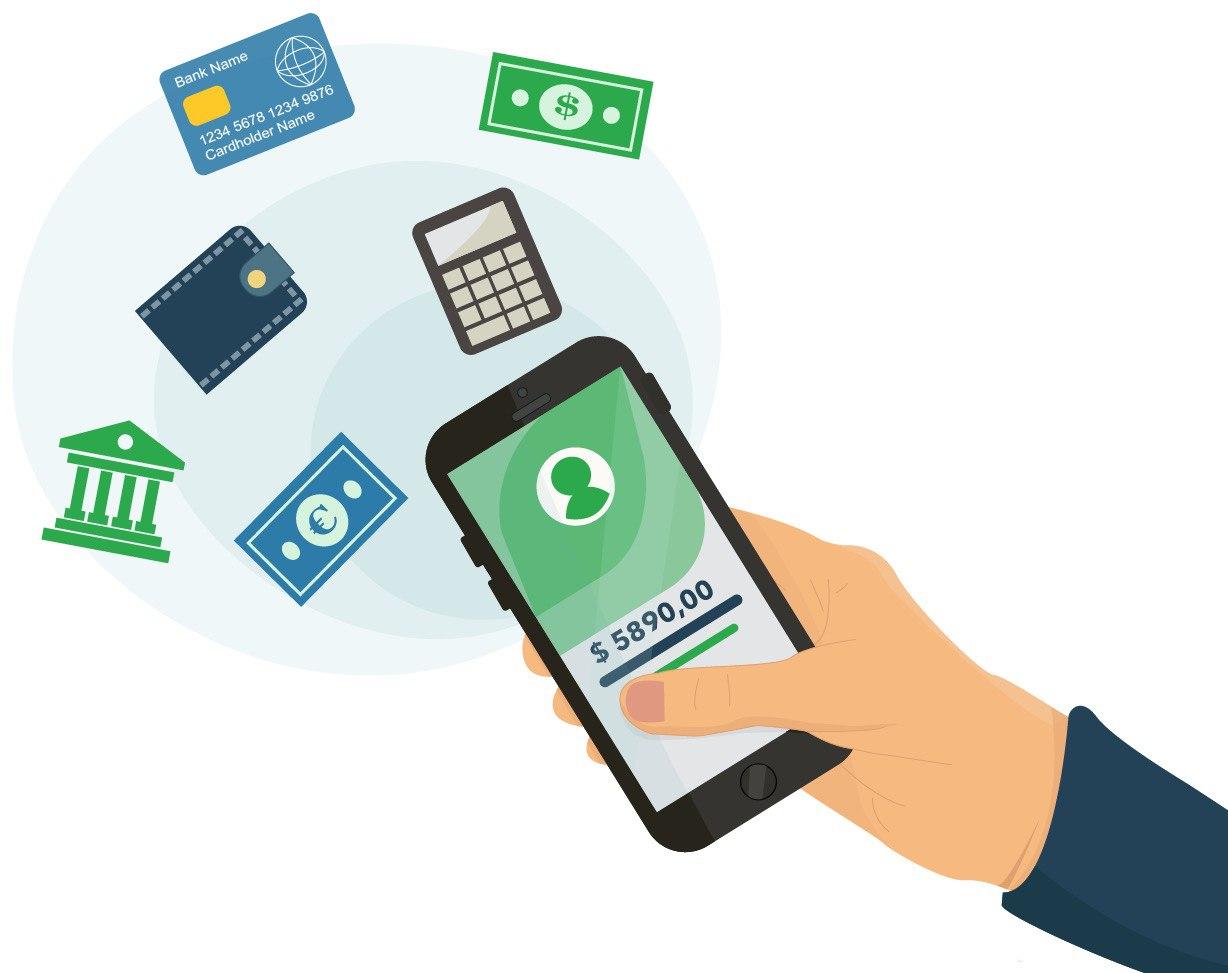 Have you at least once been in a situation to pay something with your VISA, Mastercard, or Maestro card in a store? Well, the same procedure as with the use of payment cards in bookmakers. If you also use your bank's mobile e-banking, you can transfer your money from your payment card to the account of your favorite bookmaker in just a few clicks.
We have decided to present to you all the interesting facts about the use of payment cards and e-wallets in bookmakers, the advantages and disadvantages of these methods of deposit or payment… So stay tuned.
Differences Between Payment Cards
You can find different types of bank or non-bank cards on the market (Revolut, Aircash, etc.), and in order to know which card belongs to which group and what are the basic differences between them, we are about to clarify this. We roughly divide cards into credit and debit cards, and we can also find various prepaid cards (Revolut, Aircash, Skrill…).
The definition of credit cards says that it is one of the methods of non-cash payment, which is most often in the form of a plastic card issued by a bank and by which we as the end-users commit ourselves to pay the credit card bill. What is good about this method of payment is that it brings outstanding financial flexibility, the availability of money anywhere and anytime, but, with irresponsible borrowing at typically high-interest rates, it can be very dangerous for you.
A debit card is a payment card issued by the bank to you as owners of a current or foreign currency account so that you can dispose of your funds regardless of the working hours of the branch. With this card, you can withdraw money at an ATM, and you can also top up the account at your favorite bookmaker.
Prepaid cards are cards issued by FinTech companies that are not banks and are not tied to any credit or debit account. These are mostly anonymous cards that are in your name. The best examples for such cards are Revolut cards, then we have the Aircash prepaid card, and the Skrill prepaid card. The operation of these cards works by depositing money on them from your debit/credit cards in advance and using them for non-cash payments.
What we would especially point out in this part of the article is the information that credit cards cannot be owned by a person who does not have a regular income. One of the basic prerequisites for a credit card is a regular income of money to the account.
How to Use Payment Cards
You can use payment cards for various non-cash payments, and you can also use them for cash withdrawals at ATMs. Here we will take a closer look at the functioning of payment cards in the betting world. It is quite easy to deposit money into the account of your favorite bookie. Whichever betting account is taken as an example, the procedure (method of depositing and withdrawing money from the account) is more or less the same, with only slight differences.
After successful registration, it is time to deposit money into the account, and you will deposit it by clicking on "Payment" or "Deposit", and choose the method of payment by payment card. After filling in the data, you will click "Next", and if you have mobile banking set up, you will be notified to confirm whether it was you and whether you will authorize the payment of money. Once you confirm, the money will be transferred to your account instantly.
Payment to your current account is made by clicking on "Current Account Payment/Deposit" on the "My Account" page. Payments to a foreign currency account or bank account are essentially not possible, while the minimum deposit varies from bookmaker to bookmaker. The moment of payment processing, i.e. when the money will be visible in your account, depends solely on the banks participating in the transaction (your bank and the bank of the bookmaker).
Sports Bookmakers That Accept Payment Cards
All sports bookmakers you have ever heard of (Bet365, Bet-at-home, 22bet, 1xbet, and other global and regional bookmakers) accept payment cards as a method of payment because it is one of the first and most basic ways to deposit money into a betting account, and as such, it remained to this day one of the most popular ways to deposit and withdraw money to a betting account.
You can spend money from your account not only on betting sports games, but also on casino games, various virtual games, lotto, and many other choices that depend from bookmaker to bookmaker.
Payment Card Usage Fees
Unlike large fees for the use of other deposit methods, payment cards (credit/debit) do not have any fees for use when depositing and withdrawing money. What does this mean for you as end-users? The amount of money you deposit into your account, that amount of money will actually be on it. Also, as far as the withdrawal is concerned, the amount you mark that you want to get will be paid out and appear on your debit account without any additional fees from the bookmaker/bank.
Advantages of Using Payment Cards
Convenience – cards are faster and cheaper to use than once used checks. They are useful for everyday expenses and can be used over the smartphone and the Internet.
Interest-Free – Credit or debit cards may offer an interest-free period of varying lengths, depending on the card issuer you use.
Most cards are globally recognized – using cards for overseas travel can give you a better exchange rate.
Expense tracking ability – You can determine which employees receive cards and set different credit limits for each card.
Quick access to cash – you can withdraw cash from an ATM. However, card issuers can charge a commission, and – if given on credit – interest is paid from the date of the cash withdrawal.
Reduced administration – you pay one bill every month with a credit card, no matter what you buy. Detailed monthly reports can help you with accounting and administrative procedures.
Disadvantages of Using Payment Cards
Miscellaneous Scams – If card details are revealed, fraudulent purchases may appear on your listing.
Debts – With the convenience of a plastic card and the time lag between purchase and payment, it can be tempting to over-indebted and accumulate debts. Please note that if you buy with a credit card and do not pay the bill in full, you will pay interest.
Digital Wallets as a Deposit Method
Are digital wallets, i.e. e-wallets, a better way to pay than payment cards? E-wallets allow users to make transactions quickly and efficiently. This is why they are so popular…
E-wallets are online wallets in which you can store your funds and use them for various types of Internet transactions, such as making deposits in online sports betting sites. E-wallets have become incredibly popular in recent years primarily due to the fact that they are extremely easy to use, have no additional fees, and are very secure.
Let's explain in detail how the use of e-wallets works, when it is best to use them for the purpose of making a deposit or seeking payment by online sports bookmakers, and how long it takes and how many transactions to execute them. The most famous e-wallets for sports betting players are PayPal, Skrill, Neteller, and Zimpler. PayPal is the most famous and popular e-wallet in the world. In its example, we will show you why bookmakers that accept this kind of payment are so special.
How Does PayPal Work
In case you did not know, PayPal is the largest and most commonly used independent payment provider available to companies, freelancers, shoppers, and individuals. Only the finest sports bookmakers offer their customers the opportunity to use this service.
What you should be most interested in is how PayPal works at bookmakers and, in this part of the text, we will explain how to top up and withdraw funds from your bookmaker account to your PayPal account. Of course, you can do that only in a bookmaker that supports PayPal as a deposit method. We will explain first the step of depositing via PayPal, and then the steps for withdrawing funds from your PayPal account.
To make a payment, you will first open the link of your favorite bookmaker, and log in to your account. Then you will click on "Payment" or "Deposit" and select PayPal as the deposit method, and you will enter the amount you want to top up, which you will eventually confirm. After that, you will be automatically directed to your account, to which you will need to log in with your data and you will need to authorize the payment. And… that would be it. In fact, the use of this service is very similar to the use of many other e-wallets, such as Skrill or Zimpler (the best Zimpler bookmakers can be listed at this link).
Sports Betting and Casinos That Accept PayPal
As for sports bookmakers and casinos that accept PayPal, the situation is a little different than with other e-wallets. And that is exactly why we took PayPal as an example. Namely, PayPal does not cooperate with every bookmaker and casino, but only with those that are as transparent and have a good reputation as possible.
Definitely one of the most resounding names that accept PayPal as a deposit is the bookie and casino Bet365, but we should not forget Bet-at-Home and Unibet. Also, William Hill, 888sport, Betway, Bwin, and many other globally well-known bookmakers also accept PayPal as a deposit method.
Most importantly, you do not need to have funds directly in your PayPal account to be able to deposit money into your betting account. Just have the money on the card you linked to PayPal and that's it. You are ready for new wins.
As for withdrawals from PayPal, the first few steps are the same. You will log in to your account from the bookmaker, only this time you will click on "Withdraw" and select the desired payment method. You will enter the amount you want to withdraw into your account, and you will confirm it. The money should be in your account in the next 48 hours.
E-Wallet Usage Fees
E-wallets have somewhat confusing fees for the average person because, for each particular situation, the fees are different. The percentage may depend on various factors, such as the country in which you live, the country to which you send or receive money, and if you have a business or personal account.
These are the situations when e-wallets charge fees:
When you receive payment of money either for a service, or some goods
When you send or receive money from a person who is abroad
When you pay something using a current or credit account instead of an e-wallet
When transferring money from an e-wallet to a current or credit account (however, transferring money to a bank account is generally free)
The general rule of the e-wallet is that there are no fees for transactions between friends and family in the same country.
Advantages of Using E-Wallets
Ease of use
Improved security of users and their personal data
The user's identity is hidden during transactions
Disadvantages of Using E-Wallets
In fact, there is only one major disadvantage – a large number of online sports bookmakers do not give bonuses when depositing.
Lastly
We are sure you are wondering if cards and e-wallets are secure payment methods? Of course, they are. Both methods are very safe for making deposits as money transfer companies pay great attention to the security of their customers and their personal data.