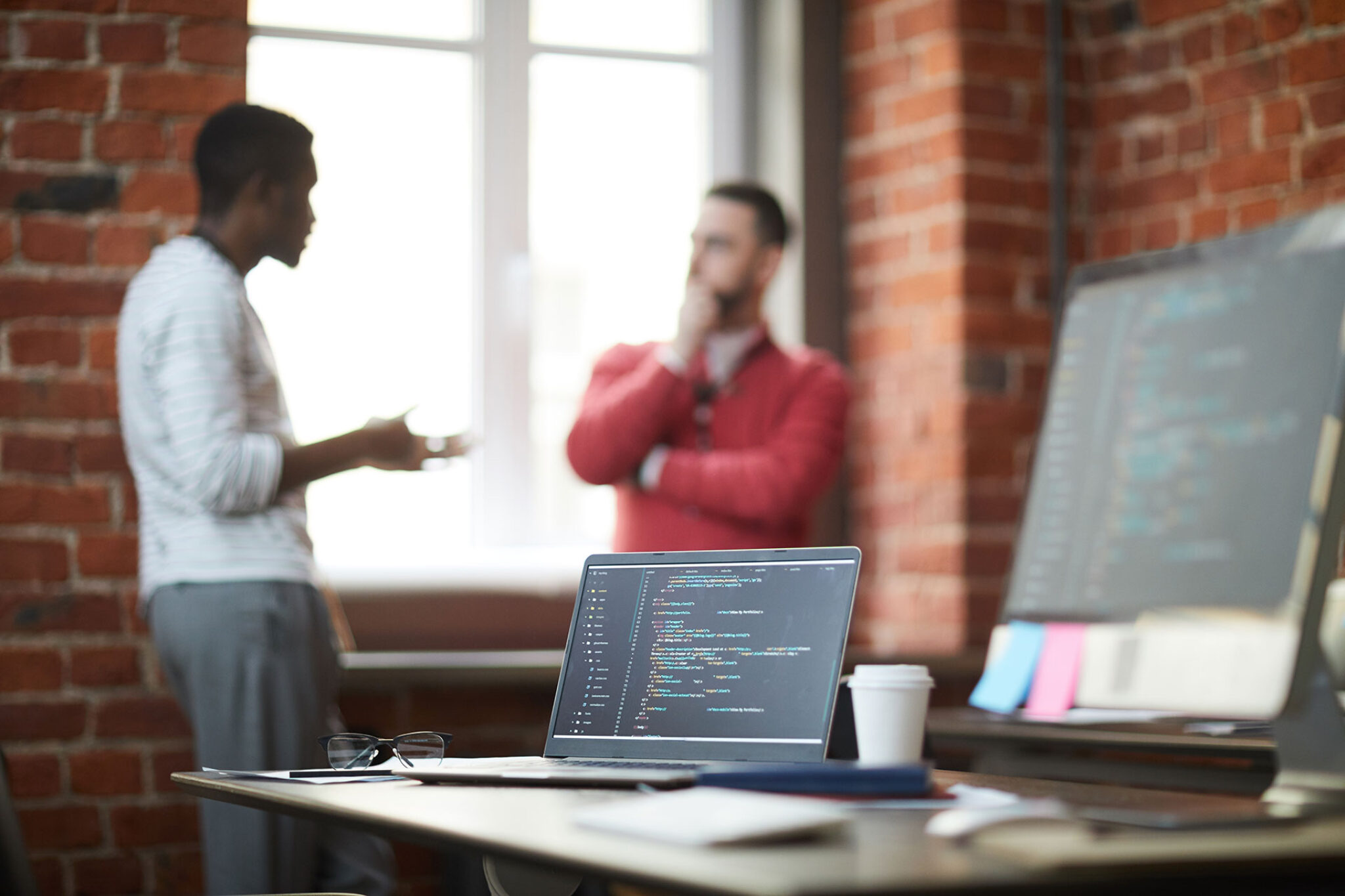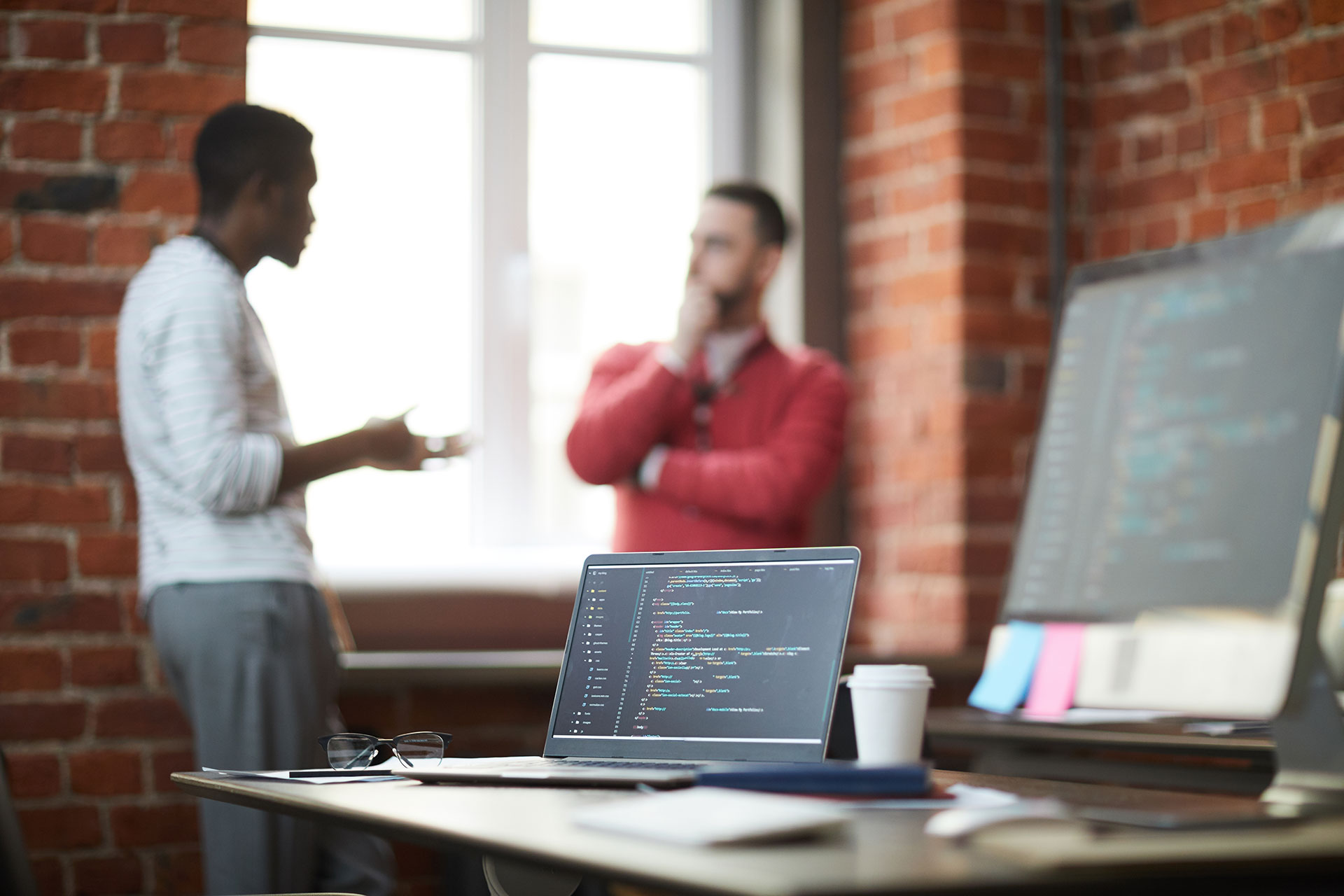 Outsourcing has become an increasingly popular business practice for companies looking to save on costs and focus on their core competencies. However, choosing the right outsourcing company can be a daunting task. With so many options available, it can be challenging to determine which company will best meet your business's needs. In this article, we will explore the key factors to consider when selecting the best outsourcing companies for your business.
Factors To Consider When Selecting The Best Outsourcing Companies For Your Business
Company Reputation & Experience
When selecting an outsourcing company, it's essential to research the company's reputation and experience. Look for reviews, testimonials, and case studies to gain insight into their past work. You can also ask for references from the company and contact previous clients to inquire about their experience working with the company.
A company's experience in the industry is also a crucial factor to consider. Find out how long they have been in business, their track record of success, and their expertise in your industry. A company that has been in business for several years is likely to have established processes, a proven track record, and a pool of experienced professionals to draw from.
Cost & Pricing Model
When it comes to outsourcing, cost is often a primary consideration. However, it's essential to evaluate a company's pricing model carefully. Some outsourcing companies may charge a flat fee, while others may charge hourly rates or a monthly retainer fee. It's important to evaluate the pricing model carefully and determine if it aligns with your budget and business goals.
Additionally, you should identify any hidden costs associated with outsourcing. These may include costs associated with equipment, software licenses, and any other tools necessary to complete the work. Make sure to ask the outsourcing company for a detailed breakdown of all costs associated with the project.
Finally, don't be afraid to negotiate rates and terms with the outsourcing company. If you have a large project or an ongoing need, you may be able to negotiate a lower rate or better terms.
Technical Competence & Infrastructure
Outsourcing companies vary in terms of technical competence and infrastructure. It's crucial to ensure that the outsourcing company you select has the technical expertise to complete the work you need to be done. Ask about their experience with specific software, programming languages, or tools relevant to your project. Additionally, evaluate the company's infrastructure to ensure that it meets your needs. This may include their server capacity, internet speed, and backup and disaster recovery systems.
Finally, make sure to inquire about the outsourcing company's security protocols. You'll be entrusting the company with sensitive data and information, and it's essential to ensure that they have robust security measures in place to protect it.
Communication & Project Management
Effective communication and project management are essential for the success of any outsourcing project. It's important to assess the outsourcing company's communication channels and project management methodology to ensure that they align with your needs.
Find out how the company will keep you updated on project progress, who will be your primary point of contact, and how you can escalate any issues or concerns. Additionally, evaluate the outsourcing company's project management methodology. Do they use an agile approach or a more traditional waterfall methodology? Make sure their approach aligns with your expectations.
Finally, ensure that the outsourcing company has a proven track record of meeting deadlines and delivering quality work. Ask for references or case studies that demonstrate their ability to meet deadlines and deliverables.
Cultural Fit
Cultural fit is an often-overlooked factor when selecting outsourcing companies. However, it can have a significant impact on the success of your project. When selecting an outsourcing company, assess their cultural fit with your organization.
This may include evaluating their language proficiency, time zone differences, and understanding of your business culture. If the outsourcing company is in a different country, make sure they understand the nuances of your local market and business culture. Clear communication and understanding between the outsourcing company and your organization can help prevent misunderstandings and ensure that everyone is working towards the same goals.
Service Level Agreements (SLAs) & Contracts
When selecting an outsourcing company, it's crucial to review the service level agreements (SLAs) and contracts carefully. These documents outline the terms and conditions of the outsourcing engagement, including the scope of work, deliverables, timelines, and pricing.
Make sure that the SLAs and contracts meet your expectations and needs. Identify any potential risks and liabilities associated with the project, such as data privacy concerns or intellectual property rights. It's important to address these concerns upfront to avoid any potential legal issues down the line.
References & Client Feedback
Finally, don't forget to check references and client feedback when selecting outsourcing companies. Ask the outsourcing company for references and reach out to previous clients to learn about their experience working with the company.
Additionally, review online reviews and testimonials to gain insight into the outsourcing company's reputation. Look for patterns in feedback to identify any potential red flags or concerns.
In conclusion, choosing the right outsourcing company requires careful consideration and evaluation of several key factors. By taking the time to evaluate these factors, you can select the best outsourcing company for your business's needs and ensure a successful outsourcing engagement. Remember to take your time, ask questions, and conduct due diligence to make an informed decision.