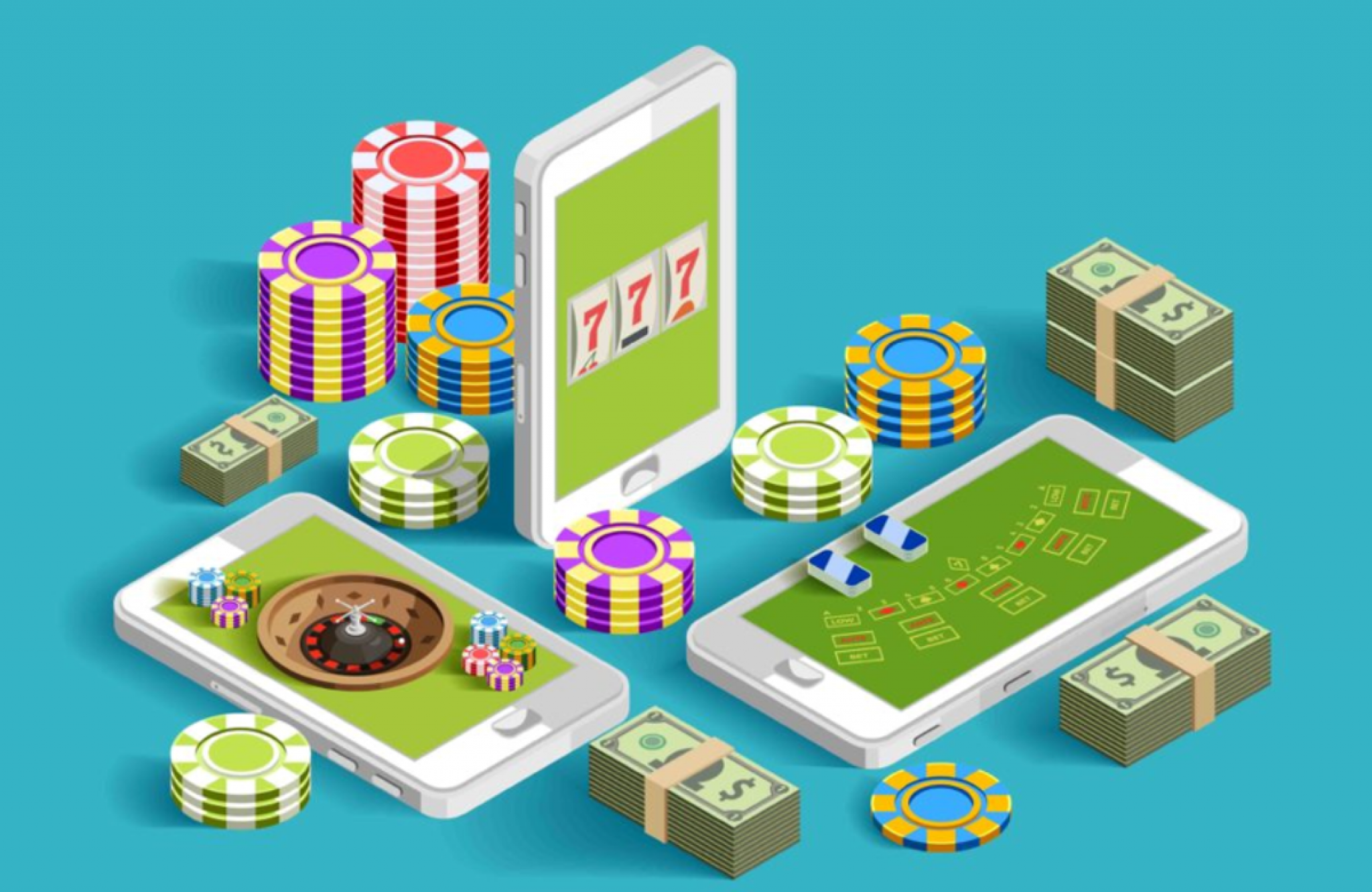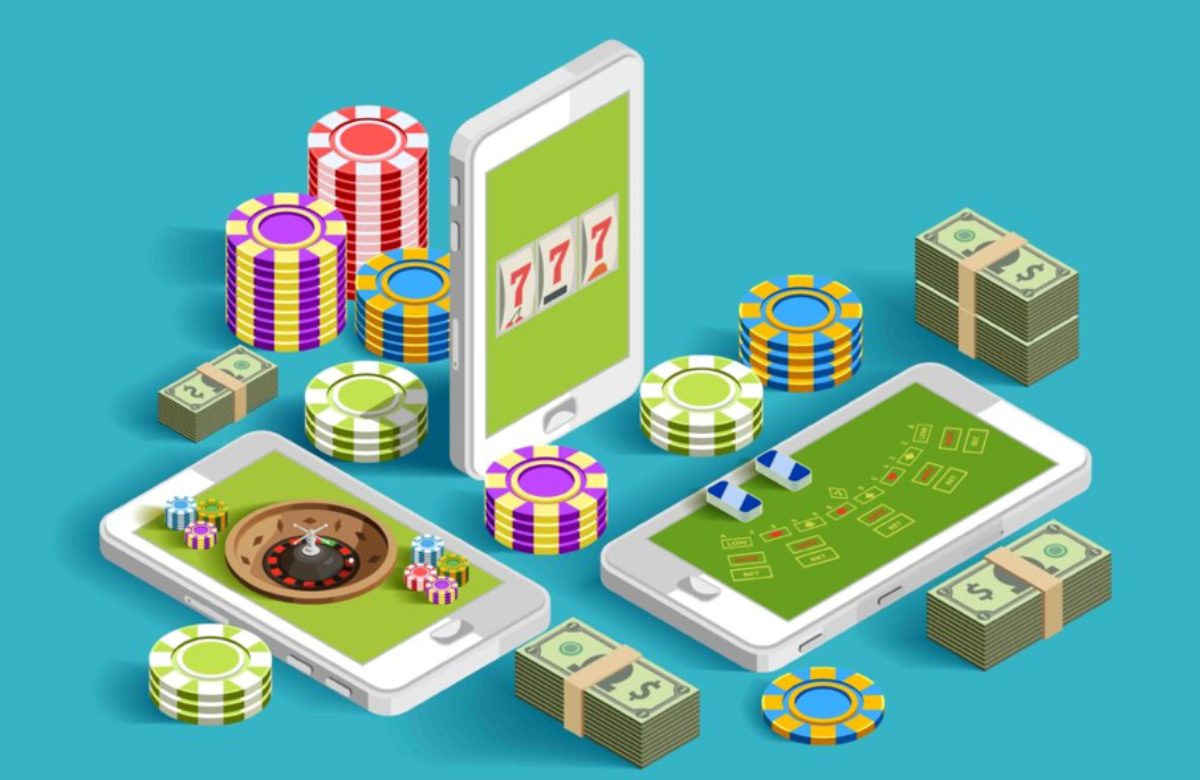 The growing presence of online gambling and betting sites hardly goes unnoticed. As technology advances and our smartphones improve, the accessibility of gambling portals has created a thriving industry that players enjoy from all corners of the globe. So, where does this industry stand today – and where is it heading over the next five years?
The Online Casino Industry Today
The gambling industry is a significant success in almost every country where it is legal, which may just be why Germany is reversing its decision to ban most online casinos. These businesses create thousands of jobs, generate lots of tax for local authorities and provide century-old entertainment in a modern format.
Online casinos have been wildly popular in 2023 as a way for us to kill time while at home. And recent statistics predict that the industry will increase by a rate of 3-8% each year. By 2027, the global online gambling industry is forecasted to be worth over 127 billion US dollars.
How the Industry Will Change
1. New Types of Casino Games
The casino has long been furnished with the same classic games. You can't visit an online casino without having the chance to play slot games, blackjack or roulette. These cornerstones remain even more popular today than ever before, but that doesn't mean they will always be the only titles on offer.
The latest innovation in online gaming is live games. Players can now enjoy live dealers filmed from a studio for a more lifelike online casino experience, but this isn't the real innovation. The unique new titles will combine live dealers with other formats and games in a gameshow style, much like the new Monopoly Live or Crazy Time games have done.
We spoke to a contact at PartyCasino – one of the UK's leading sites – who informed us that this type of game is already extremely popular. In fact, near enough all established brands offer their members the chance to play a host of engaging titles that incorporate the live dealer experience and manufacturers like Evolution Gaming and Playtech have been investing heavily in increasing their volume of live options due to the surge in popularity.
2. Crypto Deposits Will Be Rife
Cryptocurrency is already starting to be accepted as a deposit method at some casinos. Players can deposit their crypto into a casino, and it will be exchanged to USD or the currency that the gambling site uses. The benefits of this are multiple, including cheaper deposits, faster deposits and increased player safety for their transactions.
The number of operators accepting cryptocurrency is likely to increase dramatically within the next five years. As crypto becomes more mainstream and is accepted in more coffee shops and other websites, more of the gambling population will own it and want to benefit from it.
Within the next few years, it may even become possible that mainstream alternatives are allowing players to deposit with crypto and even gamble with it for the chance to win more.
3. eSports Could Become Part of the Online Casino
Earlier, we mentioned how new games would be created within the live dealer category to give players more modern options – without ousting the classic games. They could even be joined by a whole other branch of online gaming, namely eSports. This is when players battle it out on renowned game console games in tournaments to win a real money prize (the industry has attracted worldwide fans and players already with its' million pound plus prizes). In the future, anyone might be able to enter eSports tournaments just like poker tournaments by playing at an online casino in five years' time.
4. More Female Players
Over the last few decades, online gambling has shaken off a stigma that it is somehow a bad activity and potentially damaging. Most people who play online do so safely and have a fantastic time. By giving this business a better public image, more females are starting to play and enjoy the games on offer. This has been progressed further by some online casinos made just for female players with specific marketing techniques designed to attract the ladies.
Within the next five years, it would not be unreasonable to expect the gap between male and female players to close.
5. Better Welcome Promotions
One of the ways that operators fight off the vast competition and earn sign-ups is by giving new players welcome bonuses, such as free bets and free spins on slot games. But with so many casinos around, many of the welcome bonuses look familiar, and there has been arguable, a severe lack of innovation and imagination when marketing departments come up with the latest promotion.
That has started to change because operators have made their promotions unique to their games or made a type of combination offer where new players get more than one welcome bonus. Yet, as more brands are launched, it is only natural that they will come up with new and exciting bonuses that we have not seen today.
6. Virtual Reality Experience?
There are cornerstone moments in technology development that allow people to do extraordinary things. Arguably the biggest to date is the internet itself which is the platform for almost all other technology created right now. But one technology may be about to be unleashed that will rival the internet for its impact and potential – Virtual Reality.
At the time of writing, Virtual Reality remains in its infancy and has not been perfected. It feels like a long wait with businesses, marketers, gamers and film producers all waiting in the wings to pounce on its potential. If it does arrive within the next five years – which you would hope – the online experience could be extra special. A Virtual Reality casino could transport you to a real venue and let you play alongside others. You might even be able to pick up a couple of shifts at the VR casino!
But you don't have to wait to enjoy some gameplay and have a chance of winning cash. Why not read our recent post on the games with the lowest house edge to improve your chances of winning?