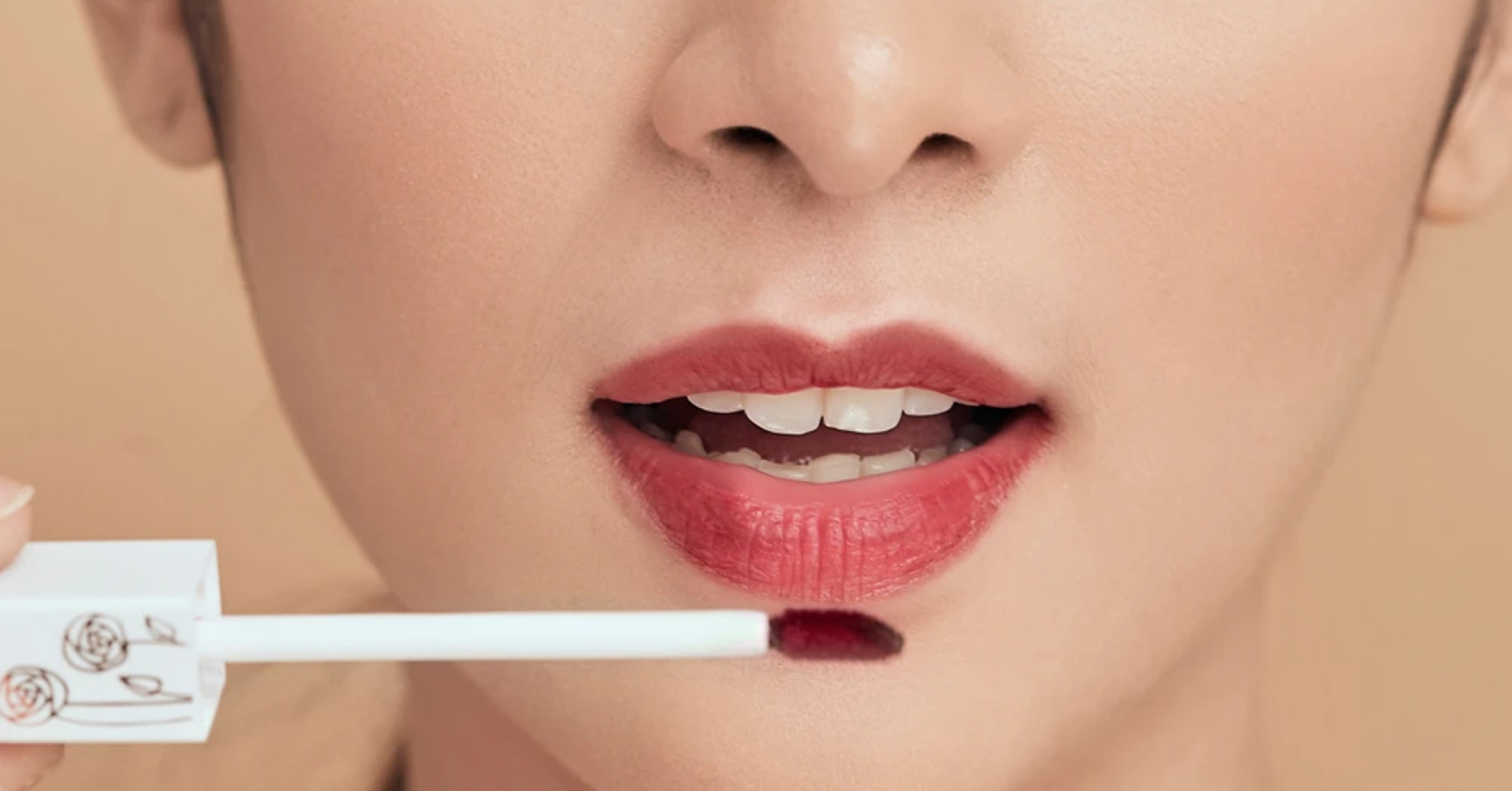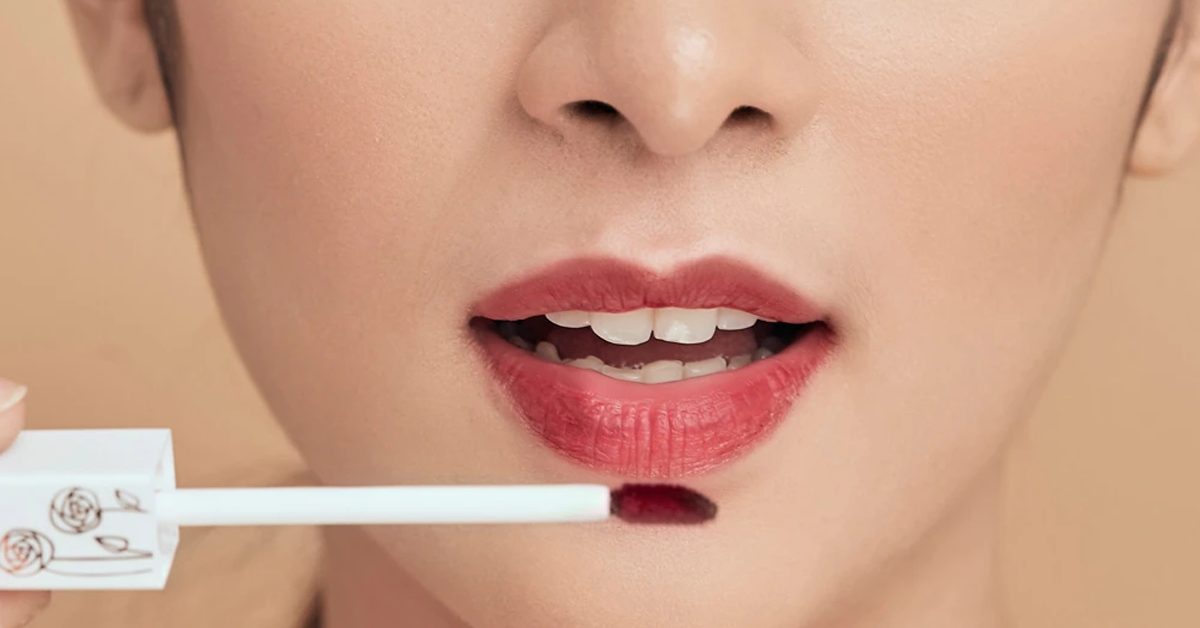 All makeup products are and can be multi-purpose – and professional makeup artists often create a wholly natural look with just a few products. If you aspire to a simple, shiny look – you can also use a cream blush on your cheeks, eyelids, and lips. Don't let product labels get in the way and use them in many different ways to achieve the perfect look. Here is what you can achieve with top multi-use makeup products for your lips and cheeks.
Multipurpose Makeup Products
Did you know that certain makeup products can be used for different purposes when applying makeup – and that your lipstick can be applied to other parts of the face besides the lips? The multi-purpose tricks we will reveal to you can be more than useful when you urgently need makeup – and you only have one or two makeup products on hand! Therefore, if you are interested in this topic, see below which multi-purpose products you can use and which are the best among them.
The Best  Products For Your Lips & Cheeks To Shop Now
1. Highlighters within the eyeshadow palette: Lancome x Chiara Ferragni Fashion Flirty
Today, there are multi-use makeup products in several different colors and shades – thus providing more opportunities to achieve the desired look. They often come in handy palettes that, in addition to highlighters – also contain shadows, blushes, and similar products. Just one of such palettes that is available for sale contains as many as 2 highlighters, in addition to 8 different shades of shadows, bronzers, and blushes. It is a Lancome x Chiara Ferragni Fashion Flirty palette, which will delight you with its appearance, but also with highlighter shades.
2. All Aglow Lip & Cheek Stick by Burt's Bees
If you only have lipstick in your bag, and you want to refresh your look, you can easily achieve that by using lipstick as a blush. These multi-use makeup products for lips & cheeks are very handy, especially when you don't have the time to put on makeup. Namely, take some lipstick and rub it between your fingers, then apply it to your cheeks in a circular motion and finally pat it lightly.
This way you will achieve the effect of blush in the stick. Try the All Aglow Lip & Cheek Stick by Burt's Bees, which women are thrilled with. You can also use lipstick as a greasy shade, but before applying it, it is necessary to set the lid so that the lipstick does not smudge. It is not recommended to use lipstick as a greasy shade during the summer months because it will melt due to high temperatures, but that is why the blush will stay in place.
3. Too Faced Candlelight
Women adore it. It is available in two color variants, pink and another that is warmer in color. However, they fit perfectly with almost any complexion. Both the beige and pink variants are light, but they turn golden – very unique and, if necessary, subtle or more intense. It is silky, it doesn't crumble in the slightest – that's why it doesn't wear out quickly. It shines beautifully without any visible sequins – and is very durable on the face. It is beautiful, and certainly one of the all-time favorites.
4. Nyx Professional Makeup
We suggest you try one of the new Nyx Professional Makeup Matchy Matchy palettes for monochrome make-up, which you can order by clicking on the product below and start with the most fun make-up so far. The palettes are available in 5 different colors, and each of them contains 6 shades of eye shadows of different finishes (shimmer and matte), one blush, and the highlighter.
Creamy formulas blend easily and provide a long-lasting effect, with high pigmentation. All palettes match every tone and undertone of the complexion and provide everything you need for a complete makeup look.
5. Labello Rosy Offers Lip And Cheek Crayon
The hydrating Labello of pink color has a very pleasant smell, will gradually upgrade with intensity – but has no greater consistency. Therefore, the price is not high. Still, we can't say it's not a good thing to have in a makeup kit. What is good about this product is the color. Although it acts as an earthy shade – it is pink on the lips. So, after applying, you can expect shades from brown to pink – depending on the color of your lips and the complexion of your cheeks. The scent is very nice – because it resembles a peach and is quite intense. The great thing about the intensity is that it can be built gradually – that is, if you want a light color, just apply one coat. With each subsequent layer, the color and intensity will be stronger.
Highlighter: The King Of Products For Cheeks, Nose, And Lips
If we were to ask professional make-up artists which product is the number one in the makeup world in the last few years – we are sure that most would agree that it is a highlighter. This product has easily won the sympathy of women around the world and is perfect for a dose of glamour for whatever occasion. With their use, you can achieve a glamourous, but also completely natural look.
By applying it correctly, you will emphasize the facial features that you like the most – and in that way, you will divert attention from all those parts that you don't like. Besides, your face will look fresh and radiant.
Multipurpose Use Of Blush
Blush is one of the basic makeup products because it restores freshness and fullness to the face. And in addition to its basic purpose, you can also use it as an eye shadow. This is a great trick that can be very useful – because you will not have to wear a bunch of makeup that will take up space in your purse. Also, the colors inherent in blushes, such as apricot and pink shades, will make your face younger, but it will also give it serenity. Therefore, you can also use this trick to alleviate the signs of fatigue or insomnia on your face.
Choose Your Shade
Pearl white, pink, silver, or bronze? Which shade you choose depends on your complexion. So, if you have a lighter complexion, choose lighter shades like white, because it will give your face a special glow and freshness. If you have a darker complexion – for you are copper shades, which will further emphasize your darker complexion. But remember, the best multi-use products for cheeks and lips – are the ones that primarily suit your needs and desires.