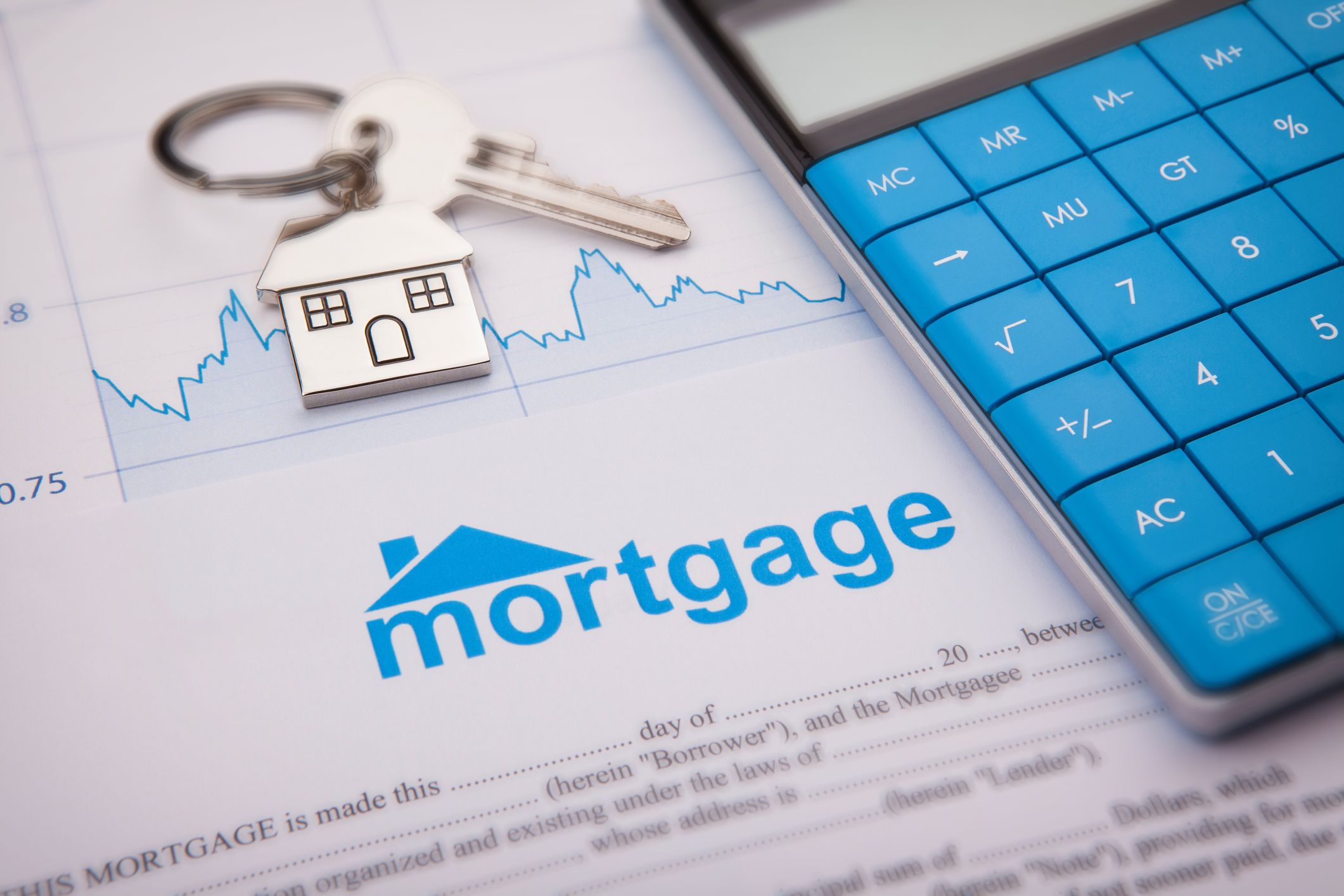 Buying a property in the UK is likely to be your biggest single investment. That's why it's important to pre-calculate the total cost. Not just your UK mortgage – but also how much you can realistically afford when searching for a UK property offer. You also need to plan for a potential increase in future payouts – such as rising interest rates. Therefore, read our 2023 Beginner's Guide on mortgages and real estate in the UK. We hope you find it useful.
Mortgage Can Refer To Several Things
The term mortgage refers to various things that fall into the domain of lien. Today, however, we most often associate mortgages with loans whose collateral is something, most often real estate. This trend of borrowing is widespread all over the world today, so the UK is no exception. Today, we use mortgages most often when buying real estate, but very often also when obtaining cash loans that we need for a slightly different purpose. Precisely because they are the most common, we will consider these two types of mortgages. Today, many companies are operating on the market and offer you mortgage loans. This means that if you do not want to go to the bank or do not meet all the conditions for obtaining a bank loan – you can do it elsewhere.
Mortgages On Real Estate
If you are a resident of the United Kingdom, then when it comes to buying real estate, you are certainly troubled by the same dilemmas as most people. This is a big investment and that is why you need to think carefully about buying a house and make the best possible budget in advance. Therefore, searching for an offer on the market is one of the most important items. Likewise, if you want to file for divorce in the UK, the rules may vary regarding your property. According to some sources, homeowners make up about 60 percent of the population in England, and just over half of them are direct homeowners – which is not the trend in London and some other cities where mortgages are used in most cases.
Is Real Estate In The UK A Good Investment?
Before you embark on buying real estate in the UK, it is important to assess the market. The housing crisis has affected mortgage lenders the most in recent years, which in turn has shown that the average age of new buyers has risen from 30 to 37 years. As elsewhere, the UK real estate market needs time to recover from record low demand after the financial crisis. And there is also Brexit, which further weakened the market, as well as the coronavirus pandemic, which affected all world markets, including the one in the United Kingdom. Still, experts predict steady, although slow, growth over the next few years.
Legal Conditions For Buying A House In The United Kingdom
The buyer will need to name a lawyer to handle the legal process when buying a property in the UK – as well as searching for the property. Costs vary depending on the area or value of the property and include
Legal costs
Land registry fees
Outgoing costs and costs of the Environmental Protection Administration
Monthly Expenses To Buy Real Estate In The UK
When you own a property in the UK, you need to keep in mind the so-called monthly costs. Monthly expenses may include the following: Mortgage repayment, monthly life insurance premium (which may be a prerequisite for the lender), building and yard insurance, tax on advice, utilities, and regular bills. It is important to pay attention to your budget in these expenses, as they could significantly affect your monthly finances.
Mortgage Loans
Most people in the UK consider borrowing from financial institutions to be normal. We are flooded with advertisements of banks that offer favorable loans and credit cards that will solve all your life problems. Advertisements are made on fertile ground – as we are all sometimes inclined to get out of our financial constraints, at least for a short time. This 'short time' usually takes a very long period – in some cases, even for life. According to Think Plutus – if it is already difficult to avoid loans – it would be wise to choose the type that is most favorable for us.
Mortgage Approval In The UK
Choosing a mortgage loan largely depends on the conditions offered on the market – but also on your financial moves or failures. Namely, in the UK, it very often happens that business owners report lower earnings to avoid excessive taxes. What subsequently poses a problem, is a fact that later based on these 'less calculated earnings' – the chances of obtaining a mortgage have been reduced. What to do then? Then it is best to seek advice from experts from companies that provide you with financial services and advisory.
Mortgages For The Self-Employed
When it comes to such loans, we must note that the UK has big differences in terms of criteria when it is necessary to approve a loan to a person who is self-employed, that is, the director is in the company. Therefore, the need for the services of a financial advisor is immeasurable, and an advisor is your best ally in the fight to get money. Not only will it help you with its experience in the field of financial operations, but it will greatly facilitate the entire application procedure. It is safe to say that with their help you will find it easier to exercise your right to a mortgage, but you will be able to do business more relaxed and with greater security.
Conditions For Obtaining Such Mortgages
Of course, as we have mentioned, the conditions for obtaining such mortgages in the UK vary – and depend on certain criteria. The first and basic criteria refer to the length of your work as a  company director. Of course, the longer you are in business – the better your chances of a successful application. The amount of the deposit you have to make depends on the length and reliability of your business. The longer you work – the lower the deposit will be because you will be considered a more suitable candidate. In general, the deposit in case you have a good credit picture is about 5% – while for those with a worse credit score it is usually between 15-20%. Of course, you will also be required to provide certain documentation to prove your business and the amount of your income. Therefore, from the start, prepare the final accounts, required forms, and bank statements of your income in the last 3 to 6 months.
If you have read all this and still think that you can qualify for mortgage loans or credits in the UK, go ahead. We wish you good luck.