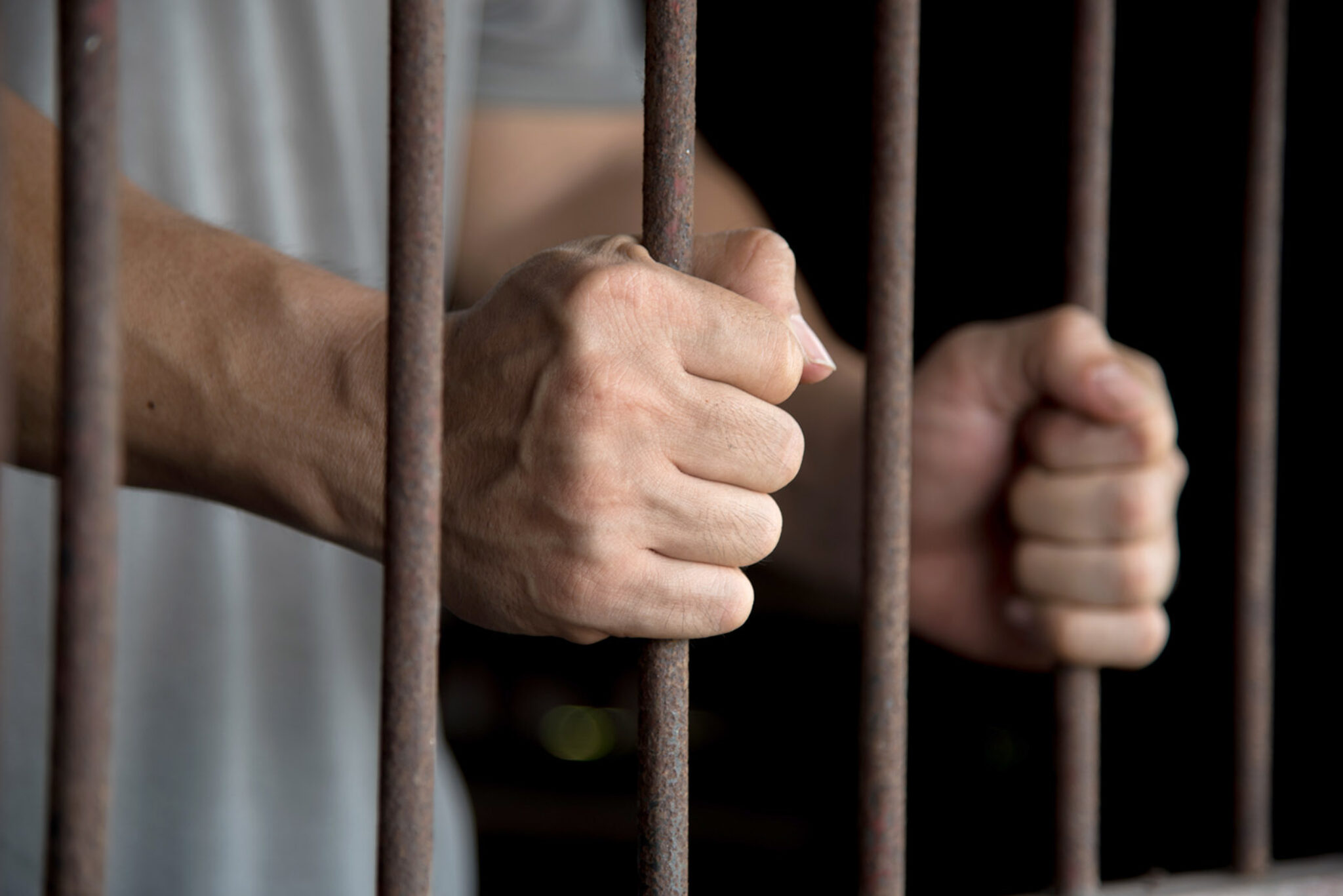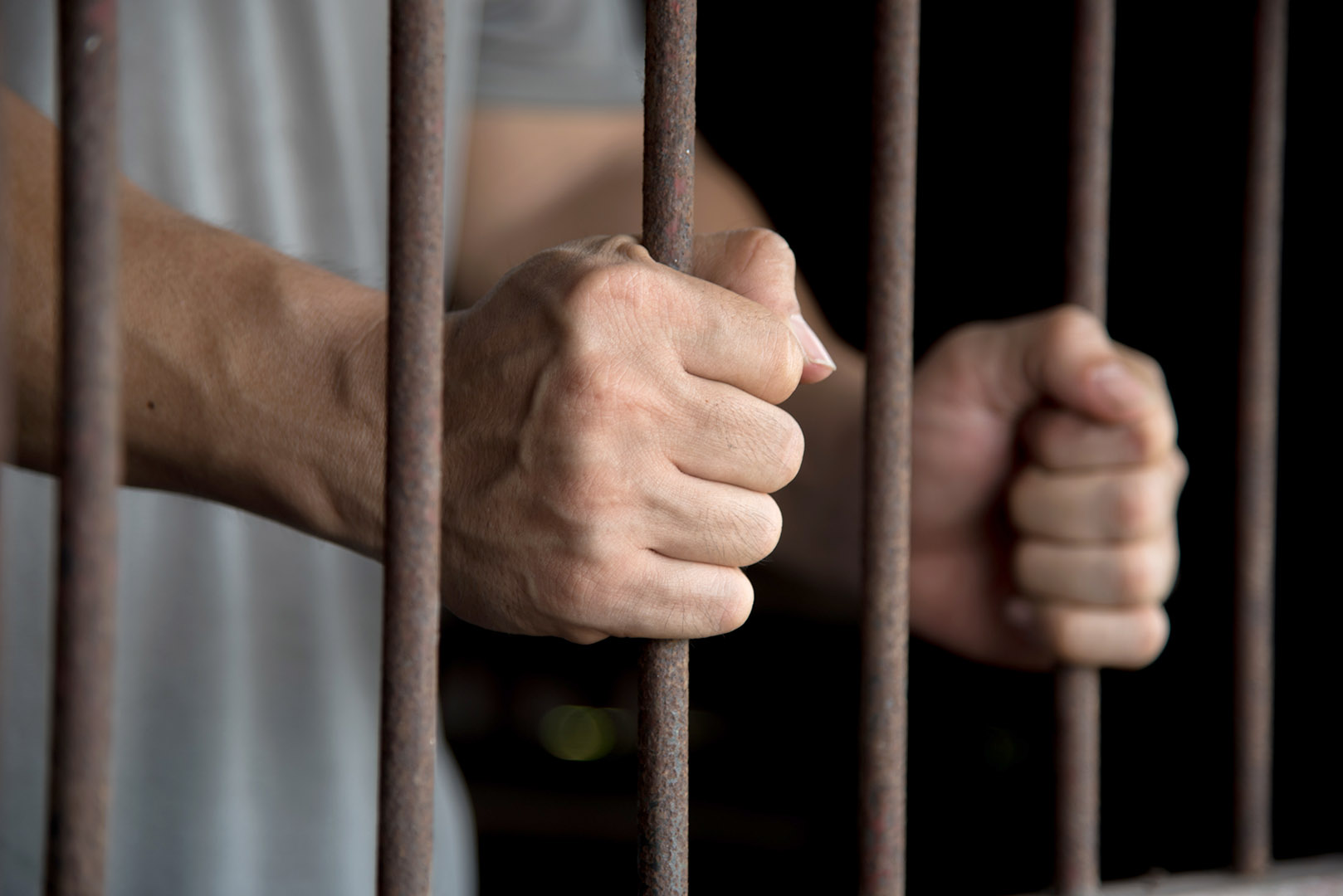 Prison is a concept that dates back to early civilizations, and throughout history, there have been some long prison sentences. That said, some modern prison sentences are longer than you'd think.
While a life sentence results in a full lifetime behind bars, people have been given more than one life sentence. In fact, the longest prison sentence includes more than 60 life sentences.
So, who got these sentences? And can you find out how long someone has been in prison? We answer these questions below.
The 6 Longest Prison Sentences in the United States
Thousands of prison sentences have been given since the United States became a country in the 1700s. We take you through the longest prison sentences below.
1. Terry Nichols
Terry Nichols holds the record for the longest prison sentence. In 1995 he was sentenced to 161 life sentences without the possibility of parole for taking part in the Oklahoma City Bombing.
The bombing took place on April 19th, 1995, and Nichols was charged with 161 counts of first-degree murder. Additionally, Nichols received charges of first-degree arson, conspiracy, and even terrorism. To this day, Nichols maintains the record for the most consecutive life sentences.
2. Patrick Wood Crusius
Patrick Wood Crusius is one of the most recent people to be handed a gigantic prison sentence. He was charged with mass murder in 2023 because he killed 23 people in the El Paso shooting that occurred on August 3rd, 2019. Aside from killing 23 people, Patrick Wood Crusius also injured 23 more people. His sentence is 90 life sentences without the possibility of parole.
3. Michael J Devlin
Michael J Delvin received 74 life sentences for committing multiple counts of kidnapping in 2002 and 2007. Delvin also committed other crimes that included child pornography, sodomy, transporting porn across state lines, attempted murder, and more. Along with the 74 life sentences, Michael J Delvin also received 2,020 years on top of the life sentences. This brings his total number of years in prison close to Patrick Wood Crusius.
4. Gary Ridgway
Gary Ridgway is known as the "Green River Killer." He confessed to killing 71 women in a span of more than 15 years. The killings took place between 1982 and 1998, and he received 49 life sentences.
Of those 49 life sentences, only one came with the opportunity for parole. Aside from the life sentences, Ridgway also received 480 years. His sentence began in 2005.
5. Loi Khac Nguyen
Loi Khac Nguyen got 49 life sentences and none of them have the possibility of parole. The sentences began in 1991 after he was convicted for committing the 1991 "Good Guys Siege." Loi Khac Nguyen had convictions for murder, kidnapping, and attempted murder. In total, he killed three people but tried to kill eleven more. As for the kidnapping charges, he was convicted of kidnapping 35 people.
6. James Kevin Pope
James Kevin Pope committed a lot of heinous crimes against women. Pope was arrested for sexually assaulting three teenage girls. He abused the girls and did other non-consensual things to them before being arrested and charged with 40 total convictions of sexual assault. In total, Pope received 40 life sentences and an additional 60 years. Pope's sentences began in 2008.
How to Find Someone's Prison Sentence
It's not hard to find someone's prison sentence when you know where to look. Plenty of tools are available to help you learn more about someone but Information.com makes the process a breeze. With Information.com's criminal record reports, all you need is some of their basic information to get started.
The tool works by combing through thousands of public records databases to bring you results. When you run a criminal background check with Information.com, you'll also find more than prison records.
You'll find the following:
Arrest records
Warrants
Restraining orders
Date of birth
Full name
When the crimes occurred
Jail sentences
Misdemeanor records
Violations
Traffic violations
Overall, you'll find everything you need to know about someone's criminal history.
Find Someone's Prison Sentence Today
People hide a lot of information, and sometimes it's hard to know who you're speaking to online, especially when you're considering dating someone. Fortunately, tools like Information.com make it easy to learn everything about someone.
You'll never have to worry about not getting the whole picture about someone again when you use a criminal background check tool.