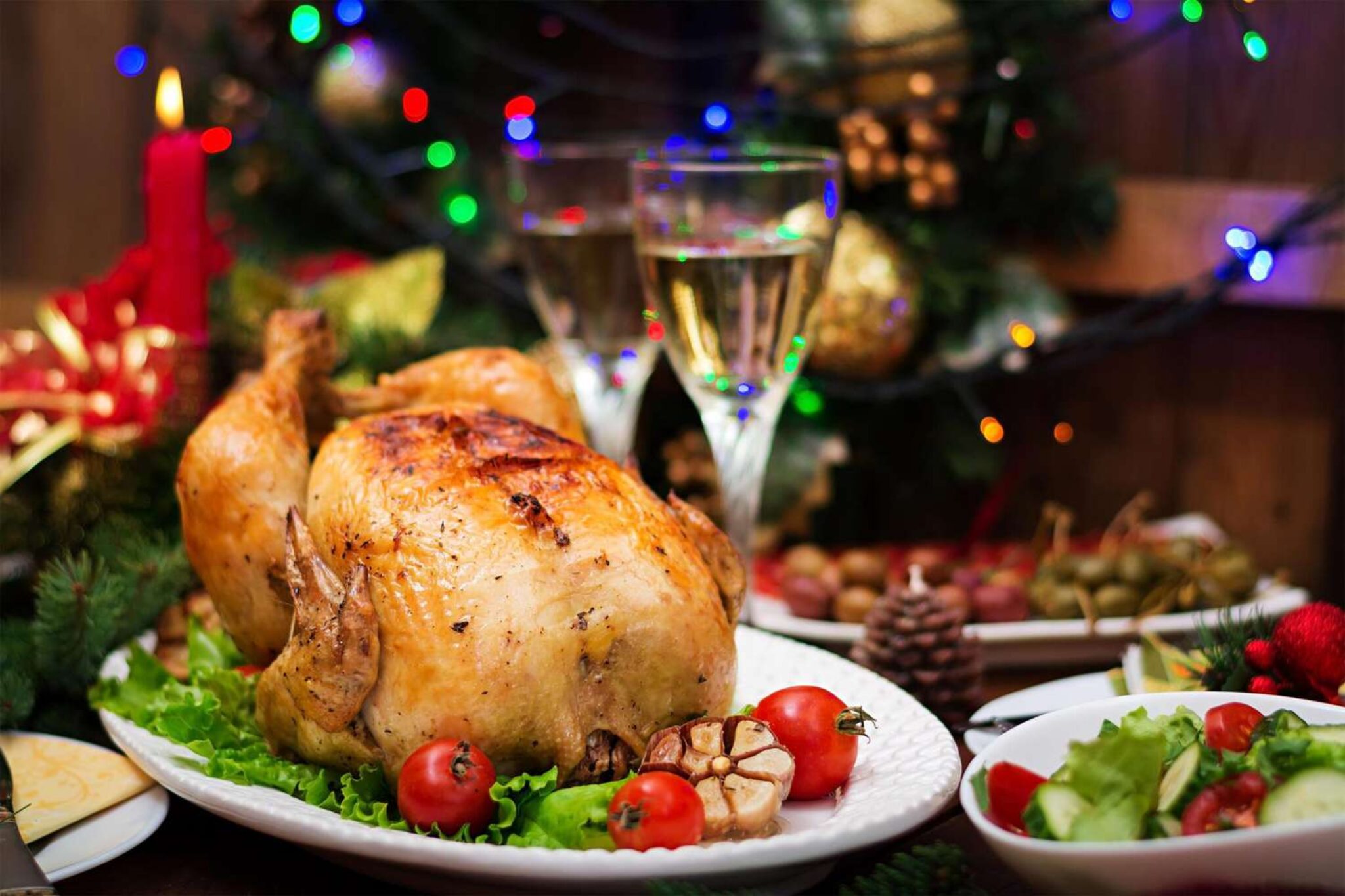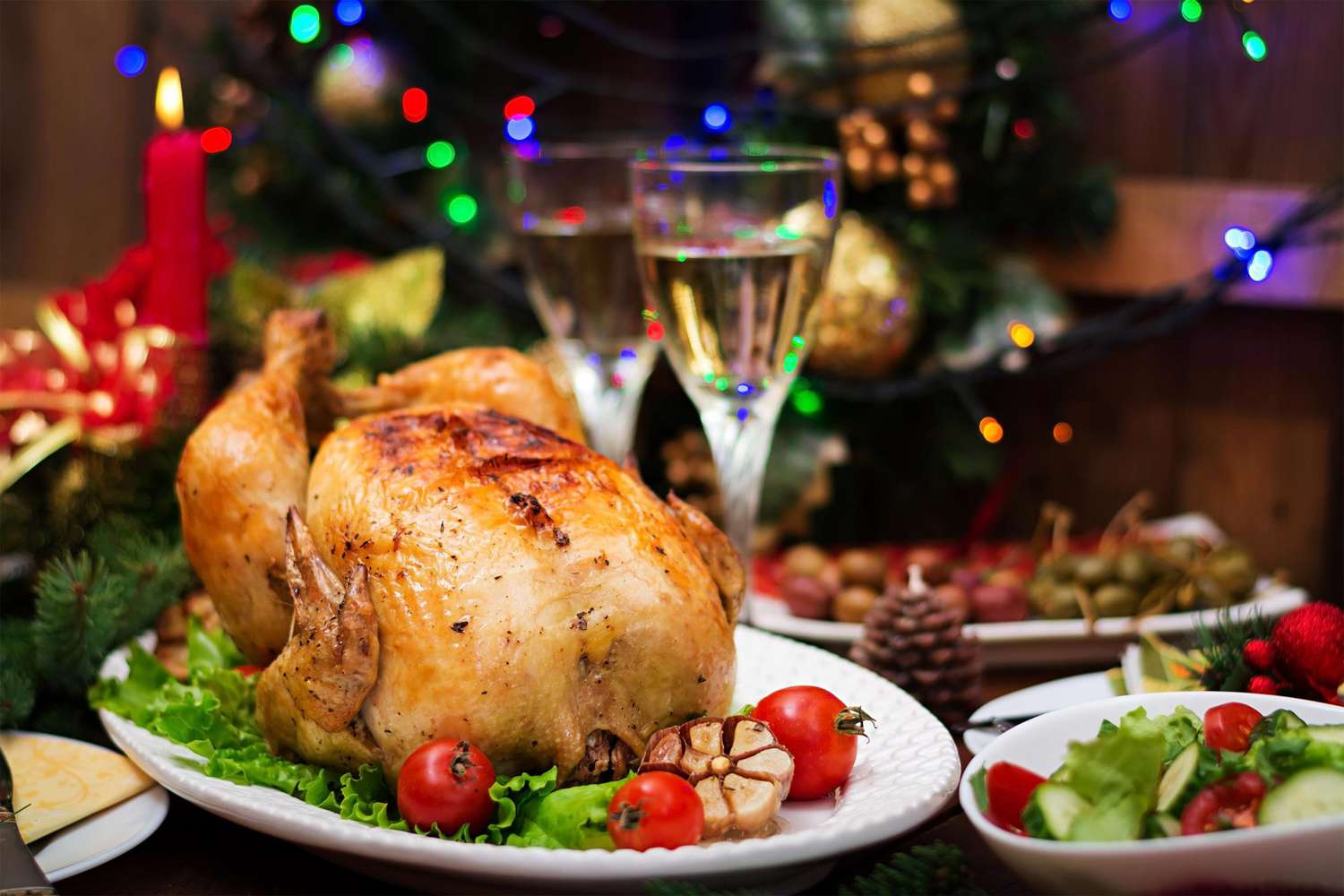 When it comes to the holidays, breaking your diet is nearly unavoidable. Feasts are happening left and right, and it can be overwhelming, to say the least. If you're on the keto diet, it might feel extra challenging to avoid carbs, and you may feel tempted to give in just this once. After all, it is the holiday season, right?
Just because everybody's indulging during this time of year doesn't mean you can't enjoy yourself as well. And this doesn't always have to mean breaking your diet. There are many keto-friendly options for holiday foods. All you have to do is get a little bit creative.
What are keto-friendly foods?
First, it is helpful to define what the keto diet is. The ketogenic diet is a high-fat, moderate-protein, and low-carb diet that has been found to have benefits for weight loss and overall health.
Given this, keto-friendly foods will naturally gravitate towards items that are high in fat and low in carbohydrates. Some great options for keto-friendly ingredients that you can try in your holiday cooking are the following:
Meats – chicken, pork, ham, turkey, bacon, lamb, beef
Fatty seafood – salmon, cod, tuna, halibut, trout
Shellfish – Mussels, crab, oysters, lobster
Most fats and oils – butter, coconut oil, olive oil, avocados, mayonnaise
High-fat dairy – soft and hard cheeses, heavy cream, cream cheese
Some vegetables – cauliflower, broccoli, zucchini, cabbage, green beans, spinach, asparagus, mushrooms
Most nuts – walnuts, macadamia nuts, pecans, hazelnuts, almonds, and their respective butters
Some beverages – Unsweetened coffee and black tea. Champagne, dry wine, and hard liquor should be enjoyed in moderation.
Keto-friendly Holiday Foods to Try
Now that you know which foods are keto-friendly, try incorporating them into your holiday meals with these great recipe ideas:
Whipped Cauliflower Mash with Garlic and Herbs
If you're looking for a healthy, low-carb alternative to mashed potatoes, look no further than mashed cauliflower. This is also a great way to sneak in more vegetables into your meal. Fresh garlic and herbs make this a flavorful dish.
All you need is a head of cauliflower, a teaspoon of olive oil, two minced cloves of garlic, and finely chopped herbs of your choice. After steaming your cauliflower (chopped into florets), heat the minced garlic for 30 seconds. Place your cauliflower into a pot and add the garlic and herbs. Use a masher or a handheld stick blender to mash the cauliflower and serve immediately.
Baked Fresh Ham with Herbes de Provence
The typical cured Christmas ham is much too sugary for people on a keto diet. However, you can make fresh ham with herbs and make a flavorful dish for the holidays.
You'll need freshly chopped thyme, rosemary, tarragon, lavender, coarse sea salt, freshly ground black pepper, chicken stock, and of course, your ham. After seasoning your ham with salt and pepper, rub the chopped herbs all over and set the ham aside for 30 to 45 minutes. Set your oven to 350°F and bake for about two to two and a half hours. While it rests, make a jus out of the drippings and chicken stock.
Bacon-Wrapped Asparagus
Bacon-wrapped asparagus are simple yet delicious bites that you can serve as an appetizer during your holiday parties. Shopping will be easy as Costco keto options are easily available, so you can get your ingredients (bacon, asparagus, olive oil, and seasonings) there.
Simply trim your asparagus, drizzle with olive oil, and season with salt and pepper to prep. Wrap the bacon tightly around each stalk and place it seam-side down on a wire rack. Back until crispy, flipping halfway through to ensure even cooking. You can opt to sprinkle your asparagus with a little bit of brown sugar or parmesan cheese, depending on your preferences.
Broccoli-Cauliflower Salad
This is a hearty broccoli and cauliflower salad that is excellent for parties, picnics, and of course, holiday get-togethers. It's easy to make ahead of time and it holds up well — it tastes even better after several hours or overnight.
The ingredients you'll need are cauliflower, broccoli, bell pepper, and cooked bacon for the salad. For the dressing, mix together mayonnaise, olive oil, lemon juice, and fresh thyme. Chop the vegetables into bite-sized pieces and toss them together with the dressing. You can also add nuts, seeds, onions, dried fruit, or cheese.
Keto Cheesy Bread Twists
Savory bread twists are great appetizers for holiday parties. You can serve these as a quick snack before lunch or dinner or as a side dish.
To make these, mix almond flour, coconut flour, salt, and baking powder in a bowl. Add in a beaten egg and combine. Melt together some butter and mozzarella cheese in a pot on low heat until it is smooth before adding it into the dry mixture.
This should form a dough. Knead it until it is firm, then spread it over parchment paper. Spread some pesto on top and cut the dough into strips. Twist the strips together, then place them on a baking sheet. Brush them with whisked egg before baking for 20 minutes until they are golden brown.
The Bottom Line
These recipes are simple, versatile, and delicious. Most importantly, they will allow you to remain in a state of ketosis, which will keep you burning fat instead of glucose for your energy. Holiday parties may be full of foods that are not keto, but by sharing keto-friendly options, there will surely be enough to go around for everyone.