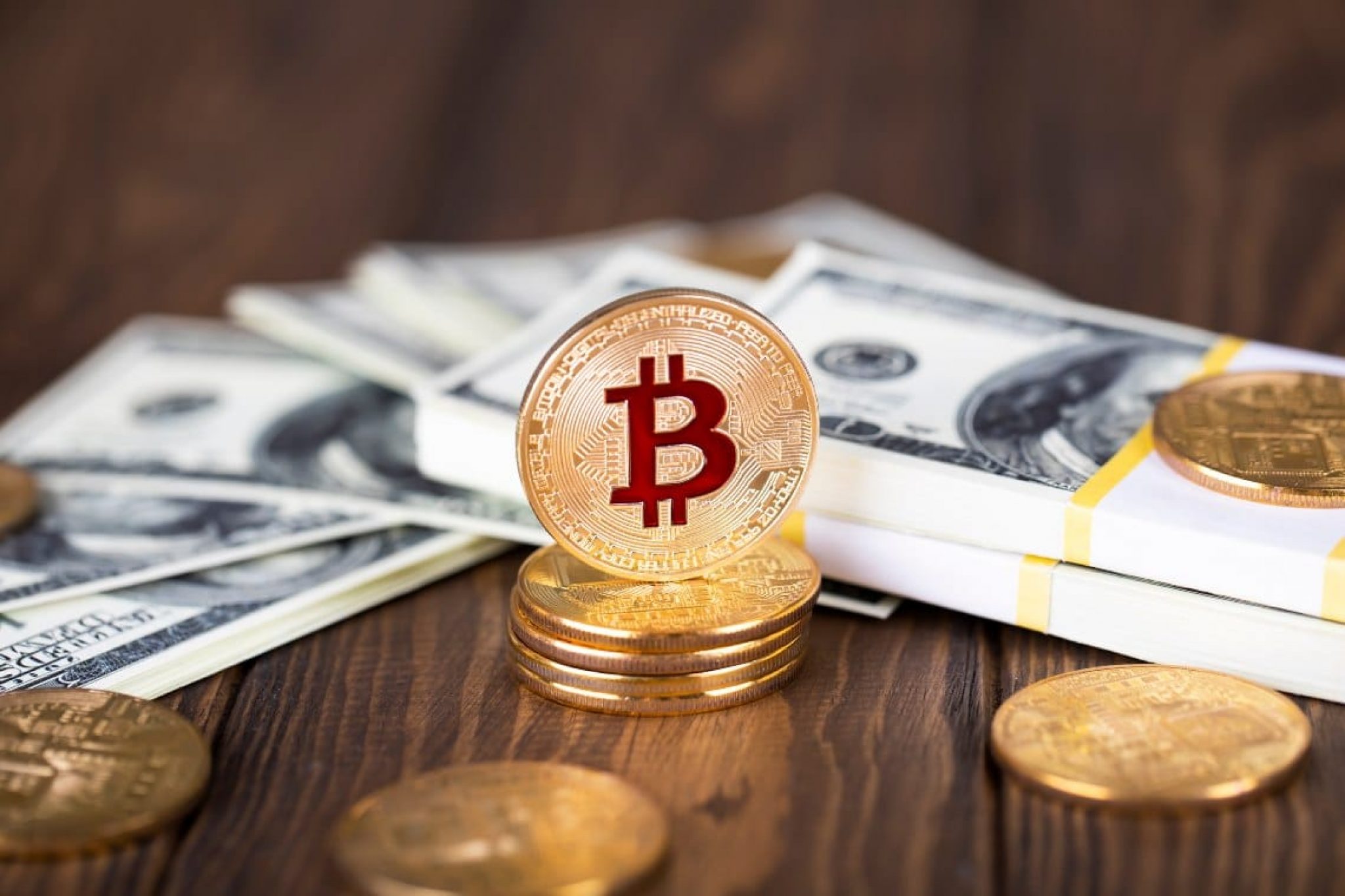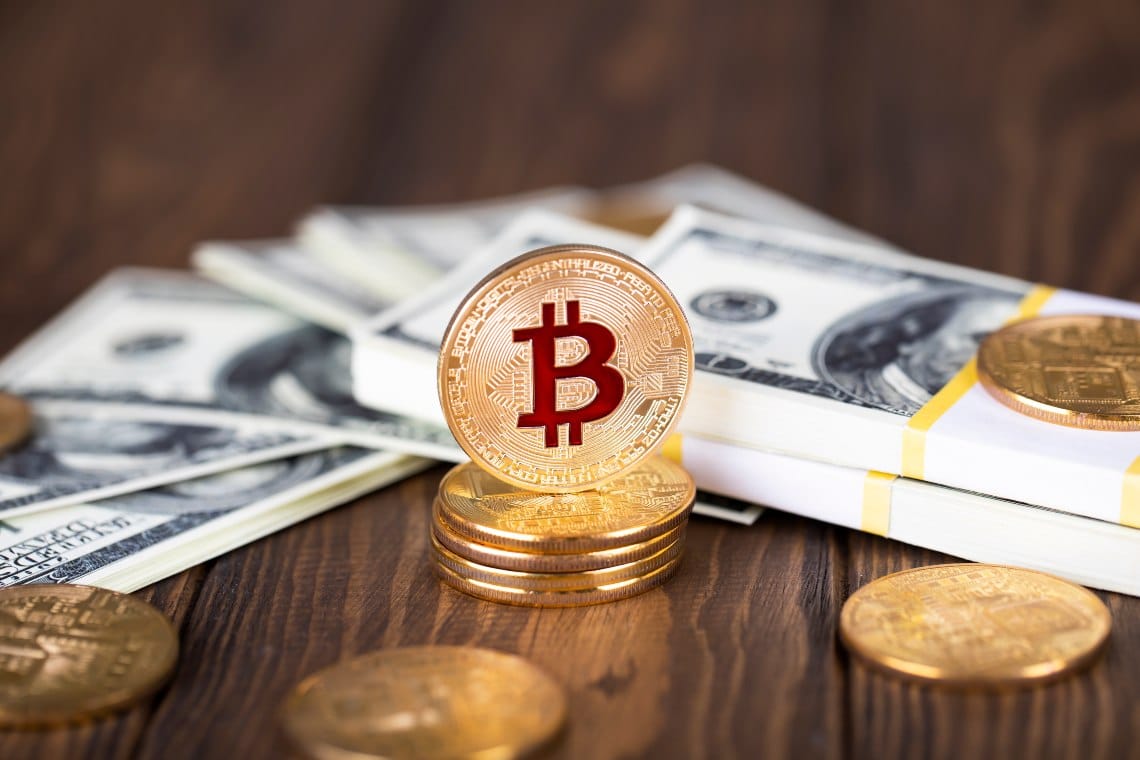 With all the negativity that Cryptocurrency trading has endured, it is not surprising that many people feel that it is not a good option, and they try to avoid it all the time, without giving it any chance to change their mind. However, with that same negativity, there are always positive reasons which will continue to keep investors interested, and the people will read a lot of success stories related to crypto trading and becoming rich, and they will think about the time they had a chance and skipped it due to their personal beliefs. If you are a novice, you are completely forgiven for being skeptical about trading in BTC. Since 2010, when the cryptocurrency first started trading at the time the value of one coin was between $0.0008 and $0.8. Then in 2017, just 7 years after, the commodity was able to provide investors, with 1,350% returns as well as reaching its highest earnings of $20,000, by the end of that year. Then the very next year, proving the statement that markets are unpredictable, the coin dropped to below $4,000.
In 2023 we saw many cases of rising and fall of the BTC, with huge drops at the beginning of the pandemic. Then, after the halving, the whole summer we had stable rates with small differences, and then, at the very end of the year, the price started rising. The trend continued in January, and the peak was hit in February. Right now is around $48,000 per BTC, and it's still a high price, knowing that in the past there were days when it was lower than $10.
There are plenty of reasons why it's good to invest in Bitcoins (when the rates allow that), but also, keep in mind that it comes with some risks. Also, you have to know some of these things before you do anything on the crypto market:
More Fluctuation in the Price
Between 2018 and 2023, the BTC markets and investors took a knock as due to many unforeseen events, the coin lost even more value. It was during this time that many companies who had invested in cryptocurrency had to declare bankruptcy. But still even with all the negativity around BTC, if an analysis, were to be done, at the end of 2023 it would show that through all of this the commodity has managed to outshine and surpass all of the other stock platforms. If 2023 is anything to go by, it has not stopped and is sure to attract many new investors. Despite the many different takes on what the crypto will do this year from the zealous bullish to those who feel that the currency is a ploy to cheat people out of their money and even then, it is used for money laundering. Bitcoin's future looks bright again. This is proven by the number of new users who since November 2023, have increased and started using Blockchain wallet, which is a secure way to transact on the cryptocurrency platform.
Also, you must know that even though it looks attractive right now, it doesn't mean that any further event won't affect the price rates. You have to be ready for every possible outcome, and react immediately when you feeling like that. There is nothing such a stable crypto price, and it will anyway change, no matter if you like it or not.
Is Bitcoin Compatible with the Macro Environment
The cryptocurrency was born, when the financial markets were in absolute chaos. While the world was in turmoil and dealing with government rescue missions and bank non-achievements, Bitcoin made its appearance. This new commodity was overlooked by the majority of the world, except for a small number of visionaries. This collapse of the financial sector seems to be mimicking itself again, with much the same increases easing of the quantitative platform. Along with this, the world is recording the lowest interest rates in history. Only this time round companies and individuals alike are paying attention to the worth and practicality that bitcoin can offer as well as exactly where bitcoins are positioned in this macroclimate. Analysts have pointed out that Bitcoin's proven performance is now similar to what gold was in the 1970s. What this means is that bitcoin is bound to grow even more moving forward. Check www.immediatebitcoin.io for more information.
Wall Street to go Crypto
When one looks at the stock exchanges and markets globally, it is clear that Bitcoin has outperformed all of the major assets such as gold and other platforms. With this impressive shift, bitcoin has been recognized by Wall Street and has seen many major companies investing large sums of money in the crypto market. In 2023, one such company purchased $250 million in bitcoin, gaining them 21,454 Bitcoins. That same company has since then increased its investment up to $1.145 billion. Since then many other Wall Street companies have followed suit.
Trading is a popular option to earn cryptocurrencies
When we talk about BTC, we usually think about the Blockchain network and the process of mining, which consumes a lot of electricity and power, and requires using a powerful computer and advanced cooling systems, until the process is completed. Once you join the Blockchain, you will get a chance to earn Bitcoins by solving complex crypto tasks and get rewarded with BTC. But, not everyone is able to afford that expenses, which can be huge, and instead, they are trying to trade through the popular trading platforms, offer what they have, exchange the crypto earnings, and get in the business without investing a whole wealth for that. The idea behind that is to make the whole thing accessible for those who are interested but don't have a chance to get into the business directly. Also, it's still risky, and there will always be a moment when you will realize you could get more, but the conditions at the moment weren't the best for that. That's why we put the price fluctuations at the top of this list because no matter what you do, you shouldn't forget about the fact that even though one coin is worth around $48,000, no one can guarantee the price won't drop until the evening or the next week, or so.
Deductions
When all is said and done, with all the pros and cons, it is clear that Bitcoin is here to stay. So whether it is a good investment or not, depends on you. But if the statistics are anything to go by, it seems like a good way to go. Anyway, our recommendation is not to make cryptocurrencies your way of living, and an only source of income. It can be a great hobby at the beginning, and as you gain more experience, you can dedicate your time, money, and effort to Bitcoin trading.
And now, as you know all of these, it's on you to make your decision – because no one can ever guarantee it will be safe forever.