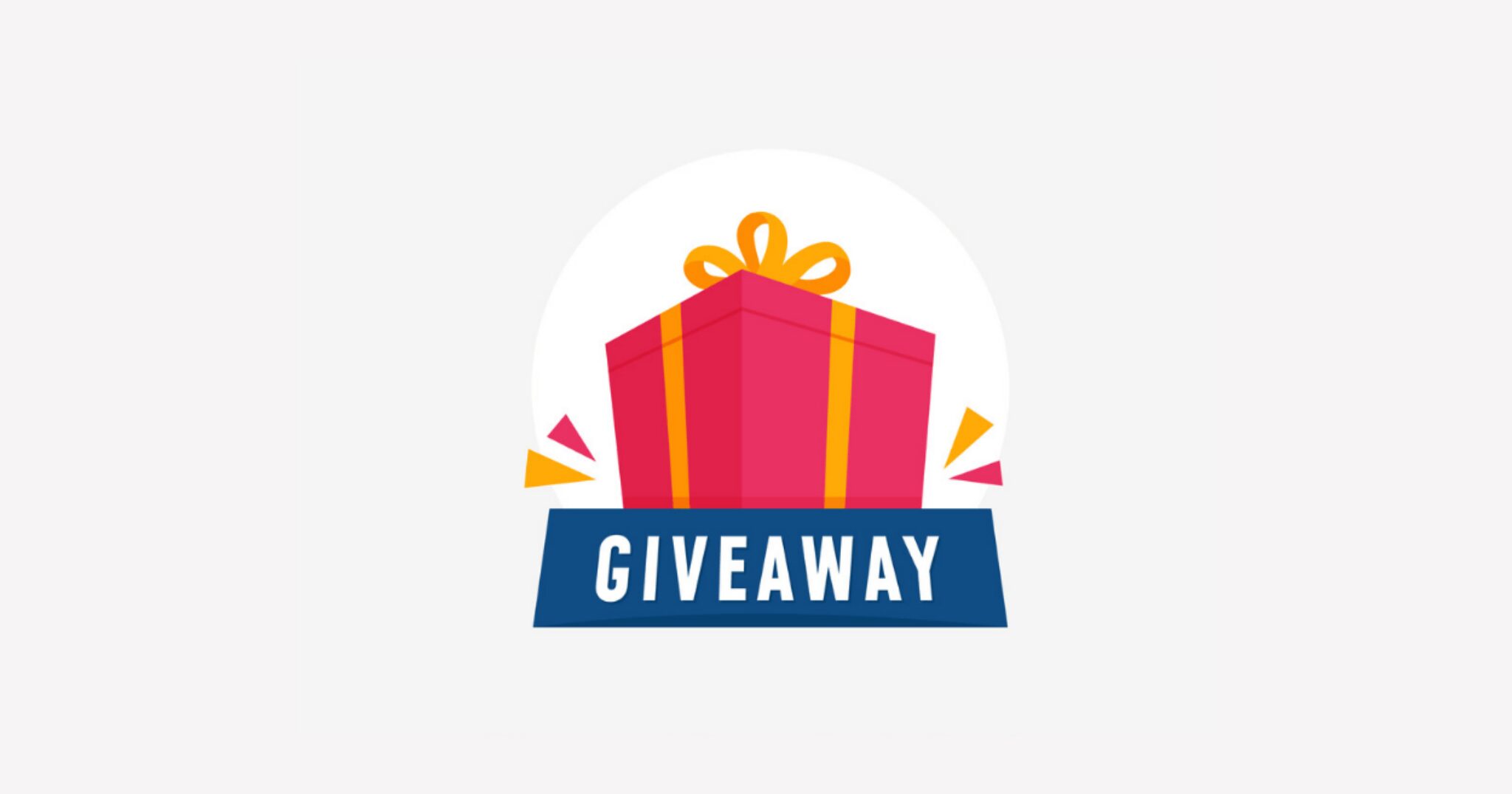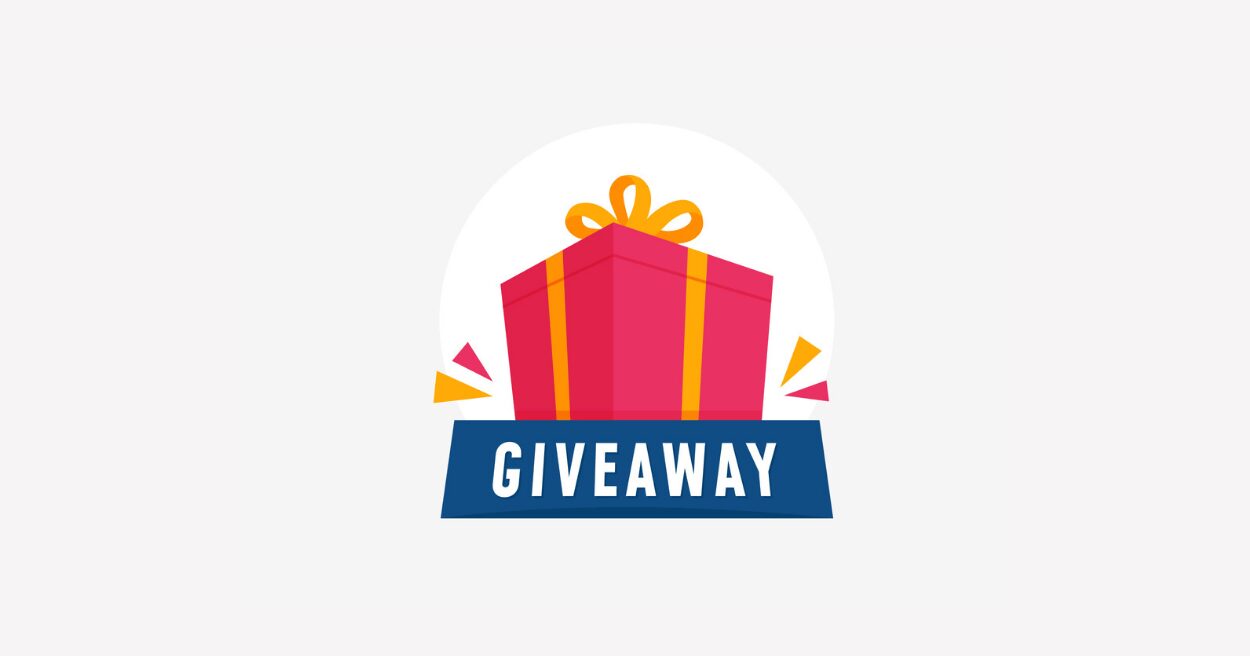 Have you ever wanted to know how to increase your odds of winning online giveaways? You're in luck! In this blog, we'll share proven strategies for maximizing your chances of success with online giveaways. From optimizing entry methods to using the right tools, we'll provide the insights you need to become a winner. So read on and get ready to boost your winning chances!
Setting Up Your Profile
Creating a winning profile is an essential step to increasing your chances of winning an online giveaway. When setting up your profile, you should make sure to provide as much accurate information as possible and provide any requested forms or documents. Here are some tips for creating a winning profile:
Use your real name and information – Online giveaways often require you to use your real name and address when entering in order to establish identity verification. Using false information can result in disqualification or being blocked from future drawings.
Provide valid contact information – Make sure to use a valid email address that you check often, as many online giveaways require the ability to contact winners if needed. Set up a separate email account just for entering sweepstakes so that important notifications don't get lost in a busy inbox.
Link social media accounts – Look for opportunities to link your social media accounts such as Facebook, Twitter, and Instagram with online giveaway entry forms — this confers additional benefits such as unlocking bonus entries or gaining access to exclusive offers not available publicly.
Understanding the Contest Rules
It's important to read and understand the rules of any online contest before you enter — however, some sweepers overlook this because they do not realize how significant it can be. Each contest has different rules that determine who is eligible to win and how the entry will be judged. Failing to make sure you meet the criteria or not following directions precisely can cost you a victory.
Before completing an entry form, take the time to read each rule carefully and be certain that you fully understand it. Get familiar with the eligibility requirements, such as geographic location or age group, or other qualifications needed to win. It is also helpful to note any deadlines associated with submitting an entry or claiming a prize if you are a winner. And when possible, find out what criteria are used to judge winners; this will help you craft an excellent response for longer essay contests or give insight for answering skill-based quizzes.
Researching Giveaways: How to Find the Right Ones
Online giveaways are a great way to get free stuff or have a chance to win amazing prizes. There are hundreds of online platforms and apps that offer the best giveaways, so it can be difficult to know which ones to focus on. It's important to do research and compare the different sites before entering any giveaways.
Things you should consider:
Prizes: Look at what types of prizes are being offered as well as their value. Look for reputable giveaway sites that offer quality prizes like cash, electronics, or gift cards.
Restrictions: There may be restrictions on age limits, location requirements, or other entry restrictions like social media followings or the number of referrals required for entry. Make sure you understand them fully before entering any giveaway.
Reward system: Some websites reward extra entries for referrals, social shares, or other actions that are taken. Make sure this is worth your time and effort.
Chances of winning: Search for reviews on the platform you're considering participating in and see what other people's experiences were like with regard to their chances of winning, how long it takes to receive a prize after claiming, etc. Keep in mind that not all reviews are honest and accurate; do your own research when deciding which platform best meets your needs!
Increasing Your Odds: Tips for Increasing Your Chances of Winning
Entering online giveaways can be a fun and rewarding way to win free goods and services, but the chances of actually winning any particular giveaway can be slim. If you're looking to improve your odds, here are some tips that you may find helpful:
Enter as often as possible: Many online giveaways allow for multiple entries; take advantage of this by entering as many times as you can reasonably manage in order to increase your chances of winning.
Take advantage of referral programs: A lot of contests offer an additional entry if a friend enters using a referral link provided by the participant; use social media or email campaigns to maximize this opportunity for yourself.
Increase your visibility: Many online giveaways require participants to follow them on social media networks in order to receive updates; doing this will increase your visibility with that company which could improve your chances of winning something from them in the future too!
Enter only quality giveaways: Not all giveaways are created equal – some may have better odds than others, so make sure that you're entering only those contests worth investing your time into (usually based on prizes or production values). Good quality sweepstakes also provide good security measures such as protecting personal data or offering clear terms and conditions on entry procedures; stick with them!
Following Up: How to Track Your Entries and Follow Up
Tracking and following up on your entries is an important step to ensure that you make the most of your time and effort. You should always track your entries, even if the giveaway makes this simple by auto-filling or auto-saving the information you provide.
Keeping a record of your entries will help you remember which giveaways you participated in, keep track of how many times you entered each one, and stay organized throughout the online giveaway process.
Conclusion
To conclude, winning online contests requires skill, luck, and dedication. You must be organized and creative while staying aware of the contest rules and deadlines. It can raise your chances of success to follow all contest guidelines, complete questionnaires accurately and completely as well as pay attention to any hints or tips that may be provided during the contest.
Additionally, building relationships with other online participants may give you an edge when entering a competition. With all these elements in place, you may finally master the game of winning virtual competitions!