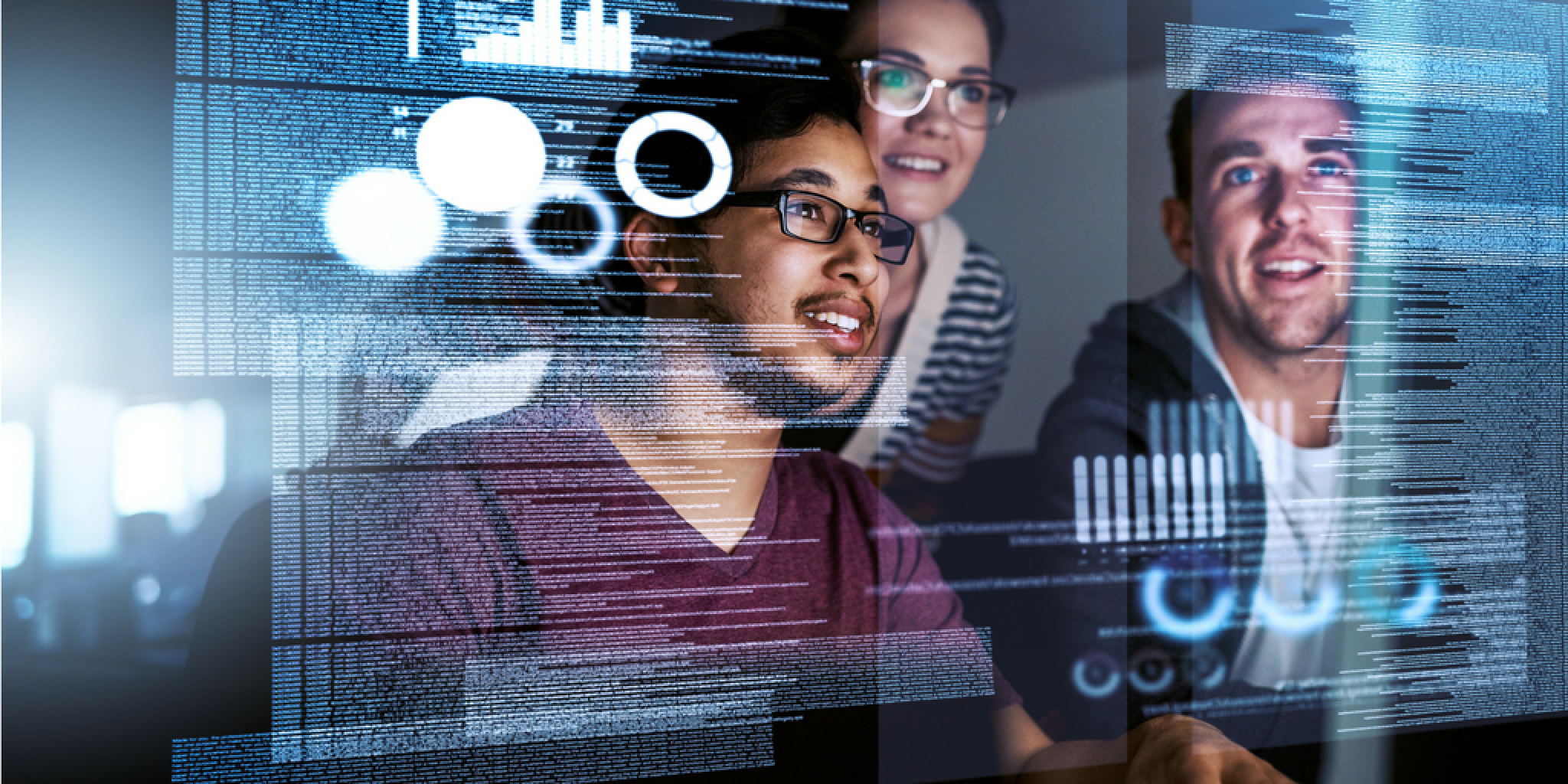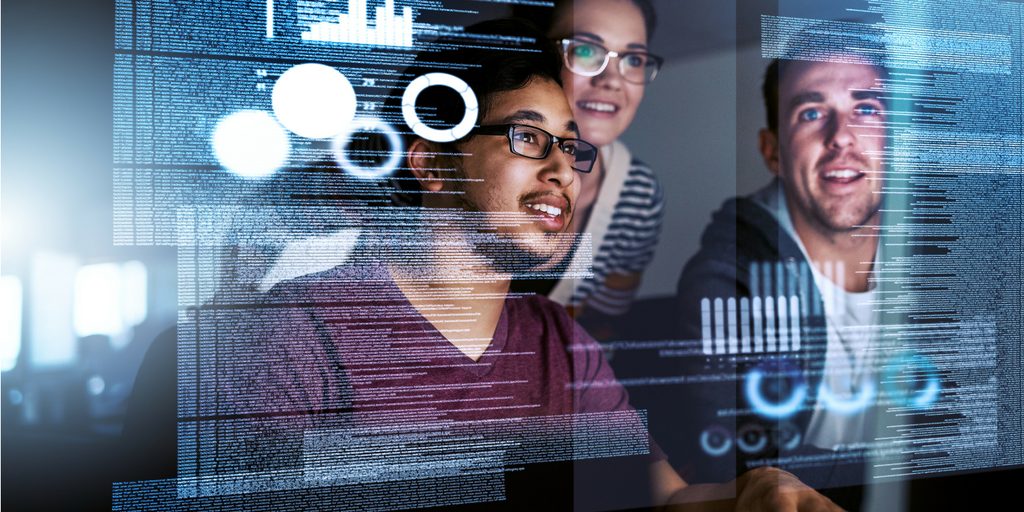 Every business has an idea, which needs to be converted into reality. The process requires professionals who can do the job perfectly. The development of the project is either done in-house or outsourced.
Every company owner has a different choice while choosing the process of doing all the operations. Both ways are efficient differently, but it is crucial to understand the differences between them.
Today, in the following write-up, we will discuss a comparison between in-house development vs. outsourcing and know which one is more reliable. Bright Brains Information Technology helps in executing company projects efficiently.
You must check your business and how you can implement the development process. Let us go through the detailed comparison between these development processes.
In-House Software Development
In this development type, the company does all the operations. It is also known as insourcing, in which the expertise is available within the organization. There is no need to take any external help from another agency or company.
It takes time to create an efficient team because it is not available all the time. But you can hire an experienced team with skills for a specific project. If you are hiring a team of experts, it will be costly to gather the talents under one roof. Let us consider some pros and cons of this development process.
Pros
Culturally Fit
The entire team will get the same culture within the company. The style and needs are the same. It will be easy for you to motivate them together and get the best output.
You can expect optimum results and ensure that you will get the best software product. All the members of the team will understand the needs of each other and work accordingly.
No Cultural or Language Restrictions
The professional team is working under the same roof. The members will get the same atmosphere, and it will be easy to communicate with each other. There is no scope of language issues, and all the members will understand the common language.
The team leader can guide every member regarding the project together. Communication becomes extremely strong, and it is a necessary element for developing anything for a company.
Easy to Make Changes
If you want to make any changes in a project, it is easy to communicate the error to the in-house team. Quick actions will be made to resolve the change.
If you want to add new features, then you can discuss these things with the team. The processes of the project will function quickly, and the progress will start getting facilitate. It will be easy and convenient to resolve any bug in the software.
More Involvement
The team will be more involved in the project, and hence, they know everything about it. With more involvement, the project customizations will be done quickly.
Improvised Team Structure
As a company owner, you can choose the team members wisely. After going through their skills and experience, you can decide whom to hire or not. The recruitment process may take time, but, in the end, you will hire good employees.
Cons
High Costing
The price required for the development and maintenance of the team is high. Working with a skilled group of developers is an expensive task. You need to spend money on human resources on their training, sick days, benefits, and other necessities.
Lack of Expertise
You may need a different skill set to develop a particular project. You cannot assign that project to any company member. One needs to hire a specific person to get a skill. When you hire a new employee, it will cost more, and hence you have to take care of other necessities.
Outsourced Software Development
When a company outsourced the entire project and allows other agencies or companies to work on it. This idea is time-saving and budget-friendly. If your company is working on an advanced project, it is better to look for a professional agency.
It should do all the tasks for your organization. Saving money on project development is a significant reason to adopt outsourcing. Consider some pros and cons:
Pros
Cost-wise Expertise
You can set up a budget and hire a team of professionals within that expense. There is no need to hire new members and provide training to them. The expertise is already available, and you have to spend money to acquire it.
Fast Scaling
It is easy to increase and decrease the team size. There is no lengthy recruitment process that compromises the stability and reputation of the organization.
Quick Execution of the Project
There is no need to search for an experienced software developer to begin the project. You can immediately start working on it without affecting other operations. You do not have to halt the project to find resources. It is easy to get help quickly when you start building the software.
Good Workflows
The outsourced software developers have a great workflow. If they get a chance to collaborate and complete work together, they will do it with dedication. It helps in increasing the productivity and quality of the code.
Get More Talent
Sometimes, it is hard to find the right talent for a project. But by outsourcing, you can work with highly talented people. You can hire them for many projects and pay them extra if you are happy with their efforts.
Cons
Lack of Communication
Communication is a significant drawback of the outsourcing development team. The owner can contact through phone calls, emails, or messages. It leads to many misunderstandings and miscommunications that can affect the development of the project.
Security Risks
Due to miscommunication, there is a lack of trust, and hence, it leads to security risks. Both parties must meet and discuss matters with transparency. It should meet all the desires and requirements.
Conclusion
Every business has different requirements and demands. In-house and outsourcing are two forms of developing a project. After going through the pros and cons, choose the desired one to increase the business productivity.