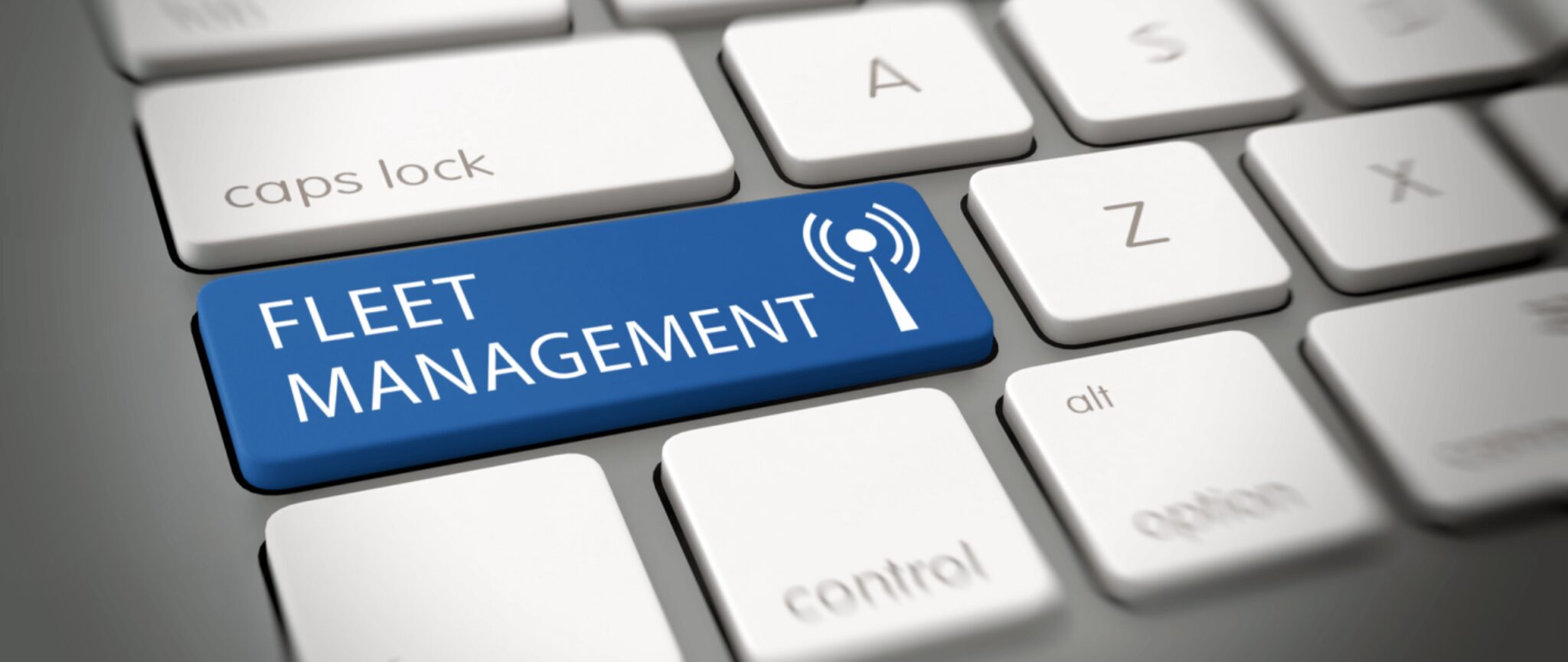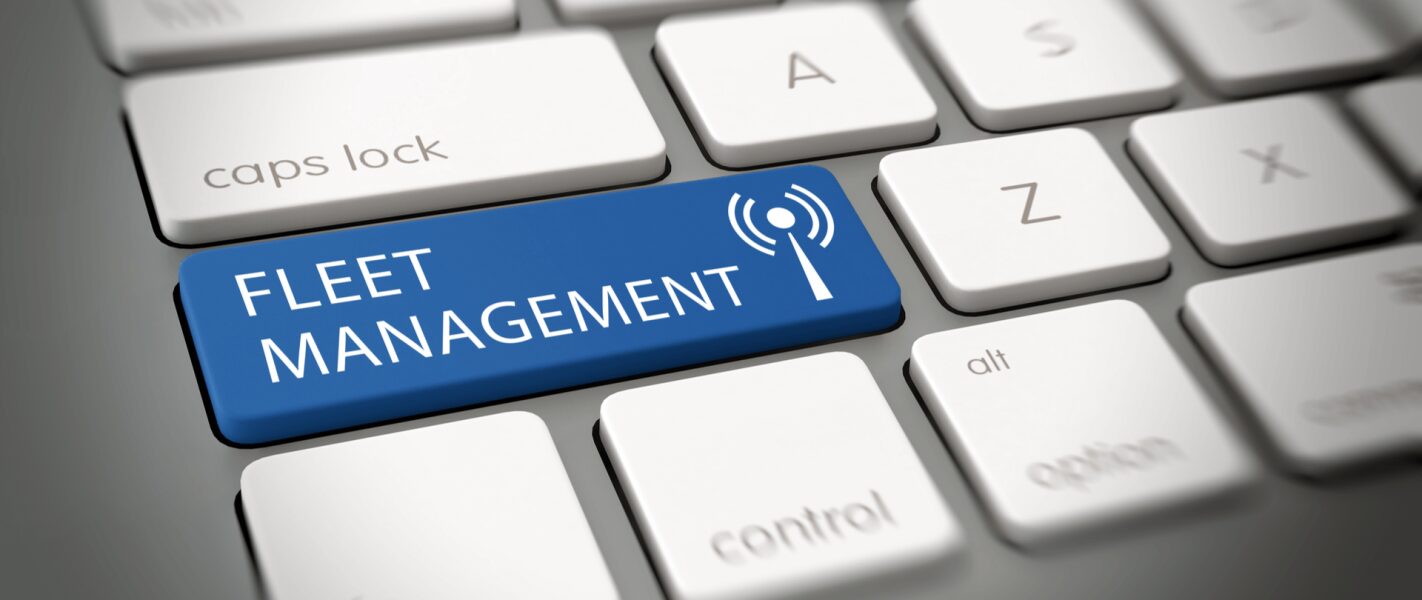 Fleet management has come a long way since the inception of fleet management solutions, especially ones that allow real-time location tracking. In today's time of technological advancements, it is important to have a system that automatically tracks your entire fleet. If you're still wondering if you need a real-time location tracking system, the following are a few statistics that will convince you:
64% of fleet managers are using it in their fleet management
42% reported fewer safety incidents using a tracking system to monitor driver behavior
54% improvement in customer service due to real-time location tracking
36% of companies incurred lesser fuel costs with a fleet tracking system
89% of fleet experts see tracking software as easy to use and adapt to.
6 advantages of real-time location tracking
Who doesn't love faster deliveries, reduced driving time and quicker business operations? The fleet management industry is developing smart technologies that please all parties, i.e., customers, managers, drivers, etc. Building software with a real-time location tracking feature is one of them. The primary reason for using real-time location tracking software is that it allows monitoring fleet en route. Doing so results in route optimization and quicker customer service. The advantages that it provides are:
1. Better customer service
Fleet management isn't just about checking the location of your vehicles but also regulating customer communication and relationships. Live tracking systems speed up response time and increase the accuracy of the expected time of arrival. Customers love services that are on time and this further increases their loyalty and trust toward certain brands.
2. Quicker delivery time
With the help of real-time location tracking, you can identify delays in any of the goods being transported. This system helps fleet managers to have more clarity on the ETA and delivery date to inform the customer. Doing so also helps drivers to plan their schedules ahead of time and maintain operational efficiency in services.
3. Reduced fuel costs
Fuel costs are the most significant expenses for companies and it is very unlikely for the prices to lower any time soon. A real-time location tracking system helps in saving fuel and its related charges in the following ways:
Gives updates on how and when vehicles are in use
Updates about situations where drivers are speeding or display poor driving behaviors
Ensures that all vehicles are traveling via the best route based on analysis.
4. Increases safety measures for drivers
The safety of drivers is the utmost priority for all companies. Real-time location tracking enables you to check the condition of the vehicles, examine driver behavior and ensure that safety measures and traffic rules are being followed on the road. It also has a system where fleet managers and drivers can send alerts when they notice faults in the vehicle. The AI-enabled dashcams act as proof throughout the route and you can use the data collected on the platform to reward and compensate people accordingly.
5. Improves productivity
Increased productivity in fleet management keeps vehicle utilization in check. As the number of service calls keeps increasing, you can quickly check those vehicles in the bay and those already on the road. Based on the location, either of the vehicles can be dispatched, thereby saving time and eliminating idle working hours. You can also identify those drivers who aren't following appropriate driving habits. On the other hand, their mannerisms on the road will improve knowing that they're under the watch.
6. Quicker theft recovery
Your fleet is one of your greatest assets and losing even one vehicle means significant losses and disturbance to operations. Therefore, theft recovery is a relieving feature that real-time location tracking software comes with. GPS tracking helps you in seeing the real-time location of your vehicles and also checks unauthorized access on systems. You get instant alerts whenever a vehicle operates out of its designated location, deviates from its route and is not active in its time slot.
Economies of scale made possible with fleet management
The list of advantages of using real-time location tracking systems is endless. They not only optimize routes and improve turnaround but also save time and money, which are the focus areas within companies. Invest in one and elevate your modus operandi.