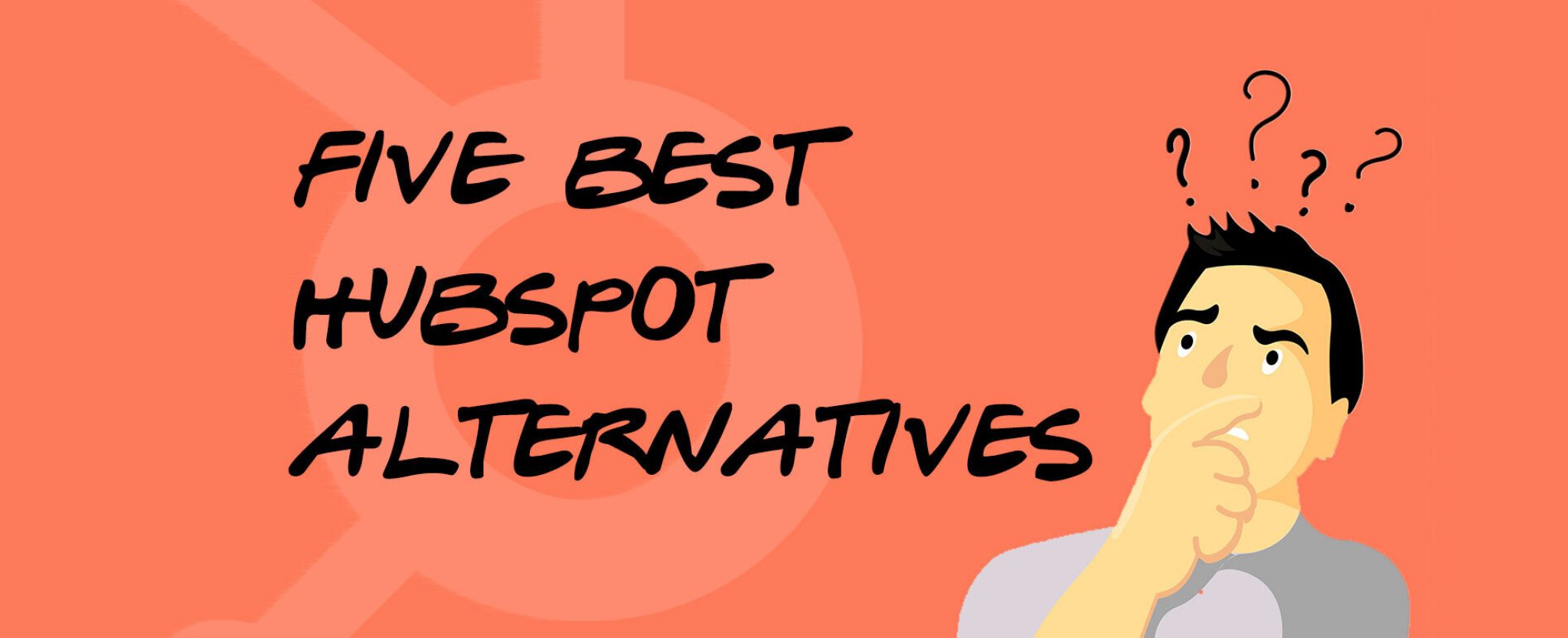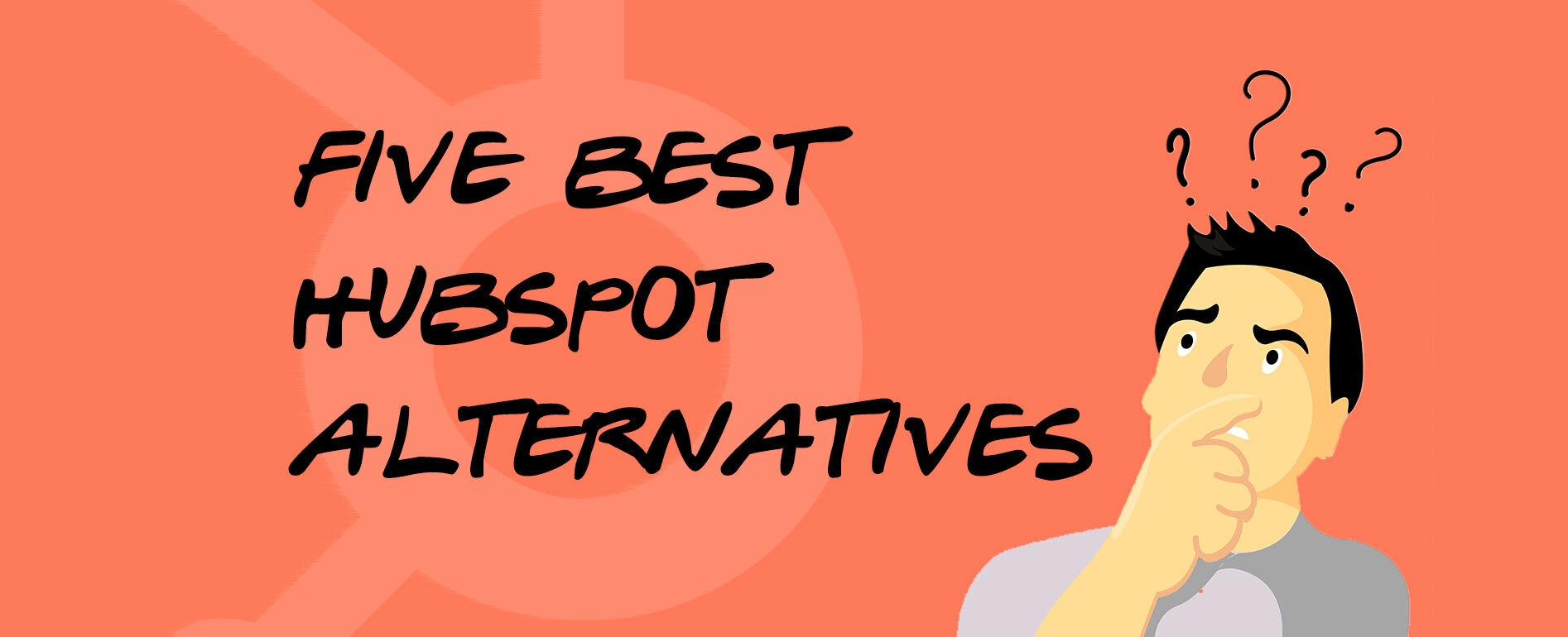 There's no doubt that Hubspot is quite a powerful software for inbound marketing, sales, and services. However, they aren't going to be the best fit for everyone, especially if they just began their online business venture.
So where else should you like in case their software and features don't fit your needs? Let's find out right now and take a look at a few other software options that you can choose from.
1. Instapage For Converting More
Instapage might now be as complex as Hubspot, but they allow you to really take the bull by the horns when it comes to your landing pages and what you can do with them. For example, you can deploy unique landing pages for every single ad that you run, ultimately allowing you to convert at a much higher rate.
Converting at a higher rate becomes even more important when you start investing hundreds and even thousands of dollars into pay per click advertising. You can also personalize your landing pages so that your engagements and conversions increase even more with every visit.
Plus, Instapage offers some of the fastest landing page speeds that you've ever seen. The loading speed is nearly instant, which means that you won't be losing any visitors based on your landing pages being too slow. We've all seen that happen before, right? While Instapage has a higher price tag compared to the other following options, the value is there if you plan on driving lots of paid clicks to your landing pages.
2. Unbounce For High-Converting Campaigns
Unbounce is similar to Instapage, simply for the fact that they heavily focus on landing pages and make them convert at a much higher rate. Depending on the Hubspot plan that you might compare them to, they can either be cheaper or more expensive.
Nevertheless, Unbounce also comes with a variety of features to help you on your quest to higher converting landing pages. Two examples of features include both popups and sticky bars, both of which you get an unlimited amount of.
Unbounce is another fantastic choice as they help you get more bang for your PPC advertising bucks. They will allow you to momentarily abandon your website (for PPC ads), and replace them with landing pages that are geared towards what your visitors are looking for.
Don't worry if Unbounce doesn't fit your needs though, as there are plenty more Unbounce alternatives that you can see here.
3. LeadPages For Turning More Clicks Into Customers
Up next is going to be the veteran landing page builder, LeadPages. LeadPages, once again, focuses on landing pages as well as helping you turn more clicks into customers.
This landing page software goes above and beyond landing pages by throwing in many helpful features such as split-testing, being able to make sales and accept digital payments, as well as create websites for your online business.
One of the biggest perks about LeadPages is that they are priced just right, but not only that, you get an unlimited amount of landing pages, pop-ups, alert bars, and even leads. Consider testing LeadPages if you're looking for a lot of value at a great price.
4. Landingi For Your Everyday Marketing Platform
Here is another low-cost landing page software that comes equipped with an unlimited amount of both landing pages and conversions. While Landingi looks like your average landing page builder, they come along with a few other helpful features such as an autoresponder as well as the ability to create funnels. Just note that those previous two perks only come along with their biggest plan.
Landingi also does a great job when it comes to frictionless landing pages. You can design your pages with the help of a few hundred templates, and then you can launch your new landing page by connecting it to one of your own domains.
After sending traffic, this software also allows you to split-test your landing pages in order to find what converts the best for you. Similar to LeadPages, this is a solution that will certainly save you money compared to what Hubspot offers on their big plans.
Let's move onto one of the last alternatives to Hubspot now.
5. ClickFunnels For Your All In One Solution
ClickFunnels was created by Russell Brunson and quickly became one of the most popular sales funnel solutions on the market. Not only does it allow you to create landing pages, but you can also create full-blown sales funnels that are customized to your liking.
Given the fact that they've had so much feedback over the years, they've also had plenty of time to tweak and improve their software for even better use. So yes, you might say that one of the best alternatives was saved for last.
What goes hand-in-hand with your landing pages are checkout pages, and ClickFunnels comes with them as well for no extra charge. You can sell any type of offer that you've created, or you can leverage landing pages in order to promote affiliate marketing offers.
This tool also comes along with the ability to utilize both live and automated webinars, which can be a gamechanger. What makes ClickFunnels so special is that they have more than enough features to run your entire online business. This means that you won't need to buy many other tools, and even better, you can most likely cancel many of the tools that you have right now.
One Final Note About Alternatives
So those are just a few of the alternatives and competitors to Hubspot. All in all, Hubspot is a fantastic tool for helping you grow your online business. However, there might be a time where what they offer, simply isn't for you, and that's what I wanted to help you with.
In terms of finding the right software, it's important that you find a tool that will fit all of your online marketing needs, and when it comes to this list of five possible alternatives? I think that it covered almost everything that you would need to see exponential online business growth.