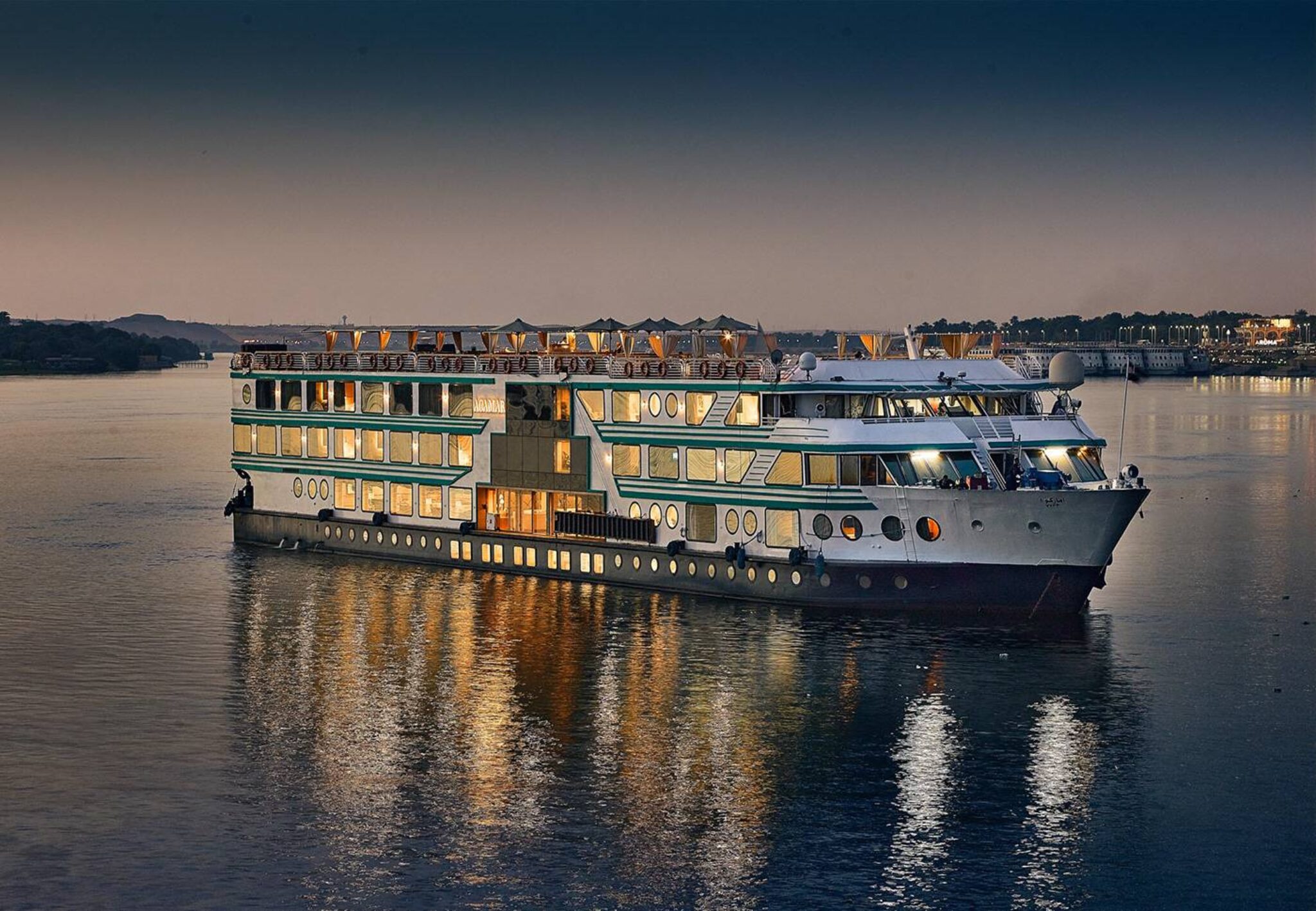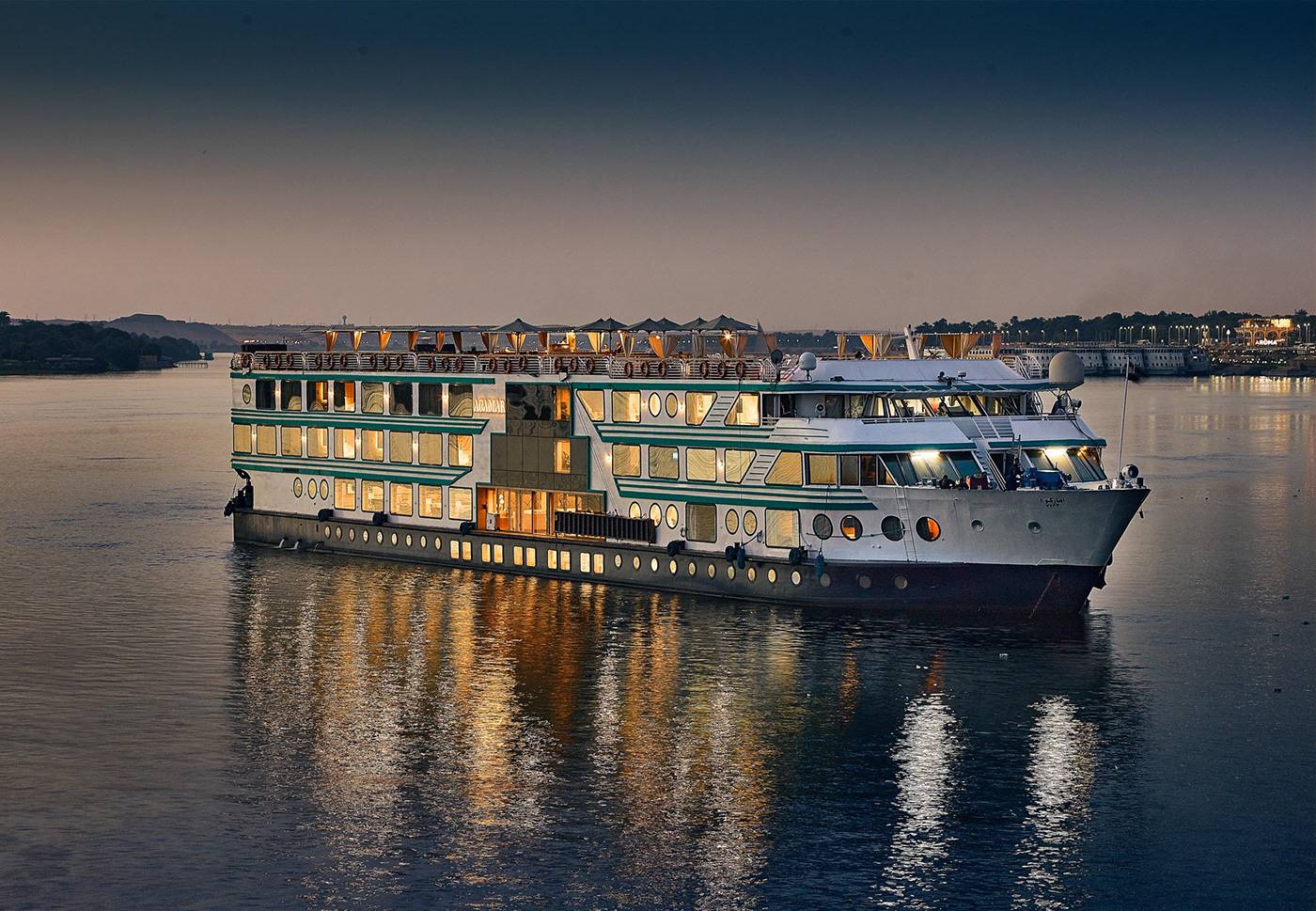 How do you imagine your ideal Egypt trip? You must have thought about the Pyramids of Giza. Maybe the priceless antiquities found all across Luxor or the breathtaking attractions near Aswan.
For hundreds of years, Egyptians have used the Nile as a means of transportation, so it stands to reason that a cruise along the Nile is a great opportunity to view the country's most famous landmarks and destinations. Nile cruising is a common method to see Egypt, but the wide variety of cruises available might be overwhelming to first-timers. Not to worry, however; we'll explain what you should prioritise when researching and booking your own Egypt holiday in this post.
Tips To Select the Best Nile Cruise
Yet, there is a wide variety of cruises to choose from, and not all of them are the same. Do not just choose a Nile Cruise in Egypt at random and hope for the best; instead, read on to learn our top recommendations.
1. Plan Your Nile Cruise Duration
Your journey to Egypt will be no different from any other tourist's in that you will have a limited amount of time to explore the country. As a traveller, you have a unique approach, set of interests, and preferences that will determine your experience in Egypt.
Cruises on the Nile may range in duration from a few days to well over a week. The best part is that you have a lot of choices to choose from. If the thought of a lengthy cruise makes you feel confined when you'd rather be seeing the world on land, you may always sign up for a shorter trip. If the idea of taking your time on a cruise down the Nile while taking in the sights of our beautiful nation appeals to you, then you should definitely consider booking a longer trip.
2. Be Cautious When Choosing A Tour Guide
There are typically two categories of guides available on a cruise. You can choose a cost-effective group cruise with a guide. Yet, if you can afford it, the second option—a private guide—is the way to go. Your private guide will have more time to interact with you and your group individually and address your unique concerns and queries. You and your tour group may customise the schedule to fit your interests and schedule.
With so many Nile cruise options, it's important to know what kind of sightseeing tours you're interested in before making a reservation.
3. Choose Your Departure Port
Both Luxor and Aswan are common departure points for Nile River cruises. Although while the sights you see won't change no matter which place you visit, there are several considerations not often thought about when making travel plans.
In each city, there are exceptional trips that must be taken first thing in the morning. To get a bird's eye view of the ancient city of Thebes, many visitors to Luxor wish to take a hot air balloon flight. The only downside is that the rides start at the early hours of the morning. Before embarking on your cruise, you should check to see whether you have time for the journey. It's important to know when your cruise leaves port so you can plan activities in the destination city.
4. Figure Out What Kind of Cruise You Want to Take
While this piece of advice may seem obvious, it's important to note that there are several Nile River cruises that visit the same sites. You should prioritise the conveniences you need and those you can go without. Most people's mental images of cruises are of the high-end kind, so it's important to keep your financial limitations in mind while you shop for a Cairo Nile cruise.
Those who would prefer not to spend an exorbitant amount of money on this have choices. One popular option for budget-minded vacationers is a trip aboard a felucca boat. You should decide which conveniences are most important to you. Many felucca boats lack indoor plumbing and bathrooms, thus sleeping outside is the norm.
Most travellers choose between two distinct categories of cruise ships:
The price tag is high for a felucca, but it's well worth it for those who value comfort and convenience above cost. A modest cabin with breakfast and snacks are provided for guests.
5. Think About Accommodation
A luxury Nile cruise is the best option for those who can afford it and want to treat themselves to a five-star holiday. These behemoth vessels provide passengers with every convenience imaginable. In addition to the usual fare of breakfast, lunch, supper, and beverages, these cruises often have above-deck amenities like swimming pools, spas, and nightclubs. These cruise ships provide a luxurious way to see the Nile River and are remarkably similar to those found in the United States.
6. Create A Budget
You should consider the total cost when making a budget plan. Although many cruises advertise themselves as being relaxing and beautiful, it's important to recognise what each one really offers. Check out the facilities like air conditioning, beverages, lunches, and the availability of tour guides.
After you've settled on a budget, always double it to give yourself some breathing room.
7. Choose the Experience You Want
What you want the vibe of your cruise to be is something you should think about in advance. A luxury Nile cruise is ideal for those who don't care for the great outdoors and would rather go in comfort. The conveniences and services available to you will be greatly enhanced.
But if you love the great outdoors, a cheap felucca cruise may be the holiday of a lifetime. Despite the lack of comforts, the cabin is smaller and cosier, and the deck provides a night's sleep beneath the stars.
Final Words
Choose the ship that suits your interests and budget. Ships of higher quality at lower prices are ideal. These cruisers still have an elegant design, although they may not be as luxurious as the ones in the luxury cruise fleet. Cruise ships typically serve food in a buffet format rather than a main course, while some may include luxuries like spas, swimming pools, and fitness facilities, these are the exception rather than the usual. Egyptologists will lead you around the temples and sights on all Nile cruises. We hope your Nile cruise is wonderful!