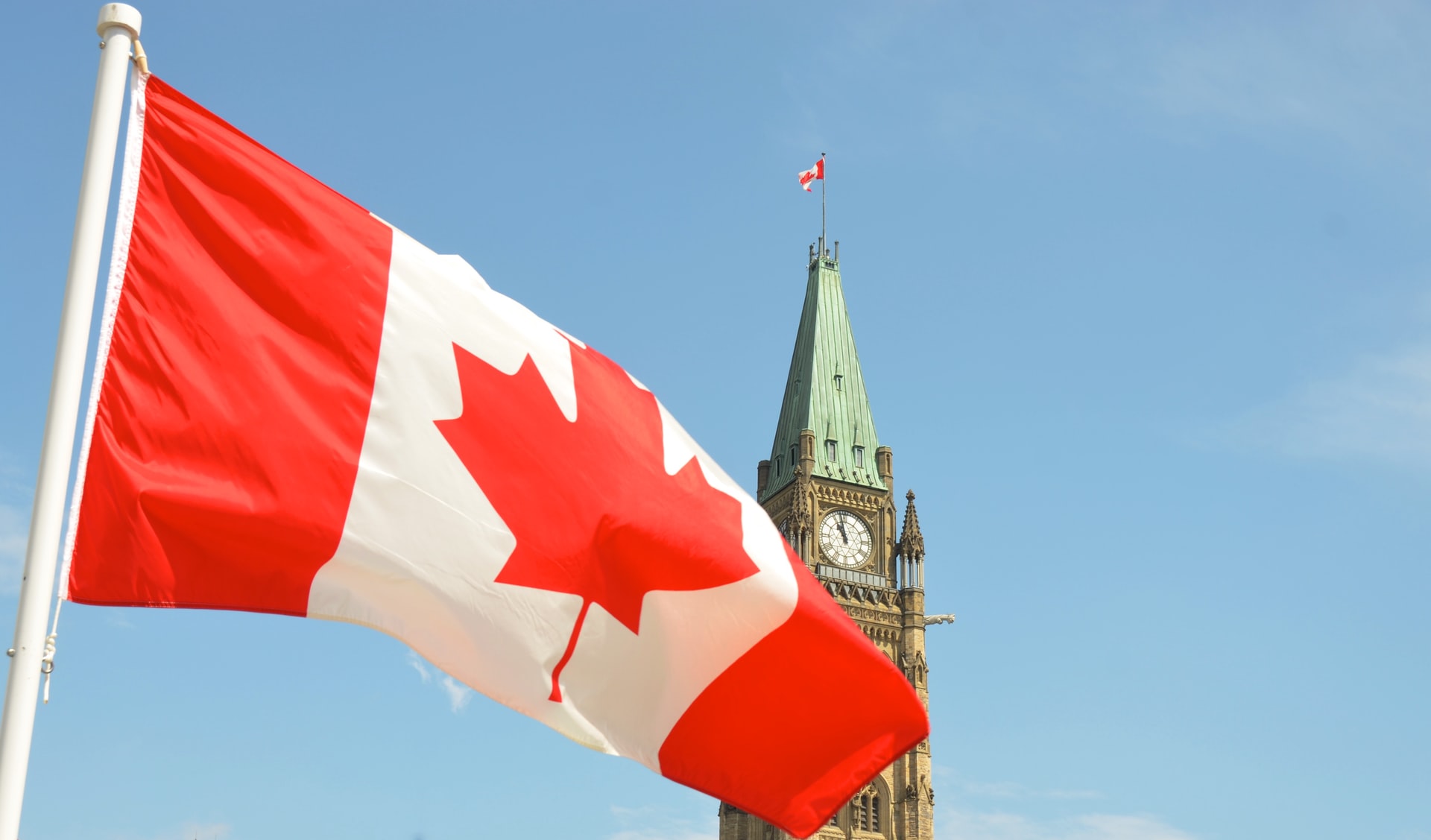 Even though Canada can be described as a relatively new country, who was established in the 19th century, in official terms, we can say that this is a land rich with history since there were settlers and indigenous people living even before that. You can see that there are some exceptional landscapes all over the country. Not only that, but there also are a lot of different historical sites you can visit and have an exceptional experience. What makes these sites much more interesting is that a vast majority of them have the indigenous touch.
Even Vikings have some part of their history in this land, which is brilliant. It goes without saying that you can see some sites that represent the moment when this country was born. The first land inhabited by Europeans is Quebec, so it makes sense that the biggest chunk of European historical sites is located in this region. You need to know that, in order to visit Canada, you need to apply for a visa. If you are interested in that, you should take a look at evisa-express and fill all the forms with necessary personal information. Now, let us take a look at some of the most popular historical sites you can visit in Canada.
1. Rideau Canal (Ottawa, Ontario)
We are going to kick off this list of ours with a location that has been protected by UNESCO. We are talking about the Rideau Canal. The canal itself is located in the capital, Ottawa. What makes it so interesting to experience is that it has some exceptional architecture and engineering. Surely, we are talking about one of the most popular sites, both for locals and tourists. This is a canal that serves as a connection between two cities, Ottawa and Kingston.
Furthermore, it needs to be said that this canal is more than 200 kilometers long. Along the canal itself, you will be able to witness some beautiful lakes, rivers, and a plethora of smaller canals. Naturally, the most has been made out of these resources, so many of these rivers and canals are now places where you can enjoy some canoeing. The part of the canal that has been protected by UNESCO is the part of the city of Ottawa. This area has been planned as a military point, so you will see many surrounding buildings in exactly that manner.
2. Carleton Martello Tower (Saint John, New Brunswick)
When you are in the area of New Brunswick, you definitely need to visit a historical site called Carleton Martello Tower. This is a tower built on a rocky cliff where you will have the opportunity to take a look at some of the exceptional landscapes in the town of Saint John. Not only that, but this location is also rich with historical background. It was built back in 1812 by Brits for the purpose of protecting this part of the land. Nowadays, this is one of the most important elements in Canadian military history. Also, it has been adapted for tourism and a lot of them visit this site every year.
So, you can be sure that you can bring your children along and not fearing them getting hurt since all the cliffs have been prevented. At the same time, this is a site that requires you to conduct research in order to have a full grasp of the site itself. That way you will be able to learn all about the artifacts you can find inside of this exceptional piece of Canada's military history. One of the best things to see here is a museum where you will be able to see all the artifacts in full display. This museum is called the Visitor Centre.
3. Dinosaur Provincial Park (Alberta)
Now we've got to the part where we can see that Canada has been rich with a history long before Europeans have migrated to this land. Even long before humans were in this land this was home to a lot of species of dinosaurs. The proof of their existence in this land is Dinosaur Provincial Park, located in Canada's province of Alberta. Thankfully, it is perfectly connected with all the main roads of the country. Therefore, you will have absolutely no problems to reach this park. When it comes to its popularity, it should be said that it attracts a lot of tourists every year, both locals and foreigners.
When it comes to the exponents themselves, you will see that this is a home to some of the oldest and extensive fossil fields you can find everywhere in the world. Furthermore, we can see that almost 40 different species of dinosaurs called this land home. Some of them are more than 75 million years old. This doesn't come as a surprise if you see the natural landscape of this land. You can opt for a classic visit to this park, or you can take a tour and have an insight into all the important details that surround this park and its previous inhabitants.
4. Alexander Graham Bell Historic Site (Baddeck, Nova Scotia)
Alexander Graham Bell is a person who is credited with the invention of the telephone back in 1876. A year after that, he launched a company called, Bell Telephone, which is operating to this day. In case you plan to spend your holiday in Canada, one of the sites you need to visit is the Alexander Graham Bell Historic Site. Here, you can see all the information and inventions that came from the mind of this brilliant man. Take a tour around this site and see all the inventions.
This is even better if you know that he invented even more things, that are natural, not as popular as the invention of the telephone. There is absolutely no reason you should not visit this site if you are near. This site is pretty popular among young people who are interested in being a scientist. Without a doubt, this is a site that can have a positive influence on young scientists and inspire them to do great things in the future.