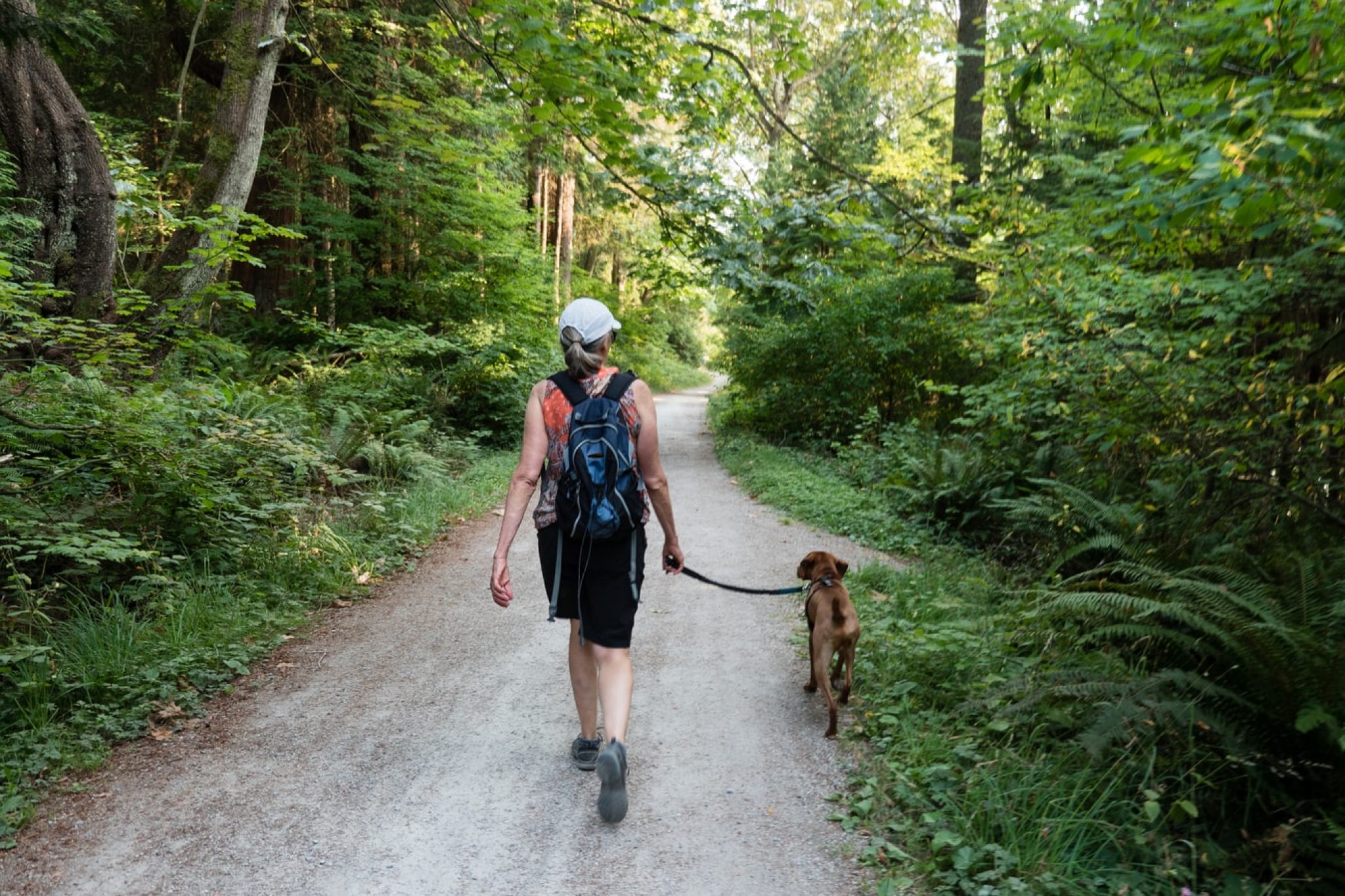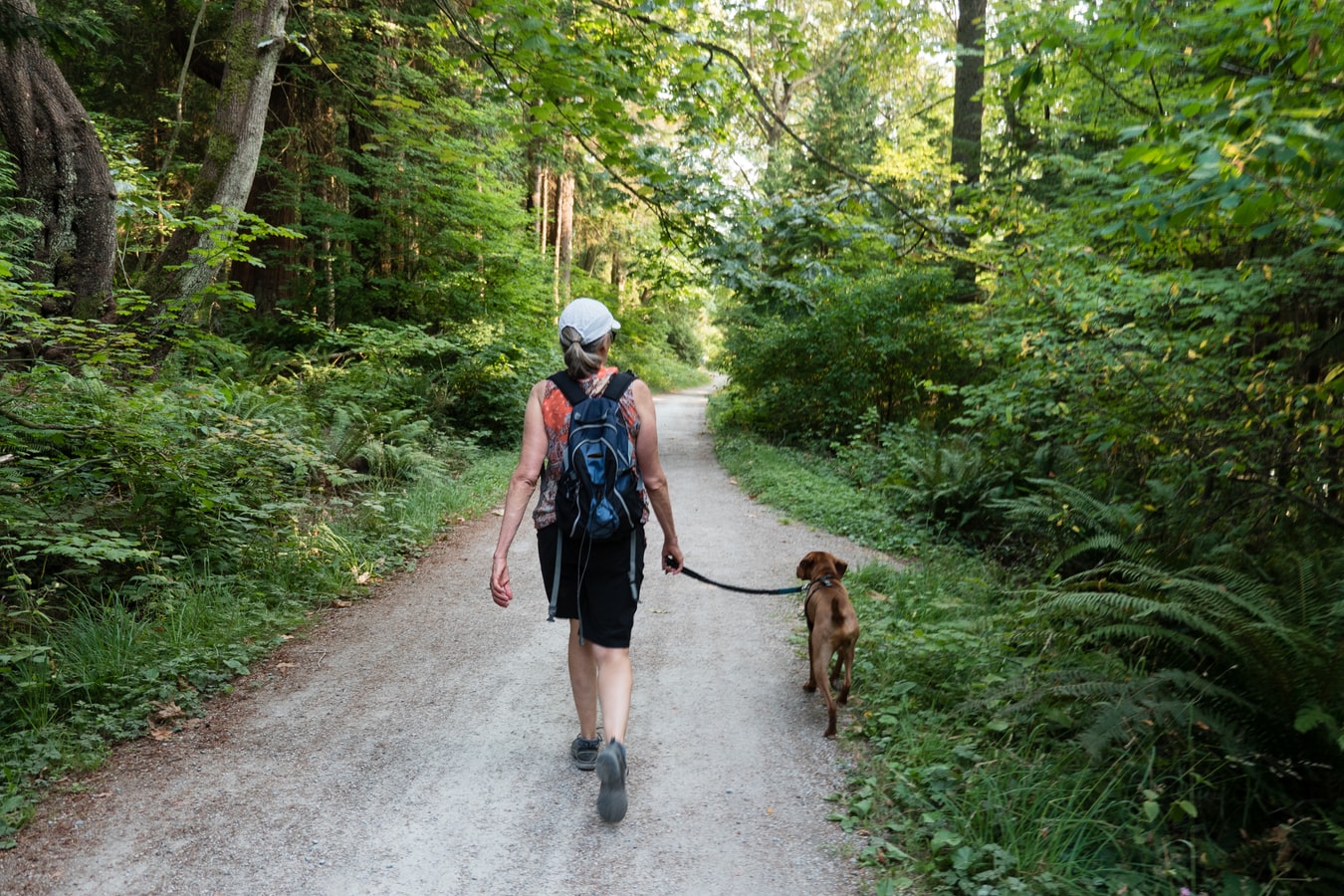 The relationship between a human being and a dog is more than a family member or friend. There is nothing wrong if you are going hiking with your pup. This four-leg creature is very determined, hard-working, supportive, and adventurous. If your dog is taking care of you, then you must also take care of your puppy and its belongings.
Before leaving for any adventure, it is necessary to make your pet ready and backpack all the essential things. Many people are fond of taking their pups with them, but they do not consider the preparation and backpacking. In the end, mess happens, and it becomes difficult to manage everything.
In the following write-up, we will discuss some crucial tips for hiking or backpacking with your dog. Go through every tip to keep your adventurous trip smooth and enjoyable. If you take care of your companion, then only you will remain safe and protected. Check out online sites like Hiking Gear Lab for a suitable list of dog breeds for hiking.
1. Check All the Laws
Wherever you are going hiking, you need to check its rules and laws. You have to determine whether your dog is allowed or not. Different ecosystems have different laws regarding pups. There is a danger that these creatures will ruin the beauty of nature. Therefore, in many places, dogs are not permitted. You may have many places to visit in your mind. Check where you can go with your friend and enjoy some valuable time.
2. Provide Some Training
Before leaving for hiking, you must train your dog in such a way that it covers a significant distance with ease. Some dogs do not have enough stamina to move frequently for hours. At the same time, they must be disciplined so that they obey your instructions and move accordingly. You need to train your pup and go for long hours.
Set some instructions and check whether your dog is following them or not. You need to provide training so that you find it capable of the adventurous hike. Some pets start barking on strangers and become aggressive without any reason. You need to calm them and track every activity, including breathing patterns, eyes, etc.
3. Introduce Tents
It is okay for you to stay in a tent for a few days, but may not for your dog. It is essential to introduce this facility to your pet so that it can understand the atmosphere of the camp. Your dog will have a separate backpack, in which you will keep its tent. Make sure that it should not be too heavy because it will make it difficult for him to manage and walk. Try to make your pup wear that backpack comfortably so that he can handle it on the trail.
4. Take Care of its Paws
You know very well that the trail can have a rough surface with stones and rocks. You wear comfortable shoes so that you can walk on it without any pain or discomfort. Similarly, your dog's claws are also sensitive, and they also need something to protect them on long walks. A paw balm, like this, can help wonders.
You must carry dog booties while going for hiking. But before that, you need to give practice sessions to your pup so that it can comfortably wear it for a long hike. It may take a long time, but you have to be enough patients during the training.
5. Manage Your Dog's Waste
You must carry poop bags to collect all the waste and dig it in holes. It is not a good idea to leave the poop in the same way on the path. Other hikers will disgust it or make fun of you. It is better to take care of these things. Similar to human waste, you need to manage your pup's waste so that no one can track your team. Make sure that you are not leaving any bad impact or negative image of you for other hikers and the environment.
6. Carry Some Food
Your dog cannot eat whatever it gets in the path. You need to carry the food that it likes and feed your pup whenever required. Make sure that you keep the food hidden and protected because other wild breeds may snatch food and consume all. Your pet will be deprived of its food. It is essential to take care of these things while going hiking.
7. First Aid Kit
Pain and small injuries are normal in hiking. It is necessary to carry a first aid kit for your dog. Carry a tweezer to remove the ticks. You must contact your vet to prescribe necessary gels, tablets, and other medicines for your pup. He can suggest to you better, and you can easily keep all the essential medications in your bag.
It is not an easy task to take care of your dog on hiking trails. You need to understand that it can hurt your pup, and you need to take care of its health. If you already know your pup's problems while long walks, then it will be easy for you to carry the required medicines along with you.
8. Grooming Facilities
Like you, your dog needs to groom in the entire hiking session. You need to carry a towel, scissors, brush, pads, etc., to make your pup beautiful. Before going on to the trail, you must take a haircut session to trim its body fur to avoid future troubles. You need to keep your pet clean and tidy to avoid itching, irritation, and sensitivity. Keep away the debris and keep your puppy clean and beautiful.
The Bottom Line
Going hiking is not that easy with your dog. You need to take care of the creature like your friend or family member. Like you backpack your belongings, you need to take your pup's things with you so that it can walk and rest in any condition on the trail.
You may find many challenges, but you need to fight them with your puppy. Consider going to that place where your dog is allowed. Protect your dog and take care of its things to stay connected and show your eternal love to your pup.