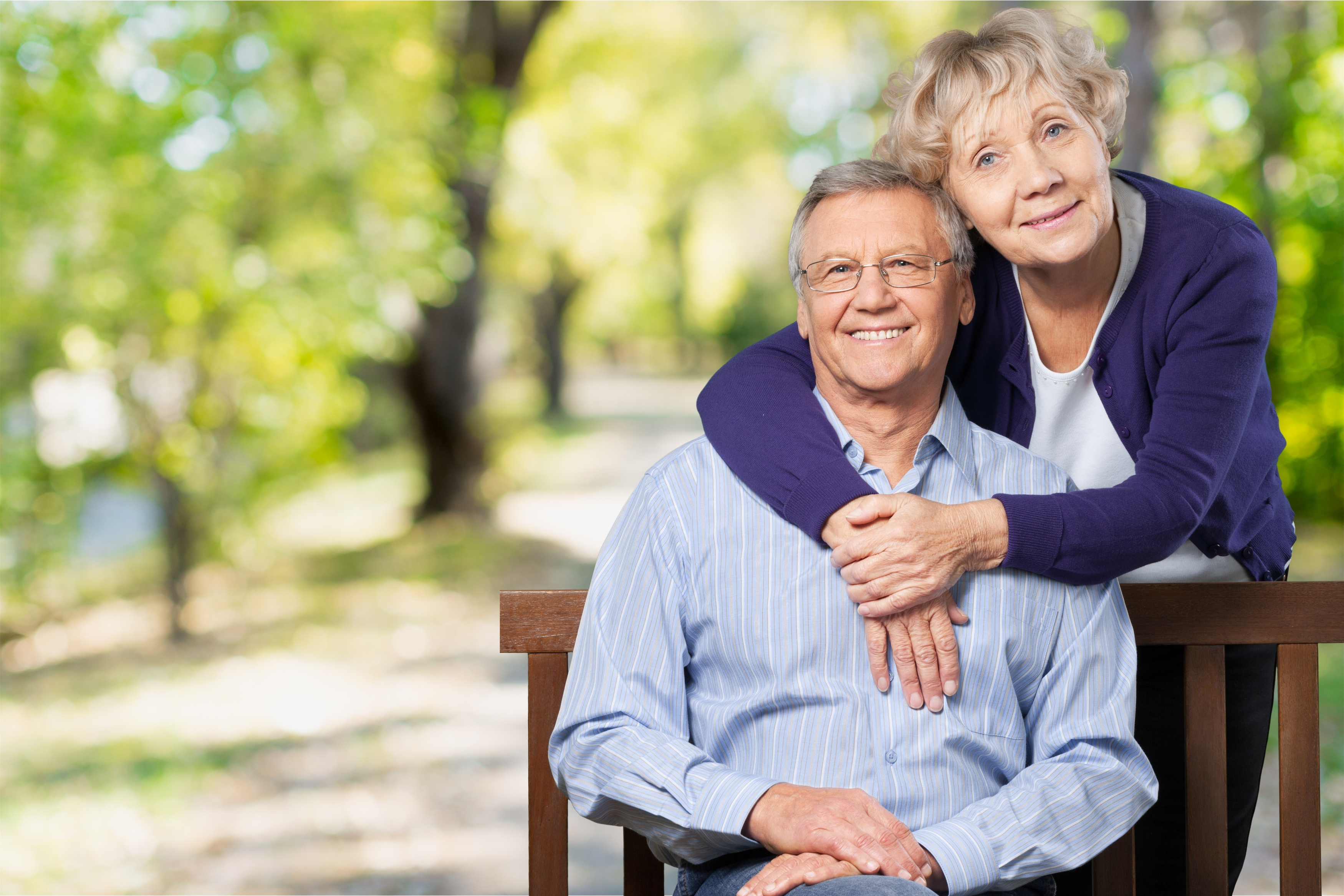 As people start growing older, they realize that their health isn't what it used to be. Many are fortunate and remain well in their senior years, but medical treatment is essential for others whose health isn't as good.
If you're over the age of 65, you need to have medical insurance. Not only is it crucial to have coverage, but you also need to understand what your plan includes. We take an in-depth look into the benefits of having Medicare Advantage as an add-on to the standard health insurance plan.
What Is Medicare Advantage?
These are special health packages offered by private insurance companies. It provides a combination of Part A and Part B benefits and is known as Medicare Part C. You can read more information on the Medicare Advantage plan on this link.
Signing up for the plan won't invalidate your standard government Medicare insurance. A benefit of this added coverage is that it offers prescription medication coverage essential for elderly individuals who are on medication. A benefit of this added coverage is that it offers prescription medication coverage essential for elderly individuals who are on medication.
Why You Should Have Medicare Advantage After 65
As people move towards retirement, an important aspect of their lives is affordability. With a Medicare Advantage plan, the out of pocket costs could be lower, so this option would be more cost-effective.
You can join even if you have a pre-existing condition. The only exclusion is for End-Stage Renal Disease. The plans can't charge more than Original Medicare for certain services such as dialysis, chemotherapy and skilled nursing facility care.
Most packages have extra benefits that could include hearing aids, vision care, and dental coverage. The premium packages usually work according to a network of health providers and offer managed care.
Different Medicare Advantage Plans
There are various packages with different coverage options, study the information below to understand each one better:
Health Maintenance Organization (HMO) – You can use doctors and other health practitioners who are part of the provider network. If your doctor is already part of this network, it's a good option since you have less out-of-pocket costs with in-network doctors.
Preferred Provider Organization (PPO) – This is a reasonable choice for people over 65 who want the freedom to choose any doctor that accepts Medicare.
Private Fee-for-Service (PFFS) – There's a set fee determined by the insurance as to how much it'll pay providers. The amount you need to pay is also predetermined. The insurance will only cover the doctor's services if he's agreed to this package's terms and conditions.
Special Needs Plan (SNP) – This plan is predominantly for people living with chronic illnesses such as diabetes and HIV/AIDS. It also covers individuals who are living in institutions and have dual-eligibility for Medicare and Medicaid.
Health Maintenance Organization Point of Service (HMO-POS) – With this option, you'll have coverage for in-network and out-of-network services but at varying rates. You'll pay less out-of-pocket costs when you go to doctors and hospitals that are part of the network.
Medical Savings Account Plan (MSA) – As part of this option, you get a special bank account that helps you save. This money is to assist with payments for the high-deductible on this package. The amount deposited into the account is different for each plan.
These Plans Have Limits on Out of Pocket Expenses
For most senior citizens, finding a way to limit the number of unexpected expenses they have is a priority. One of the main problems seniors have with traditional health insurance plans is the out of pocket expenses. These expenses can get quite large if you have a serious health problem that requires extensive treatments or long hospital stays.
If you are trying to manage the amount of out of pocket expenses you pay, then a Medicare Advantage plan is a great option. Many of the plans offer limits on out of pocket expenses. This means you can have definitive information on how much you have to pay before large medical bills are accrued. Before you choose a particular MA plan, you need to find out about this limit to ensure you can afford it.
Vision and Dental Benefits
As you get older, you will need to focus on taking care of both your teeth and your eyes. However, if you choose a traditional Medicare plan, you will not have coverage for these expenses without investing in supplemental policies. If you want to avoid buying these supplemental policies, then a MA plan is beneficial. Many of these plans have a vision and dental insurance coverage.
The extent of this coverage varies from policy to policy. This is why you have to take some time to read the fine print on a MA plan before signing up for it. If you are unsure about the language being used, consulting with an experienced insurance agent is a good idea. They should have no problem walking you through these details.
Pros and Cons of Medicare Advantage
The plan has many benefits for retired people, but there are also a few limitations you should consider before joining.
Pros:
Offers more benefits than the standard Medicare plans.
The plan may cost you less.
Medicare Advantage coordinates care between various health providers.
It can be your one-stop center for your health and prescription medication coverage needs.
Cons:
Your choices may be limited as to which health care provider you can use.
To be covered for specific services and procedures, you might need a doctor's referral and plan permissions.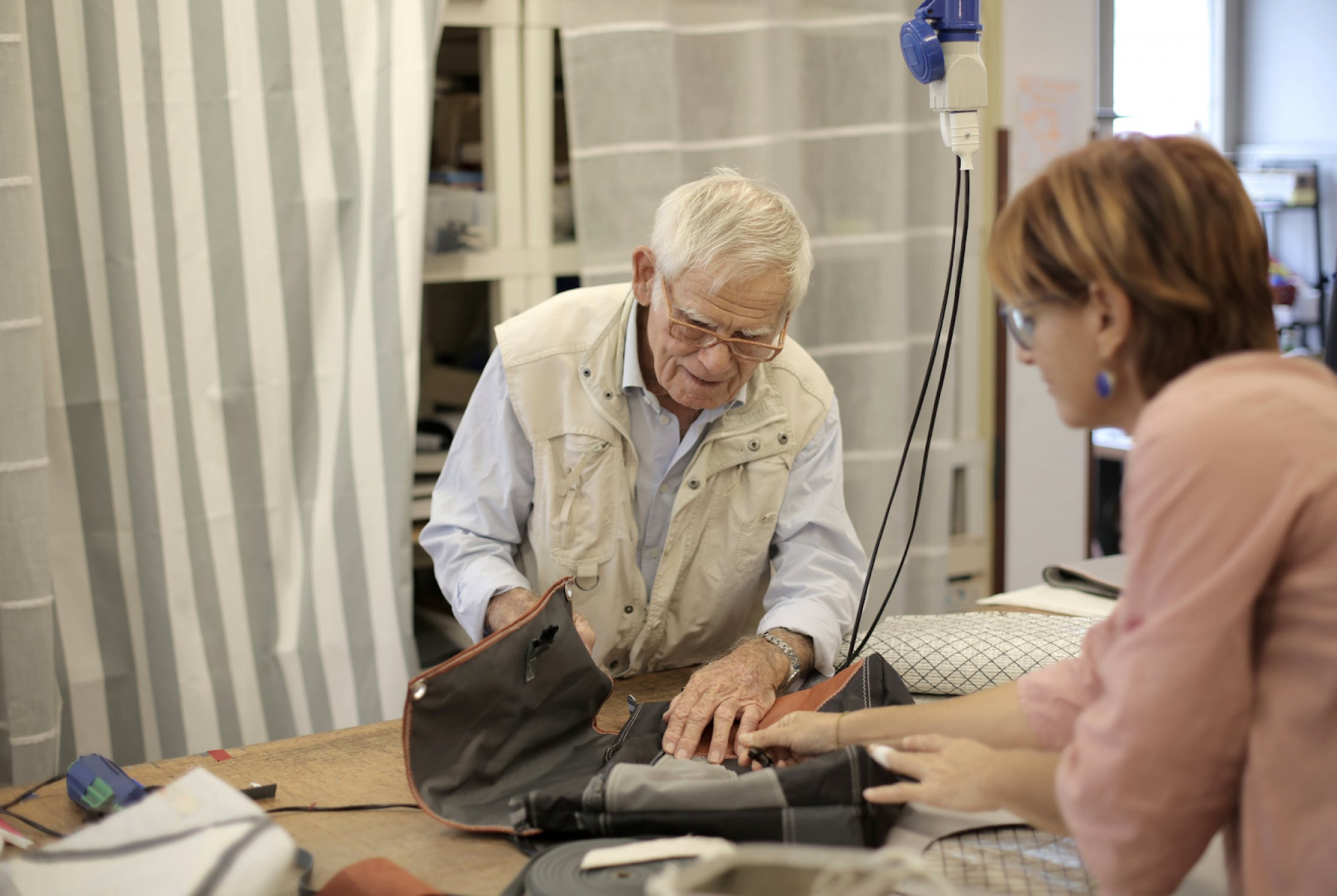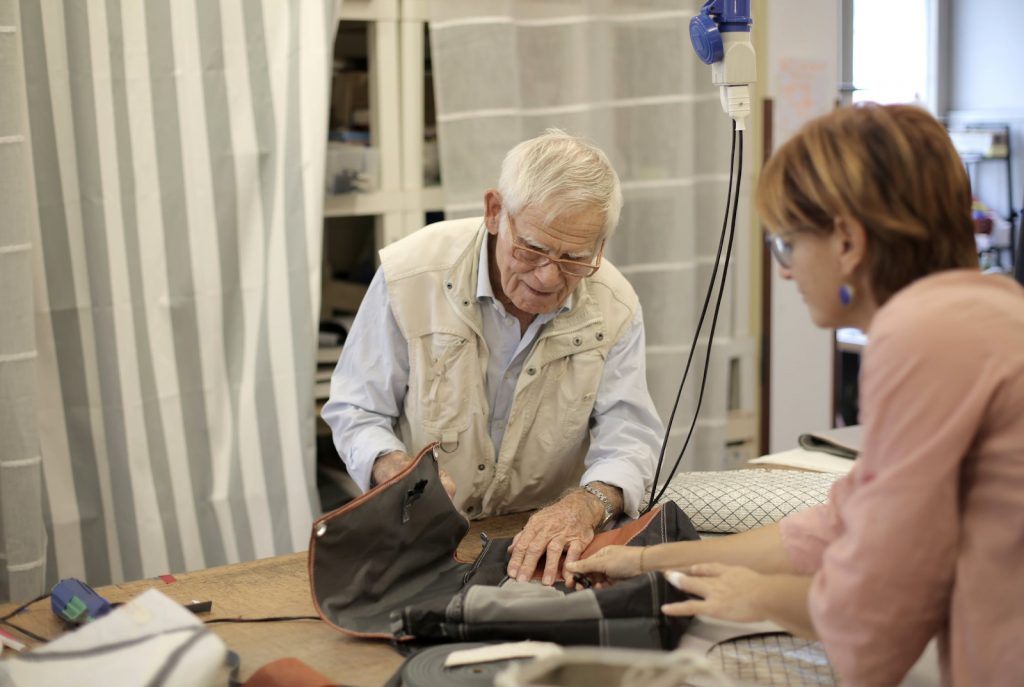 Final Thoughts
Medical Insurance is crucial for individuals over the age of 65. The policy is an extra option to boost your health insurance. It usually has added benefits that Medicare doesn't offer, which cover conditions traditionally associated with aging.
Try to understand the type of plans available better so you can choose the one best suited to you. The Medicare Advantage plan could be cheaper but does have restrictions on which healthcare providers you can use. Consider all options available before choosing what you need.