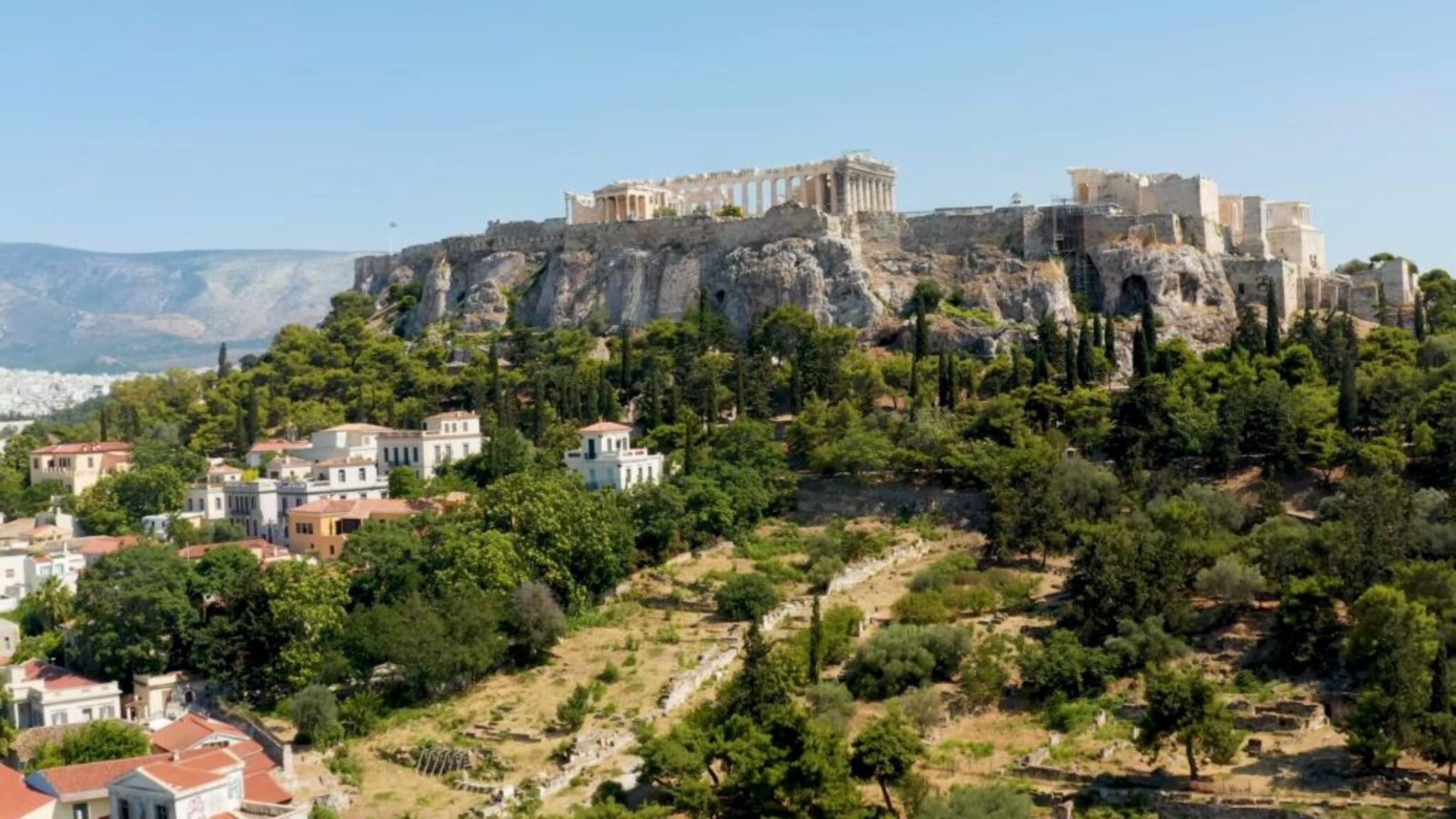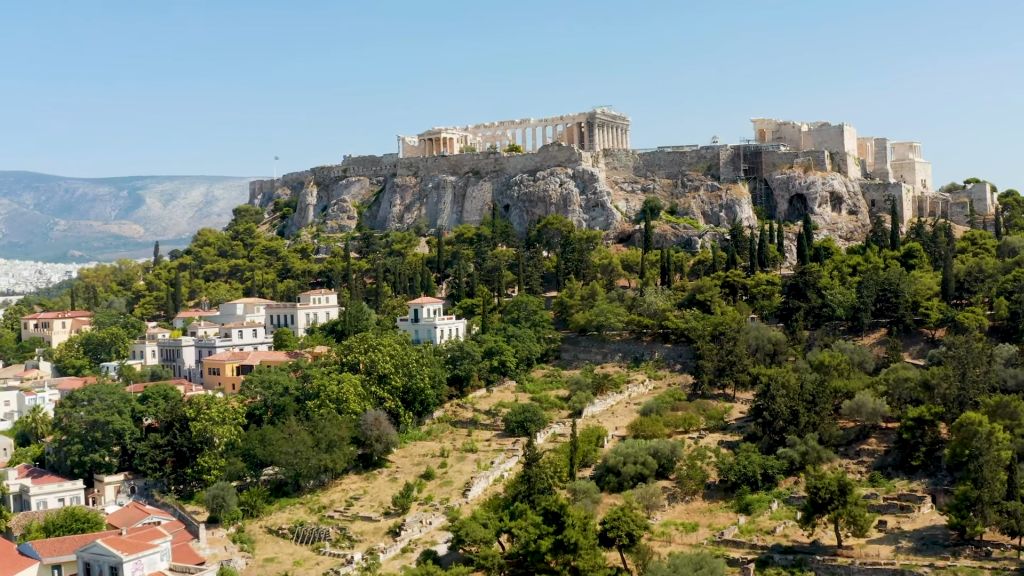 Greece, with its stunning landscapes, rich history, and warm Mediterranean charm, offers a diverse array of experiences for travelers. From the thrill of exploring ancient ruins to the serenity of lounging on pristine beaches, Greece tours and trips cater to a wide range of interests. In this article, we'll show you how to strike the perfect balance between adrenaline-pumping adventures and comfortable relaxation in Greece's top destinations.
Athens: Where History Meets Modernity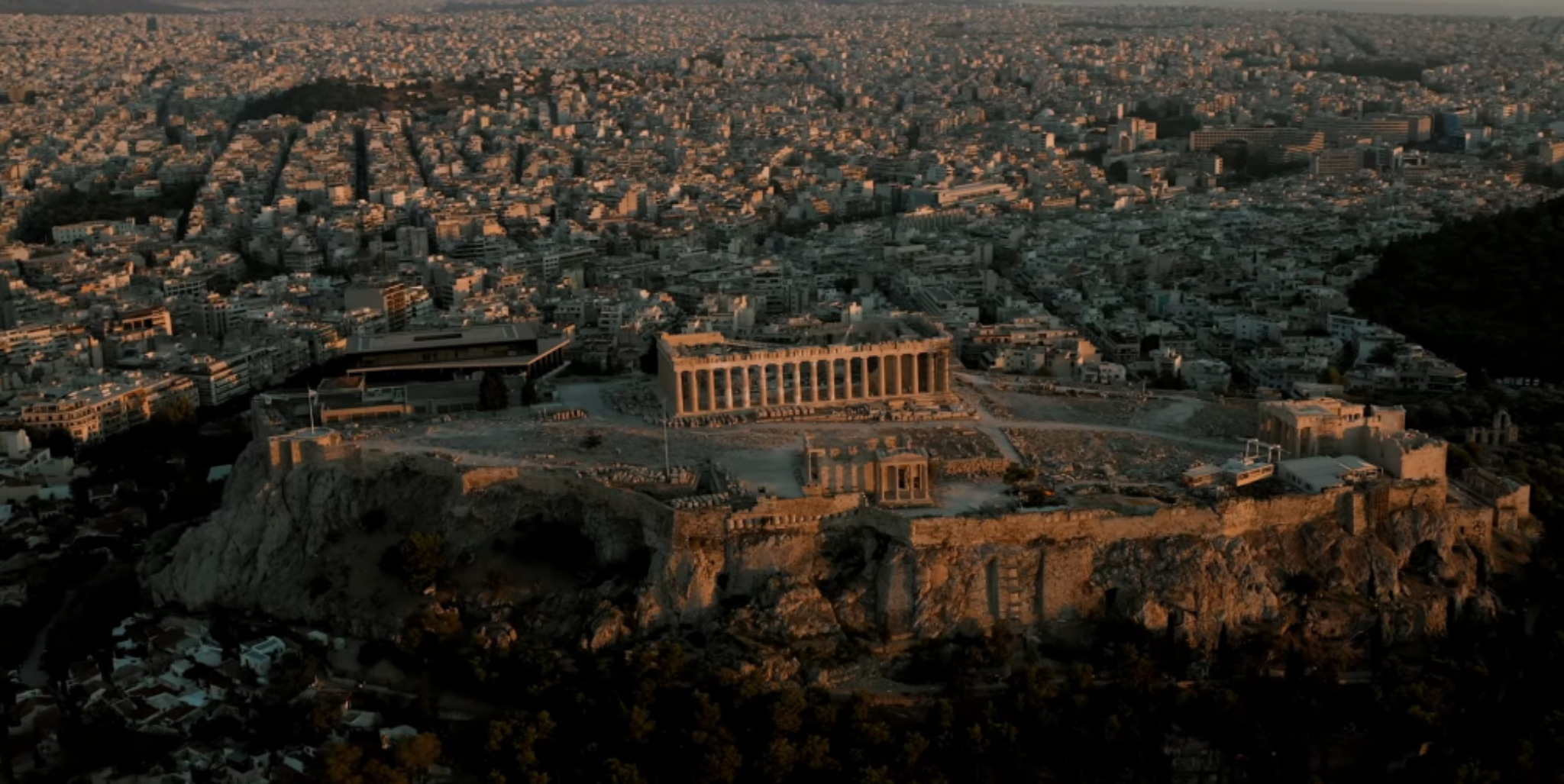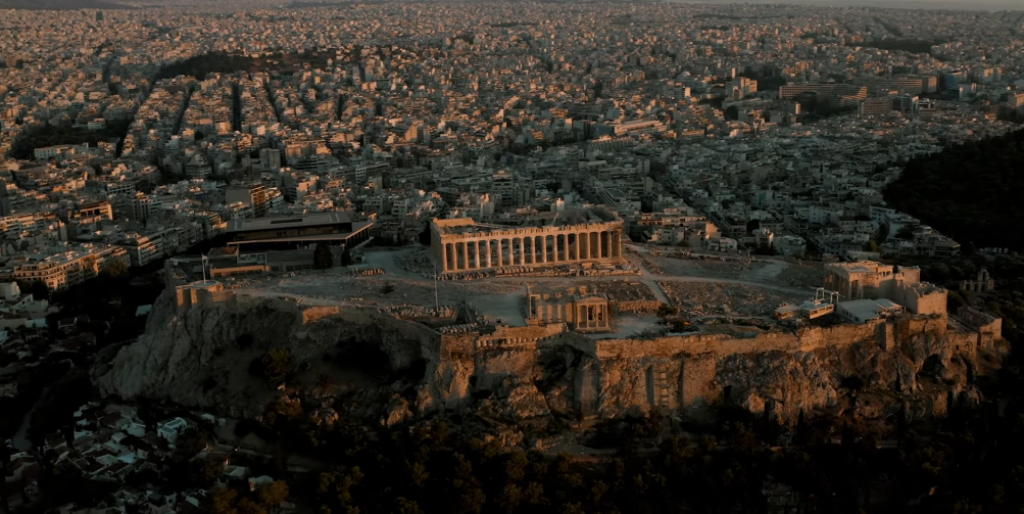 Your Greek adventure often begins in Athens, a city that seamlessly blends ancient history with contemporary living. While exploring iconic historical sites like the Acropolis and the Ancient Agora is a must, don't miss out on the city's vibrant culinary scene. Treat your taste buds to authentic Greek cuisine at cozy tavernas or stylish rooftop restaurants, where you can savor Mediterranean flavors with a modern twist.
For an adrenaline rush in the city, take a guided bike tour through Athens. You'll zip through historic neighborhoods, including Plaka and Monastiraki, while soaking up the city's atmosphere. It's a thrilling way to explore Athens beyond the usual tourist paths.
Santorini: Romance and Adventure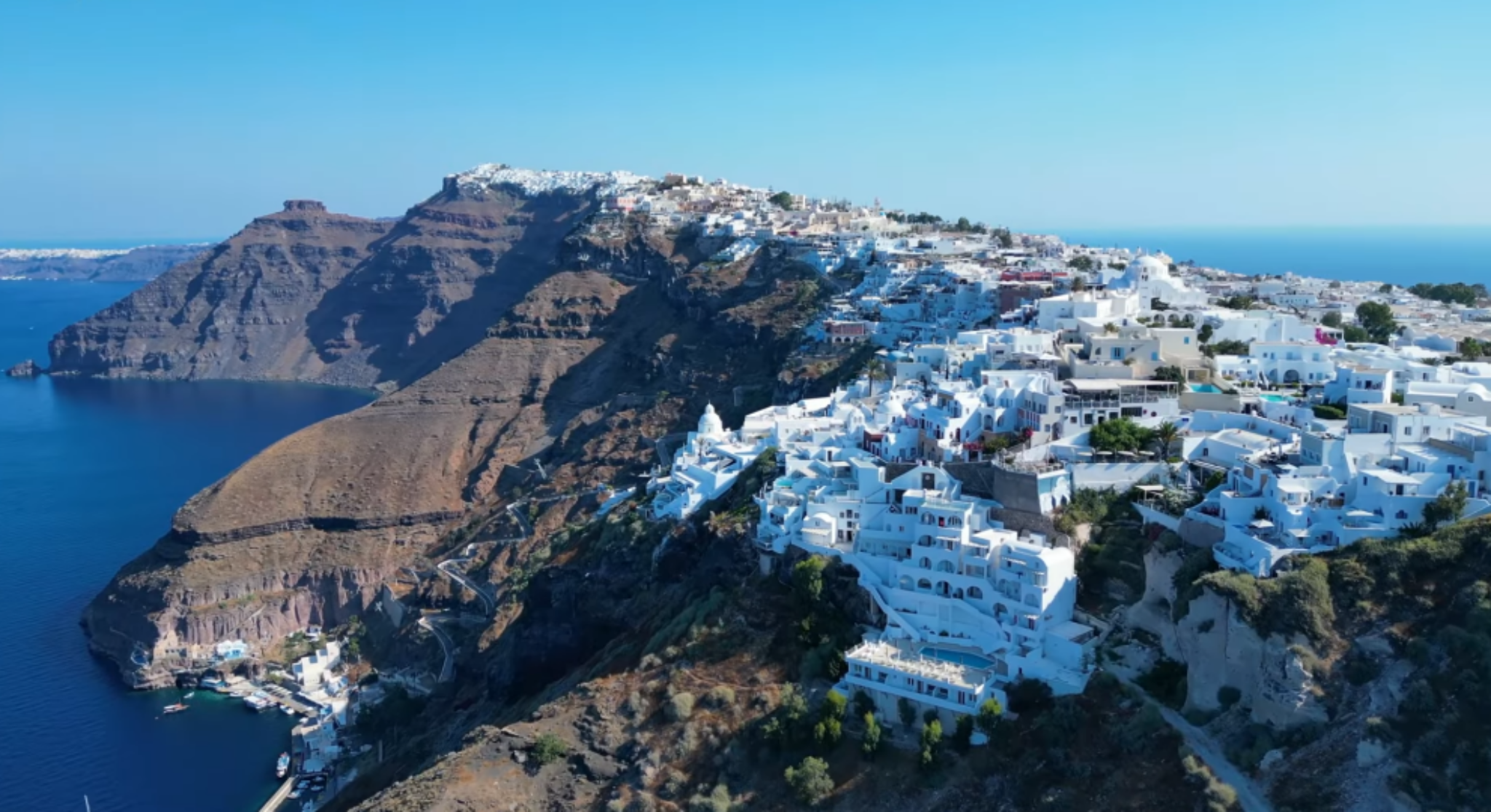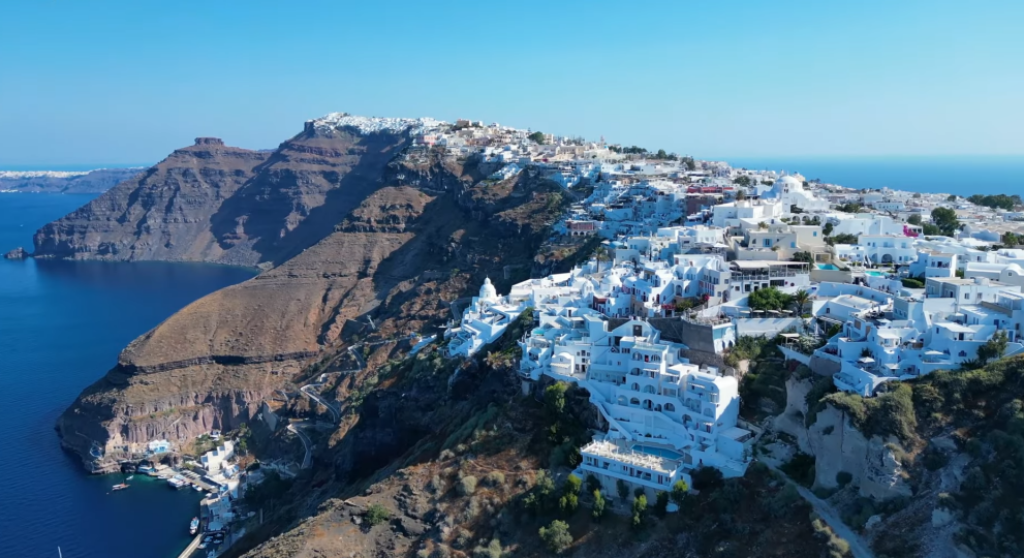 Santorini, known for its breathtaking sunsets and romantic atmosphere, offers more than just tranquility. While the island is famous for its luxury resorts and stunning cliffside views, it also presents opportunities for adventure. Dive into the crystal-clear waters for snorkeling or embark on a sailing excursion to explore the island's dramatic caldera.
Hiking enthusiasts can tackle the challenging but rewarding Fira to Oia trail, which offers spectacular views of the Aegean Sea. Afterward, reward yourself with a relaxing soak in the island's natural hot springs, where you can soothe your muscles while gazing at the sun setting over the horizon.
Santorini's allure extends beyond its scenic hikes and oceanic adventures. The island's beaches are a mosaic of unique geological formations, each with its own character. Notably, the Red Beach, named for its striking red volcanic rocks, creates a stunning contrast against the deep blue sea. Here, sunbathers and swimmers alike enjoy the vivid natural backdrop, perfect for memorable photos.
Equally captivating is Kamari Beach, known for its black pebbles and crystal-clear waters. Lined with a promenade of cafes and shops, it's ideal for those who seek both relaxation and a touch of local culture. Venture to the quieter White Beach, accessible only by boat, for a more secluded experience. Its white cliffs and pebbly shore create a serene setting for unwinding.
Each of the beaches in Santorini offers a unique experience, from the vibrant and lively to the tranquil and secluded. These natural wonders complement the island's array of activities, ensuring that every visitor finds their own slice of paradise. Whether seeking adventure or relaxation, Santorini's beaches are not to be missed in this picturesque haven.
Crete: The Island of Contrasts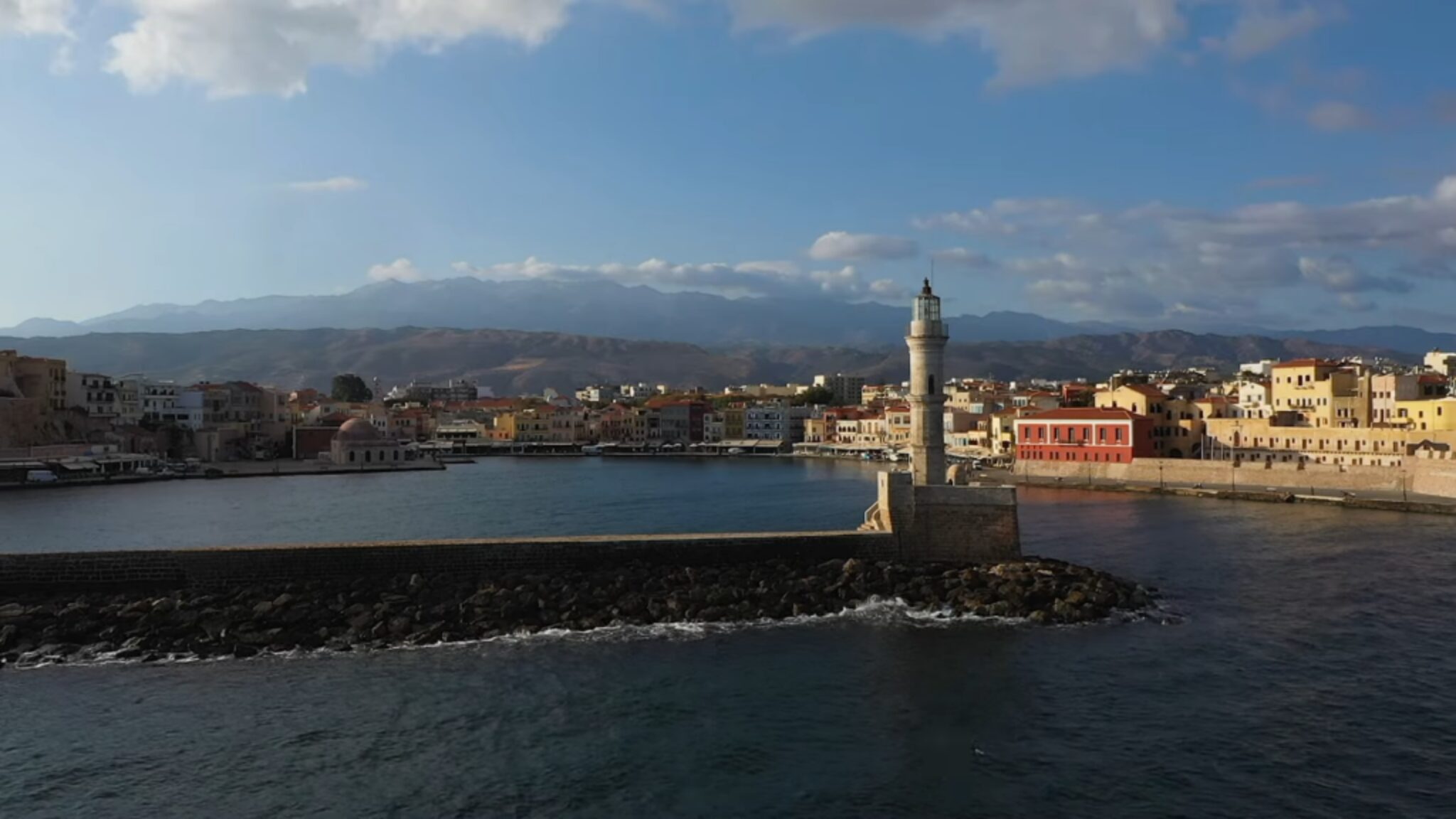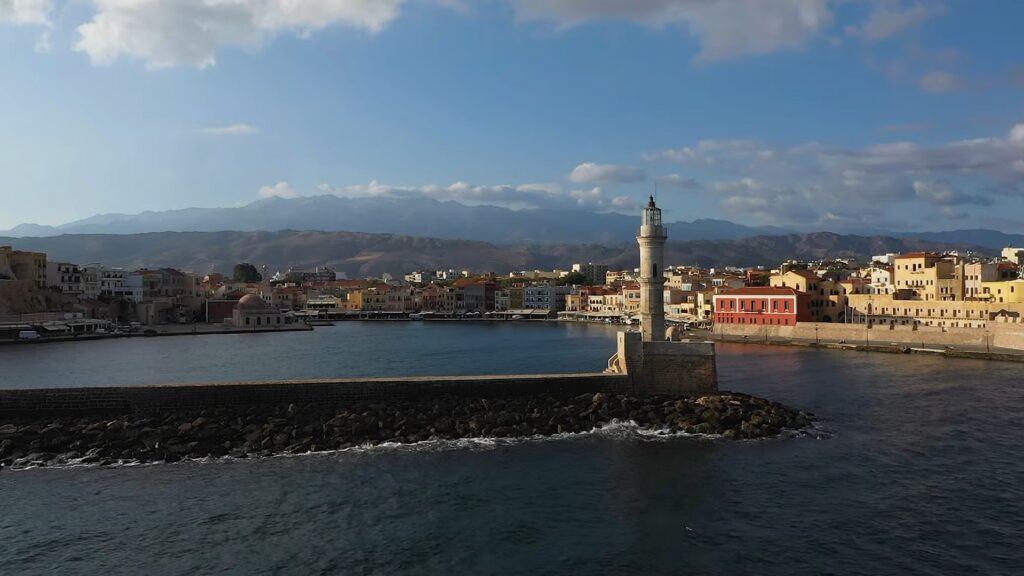 Crete is Greece's largest island, offering a diverse range of experiences. Explore the ancient Minoan ruins of Knossos and the Heraklion Archaeological Museum to uncover the island's rich history. But Crete also beckons adventure seekers with its rugged terrain.
Take a family-friendly jeep safari to explore the island's hidden gems, including secluded beaches and traditional villages. For the more adventurous, consider a hike through the stunning Samaria Gorge, one of Europe's longest canyons, where you'll be surrounded by towering cliffs and unique flora.
Zakynthos: Beach Bliss and Water Adventures
Zakynthos, known for its pristine beaches and the famous Shipwreck Beach, is a paradise for beach lovers. Spend your days lounging on the golden sands, or venture out for thrilling water activities. Try snorkeling to explore underwater caves and colorful marine life, or take a boat tour to visit the famous Navagio Beach.
In the evening, indulge in Greek seafood delicacies at waterfront restaurants. Don't forget to sample local wines and relax with the soothing sound of waves lapping against the shore.
Tips for Balancing Adrenaline and Comfort
Plan Ahead: Research activities and tours in advance to ensure you can fit in both adventure and relaxation.
Mix and Match: Alternate days of high-energy activities with leisurely days by the beach or pool.
Stay Flexible: Allow room in your itinerary for spontaneous adventures or extra relaxation if needed.
Stay Hydrated: Especially during outdoor activities, it's essential to drink plenty of water and wear sunscreen.
Greece tours and trips offer a harmonious blend of adrenaline-pumping experiences and moments of serene comfort. Whether you're exploring Athens' historical treasures, seeking adventure on the islands, or indulging in culinary delights, Greece tours provide a perfect balance for every type of traveler. So, embrace the diverse experiences this enchanting country offers, and let your Greek adventure be a harmonious blend of exhilaration and relaxation.