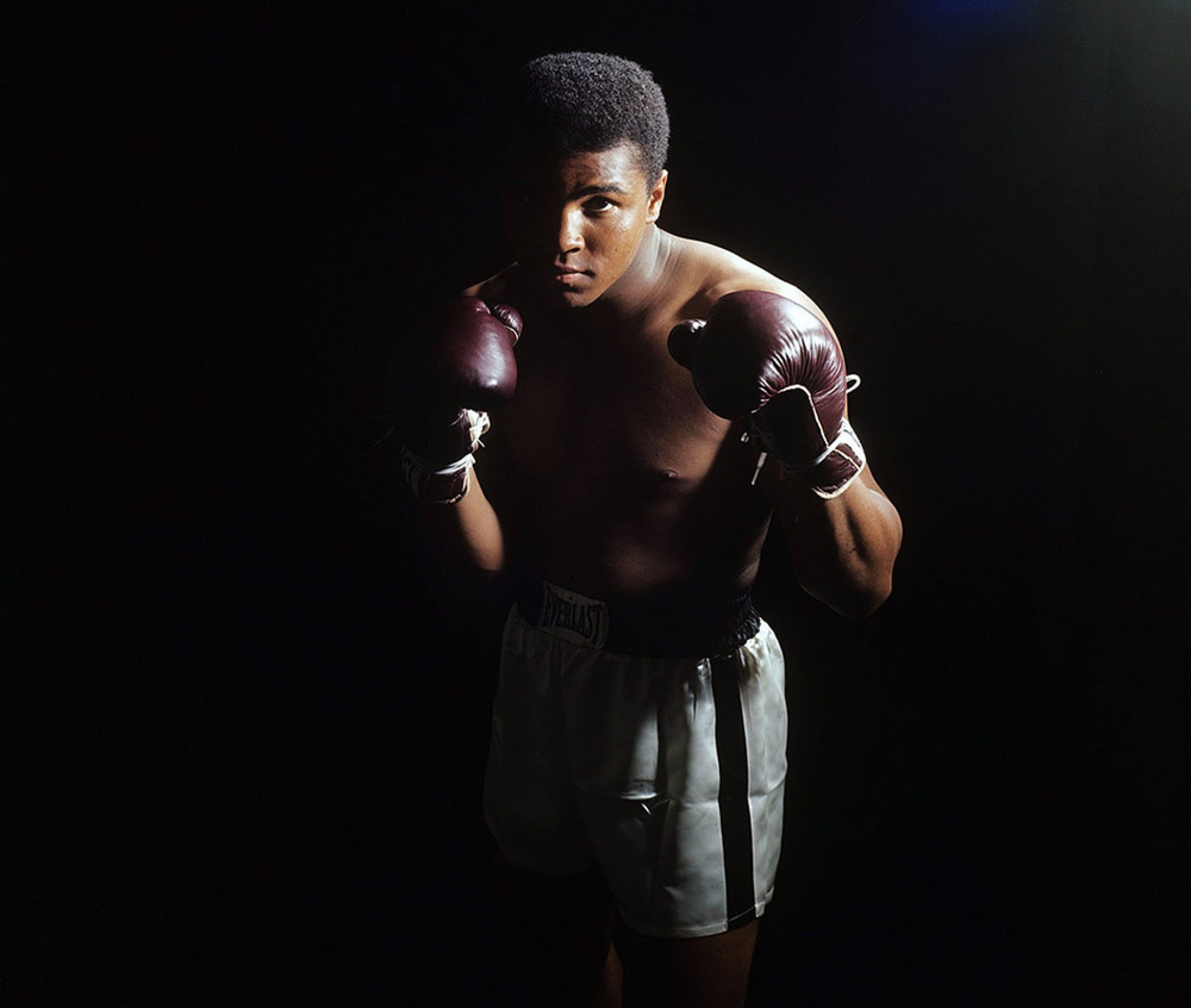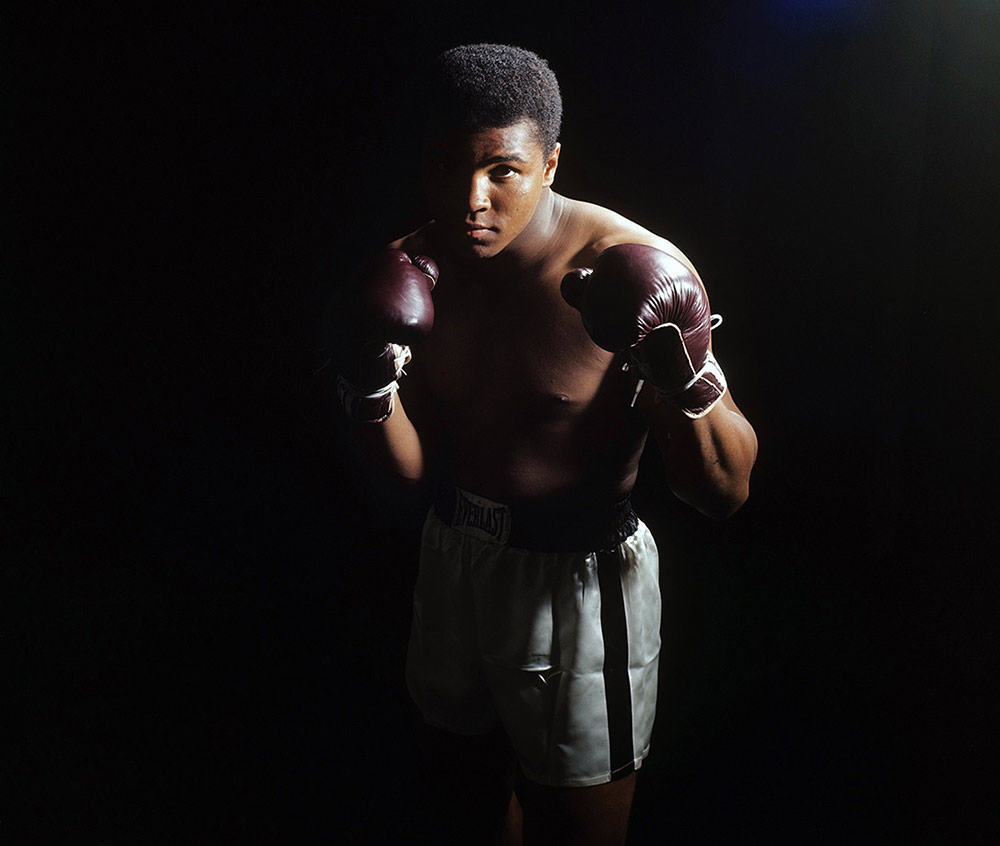 When it comes to the task of comparing one boxing legend to another, it can often be perceived as a rather fruitless task and only because trying to size up greats from one era to another, is all but impossible.
Everyone has its favourites and fans really get involved when it comes to boxing. One thing that really helps picking out the star of the moment is constantly checking boxing betting forums, they provide really good information, sometimes as good as expert picks.
The online boxing betting community is really active and plays an important part when it comes to lists like this one. A good tip is to search for a reliable sportsbook that provides updated picks, odds, and reviews. Bookmakersreview.com is really good and comes in handy when choosing your favorite boxers, right now they are offering odds for the upcoming fights.
After going through the archives, reading reviews, visiting betting sites and watching round after round of action, we feel that we are now in a strong position to offer our list of legends. Which means with no further ado, here is our list of the 10 greatest boxers of all time. (Records correct at the time of writing)
10. Jack Dempsey – Record: 53-6 (43 KOs)
When it comes to the first bonafide star of American heavyweight boxing, you must look no further than Jack Dempsey. A man so feared in the ring, that his move, the Dempsey roll has become one of the most utilised in the ring today.
While although there are questions regarding the validity of his career record, nobody can doubt his boxing acumen and after holding the heavyweight crown for seven years, he has a rightful place in our top 10.
9. Rocky Marciano – Record: 49-0 (43 KOs)
The first of two men on this list to finish their career undefeated, Rocky Marciano was another early heavyweight who left an indelible mark on the sport. Because what he lacked his size, he more than made up for with his heart.
Even though Marciano was always viewed as the lesser of two men in the ring, his tenacious spirit always won through in the end and with 49 career wins to his names, this list would be far less credible without his inclusion.
8. Roy Jones Jr. – Record: 66-9 (47 KOs)
Another measure of legendary boxers is how they stack up in the pound-for-pound charts and when using that metric alone, Roy Jones Jr has a very credible claim to be the best the openweight list can offer.
Jones Jr. is without doubt one of the most charismatic boxers to ever enter the ring and although many fighters talk the talk, this man could also walk the walk. Not to mention, he could through a mean punch at the same time.
7. Sugar Ray Leonard – Record: 36-3 (25 KOs)
Although the 1980's was viewed as the Mike Tyson era of boxing, Sugar Ray Leonard did wonders for throwing a large spotlight on the lesser weight classes and when it came to versatile fighters, they came no more versatile than he.
With lightning fast hands at his disposal, he would record 25 career knockout victories and of course, he also was the very proud owner of the World Welterweight, Super Welterweight, and Middleweight titles.
6. Joe Louis – Record: 66-3 (52 KOs)
Even though Joe Louis' boxing record speaks for itself, and 66 career wins creates a rather loud voice, there have always been doubts about the calibre of fighters that would go up against the Bronze Bomber.
Then again, you can only beat what is in front of you and after reigning as the World Heavyweight Champion for 12 years and winning 25 title fights to boot, it is fair to say that Louis was one of, if not the best of boxing's golden era.
5. Mike Tyson – Record: 50-6 (44 KOs)
Whatever you think about Mike Tyson's actions outside of the ring, nobody can deny he was an absolute machine inside of it and although the defeat to Buster Douglas was undoubtedly an early blot on his copybook, Iron Mike lit up the stage in the 1980's and 90's.
Long since Tyson retired, he is still considered the most feared puncher in the sport's illustrious history and after winning the World Heavyweight Championship at only 20, he became the youngest man to achieve such a feat.
4. Manny Pacquiao – Record: 62-7 (39 KOs)
With Pacquiao still considered an active fighter at the time of writing, there is a feeling that Pacman is becoming something of a fading force and would be better hanging up his boxing gloves once and for all.
Then again, just because recent results may not have always gone his way, there is no doubting that the turn of the millennium was definitely his playground and not many men got out of the ring with a smile on their face.
3. Floyd Mayweather Jr. – Record: 50-0 (27 KOs)
The second of our undefeated fighters on the list is none other than Floyd Mayweather and with a perfect half-century of wins under his belt, he rightly takes a place on our list of top 10 greatest boxers of all time.
Although his defensive style may not have been to everyone's taste, it certainly got the job done and by repeatedly completing the task in hand, he would become one of the richest fighters the sport has ever made.
2. Sugar Ray Robinson – Record: 175-19 (109 KOs)
You only have to look at Sugar Ray Robinson's record to know that you are dealing with greatness. A 91-fight winning streak, at one time a record of 128-1, this is a man who did not suffer fools gladly in the ring.
While if those numbers are not impressive enough, one must remember that his era was of 15 rounds and not 12. Something that only adds to the allure of Sugar Ray Robinson's absolutely stunning career.
1. Muhammad Ali – Record: 56-5 (37 KOs)
While of course this list would not be complete without the addition of Muhammad Ali and although for many he is the greatest boxer to have ever graced this planet, for even more, he is the greatest athlete to do the same.
After establishing his boxing pedigree by winning Olympic Gold, he would also scoop up the Heavyweight World Championship with no trouble at all. Add in a stunning fight trilogy with Joe Frazier and you cannot talk boxing without mentioning the name Muhammad Ali.