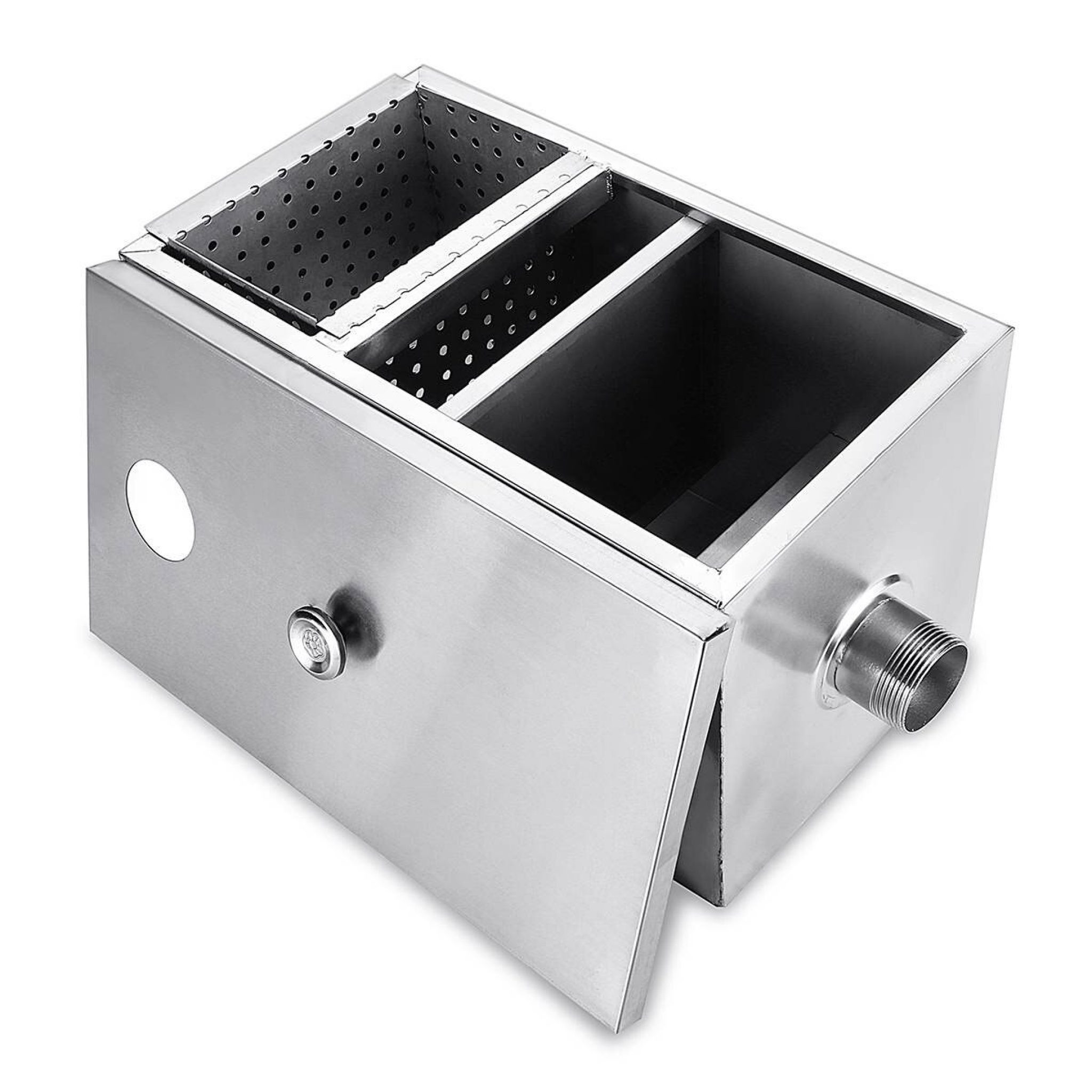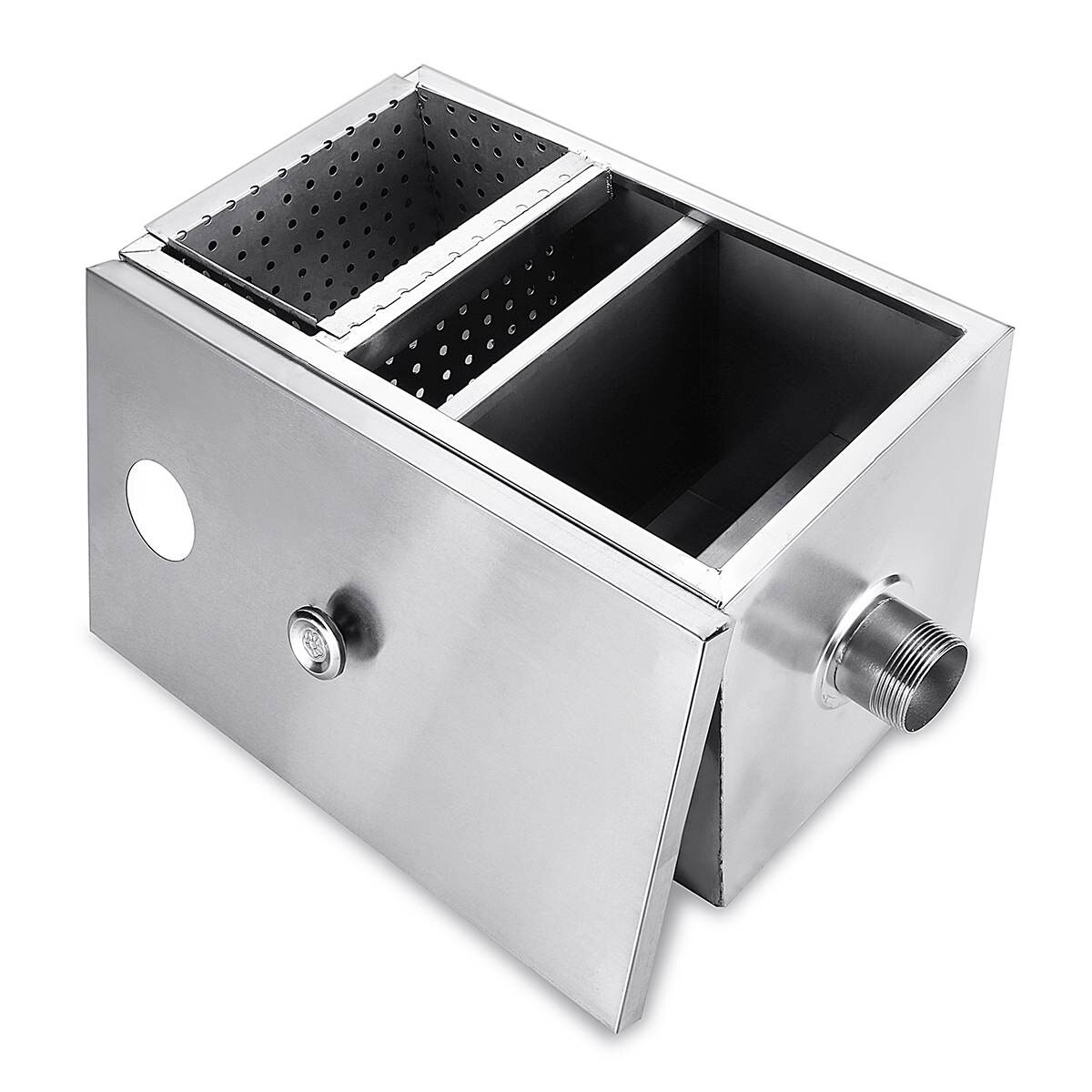 One of the biggest problems that the food industry faces is the build-up of fats, oils, and grease. When this build-up happens, it could lead to different problems, damage to the equipment, and ultimately fires. It is said that if the restaurants and kitchens don't remove these problems, they risk losing their licenses and getting their business closed. When food debris build-up happens, it could lead to a lot of different bacteria and diseases that could harm the customers. In this article, we are going to talk about grease traps, how they work, the benefits from them, and how they are ideal for kitchens and food processing industries. Continue reading if you want to learn more about them, how to choose the best one for you and your business, and how to protect yourself, your employees, and ultimately, your customers.
Where can they be used?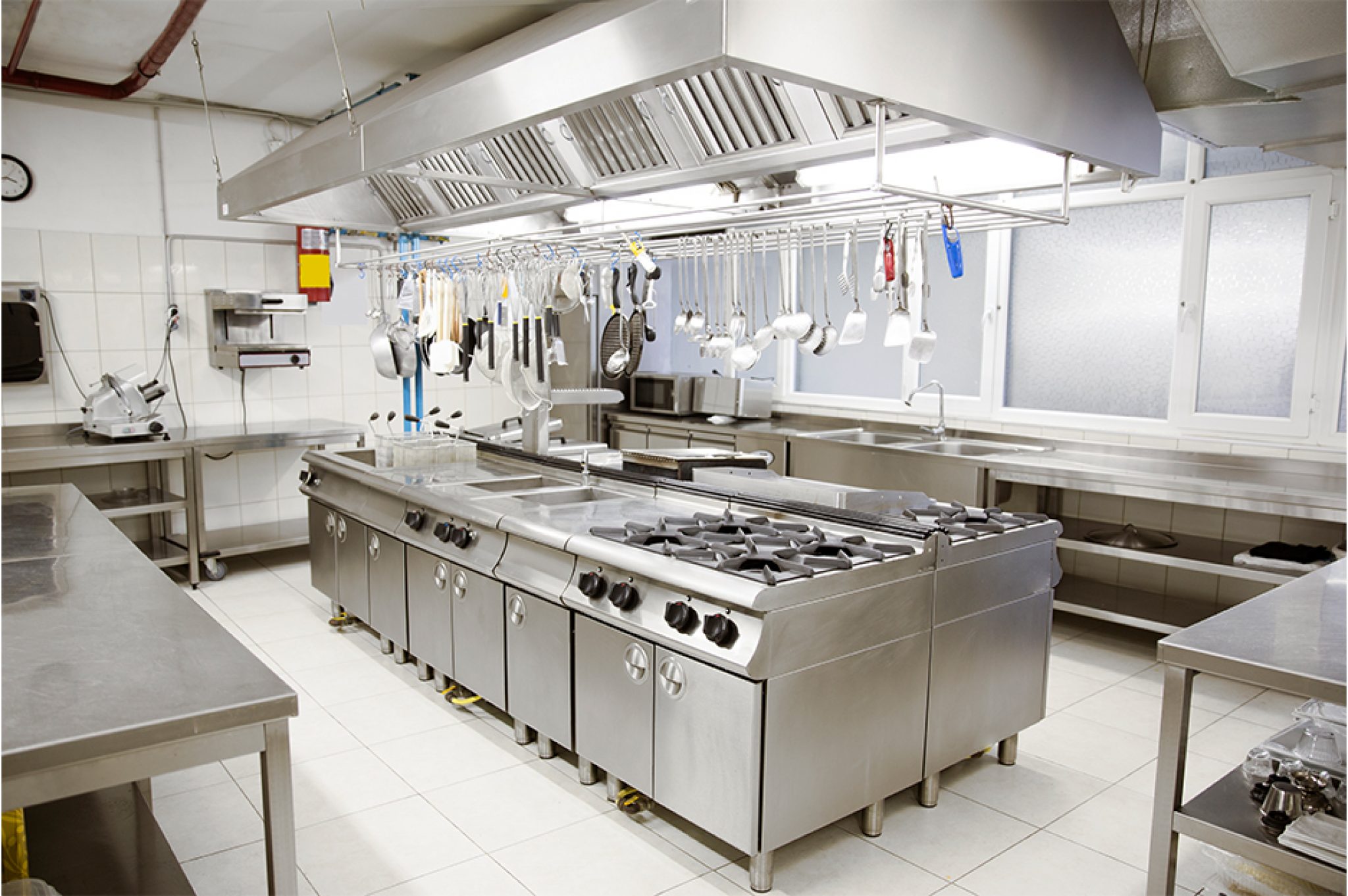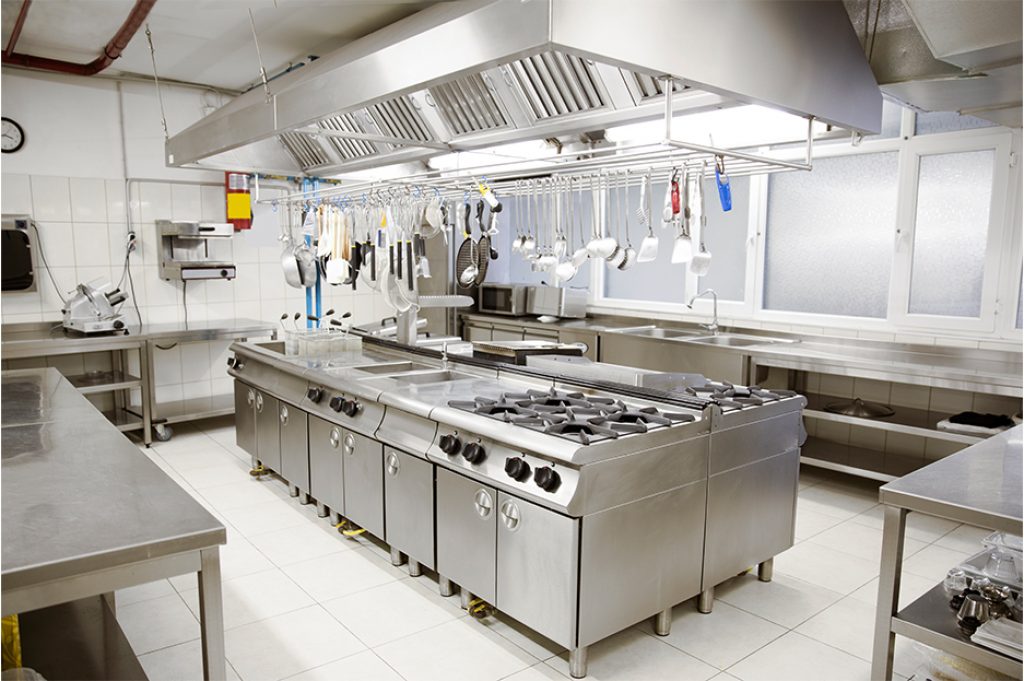 The first question many people have about the grease traps are where they can be used. Well, their uses are really versatile, and no matter where you work in the food industry, chances are, you need to use them.
They are mostly used in restaurants and commercial kitchens because these places serve hundreds of customers every single day, and they prepare so many dishes that there is always excess fat and oil. Hotels need them as well because most hotels offer at least three meals per day for all of their guests. The hotel's kitchens need to be top-notch, especially if we are talking about hotels that have 3 plus stars, or places that are trying to move up the scale.
Pubs, bars, and cafes that serve meals need the grease traps as well, even if their main goal is not serving food. Fast food restaurants and takeaway places need to utilize them in their business, especially if they prepare meals that include meat.
Other places where grease traps can and need to be used include food processing industries, hospitals, healthcare facilities, factories that provide meals for their employees, and in some cases, you can even choose to install these units in your own kitchen. When it comes to private residences, these units are not usually needed, but you can definitely make your life better and your home safer if you choose to install them.
Benefits
Now let's talk about the benefits of these units. The first thing you need to know is that they are really easy to install, and you should not steer away from using them just because you think that the whole process is going to take a lot of time or money.
There are a lot of different types of grease traps, and they come in different sizes, models, and with different price tags. According to greasetrapboston.com, you can choose the unit that you could benefit from the most depending on the size of your business and your personal needs.
They are the perfect units when you want to minimize disruption and drain cleaning process, as well as blockages in the system. When you choose to use them, you will be taking care of the environment, and you will improve the quality of the wastewater discharge.
Note that they are going to protect your equipment and your kitchen, and you will prevent spending money on constantly fixing or replacing the tools you use just because they were damaged by all the clogged up fat and oil.
Another great benefit from them is that they are going to improve the air quality in your space, and they will eliminate any unpleasant odors. This means that your employees will not worry in a place that smells bad, and the odor will not spread to the food floor. You won't risk losing customers because there is a bad smell coming out from the kitchen.
One thing that you need to remember is that you will need to maintain and clean these units if you want them to do the proper job. The great thing about this is that you can choose to contact a service that will do the whole process instead of you, or if you want to do it on your own. In case you choose to finish the project on your own, you should know that the whole process is not difficult, and you only need some basic skills to get it done. However, this depends on the unit that you have, so if you are new to this, it may be better for you to choose to go with a cleaning service that will get things done promptly, correctly, and professionally.
These units can be used both internally and externally, and it is up to you to choose where and how you place them in your commercial kitchen. There are pros and cons for both options, and if you are not sure where you should place it and which one will be better for you, you should talk to the professionals who sell them and ask for advice depending on your specific case.
Note that the grease traps can be suitable for any type of drainage installation, so no matter if you have a new system that's modern and top-notch, or if you've been using the existing one for a long time, you can still install them and fit them in your restaurant.
The units are durable, and they will not rust with use. In addition to this, depending on the company where you purchase them for, you should get at least 2 years of warranty.
As you can see there are a lot of benefits that come from these systems, and when you start using them, you will protect your business, employees, and customers. You will be able to prevent fires and other types of hazards. Note that you need to be careful how you use them if you don't want to damage the system. Talk to the seller to learn more about the best way to use these units, how to clean them, and how to increase their longevity.