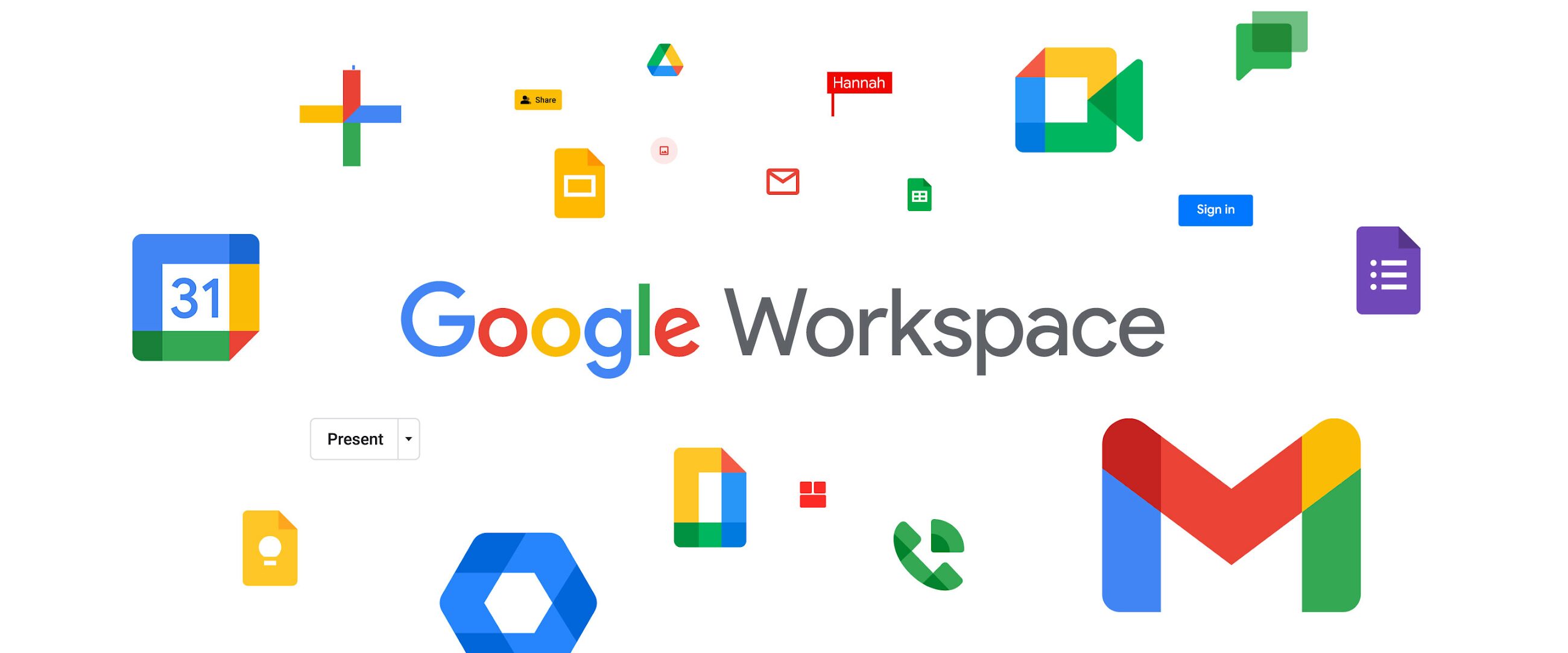 People in any kind of an organization need to communicate and cooperate seamlessly in order for all the operations to run smoothly and successfully. Nowadays, that has been made easier with the introduction of different kinds of technological solutions that make cooperation simpler and more intuitive, so to speak. Different aps and platforms are being used to keep the people in an organization better connected, and Google Workspace is one of those.
Understanding how this platform works and how you can use it to your full advantage will require you to go through Google Workspace training and have everything thoroughly explained to you. Let's not get ahead of ourselves, though. Engaging in any kinds of trainings without even knowing what this platforms really offers and how it works, and without understanding why the training is necessary in the first place isn't quite the smartest idea.
Instead, you want to learn everything you need to know about this before taking any concrete moves towards actually getting properly trained. So, what you want to know is what Google Workspace actually is and why you need the mentioned training in the first place. Questions I'll answer for you below, in hope to shed some light on this concept and on this platform and make it clear just how important it can be for your organization.
What Is Google Workspace?
Starting with the basics. What exactly is Google Workspace? Formerly known as G Suite, this is basically a Google-owned service that provides collaboration tools, productivity applications and cloud storage all in one package. Both small and large businesses can quite benefit from using it, because the combination of tools and applications it brings to the table is created with the aim of being suitable for all kinds of organizations, regardless of their size.
Several different productivity apps are included in all the editions of this platform, such as Gmail, Google Chat, Docs, Calendar, Meet, and Drive. Depending on the edition, though, i.e. on the version you'll get, you can get even more useful applications and extra features of the ones I've mentioned above. Naturally, the version you'll choose will depend on your specific business needs, meaning that we can't all benefit the same way from the same Google Workspace edition.
Here's more on what it is: https://www.digitaltrends.com/computing/what-is-google-workspace/
Simply put, this platform serves to help your team work together much more easily, and if you're wondering what makes it different to those free options you can use with Google, let me make that clear. The Workspace plans, of course, include features that you certainly won't be able to find with those free plans. On top of that, you'll get 24/7 access to phone or e-mail support, extra storage, Microsoft Outlook integration and many more things you wouldn't be able to get if you used only the Google's free aps.
Why Do You Need Training?
Having gone through the plans and the editions, and having realized just how beneficial this platform can be for your organization, there's no doubt in my mind you'll want to start using it right away. Sure, you'll need to pay for it, but the price is quite small compared to everything you'll get in return. And, every single business owner will understand that this is an investment that needs to be made when aiming at improving productivity, efficiency and team cooperation in their organization.
What you might not have considered, though, is that you could need Google Workspace training for yourself and for your entire organization. Why is that, though? Why can't you just start using the platform right away and trust that everyone else will get the hang of it in an instant?
Well, you could put such trust in people in your organization, but the truth is that it may take time for everyone to learn how the platform works, and having people in your company not knowing how to use it could lead to ineffective cooperation, which is exactly what you're trying to avoid. Read more on what this platform entails.
First off, if you're switching from another platform, your team will have to get used to the new interface, among other things. By offering training opportunities, you'll allow your employees to get up to speed rather quickly, meaning that not much time will be wasted in getting everyone accustomed with the new processes.
Getting the best value from such an investment is impossible if your team isn't properly trained to use the platform to its fullest and to benefit from its features as much as possible. And, of course, staying up to date with all the changes and all the new features is also a must, which is another thing that the trainings will allow you to accomplish, thus making sure that your employees know how to use Google Workspace effectively and how to improve their cooperation with other team members.