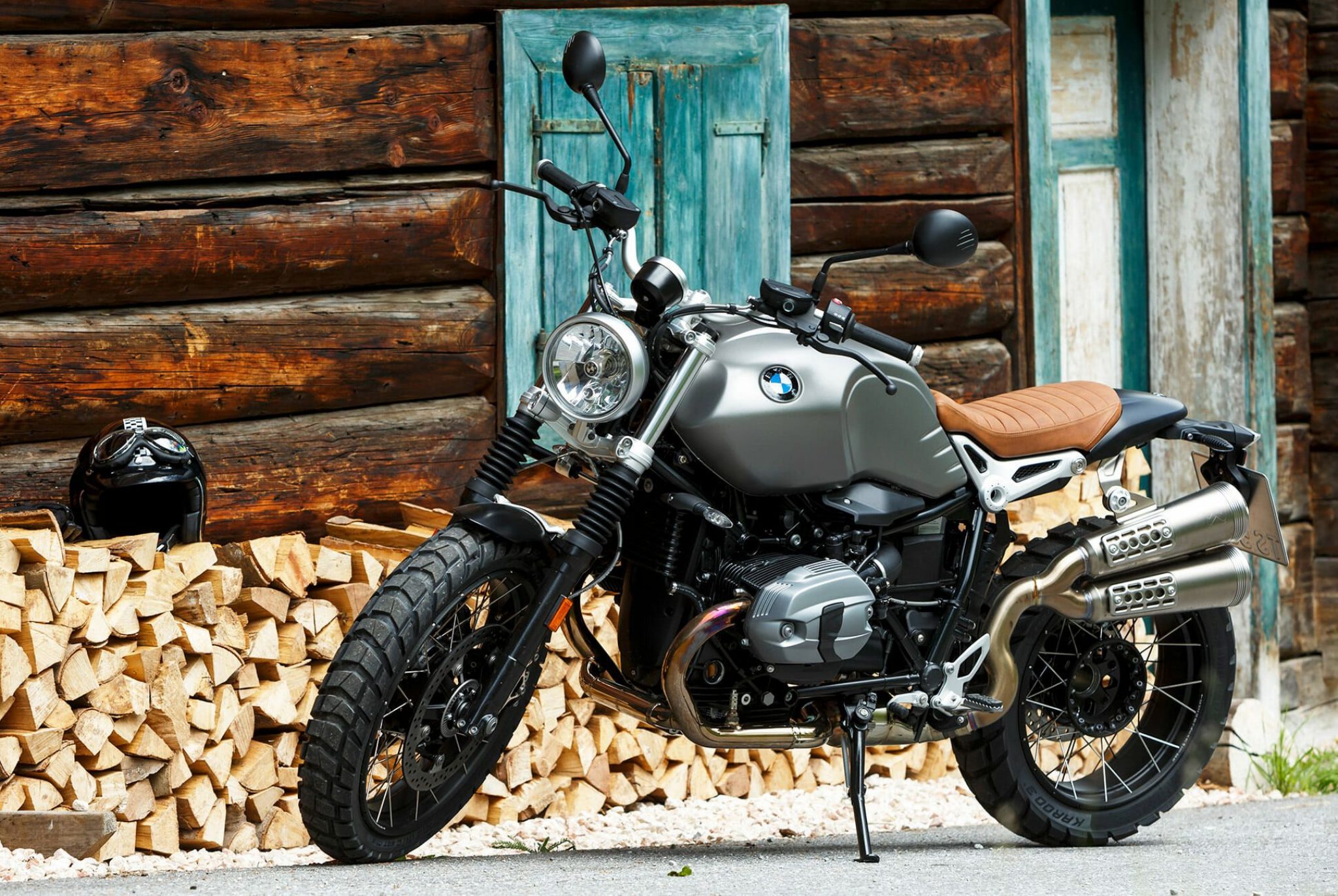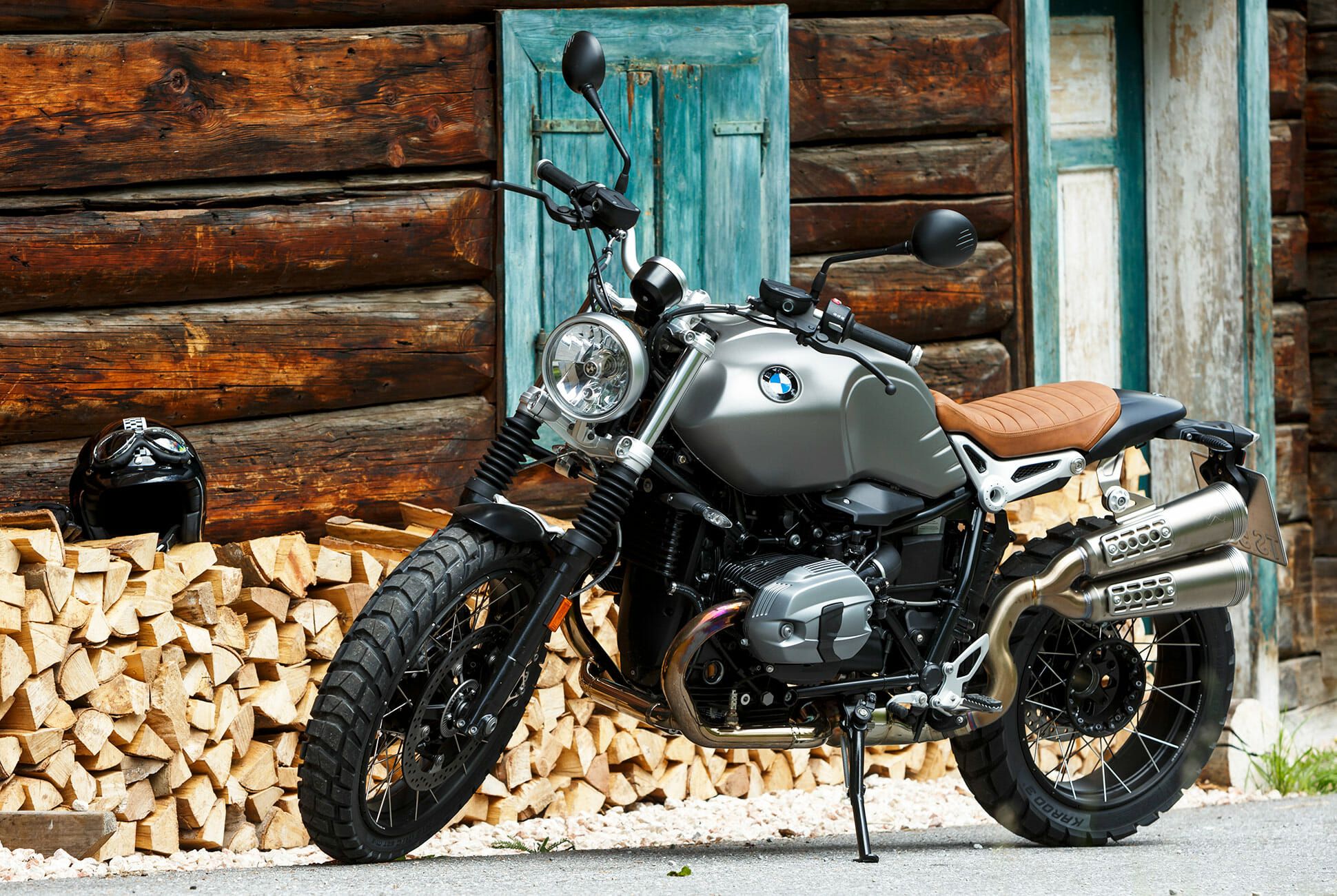 Opening Word
The motorcycle license in the UK, also known as category A, is all that keeps an average Brit from riding a motorcycle. All in all, it is not that difficult to pass but many people find it challenging or maybe even impossible. In this article, you will learn everything there is to know about getting a motorcycle license in the UK in 2023.
CBT Course
In order to ride a motorcycle in compliance with the law, each rider needs to have two documents. First is the provisional motorcycle license and the second is the Compulsory Basic Training (CBT) certificate. These two allow you to ride a scooter or a motorcycle of up to 14.8hp, 11kw, and 125cc. There should be L-plates displayed, you are not allowed to ride on motorways, nor can you carry a pillion on such a bike.
Let us start with the provisional driving license. One obtains it by completing an application form either at the Post Office or online. You have to be 17 years old at least to get it for your motorcycle, but at 16 you are allowed to get it for a moped of no more than 50cc, with a top speed of 30mph at the most. In case you have a regular, category B license, you do not require anything else.
The approved training body, or ATB for short, teaches CBT courses. The course is made of practical training at two places, first at the training center and then on the road. This costs anywhere between £100 to £135. Most of the ATBs provide both motorcycles and helmets to the trainees. When a rider successfully completes the course, they receive a CBT certificate, valid for the next two years. The theory test is the next step, and to learn more about it, visit easytheorytest.co.uk.
Different Licenses
In case you want to upgrade to the next type of license, the full motorcycle license, you will have to sit through and pass a number of theory and practical tests. These tests have a series of steps, or "staged access." Depending on the age of the rider, certain steps can be skipped. This can be checked, so make sure what exactly you need to do and what you can avoid.
If a rider is 17 or 18 years old, theory and practical tests for a full motorcycle become available. This license allows you to remove the L-plates and start riding on the motorway. However, this A1 license still limits you to the same power and capacity limits of your motorcycle. If this seems pointless to you, you can wait until you are 19 and qualify for the A2 license, which increases the power to 47bhp and 35kw, and 0.26bhp per kilogram.
When you have had your A2 license, you can apply for another new test to receive the full A license and ride any kind of bike you want. What this means is that you can ride whatever you like at 21 years of age at the earliest. In addition, if you are already 24 or over, you can take one theory and practical test for the full A license. The tests include multiple-choice questions, and a video clip hazard awareness test, both of which are done on computers for only £23.
Tests
When it comes to practice tests, there are maneuvers at the testing center, called Module 1, and on the road exam, which is Module 2. Trainees are allowed to book them either separately or together, but both have to be passed within two years of the passed theory test, or it becomes void and it has to be taken again.
During the practical test, there are various things a rider has to accomplish. Module 1 only takes about 20 minutes and includes wheeling the bike, using the stand, riding a slalom, riding a figure eight, slow riding, U-turns, cornering, controlled stopping, emergency stop, and hazard avoidance at 19mph (moped) or 31mph (motorcycle).f
Once completed, a rider waits for the examiner to deliver good news or bad news. They will have notes prepared and comment on the performance. They pay special attention to dangerous faults that involve danger to the rider, the examiner, the public, or property, serious faults that are potentially dangerous, or riding faults that are not necessarily dangerous but still serious. In order to pass, one must not have serious or dangerous faults, also referred to as major faults, as well as no more than five riding faults, also known as minor faults.
If you manage to pass, you get a pass certificate that has to be brought to the Module 2 test. In case you fail, you will have to reschedule it and take in again, no sooner than three days from the last failure.
Module 2 involves advanced maneuvering and motorcycle knowledge. It lasts for around 60 minutes and starts with an eye test, consisting of reading number plates from 20 meters away. Motorcycle safety and maintenance questions are next, and then a 30-minute road drive. Different road and traffic conditions are to be expected here, as well as different situations and circumstances.
The whole test also includes radio contact with the instructor, and 10 minutes of independent free riding, putting your skills and knowledge to the real test. The instructor will tell you where to go at all times, and make sure not to worry about making wrong turns. This is a test of your bike performance, not navigation.
Lastly, it should be mentioned that Module 1 costs £15.50 and Module 2 is £75 on weekdays and £88.50 in the evenings and at the weekends. Including all practice sessions and tests, the total cost is somewhere around £700.
Takeaways
Millions of people own motorcycle licenses proving it is not that hard to achieve. When reading about it like this it may seem like a hard and delicate skill to master. In reality, it is not, and one could argue it is easier than driving a car. In any case, if you pay enough attention to the details and listen to your examiners and instructors carefully, there is no reason for worry or concern. Even if you fail a couple of times, it will become easier and easier, and eventually, you will earn your license. Not everyone passes the first time, and that is more than okay!