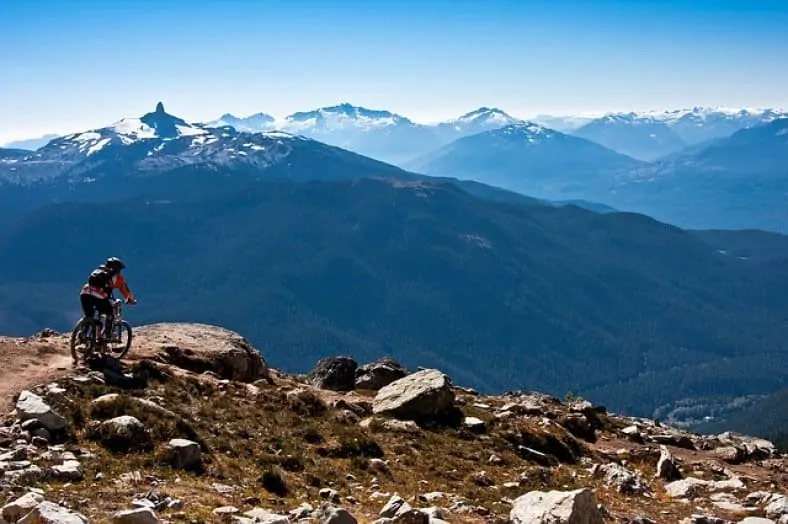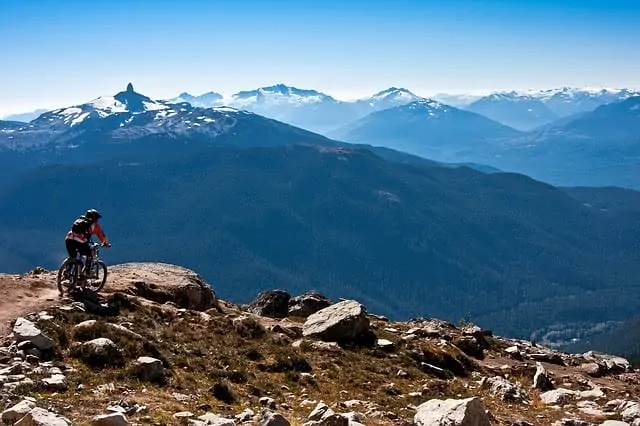 In the past few months, we have been concentrating on the best mountain bikes under specific ranges. In this article, we are going to take it up a notch, with the best full suspension mountain bike under 1500 dollars. While you may think that 1500 dollars is a lot of money for a mountain bike, there are certainly a lot more expensive bikes out there.
And to be fair, you get what you pay for when you are looking at some bikes in this range. If you are serious about mountain biking, and all things that go with it, you may want to consider some of these bikes seriously.
Of course, there are still different categories of mountain bikes in the range that we are looking at today, but instead of looking at hardtails and road bikes, we are just looking at full suspension MTBs.
Best Full Suspension Mountain Bike Under 1500
First of all, before we look at the bikes that made it into the top three best full suspension mountain bikes under 1500 dollars, let's have a look at why you should buy one.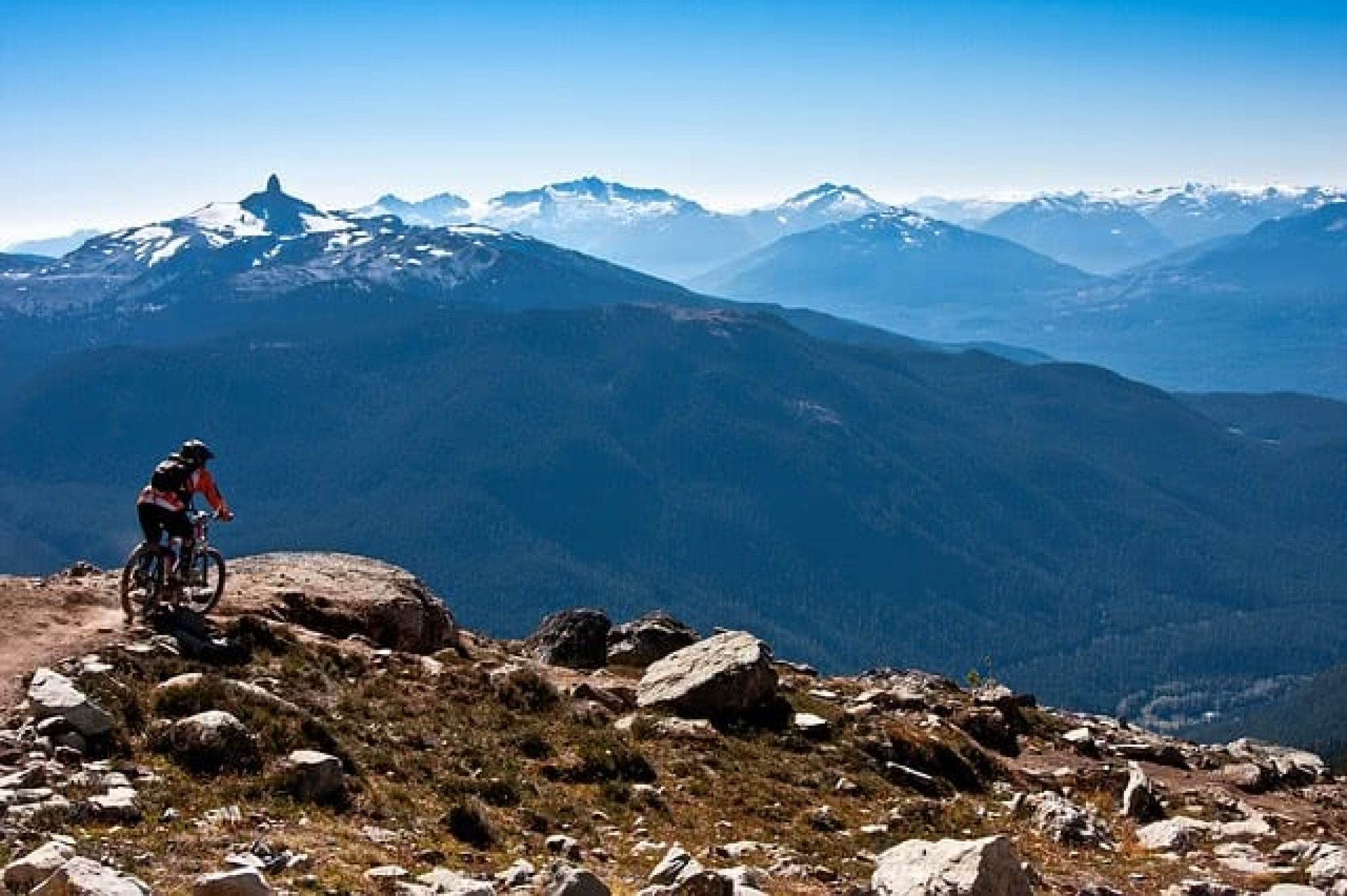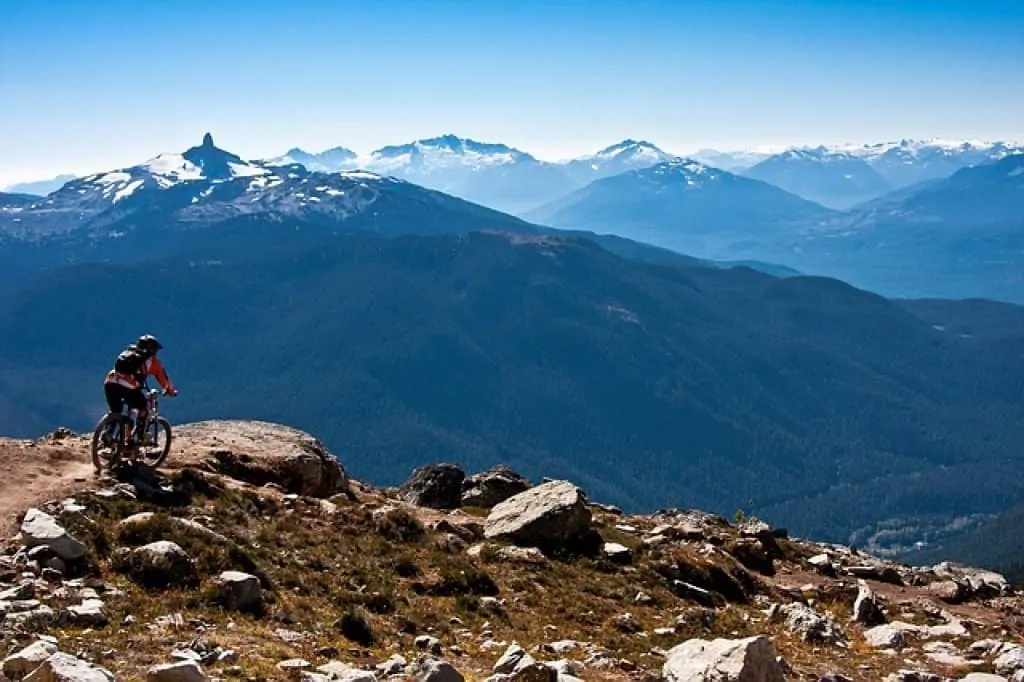 Mountain bikes in this price range offer a lot of bang for the buck. It is not so expensive that you could not afford one, but it is certainly enough money for you to get a very high-quality bike that will handle anything that you throw at it. Honestly, the only reason you would want to go much over this price is for competition use.
Therefore, these bikes are for more severe off-roaders and enthusiasts. However, the other great thing about mountain bikes at this price is that even if you are not as engrossed in the scene as you would like to be, nothing is stopping you from buying one and enjoying the benefits even at the less technical trails.
If you do not want to spend this sort of money, have n fear. We have already produced a couple of guides for the lower price bikes here:
If you still want to take a look at what the top bikes in this range are, then let's get into it:
First in the selection is the Mongoose Salvo Comp 27.5″. If you have not already seen it, you can look at a few different bikes in the 27.5″ category here. However, even though Mongoose can sometimes suffer from their image, this is not a bike to be laughed at. The majority of the issues that they have faced have came from store bikes using their name on inferior products. The Salvo Comp is not one of those.
Although this bike classes as a country MTB, it can still perform very well on the toughest mountain trails. Mongoose has stuck with the Horst-link (four-bar) rear suspension set up for the Salvo, and that is one of the things that we found great at keeping a country bike competitive on the more demanding trails.
The front SR Suntour XCR shocks are air dampened with hydraulic lockout and rebound adjustments. That is another aspect that keeps the bike in the top 3 full suspension bikes. Being able to adjust the forks can be a crucial element if you want to multi-task with it. Of course, as usual, hydraulic brakes are expected at this price range, and Mongoose delivered.
One thing that we do not like too much is that you get tubeless tires, but with a tube and no tubeless Schrader valves. However, you can get them at around $15, so it is not too much of an issue. Click here. 
Pros
Lightest in the article
120mm Travel
Tubeless Rims
Great Components
Cons
Lacks tubeless valves
Some people prefer 2×10 gearing
Final Verdict
If you are looking for a top-end, 27.5-inch mountain bike with full suspension, then this may be the one to get. The performance that you get may well be better than you expect.
Next on the list is the Diamondback Atroz 3. This bike is the third installment in the Atroz line, and it may be the best yet. The instantly noticeable difference between this bike and the other two in the article is that the drive train is 1×11. However, that is not the only difference.
Diamondback decided to ditch the Suntour forks and rear shocks that were previously found in the Atroz range and switch to Rockshox. And are we glad that they did! The Atroz 1 had a 120mm travel in the front forks, but with the upgrade to Rockshox comes a travel upgrade to 127mm. That seven-millimeter difference may not sound a lot, but try it and see for yourself.
Back to the drivetrain for a minute, though. There is an excellent simplicity factor that comes with the SRAM NX 11. Only having one derailleur to look after reduces the amount of maintenance, shifting, and parts to go wrong. The increased sizes of the rear sprockets more than make up for the fact that you only have a single ring drive.
The other difference to this mountain bike is that the rear suspension is a single pivot. Some people are still against converting from the more common Horst-link set up. However, in our opinion, there are a lot less parts to go wrong with a single pivot.
Pros
Rockshox upgraded suspension
SRAM NX 1×11 Drivetrain
Wide handlebars for extra handling
Cons
Not the most comfortable seat
Final Verdict
If the 1×11 gearing does not put you off (which it shouldn't!) Then buy this bike. This bike is probably the best that you are going to get at this price range, and we do not say things like that lightly.
Last on this list is the Raleigh Kodiak 2. Although this is possibly the first Raleigh bike that we have featured, it certainly deserves its spot in the Best Full Suspension Mountain Bike Under 1500 dollars.
Raleigh is renowned in the mountain bike market for being high quality for a long time. Established in 1887, it is probably the oldest and most experienced bike manufacturers on this list too.
The Kodiak 2 is the second bike with the SR Suntour front shocks, and although we prefer the Rockshox that are on the Atroz 3, the SR's are still an excellent suspension system. It did surprise us a little that they have used Rockshox rear shock and SR front, and that maybe the turning point. The Raleigh also has an SRAM NX 11 drivetrain, so you will not have any of the messing about with the front derailleur.
Pros
Excellent quality as you would expect from Raleigh
Tektro hydraulic brakes 
SRAM NX 1×11 Drivetrain
Cons
No Rear suspension lockout
Better pedals will be needed
Final Verdict
The Raleigh Kodiak 2 is an excellent competitor in the under $1500 category. If you are looking for a little nostalgia and new technology combined, then this is the bike for you.
Conclusion
Out of all of the bikes in our Best Full Suspension Mountain Bike Under 1500 dollar article, we think that it is a pretty easy decision to choose our favorite. However, all-mountain bikers have their own opinions and favorite brands. The Diamondback Atroz 3 certainly stands out from the crowd as the champion.
While some people do find that the broader handlebars on the Atroz 3 are a little too wide, if you buy the bike, try it for a little while. We thought the same at first. But once you get used to it, you will probably feel that the other bars are just not long enough. Also, with the upgraded suspension from the previous two models, and the inclusion of the SRAM NX 11, I highly doubt that this bike will disappoint you.