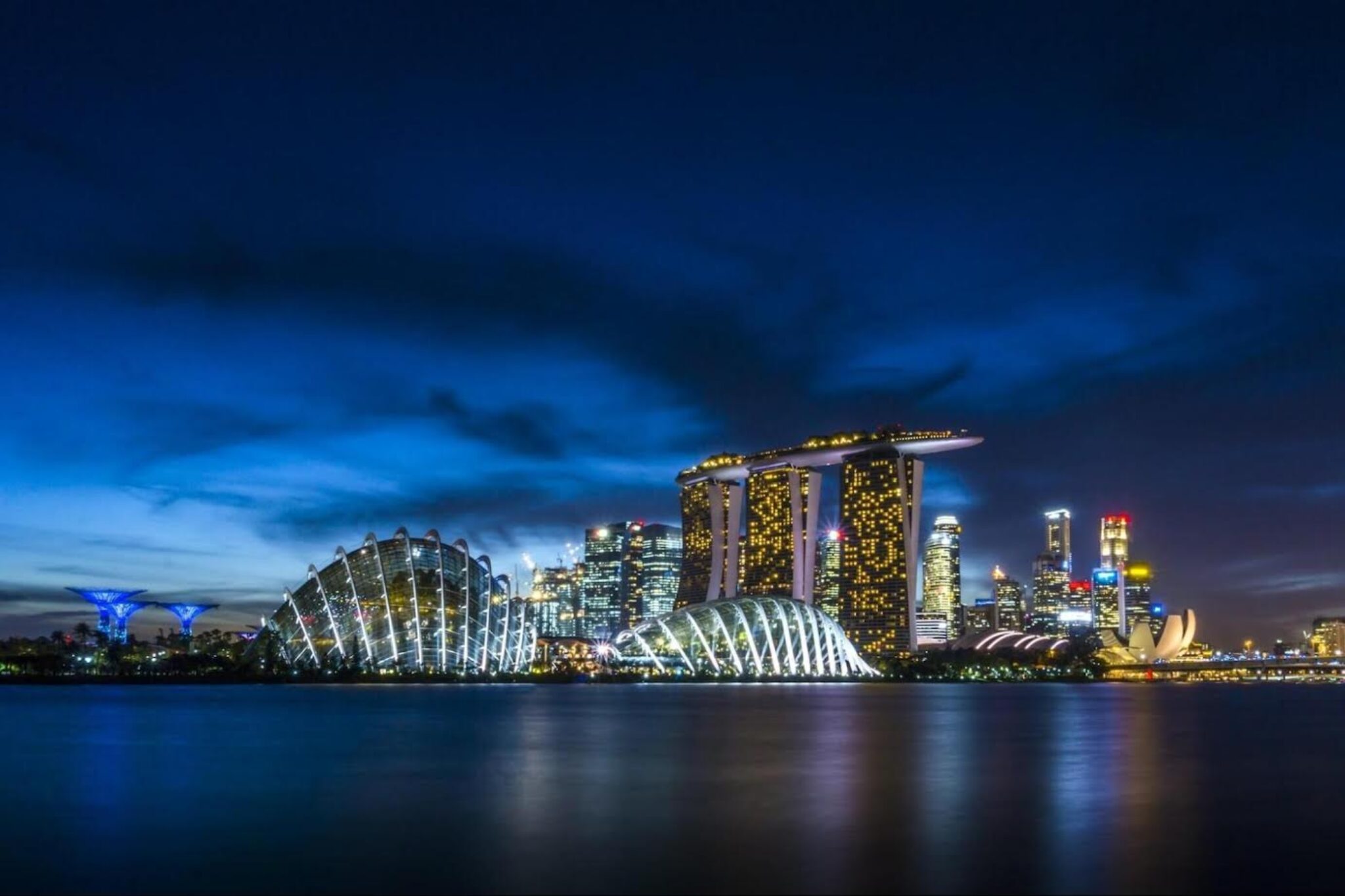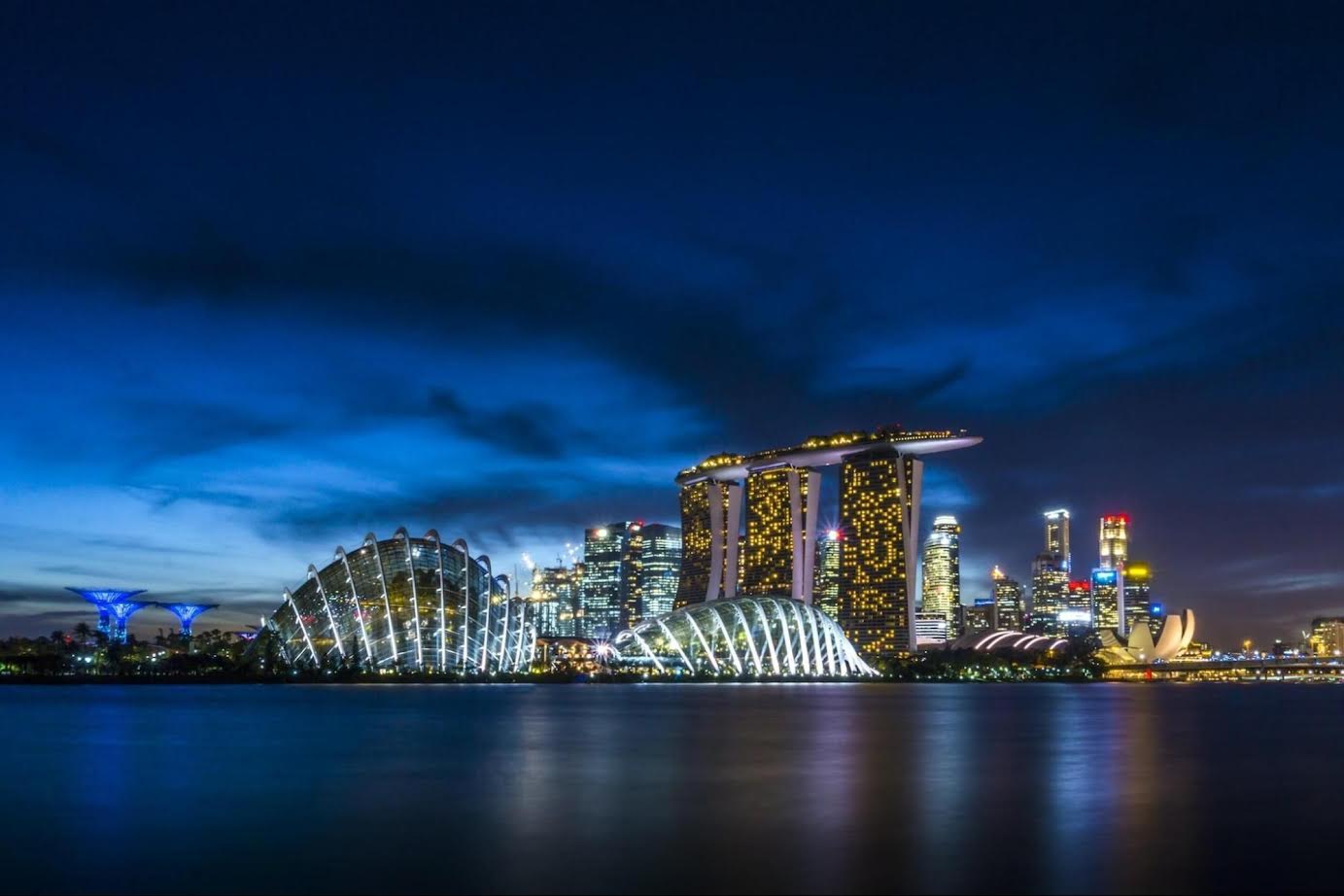 Are you planning to take a trip to Singapore anytime soon? Congratulations – it is a wonderful place with so much for visitors to experience! Whether this is your first time visiting the country or if you have already been there, here are 6 things that any foreigner coming to Singapore should know about to make their trip and stay enjoyable. From understanding public safety regulations and climate changes, through the dos and don'ts when not using public transportation or hopping around tourist spots – let us explore all we need to be aware of when traveling in the little red dot.
1. Research the Culture and Customs
Singapore is a melting pot of cultures, with influences from Chinese, Malay, Indian, and Western traditions. It's essential to take some time to learn about the culture and customs of Singapore before embarking on your journey. From the food to the language and social norms, there is so much to discover and appreciate. For example, wearing shoes indoors is not typically allowed in Singaporean homes, and you should remove them before entering. Additionally, take the time to try local cuisine, such as the famous chili crab, and visit cultural landmarks like the Sri Mariamman Temple.
By respecting and embracing Singapore's culture, you will have a more authentic and memorable experience. First of all, it is essential to know that Singapore has strict laws and regulations when it comes to public safety. Therefore, ensure you are familiar with the country's rules and adhere to them at all times. Secondly, be respectful towards different cultures and customs, as this will help you to build positive relationships with the locals.
2. Plan Your Stay
Singapore is known for its vibrant and diverse events, from cultural festivals to international sporting competitions. If you want to experience the country at its best, plan your stay around these major events. Some notable events include the Chinese New Year celebrations in February, the Formula One Grand Prix in September, and the Singapore Food Festival in July. These events not only offer a unique cultural experience but also attract visitors from all over the world, making it an excellent opportunity to meet new people and make connections.
When planning a trip to Singapore, it's essential to research the ideal places to stay that align with your budget and personal preferences. Singapore boasts a diverse array of accommodations, from opulent hotels to economical hostels, catering to every traveler's needs.
Even if you're a person who is not for some side action, like many who visit sgvipescorts.com are, the hustle and bustle of a trip to this distant land  can sometimes be overwhelming. To combat this, consider pampering yourself with a serene spa session and a fine companion..
Remember, Singapore is not just about its urban allure; it's also a haven for relaxation and rejuvenation. Whether you're seeking luxury or simplicity, this city-state has something to offer everyone.
3. Find Accommodation
When it comes to finding accommodation in Singapore, it's important to consider various factors such as location, budget, and amenities. For a more vibrant and bustling stay, consider areas like Marina Bay or Orchard Road, which are packed with shopping centers, restaurants, and nightlife. Alternatively, if you are seeking a more quiet and residential area, consider staying in East Coast or Holland Village.
If you're on a budget, consider staying in hostels or budget hotels which are often situated in the city outskirts yet are well connected by public transport. If luxury is your preference, Singapore has an array of high-end hotels that offer world-class services and amenities.
Remember to book your accommodation in advance, especially during peak seasons or major event occurrences. Websites like Airbnb, Booking.com, and Agoda can be great platforms to find a variety of accommodation options catering to all preferences and budgets. Always check reviews and ratings before making a booking to ensure a comfortable and pleasant stay in Singapore.
4. Work Permits & Visas
If you're planning to work in Singapore as a foreigner, you need to make sure that you have the necessary work permits and visas. These requirements can vary depending on your country of origin, profession, and type of employment. It's important to do your research beforehand to avoid any problems with immigration. The Ministry of Manpower provides comprehensive information about work permits, including eligibility, application procedures, and processing times.
Be prepared to provide relevant documents and undergo medical examinations before your application is approved. By being informed and following the guidelines, you can make your transition to working in Singapore a smooth and hassle-free experience.
5. Make Connections
Exploring a new city can be equal parts exciting and intimidating. It's normal to feel overwhelmed by unfamiliar sights, sounds, and customs. But don't worry, there are ways to ease into your new surroundings and make connections with the locals. Joining a community, club, or organization can be a great way to gain insights into the local culture, find like-minded individuals, and make new friends.
From language exchange groups to networking events, there are plenty of opportunities to connect with people who share similar interests and backgrounds. You can also seek out expat communities online or join Facebook groups dedicated to expats living in Singapore. These platforms can provide valuable information, advice, and support for foreigners adjusting to life in Singapore.
6. Learn Basic Phrases
While English is widely spoken in Singapore, learning a few basic phrases in Mandarin, Malay, or Tamil can greatly enrich your experience. Being able to greet locals in their language or thank them for their service can go a long way in establishing rapport. Additionally, it can also prove useful in navigating the city, ordering food, or seeking assistance. There are many resources online and language learning apps that you can utilize to pick up simple phrases. By making an effort to learn the language, you demonstrate respect for the local culture and enhance your overall travel experience.
In conclusion, Singapore is a unique, multifaceted city-state that offers a rich tapestry of experiences. From its diverse culture and vibrant events to its robust work opportunities and hospitable locals, the country caters to a wide range of interests and preferences. Just remember to respect the local customs, plan your trip well, and be ready to immerse yourself fully in all that Singapore has to offer. A well-prepared visitor is sure to enjoy the maximum benefits of their stay in this remarkable nation. So pack your bags, brush up on a few local phrases, and embark on an unforgettable journey to the Lion City.