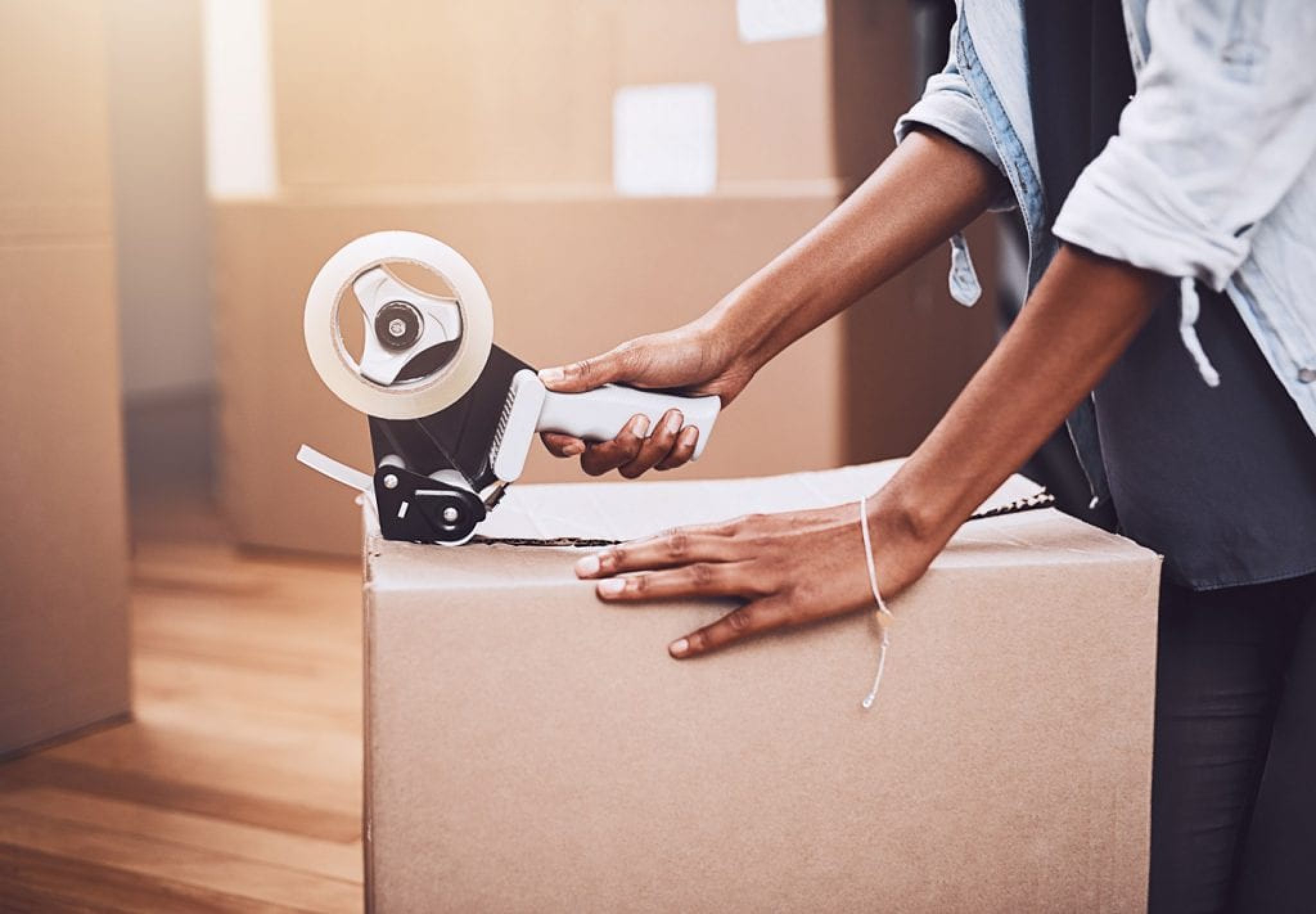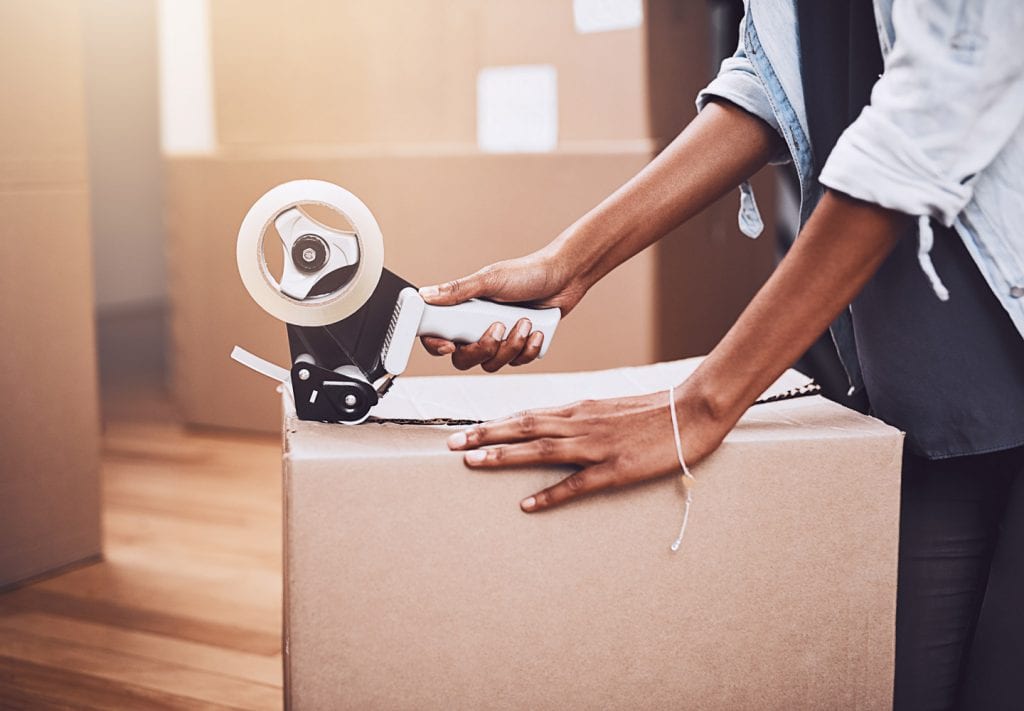 Do you plan on moving sometime soon? If so, it is crucial to have your work and stuff organized and make time for any chores that are crucial for fast packing. The easiest and fastest way to pack when moving is to separate your belongings into piles based on their size and weight, then pack the items in a way that makes sense given their size, shape, and weight. You want to remember what goes where so you can find it easily when you arrive at your destination. If you want to know more tips and tricks on it keep on reading and find out more down below.
Top 7 ways and practical tips to follow when moving
Sort it out, give, or sell
Always go through all of your items, bits, and pieces, and do a bit of decluttering. You'd be amazed by the amount of stuff that you can give, sell, or even donate. You can try out some local thrift stores or look for some online stores and sites that do big sales. One man's junk is another one's treasure, right? Try making your friends or family happy first and see if there's something that they like or that they can use from your home. If that doesn't work try a junkyard and profit while decluttering + have some fun.
1. Have sturdy boxes that can withstand packing & traveling
Having everything you need to get you through the packing process will save you so much time and practical space. This is why you need to invest in the following items:
A packing tape
A ton of small, medium & large boxes
Bubble wrap
Plastic bags
A perfectly packed box will ensure you protect your belongings, save space, and have an easier time getting everything into the moving van. Don't speed up the set-up and initial packing to enjoy the best results. Also, if you don't have some of these essential packing necessities don't rush the process since you won't find a suitable replacement.
2. You can make an inventory for easy navigation
Making an inventory of where to place what will help with arranging your stuff, especially when you get to fragile items at your new place. Why not make a spreadsheet or download a home inventory app on your smartphone?! Or if you are still old-school you can take notes and write them down in your notebook. Input all the boxes (that you can number based on their weight or size), and label them. Clearly label the sides and top of the boxes with the name of the room they're going to. This will help you and your family stay fast and consistent from the get-go.
3. Know what to do with your clothes
Instead of removing and packing the clothes that are already in your dresser drawers, leave them. If it is possible try to seal the dresser drawers as this will keep all of your clothes in one space, tight and neat. If you have a ton of clothes this might be a bit harder and trickier to do, so talk with your partner to see what your options are.
PS: You can also make great use of linens for your packing. Pad the bottom of your moving boxes with sheets, blankets, towels, and other soft linens that will prevent anything from cracking, peeling, breaking, or moving up and down way too much.
4. Have the essentials with you when moving
On the night or hours before the move, tuck everyday essentials away from these boxes, but close to your bag and daily luggage that you will reach for when on the road, or as you get to your new home. You should aim for a change of clothes, a toothbrush, any type of important paperwork or documents with you, etc. Don't forget about any medication, your phone, your wallet, and possibly a snack or two for your family members. So, what are your must-haves during these hectic times and when moving and settling in? Make yourself prepared! If catastrophe strikes and the moving truck gets lost, at least you'll have some essentials with you.
5. Have the right packing method
How fast can you pack everything in, and how many times have you moved homes before? You should always put heavy boxes down at the bottom, while also filling the box up with heavy items at the bottom, leaving lighter things on top. Try to fill in gaps with clothing, towels, or packing paper. Carrying something uneven, too loose, or unbalanced can be tricky. As previously said, avoid mixing items from different rooms in the same box. As you pack it all in seal the box with a ton of sturdy duck tape for a safe trip. This will help prevent any breakage as well.
6. Have the right type of help
Sometimes, you can't do it all solely on your own, which is when and why you should book a bit of help on the side. If you are struggling with organizing your trip and if you can't carry around all the heavy boxes, check out this article, and click here. Looking for a reliable moving company in Montreal, South Shore, or North Shore? They are your team! You can get help with residential, commercial, long-distance, or even last-minute moving! Any individual or big group will fancy this service, along with their affordable quotes. Give them a click and see for yourself!
7. Ready to get on the road and move?
If you want to have a successful, fast & practical trip make sure that you follow all of these tips and tricks. Men and women, friends or big families can move with ease, as long as they book some help on the side. Let others do the heavy work for you, and enjoy a stress-free process knowing you're going to have everything in place from point A to point B!