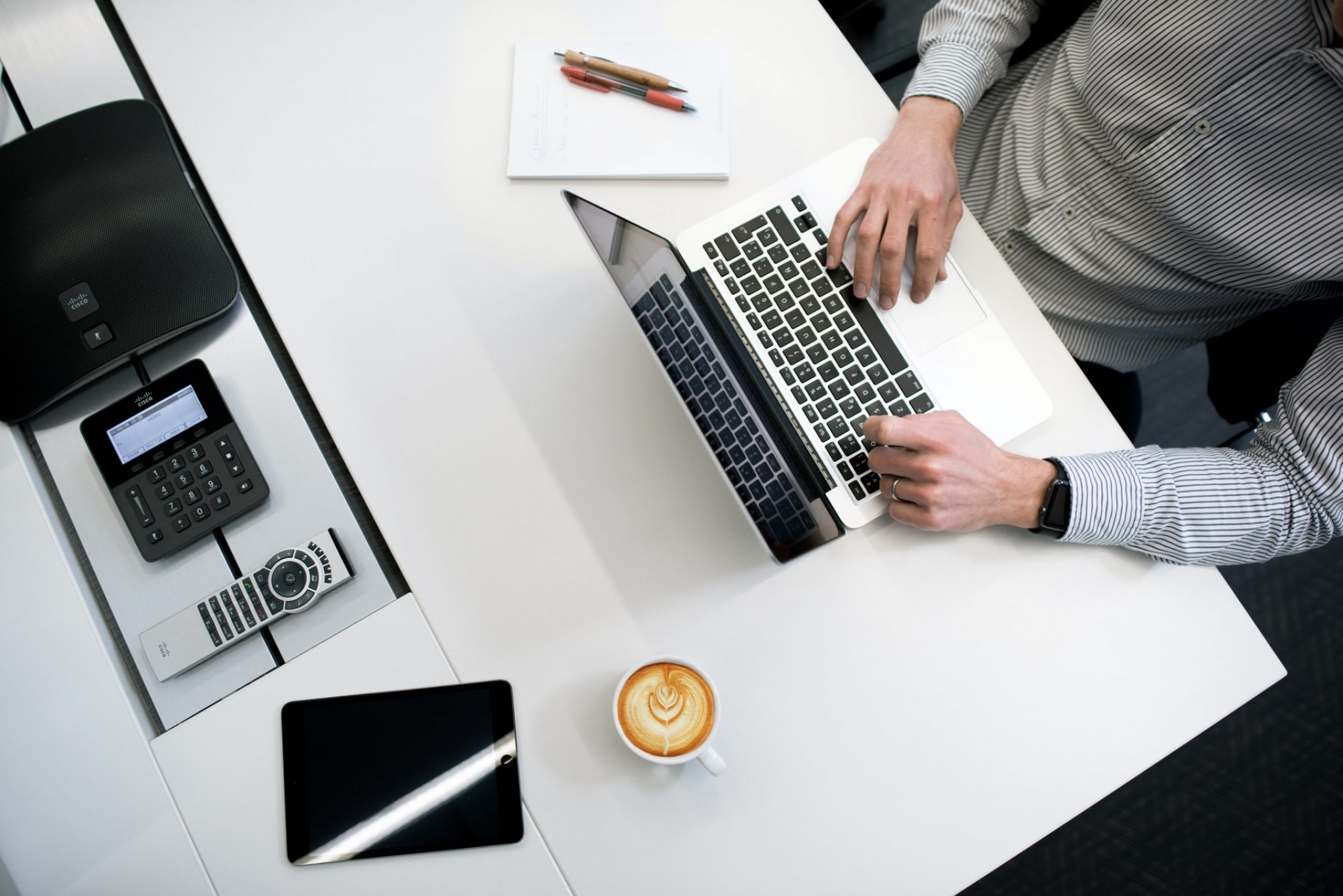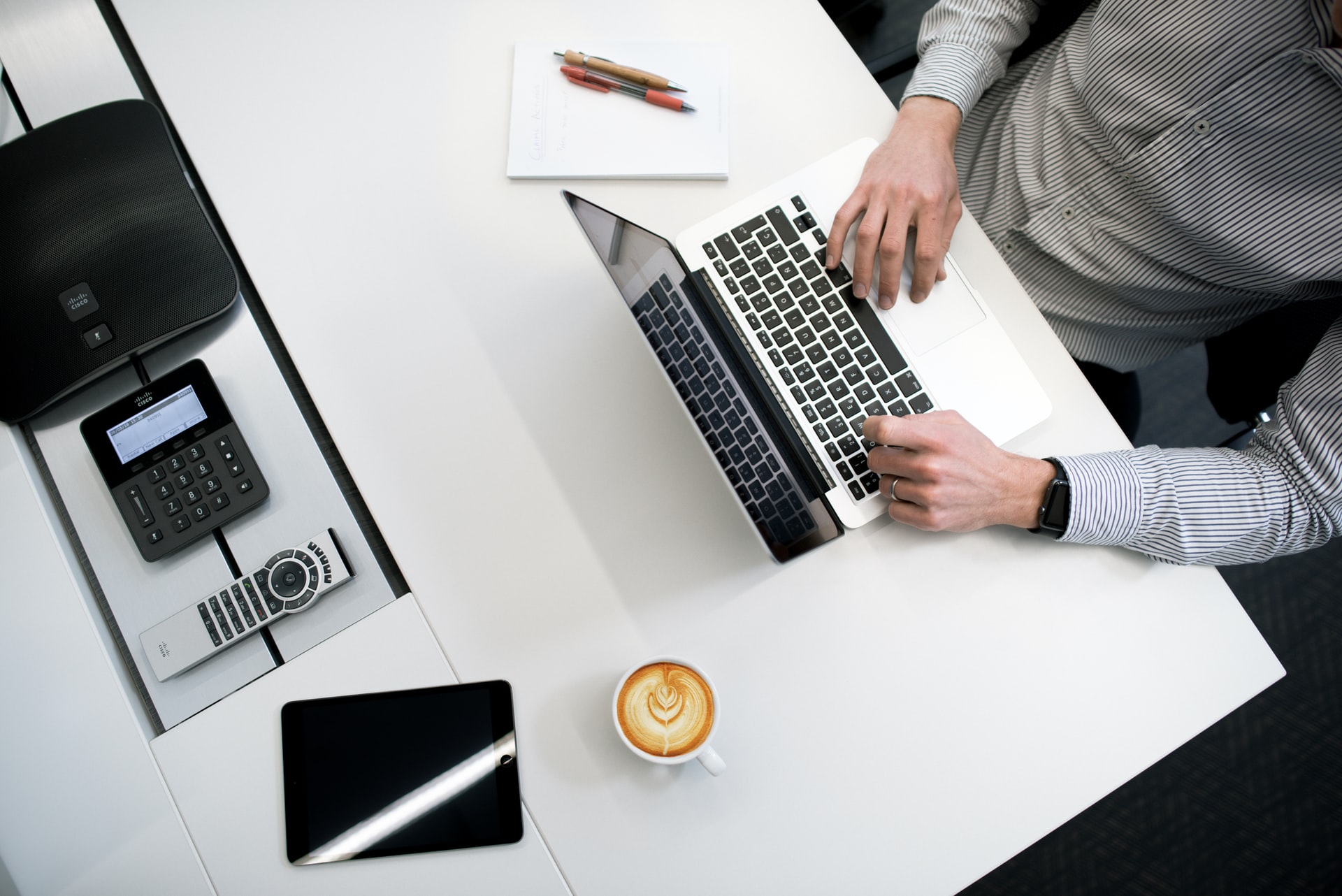 Starting a business is the American dream of all would-be entrepreneurs. Although it is a big undertaking, the benefits of starting and owning a business prove to be worth it for thousands of people globally.
However, having a successful business and starting a new one are entirely two different things. Learning how to start a business and make it thrive will mean the difference between failure and long-term success.
There is an old adage that people don't plan to fail – they only fail to plan. Starting a new business is more than just having great ideas.
You need a good plan to succeed, and this means you must learn how to achieve and set goals while following the below strategies:
Choose a Niche
Being a business owner is not simple. It might mean a lot of long hours, and it may take many years to reap all the benefits of your effort and hard work. It is important to find something, which you believe in and are passionate about.
It can be an innovative product that fills a certain gap in the marketplace and a service that you provide the community.
You don't necessarily need to settle on the first business idea, which crosses your mind. Always choose something that will make you wish to get out of bed early and drive your goals to success.
Consider Branding
Branding is equally vital for both large and small businesses. Most entrepreneurs regard branding as just a logo, thus believing that it's not a suitable component for the success of their marketing.
However, in the real sense, the most successful brands have effective branding. According to Dealdesign, branding offers a lot of benefits. These benefits include having a powerful:
• Point of difference
• Personality
• Identity
• Research the Competition
Every entrepreneur starts a business with an idea, and it could be a challenge to imagine your idea in the real world. The important information for this step is gained by researching your competitors. This includes learning how and what they sell, and of course, to whom.
You can get inspired by successful aspects of their businesses and incorporate them into yours. Remember also to spot all the deficiencies in their businesses and use that to your advantage.
Learn about the Existing Market and Understand the Target Customers
It is possible to come up with a great business idea and use it in the wrong field. This is why it is vital to know the field you wish to start a business and look for customers.
Ideas that work out well in a densely and large populated place will not get the right number of customers or foot traffic.
Learning about the market and assessing the business hypothetically performs may all move your business idea in the proper direction.
Enroll in a Business Course
If you are new to the entrepreneurship world, starting a new business might be very overwhelming. Fortunately, there are many business courses, which may equip you with the confidence and skills you require to start a business and make it a success.
From winning proposals to budgeting and writing a business plan, the kind of help you require is widely available in these courses.
Build a Strong Team
Great individuals make a successful company. As your business starts to grow, you will need to hire qualified staff.
Take more time to interview individuals thoroughly to make sure they share your values and fit your culture. However, don't expect the staff you hire to be your clones.
Always be open to new suggestions and opinions. It is best to get a fresh perspective on every way of working.
Assess Your Resources, Strengths, and Goals
Many small businesses fare best when founders with personal strengths lead them effectively. Before you make and move with a specific plan, it would be wise to think of what you may bring to the table specifically.
This means taking an honest inventory of all your skills and ability to commit effort and time to grow your business from scratch. If your life is filled to the brim with many obligations, the moment may not be perfect to start a new business.
It could help a lot if you define what you wish to attain with a proposed business. This could mean setting up a stream of income for some business founders, which might be maintained with several hours of attention every weak.
Keep Track of the Finances
It is vital to track your financial situation and make a regular projection. In case of tangible gaps of how long your finances will last before the business starts becoming profitable, you may need to approach potential lenders and investors early on.
Remember also to investigate business incubator services, which are on hand. They will be able to advise you and provide financial backing.
Pinpoint a Suitable Market
Basically, you need to introduce your services or products to both fast-growing and young markets. In a more mature industry, you may require a competitive advantage so as to distinguish yourself. This could be the proper price point, good customer service, or service/product innovation.
That means you need to use a professional research company to guide you gather enough details as you could to define the potential market, like:
• The development needed to get your products off the ground
• Competitor's weaknesses and strengths
• Create a Support System
This basically goes beyond looking for the right advisors and investors, whom you must respect to take their criticism and feedback and put them into action.
Your support system needs to include your family members and friends. Those closest to you will be on the hook to pick the slack up you left behind.
In Conclusion!
Starting a new business is a great way to deal with economic fluxes. Besides, businesspersons are definitely their own bosses. They begin with one or two passionate workers and a business idea that meets the market's perceived needs.
To successfully start a business and make it thrive, you must find a perfect balance that needs perseverance and consistency. Hence, it is vital to channel everything properly and make things happen regardless of the roller coaster ride in your life.