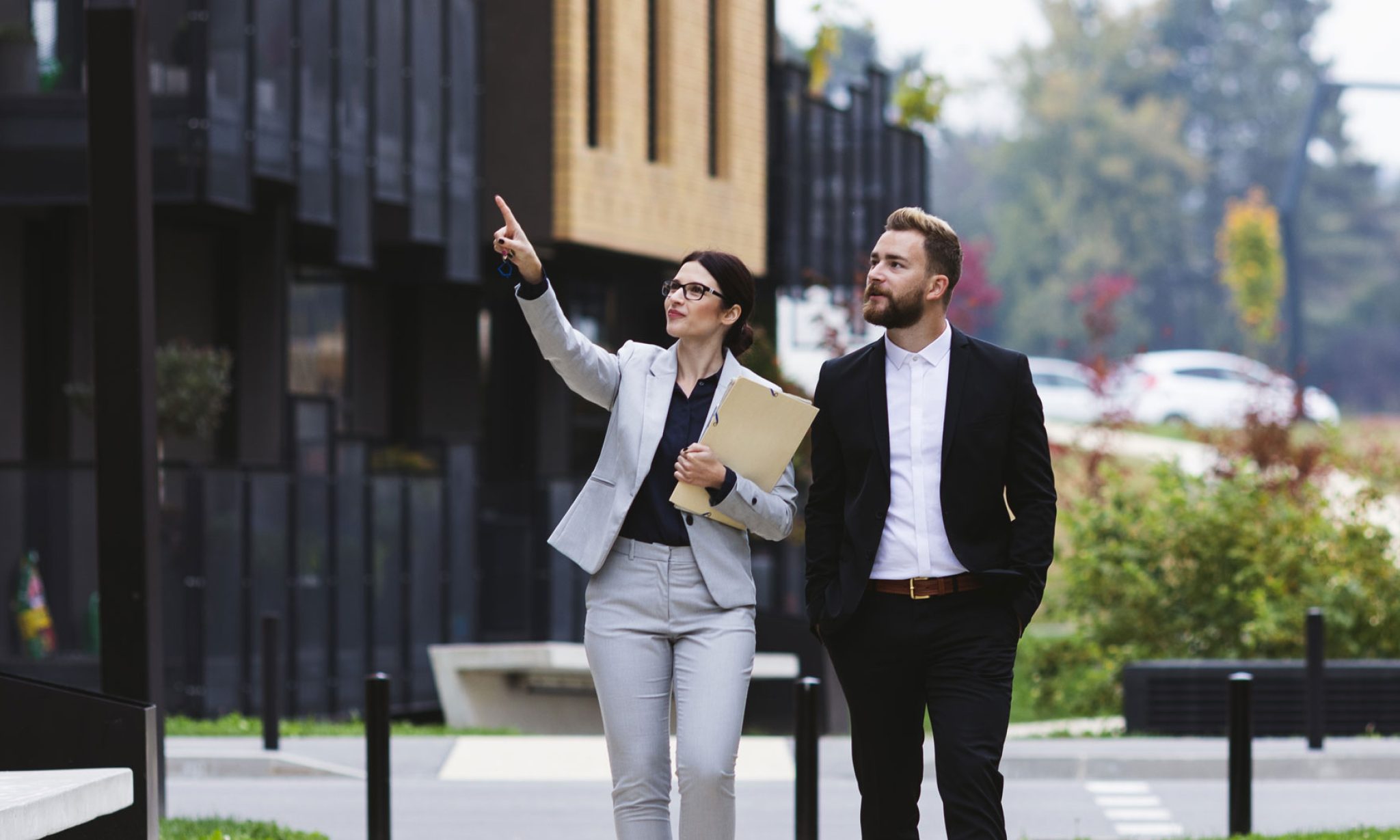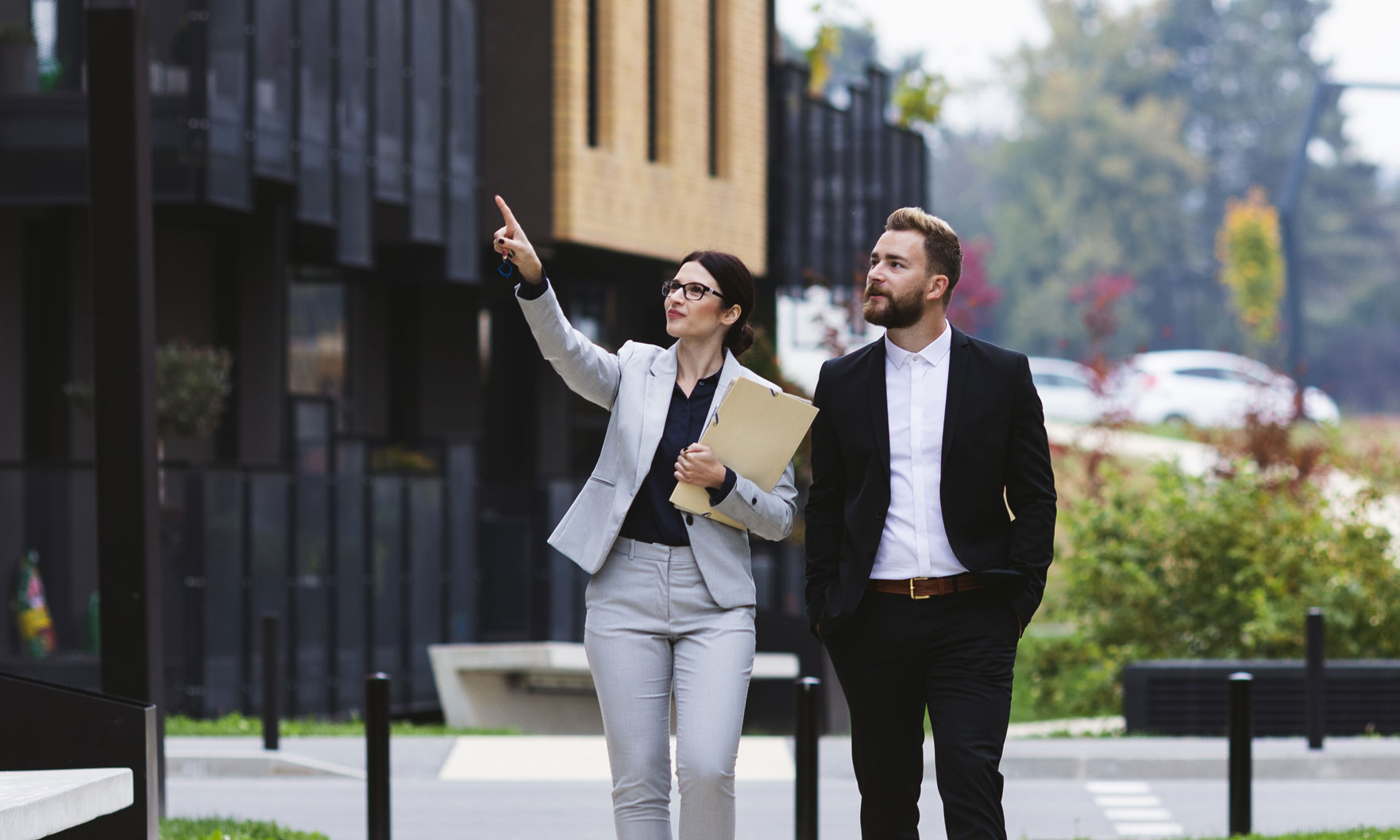 When you're looking to buy or sell a home, you have many options for whom to choose as your real estate agent. Should you hire a traditional real estate agent? Or should you use an iBuyer model like Zillow Offers, Opendoor, and OfferPad? It's been a debate going on for years now, but it will heat up even more in the future. And with good reason.
With their business model of buying your home directly from you, using third-party financing to cover the purchase with no up-front costs, and with little personal interaction, iBuyers are creating an attractive alternative for homeowners. Not only can you complete most transactions without ever seeing or talking to a human being, but in many cases, the homes are sold at prices far above market value.
The Fear of Being Undervalued
Realtors fear that their role as an intermediary between buyers and sellers will become less relevant in today's real estate market. If owning a home is optional due to the availability of cheaper options for renters in many markets, they worry about how it is even possible for them to make money when there isn't even a home to sell.
A study by the National Association of Realtors in 2017 found that real estate agents are not only concerned about their place in the industry, but they're also concerned about being able to continue providing top-quality work for clients. They are afraid of undermining their value by iBuyer companies with vertically integrated business models with little human interaction.
The Disruption is Coming
This fear was realized when Zillow Group announced its layoffs following a failed attempt at breaking into the space of operating as an iBuyer service provider to homeowners themselves. Since then, Opendoor has been considering going public, while OfferPad recently went through its rebranding and reached out to top real estate agents as partners.
The model of providing homeowners with iBuyer options will continue to grow and thrive. Still, we'll see a counter-trend where traditional real estate agents become more valuable for their ability to provide human expertise and service. Real estate agents who can give expert advice about neighborhoods and how much homes should cost could be poised for big growth in the future.
And while some might say that this trend isn't happening yet, there are certain trends at work, including the rise in automated services like DotLoop (which facilitates closing paperwork) or RedFin (an alternative to Zillow Offers). More recently, Redfin has even rolled out an option for you to have a real estate agent in the transaction, delivering seller's homes for 20% off fees.
Pros and cons
iBuyers
-Speed of Transactions: A buyer can't get too attached to a home when there are many other options. For example, with OfferPad, properties sell in 24 hours or less. And if you don't like the price offered, there are always more listings to choose from. This benefit is particularly important for millennials who want immediate access to their new home without having to wait 30+ days after buying it before they can move in.
-Reduced Personal Interaction: An offer is made directly through the iBuyer company, and all terms are agreed upon online (though some companies like Redfin offer real estate agents in transactions). There's no need to meet with anyone or have any personal interaction since everything is done on your terms without human intervention.
-Higher Offers: Zillow Offers has consistently come in above market value with its offers, offering homeowners an opportunity to sell their home for more money than they expected.
-Loss of Control: Like most things that are done "online" today, it's very easy for errors to be made because humans did not build the system for humans. For example, there have been cases where OfferPad mistakenly sent out eviction notices to homeowners who were up to date on payments and were current on all other bills (because the house was listed as vacant). This can be a costly mistake for both parties involved.
-Lack of Trust: It's easiest to trust a human being who is working with you face to face and has a vested interest in doing a good job, not just getting paid. This is where real estate agents have an advantage over iBuyers.
Even if an agent doesn't list their own home for sale, they still benefit by referring clients to other realtors (so that they earn the transaction fee).
-No Personalization: While some buyers might appreciate having access to thousands of home listings without having to deal with people, others may not like the idea of losing personal touches.
Real Estate agents
Pros for an agent in the transaction
-Expert Advice: Agents can give sellers expert advice on how much their home should sell based on comps in the area, market trends, etc. With a professional's input, like The Kay-Grant Group, sellers can avoid pricing themselves out of the market and ensure that they get the best price possible.
-Sellers have more control: Sellers also can hire their agent or sell without an agent on Zillow, but they are selling at the terms set by the buyer (who is paying thousands of dollars for legal counsel to ensure that things are done correctly). For some sellers, managing their sales instead of having someone else do it for them may provide a sense of security.
-Stress Management: Dealing with the offers and negotiations can be stressful, but this is another area where agents excel because they have the experience necessary to navigate these tense situations.
Cons for an agent in the transaction
-The Agent's Fee: One of the biggest disadvantages for people who want to sell their home themselves is that most agents charge a 1-3% fee on the final sale price. The iBuyer model doesn't have any additional fees, so sellers may benefit financially by selling directly through an iBuyer website instead of finding an agent.
-More Responsibilities: In addition to helping sellers find a buyer for their home, agents also have to handle the marketing and paperwork during the sales process. This can be a relief for some sellers who don't want more things on their plate, but it could be frustrating for those who would rather spend time elsewhere or are uncomfortable performing this part of a real estate transaction.
The Choice is Yours
Just because iBuyers are cutting into market share doesn't mean you can't choose both options if that's what makes sense for your situation. Choosing either an iBuyer model or a traditional realtor can be right, depending on your individual goals and desires when selling your home. If you want to get rid of it as fast as possible for cash with little personal interaction, then maybe an iBuyer service is more likely to work for you. But if you want expert advice throughout the journey, it is recommended you find yourself a great local real estate agent who knows the market and can help you get the most value out of your home.
I think we'll see a new "age of the realtor" in the future with more homeowners turning to agents, especially when it comes time for them to buy their next home. The human element is still very important in this business, especially if you want an edge against the competition.
But that doesn't mean that iBuyers aren't here to stay! Plenty of people still find these services to be worth it; even with all the controversy surrounding them, they'll continue growing and taking market share from traditional realtors who haven't found ways to innovate through technology.
The choice between a traditional real estate agent and an iBuyer is a personal one and often depends on your individual goals. Selling a house can be complicated with many moving parts, so make sure you find the right person for the job!
Conclusion
In conclusion, iBuyers like OfferPad and Zillow Offers are changing the way people buy and sell homes. They're providing a unique opportunity for buyers to purchase homes in all-cash without having to deal with agents or inspections while offering sellers an alternative option for getting rid of their house at a time when the market has slowed down.
While some people may prefer to sell their home with an agent during this process, others may prefer having fewer responsibilities and hassle while still getting top dollar for their property. Like everything else in real estate, it comes down to personal preference more than anything else.