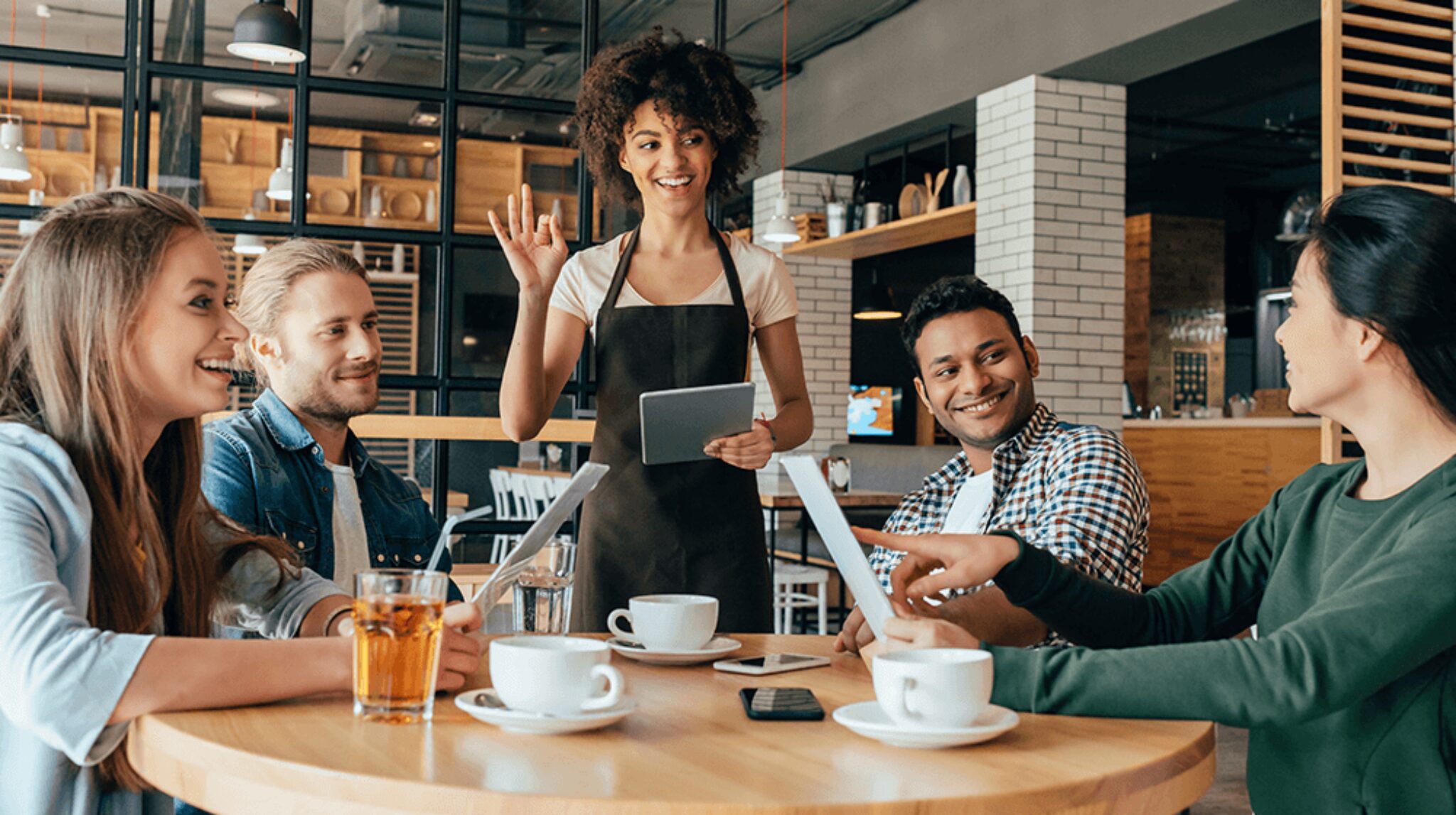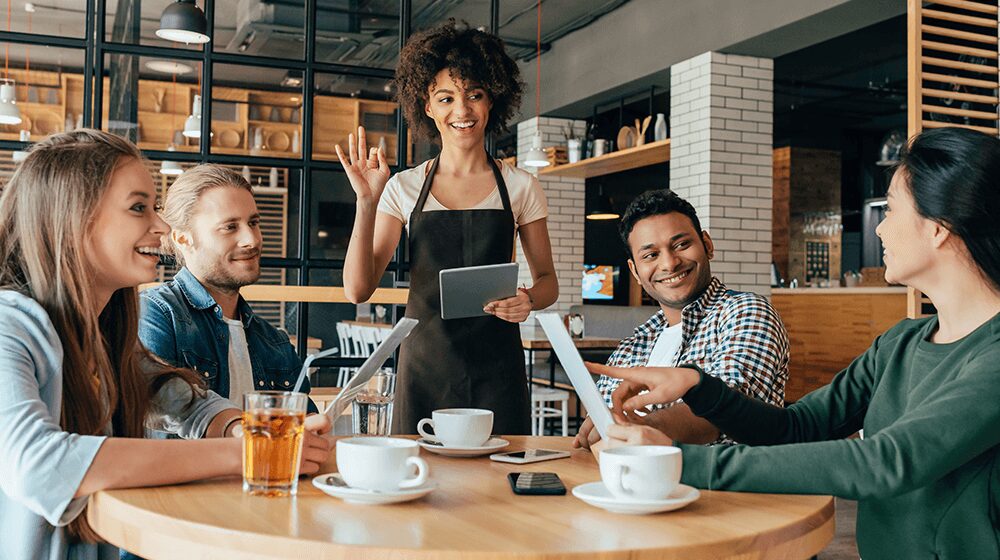 Effective signage plays a crucial role in engaging with your customers, whether they are nearby or at a distance. It serves as a powerful tool for conveying important messages and promoting your brand, particularly in the restaurant industry where small businesses face unique challenges.
Operating a restaurant can be demanding, especially during the COVID-19 pandemic when establishments worldwide have had to adapt their services and procedures. If you have implemented changes in your restaurant, it is essential to effectively communicate these updates to your customers. Whether you have created a new outdoor dining area or are seeking to attract fresh clientele with enticing offers, choosing the appropriate signage can make a significant impact in meeting your small business needs.
Here are some ways signage can help your restaurant and cafe business.
Effectively Communicate Your New Offerings
Whether you are introducing outdoor dining or unveiling a new coffee flavor, announcing these updates is an excellent way to generate excitement among existing customers and attract new ones. In addition to promoting your new services and products on social media, leverage traditional signage to spread the word. Consider hanging a vinyl banner in your restaurant's front window to advertise expanded delivery options, promotional meal deals, or the latest additions to your menu. For maximum visibility, both inside and outside your establishment, opt for a double-sided banner that can be seen from all angles.
Implement touch-free menus with QR codes
QR codes have regained popularity, particularly in the restaurant industry, as they provide a safe and convenient way for customers to access menus. Create a QR code that links directly to your menu and prominently displays it in a location where customers can easily scan it. Consider placing one on an exterior window decal so that potential customers can view your menu before entering, and utilize others on table tents for diners to scan while seated.
Capture the Attention of New Customers
Every person passing by your restaurant, whether on foot or in a vehicle, represents a potential customer. Make sure to grab their attention by incorporating additional signage, such as vinyl banners, posters, or signage, alongside your permanent restaurant signage. If you plan to use a sidewalk sign or flag that occupies space on a public sidewalk, ensure compliance with local rules and regulations regarding exterior signage.
When designing these restaurant signs, consider including an enticing offer to entice people to visit your establishment. Whether it's offering half-priced pizzas on Wednesdays or providing free delivery for new customers, incorporating a discount or special promotion is an effective way to generate excitement and interest in your business.
Strengthen Your Brand Identity
Leverage signage as a powerful branding tool to solidify your restaurant's identity or create a specific atmosphere. Pay attention to the typography used on your table tents and select colors for your signage that align with your brand's visual identity. By designing your signage in a way that reflects your brand's unique characteristics, you can effectively reinforce your brand identity.
To maximize the impact of your branding efforts and ensure your signage is easily legible, it is essential to adhere to expert sign design principles. Consider factors such as color selection and font size, as they play a significant role in creating effective restaurant signage. By keeping these design tips in mind, you can effectively enhance your branding and ensure that your signage effectively communicates your message.
Provide Additional Information About Your Restaurant to Passersby
Relying solely on your restaurant's name may not effectively convey all the important details to potential customers. Instead, leverage visual tools and additional language on your exterior signage to provide more information about your eatery. If your establishment specializes in smoothies and juices, consider adding window decals featuring icons that represent these offerings.
To highlight the essence of your organic pizzeria, consider designing an outdoor poster that showcases the finest artisanal ingredients and mouthwatering specialty pies. If you offer delivery services, attach a branded car door magnet to your delivery vehicle to capture attention while on the move. By utilizing these techniques, you can communicate more about your restaurant to passersby and pique their interest in what you have to offer.
Conclusion
Signage serves as a crucial tool for restaurants to effectively communicate with their customers. ShieldCo's Business-Specific Signs offer a diverse range of options that can be seamlessly integrated into any restaurant's marketing strategy.
Whether you need to announce new offerings, such as outdoor dining or a fresh coffee flavor, ShieldCo's signage solutions can help generate excitement among existing customers and attract new ones. By prominently displaying vinyl banners in your restaurant's front window, you can effectively market expanded delivery options, promotional meal deals, or enticing new menu items. The double-sided banner option ensures maximum visibility both inside and outside your establishment, allowing customers to see your message from every angle.