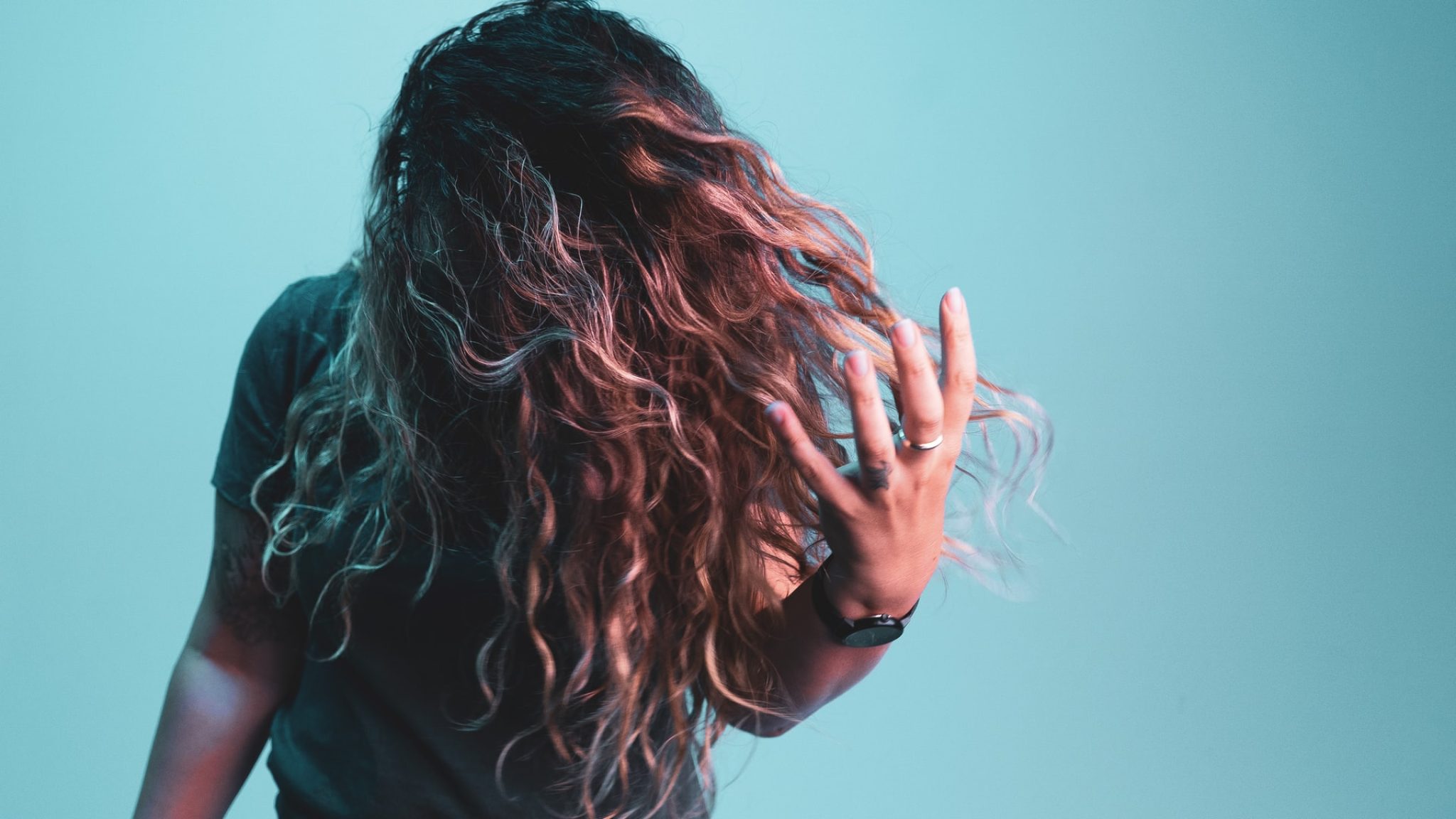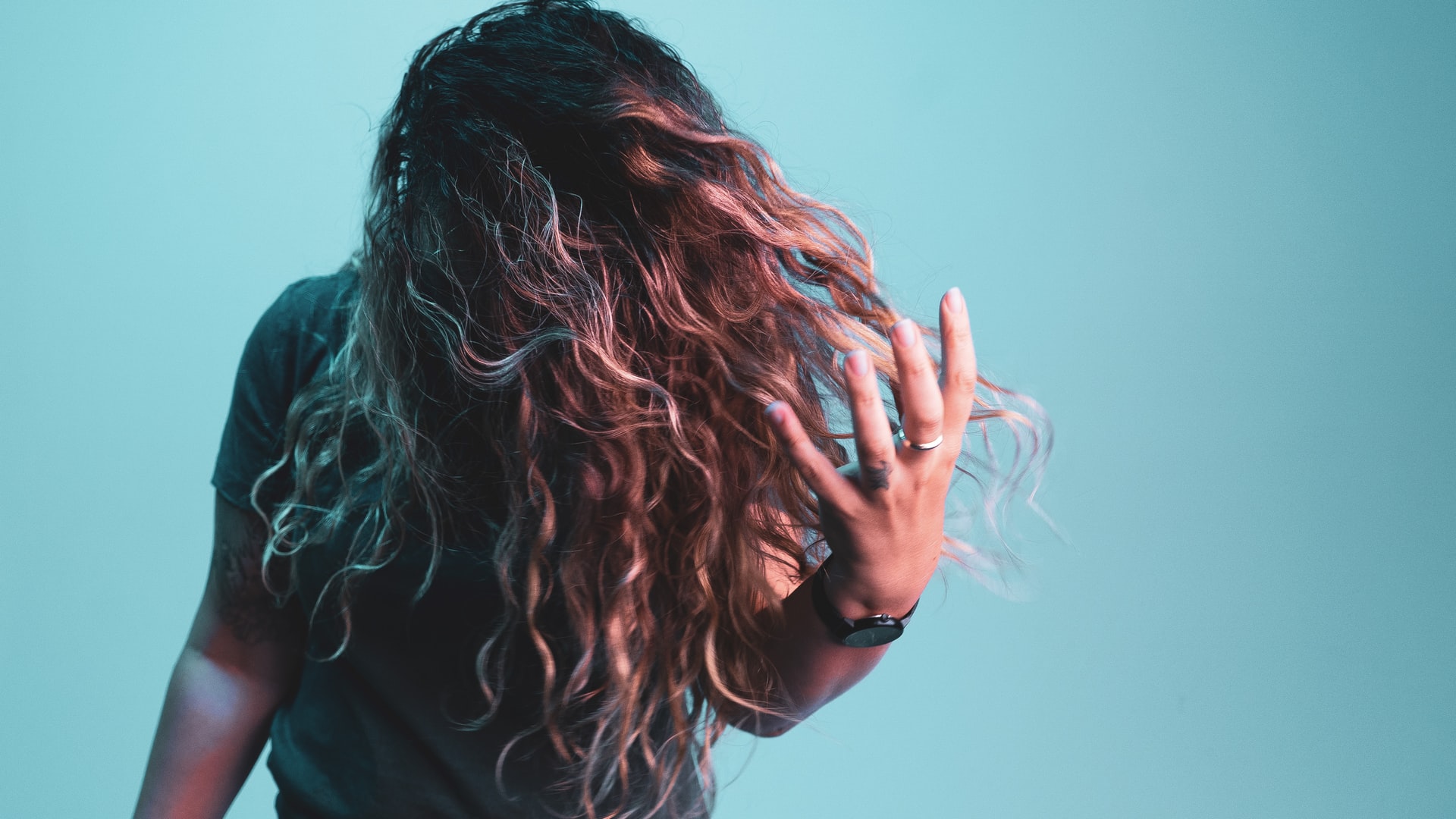 The correct shades of hair and wigs are one way to express yourself. Much like our clothes, hair is a great way to express your inner emotions and outlook. It is just a way of matching your personality much like any other fashion choice. People often try to switch up their style when they get a new haircut. But sometimes making that big of a commitment is not possible. In such a case, it is better to opt for a temporary solution.
A temporary look which would go with your outfit too is needed. It comes in different shades and different hairstyles depending on personal preference. In this article, we will talk about choosing the right wig color which matches perfectly with your unique personality.
1. When Looking for Sophistication
There is a very certain look which would go with the basic definition of sophistication. Rusty brown or copper is the right shade for the wig which would give a glossy finish to the wig you have opted for.
It is a shade which screams professional and allows for a better styling in your professional life. But when it comes to wigs, this color is great not only for typical straight hair but also for curls. They would be perfect to convey a sense of sensibility and seriousness.
2. Going Green for Fun
There is a level of fun which comes with choosing unique hues. Green is a color which is not usually chosen by many which is what makes it unique. There are many shades of green for which one can choose a wig. It is perfect to pick which suits your daily mood especially if you plan on wearing it often.
A wig in green color is better than dying your hair because your hair does not have to go through bleaching and harsh chemicals. Picking a wig in the right shade would be more than enough to convey your fearlessness and fun loving attitude.
3. Ready For Anything Fashionistas
Let us now talk about a hair color which is suitable for every look and style. When it comes to choosing a wig, one has the option of choosing a particular hairstyle as well. It can define whether the look is formal or casual.
However, the shade will decide how well it will suit new outfits or different social situations. The color choice of blonde is perfect for anyone who wants to be diverse in their fashion choices. It is a combination of blonde and brown which gives complementary overtones to the wig. It is the perfect summer shade for hair no matter the hairstyle.
Whether it is a vacation or a fun experience, wigs in blonde hue are right for any occasion and opportunity. It is also perfect for grace and elegance without compromising your fun loving vibe.
4. Trendy for Everyday Fashion
Chocolate Mauve might be the right pick if you are planning on wearing the wig everyday. It is a color combination of shades of pink and brown variations of which will be available in the market. It is a trendy hair color and worth trying out if it suits your skin tone. The personality of a sophisticated and classy lady would bond well with this particular hue.
Chocolate Mauve is made for any woman who seeks a level of grace and class without making it too obvious in her everyday choices. A wig would do the trick to convey sophistication in spades. Furthermore, it is a shade which can be worn everyday without seeming extra or too dramatic. It is professional and right for daily use.
5. Blonde for Beauty
Blonde hair is the perfect choice for anyone who is looking for a switch. The blonde hair color is traditionally associated with female beauty which is meant for more attraction. If you have a personality which wants you to be the center of attention, a blonde wig might be right for you.
A blonde hair color will show that you are carefree and fun loving. It is perfect for anyone who wants to indicate that they are bold with a youthful take on life. If you would like some inspiration regarding the blonde color of your wig, make sure to visit this site. There is also the possibility of highlights.
6. Fight the Blues with Blue
Cold hues like shades of blue are largely dependent on skin tone. Indigo hues are also in this category and can be chosen if one is in an adventurous mood. It is the right choice for anyone who wants to convey their wild personality through their hair.
A wig which is blue can be tried first to pick the right shade. It goes well for anyone who is not afraid to experiment and wants to show their boldness through their physical appearance. One can also switch the length from short to long and pick different hues based on that.
7. Some Other Tips to Picking a Wig
The right hue for a wig depends on multiple factors all of which are equally important. Here are some pointers to keep in mind while choosing a good enough shade for your wig:
Only go with extremely light or darker shades when you are ready to make the dramatic choice. It is better to choose a shade which is only one shade above or below the natural hair color.
The wig should bring out your eyes so look in the mirror for a better perspective. Dramatic shades might work for people with green or blue eyes.
If looking for an everyday wig, the best option is to pick a shade darker than the color of your youth. It will suit the current skin tone pretty well.
The Takeaway
Different shades tell a different story about self expression of a person. It is very important to choose a wig which speaks your mind without you saying anything. Your personality would be drawn to a choice naturally so pick that.