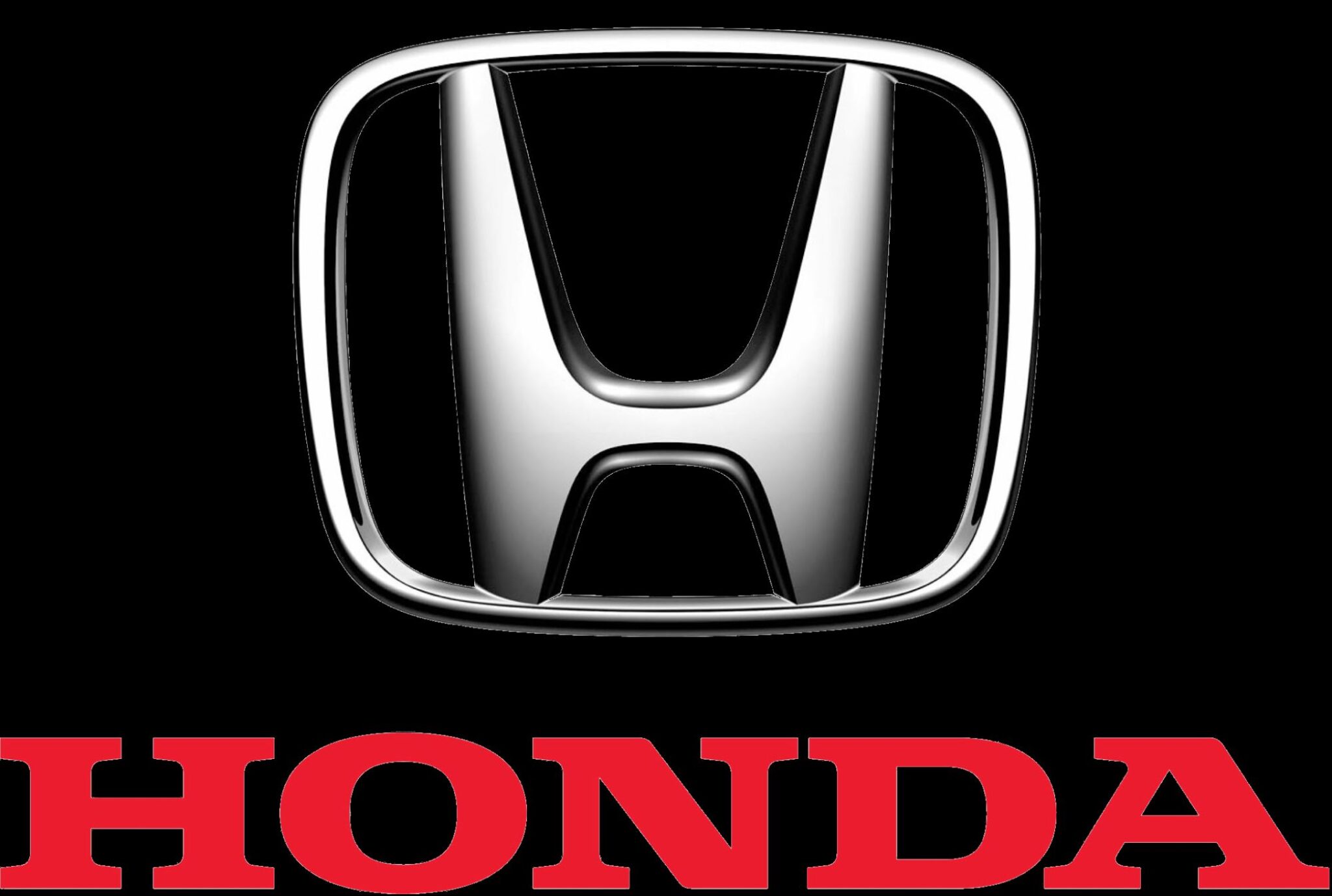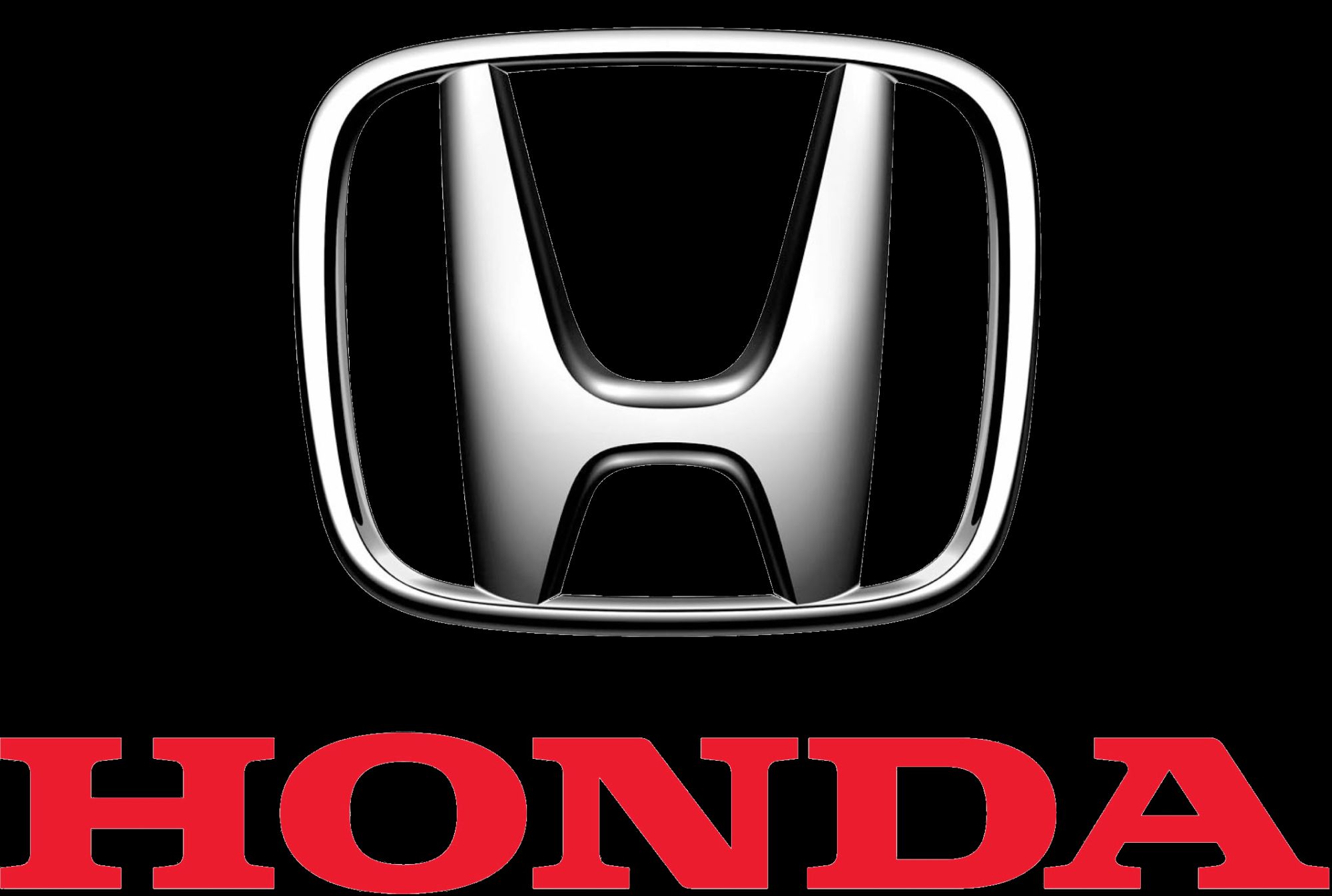 With your old car now on its last legs, you're likely preparing to bid it goodbye and get it replaced. So, you open your computer to start shopping for a new vehicle.
If you bought your car five years or so ago and had no reason to stay in the loop of new car prices, then you're in for a shock. Today, the average transaction price (ATP) of new cars is nearly $48,000. That's almost $12,000 higher than in 2018!
But there's still some good news: if you buy one of the certified pre-owned Hondas offered by a local dealer, you can avoid that shocking ATP.
In this guide, we've outlined the top benefits of buying a Honda CPO and how it stacks up against new and used cars. So keep reading, as what you discover here can help you decide if a CPO is worth it.
Like New Without the New Price Tag
While CPO vehicles can't become new again, they're undoubtedly the cream of the crop of used cars. They're late-model vehicles, often between one and three years old, with minimal miles on their odometers. Honda accepts slightly older cars, but they must still be under six years old and have less than 80,000 miles.
Most Honda vehicles that enter the CPO program are trade-in or off-lease vehicles. They've only been in use for a short time before getting returned. They then undergo rigid analysis and testing to see if they're CPO-eligible.
While Honda CPO vehicles may only be a few years old, they're not brand-new, so they don't carry the same price tag as factory-fresh ones. However, their "young" age, plus the reconditioning they get, makes them feel and act like new.
By contrast, used vehicles are typically much older and have at least 100,000 miles. Private sellers usually sell these as-is, meaning they may not conduct repairs on the car before selling it. If you buy one of these, you'll be responsible for getting it inspected and fixed.
Satisfied Stringent Standards
Before a Honda vehicle receives the CPO designation, it goes through a comprehensive 182-point inspection. Only Honda-certified and trained technicians can complete this comprehensive analysis. They also perform the test in a Honda-authorized state-of-the-art facility.
The inspection covers all the integral parts of a vehicle, including:
The brake system
Body and paint quality and condition
Engine
Exhaust and drivetrain components
Tires and wheels
Steering and suspension
If the technicians find any deficient component, they recondition or replace it with genuine Honda parts.
The technicians also document everything in a vehicle inspection report. You, as a potential buyer, can download and review this documentation. Doing so allows you to determine the car's history and what the techs did to make it feel and perform like new again.
Warranty Included
When you buy a CPO vehicle from an authorized Honda dealership, you can expect it to come with a warranty. What it covers and how long it provides coverage depends on your purchased tier. You have three options: HondaTrue Used, HondaTrue Certified, and HondaTrue Certified Plus.
HondaTrue Used provides a powertrain warranty of 100 days or 5,000 miles. It also has a non-powertrain warranty, providing a 100-day or 5,000-mile coverage.
For HondaTrue Certified, the powertrain warranty is for seven years or 100,000 miles. It also provides a 4-year or 48,000-mile non-powertrain coverage for vehicles still within their original limited warranty. If the latter has expired, Honda provides an additional one-year or 12,000-mile warranty.
HondaTrue Certified Plus also provides a seven-year or 100,000-mile powertrain warranty. It also comes with a five-year or 86,000-mile non-powertrain coverage for vehicles with a valid original warranty.
Bonus Goodies
When you buy a Honda CPO, you get other value-added services for free or on a trial basis. These include oil changes, roadside assistance, and trip interruption, to name a few.
Complimentary Oil Changes
If you opt for the HondaTrue Used, you get a free oil change within the first year you own the car. If you get the higher tiers, you get two complimentary oil changes.
Roadside Assistance
You get free roadside assistance with your Honda CPO for a limited period. These include emergency services like towing, winching, battery jump-starts, flat tire assistance, emergency lockout service, and fuel delivery. The latter even comes with two free gallons twice a year!
Trip Interruption
Suppose you had to drive somewhere over 100 miles from your home in your Honda. Unfortunately, your car breaks down due to a sudden or unexpected reason. As a result, you had to shell out money for emergency food and lodging expenses.
In that case, Honda should reimburse up to $300 of your emergency expenses.
SiriusXM
When you buy a Honda CPO, you'll get a 90-day free trial to Sirius XM. It's a satellite radio subscription service boasting over 350 music channels. It also has a much clearer reception than traditional radio.
Honda Service Pass
The Honda Service Pass, according to the folks at Honda Oakland, is a complimentary maintenance service plan for new vehicles. It's free for the first two years.
Since many Honda CPO vehicles are only one year old, their original Honda Service Pass is still valid. So, if you buy one of these, you should still be able to use the free services the Pass provides.
Honda Financing Available
The average price of used cars today ranges from $20,000 to $25,000. So, while Honda CPO vehicles cost less than brand-new ones, you can expect their average price to be within that range.
Luckily, Honda offers financing programs for its CPO vehicles. Your local dealer should help you apply for and find the best loan with a reasonable interest rate.
Enjoy These Benefits of Certified Pre-Owned Hondas
The biggest perks of buying certified pre-owned Hondas are their lower cost and mileage, warranties, and freebies. While they may not be brand-new, they're not your typical used cars, either, which are often over half a decade old and don't come with warranties.
So, if you're on a budget but still want a car you can rely on, consider investing in a Honda CPO.
Ready to expand your knowledge with more informative, money-saving tips like this? Then check out our other latest guides!