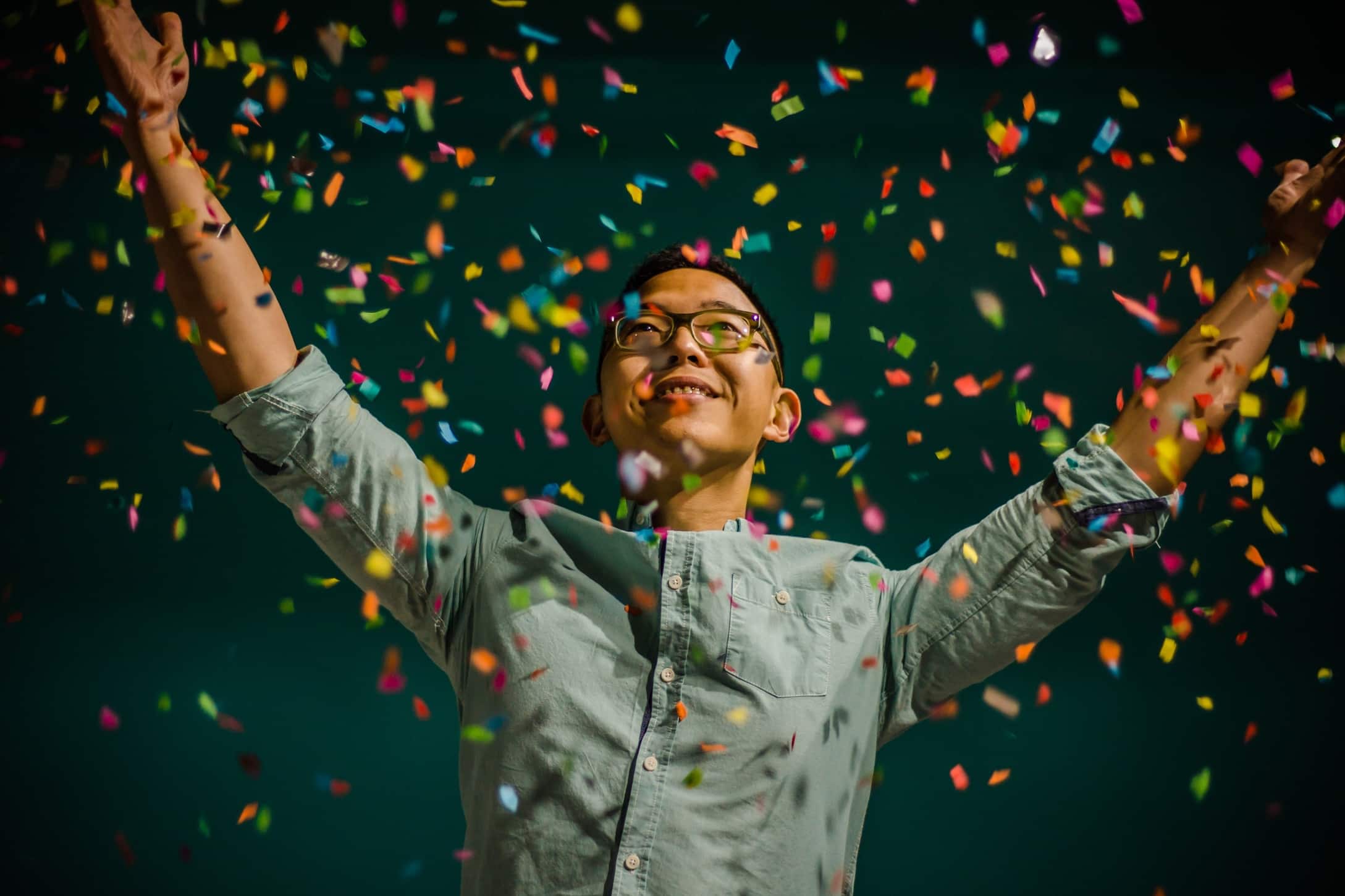 When you live far away from your loved ones, it can be hard to celebrate their accomplishments or birthdays since you can't see them in-person. The good news is that you can make them feel special on their day by getting a little creative.
Send a Subscription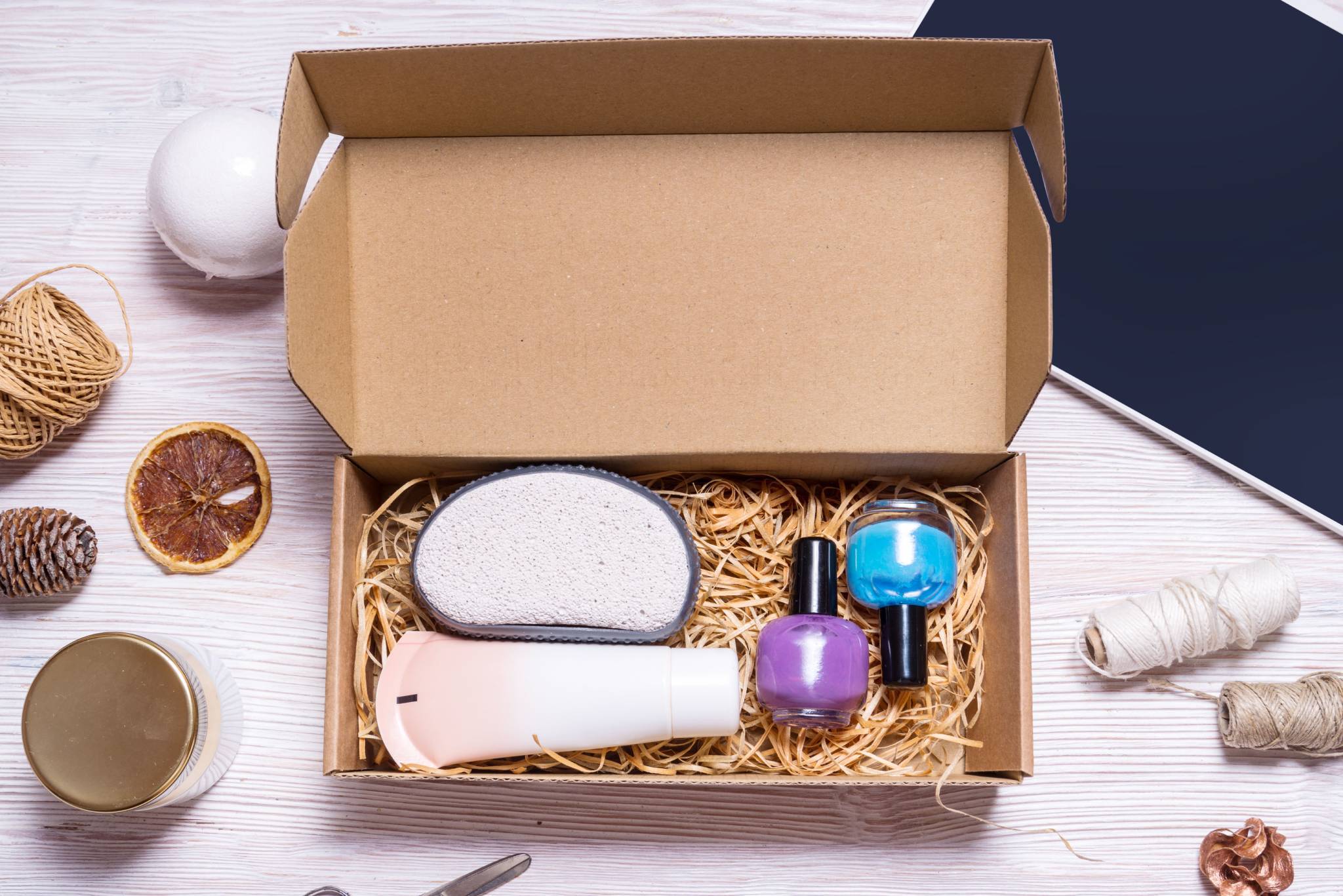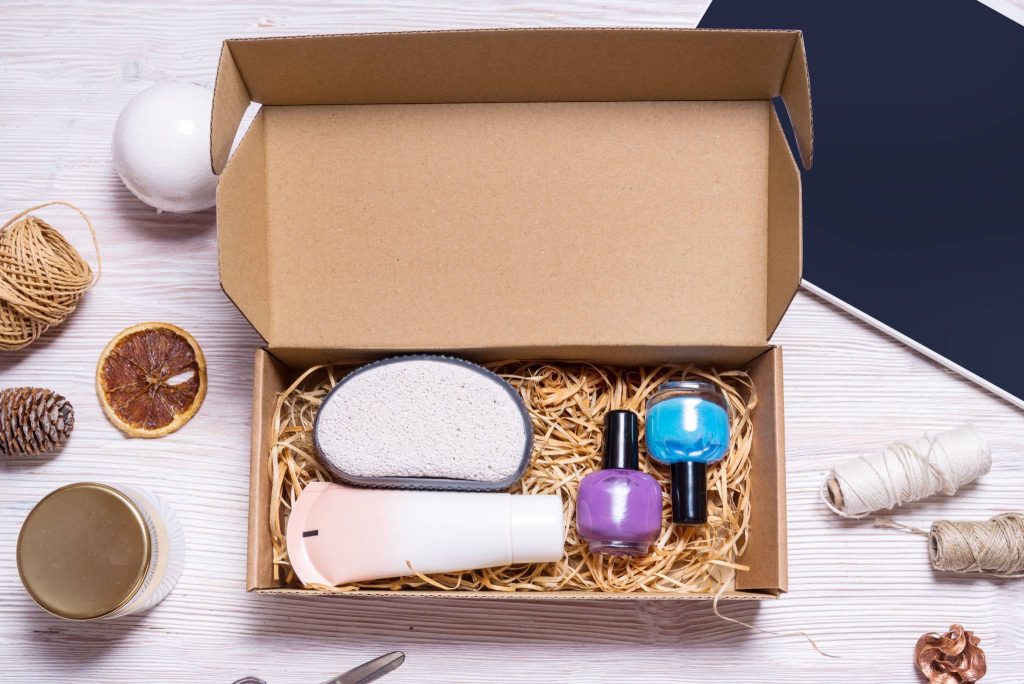 If you can't think of a great idea, start with subscription boxes and services. This will send the loved one a regular box that fits their interests, reducing the gift-giving stress. One of the main advantages of subscriptions is that they are a continuing gift instead of a one-time purchase. That reduces your stress when choosing what you think they enjoy, instead, they will get a steady stream of items. You can often choose how many months the service lasts, and you can usually tailor it to meet your budget and needs. With some subscriptions, the recipient can offer feedback on what they receive to get even better ones in the future. That way, your friend will receive only the things they most want.
One of the best ideas is a flower subscription. A BloomsyBox allows recipients to brighten their spaces with sustainably sourced flowers. A flower subscription is an inspired present, and the BloomsyBox is sent straight from the farm to your loved one's door. Flowers are an excellent gift idea because they can brighten up someone's life a bit. If they feel lonely or sad, a beautiful bouquet might be just what they need to start feeling better. They're perfect for bringing a smile to someone's face, primarily because of their fragrance and blossoms. They let you celebrate the little things as well as the more significant milestones. No matter what subscription you choose, make sure you pay for the entire length ahead of time. That way, you do not need to worry about not making the payment on time each month and risk the recipient's service getting interrupted.
Organize a Virtual Party for Your Loved One
Even if you can't celebrate with them in person, you can still see each other with the help of technology so you can spend time with them. If you are sending a gift, an online celebration would be perfect for watching them open it. Some websites and apps make video calls easy. If you invite others, consider creating a theme and asking attendees to dress up. You can also play online games to add a fun aspect to the celebration. Many online resources allow you to play remote games, such as drawing or guessing games. It is often easy for the entire family to join in since the games are not challenging.
The host will often connect to the game provider's website and share the screen with others to play. Some game providers work with specific video calling tools, and others give each user login. Some websites allow you to create and organize virtual happy hours. It's a great way to connect with loved ones who enjoy alcoholic beverages from time to time. If you enjoy watching movies, many of today's streaming services offer extensions that allow you and your loved ones to watch shows or movies together. You can then message or talk to your other friends or family watching.
Choose a Gift Based on Their Interests
When you receive a gift that perfectly fits your interests, you often feel special that the giver remembered what you love. Choosing a gift that suits their interests is about more than giving them a useful item – it shows them you care enough about them to think of something they will enjoy. For instance, someone who spends much of their time working might benefit from noise-canceling headphones. That provides the wearer with a quieter environment, and they are also useful for traveling. Look for the best quality you can afford since it's something the wearer can continue to use for many years to come.
For those who enjoy exercise but can never find the time, you could look for under desk ellipticals. Think of them as mini bicycles that go under the desk, allowing them to exercise the legs while doing their work. It is a perfect present for health-conscious friends who work desk jobs. It's even better for those who work from home and find it difficult to get to the gym. For busy people, you might look for apps that allow them to organize their schedules better. The gift is perfect for those who want to stay organized or always forget essential appointments. Some come as monthly subscriptions, and others are one-time purchases. But if you're going to purchase this gift, make sure the app is compatible with their phone.
Someone who likes food or cooking might enjoy a special box of chocolates. You can find chocolate boxes, which get delivered to the recipient's door every month. Look for good-quality candies to make the gift extra-special. If your friend usually enjoys cooking, look for boxes filled with kitchen tools or special spices. You could pair that with a cookbook filled with recipes for their favorite foods. There are subscriptions tailored toward barbeque lovers, bakers, and other types of cooks.
Presents for Art Lovers
If your friend does arts and crafts, look for crafty boxes. For instance, some websites allow you to create a subscription to get a box with creative projects, art tools, and other fun things. If your friend enjoys crocheting or knitting, look for a box specializing in yarn crafts. Some send you special bundles of yarn each month with patterns to go with them. If you want to send a one-time item, look for a kit that contains everything needed for creation. For art lovers, consider sending an art print. But don't limit yourself to things that hang on the walls. You can find rugs, pillows, blankets, and other household items with fun prints on them. For your friend who wants to try something new, consider sending a subscription that contains new ideas every month, along with all the necessary supplies to do them.