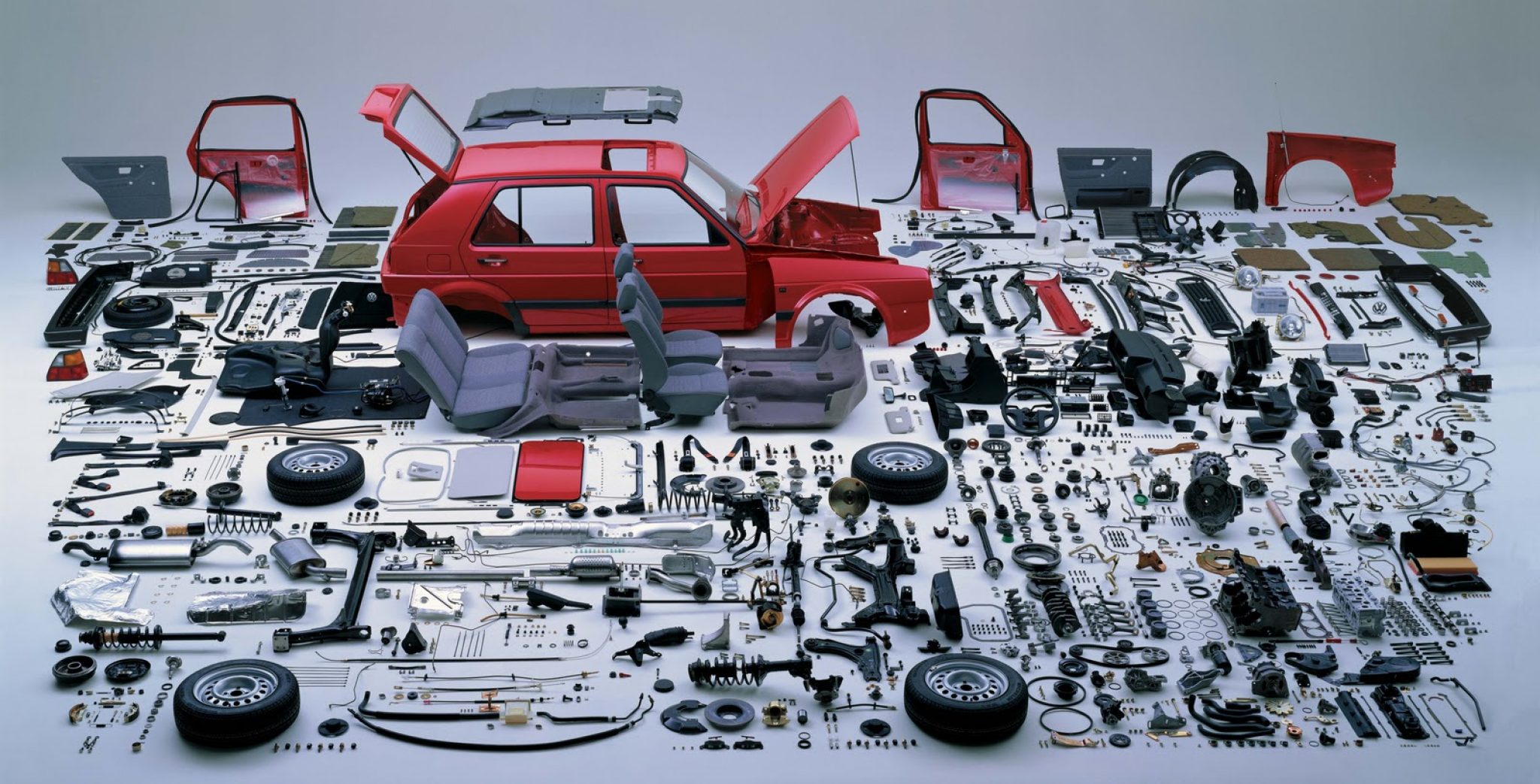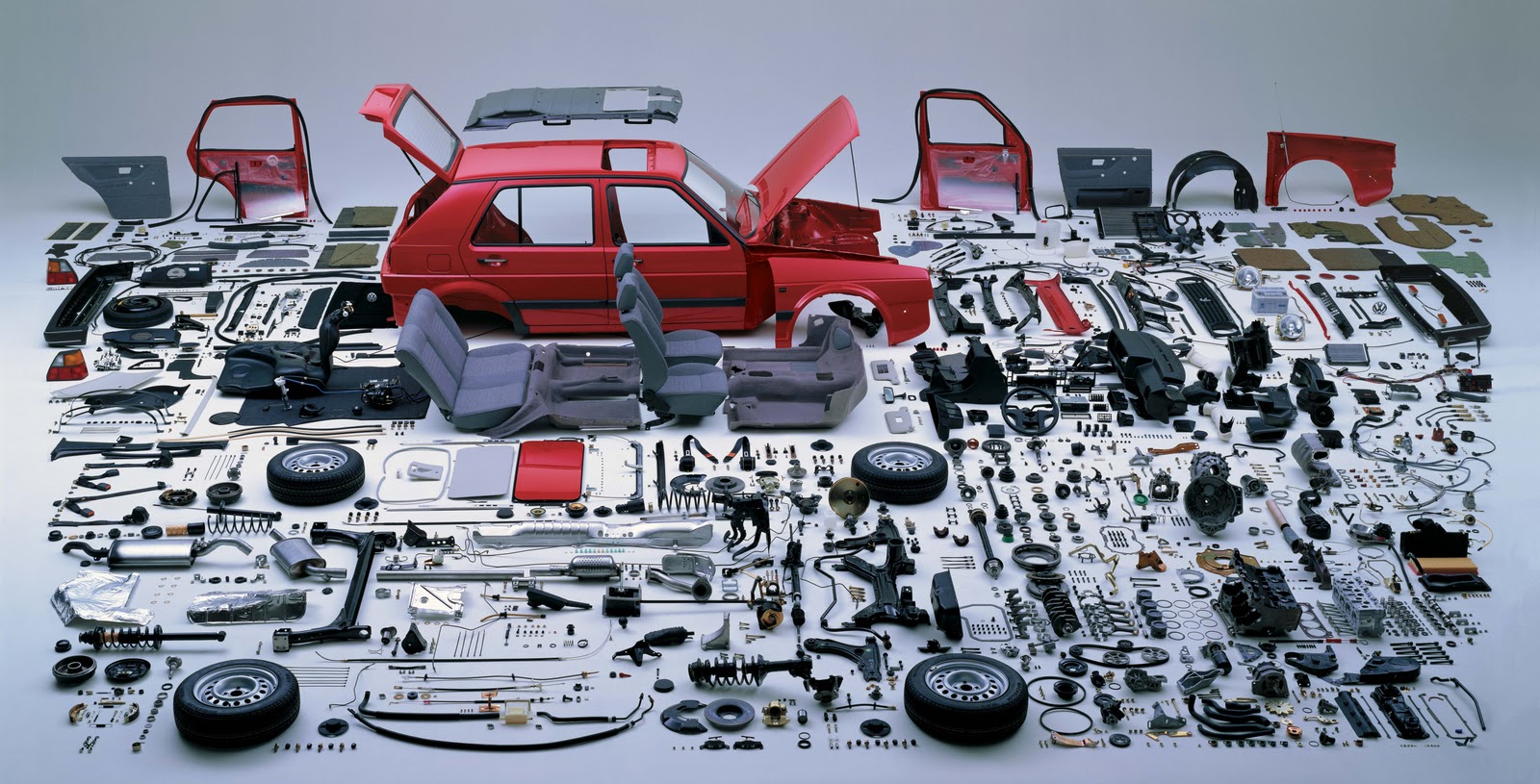 Whoever owns a car knows how expensive spare parts and repairs can be. The more expensive and newer the car model you have, the more expensive the spare parts are. And if the repair process is complicated, it can happen that repairing a very small failure costs you a thousand dollars. But there is a way to save money. Instead of buying new ones in official stores where everything will be expensive, you can find used ones in very good condition if you visit junkyard.
Even though the junkyard charges an entrance fee, it is certainly very profitable to go there. Many people exclusively buy them at the junkyard and are very satisfied. However, what is important is that you know a few basic rules that you must follow in order for your visit to the junkyard to be successful. So read our tips for finding replacement car parts at a scrapyard and save money.
Preparation before a visit to the junkyard
We will divide this article into two parts, tips on how to prepare before going to the scrapyard and tips on what to do when you go there. We will start with the preparation which is equally important.
1.Examine the whole car in detail
You're probably going to the wrecking yard to buy some particular part you need at the moment. But it is best to inspect your car before you go and find out if you need anything else. You may need another part that is damaged or you are noticing the wear and tear on it and it will need to be replaced soon. Then it is ideal when you are already going there, to buy everything you need now or in the near future.
Put what you will not immediately install in your car in the garage and when it comes time to install it, you will have everything ready. All you have to do is take it to a mechanic and everything will be done quickly, instead of looking for a spare part first which can take days.
2. Remove the part you are going to buy
If you have the tools and skills, it would be best to remove the part you are going to buy and take it with you. If you don't know how to do it, ask someone who knows to do it for you. This way you will be able to find the right spare ones. It may seem similar to you as a layman, but if you bring the original part, then you will not make mistake. Also, save nuts and bolts, you may need them. All this is possible in case you do not have to drive your car to the junkyard, but that someone else will drive you there. Also, go online and research the compatibility of your vehicle and some other vehicles to know what to look for. If you do not have a scrapyard near you, you can also look for online scrapyards and order exactly what you need at your home address. At usedhondaparts.co.za you can see how many online junkyards have the most diverse offer, and there you can probably find even better if you are looking for a car model that is not so common.
3. Take pictures
In case you can't take the part with you, it's best to photograph everything from several different angles. It's probably best to do this anyway before you start removing it from the car because you might damage something in the removal process, so you will have photos, at least.
Visit the junkyard
Now that you have done the preparation in the right way, it remains for you to finish the job you started well.
4. Take protection with you
It would be desirable to have protective clothing, gloves, and goggles. When you arrive, put it all on, so as not to cut or injure yourself on anything similar and have to stop your search for a spare part. There are a lot of sharp, even rusty things there, so there is no need to take risks. If properly protected, you will be able to search much better and perhaps find the part in better condition or cheaper. If you do not want to wear protective clothing, you must at least wear protective gloves and goggles.
5. Go around the whole junkyard before you buy
People make a mistake and buy the first one they come across if it suits them. In such places you can usually find a lot of similar things, so first go around and pay attention to everything, and only then decide what you want to buy. This is not a store where you can easily and quickly find what you need. So be patient and detailed to find what you need.
6. Bargain
As we said, this is not a store that has fixed prices and where there is no point in bargaining. If you are good at bargaining, here you can reduce the price by 30 percent, which, you will admit, is a very big saving. You should also ask for a quantity discount if you are buying more items. Be resourceful, because on a junkyard almost nothing has a fixed price, so you need to take advantage of it.
7. Check the warranty
Don't expect a warranty that will last for several years because these are used parts and therefore cheaper. But any warranty is a sign to you that you are working with respectable people who are not selling something they didn't check first. Of course, they can't know exactly how long the used part will last, but if they checked it then they know it's in good condition and that's why it has a warranty.
8. Bring cash with you
Bring cash, because they most likely do not accept credit and debit cards. It is also best to have smaller bills, they will be useful to you.
Conclusion:
This is a great way to save money, you just have to invest more time and effort than buying the same in the store. But it will pay off.