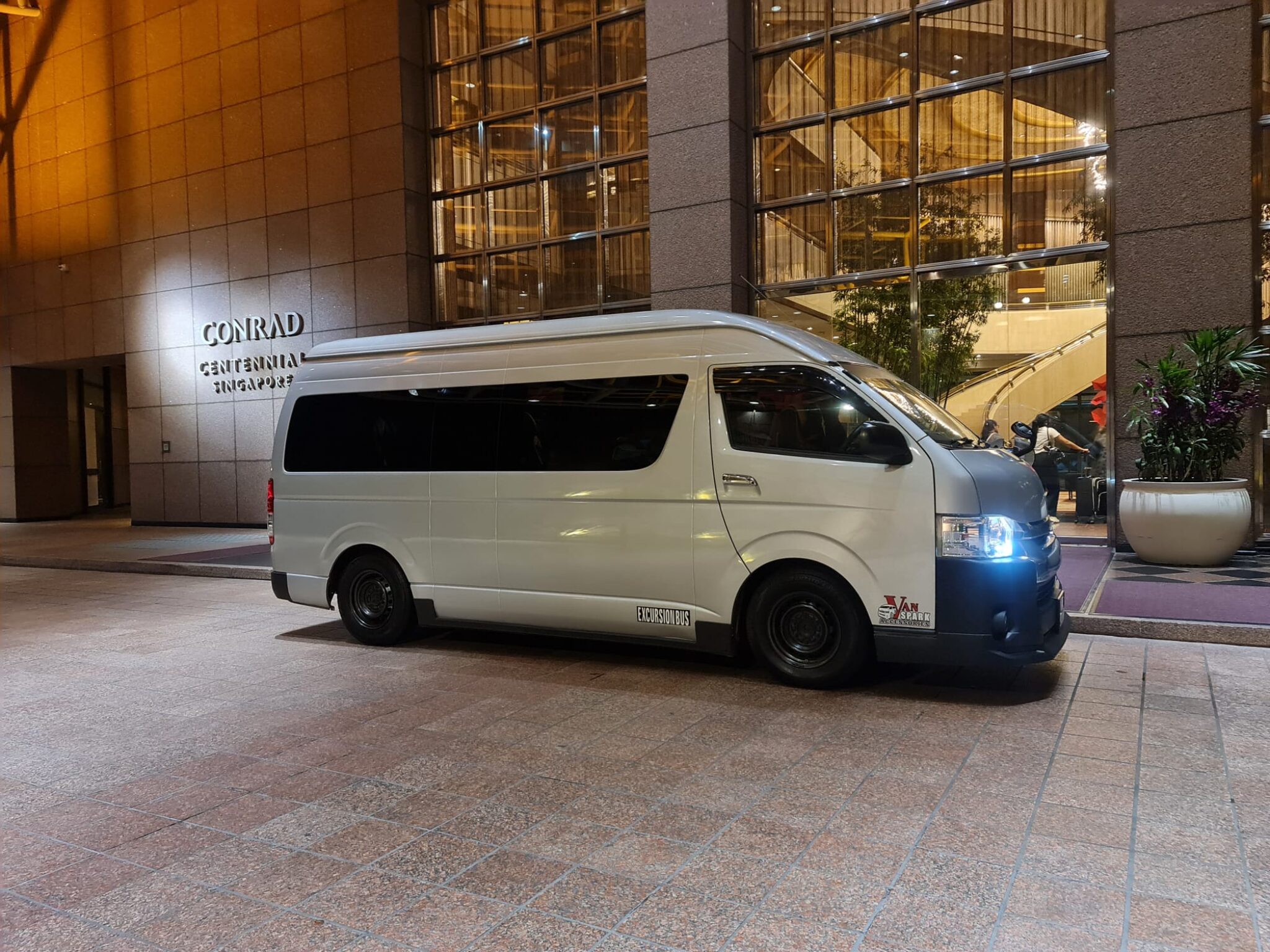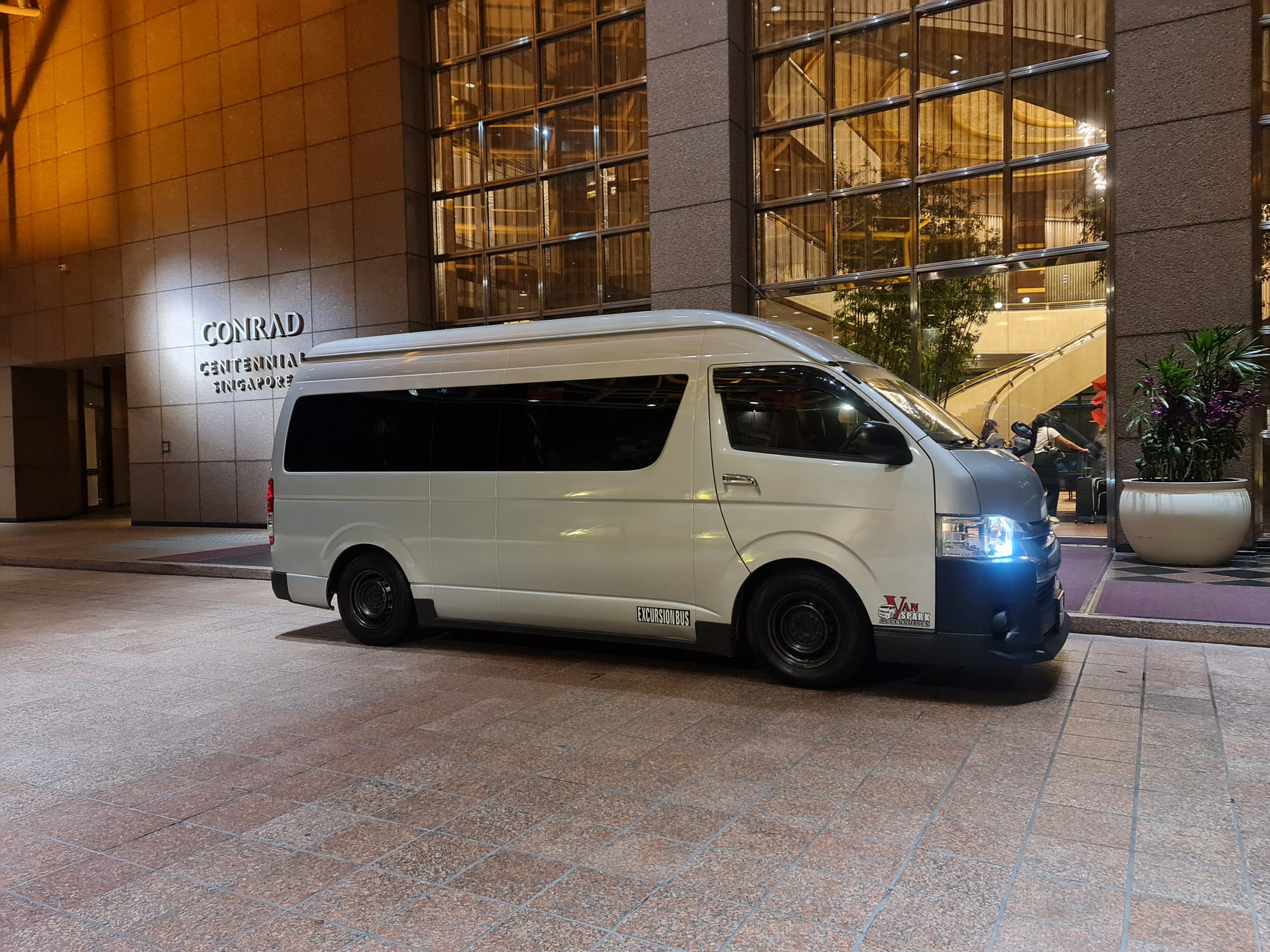 Navigating the bustling city streets in search of reliable transportation after a tiring flight is an experience many would like to avoid. Thankfully, there's a solution at your fingertips – booking a maxi cab taxi. These spacious, comfortable vehicles are a stress-free solution to your airport transfer needs. Here's a simple guide to help you through the process.
Understanding the Maxi Cab Service
Maxi cabs are larger taxis designed to accommodate groups of 7 to 13 passengers, including their luggage. These spacious vehicles are perfect for family vacations, business trips, or any other occasion where you need a larger vehicle. Booking a maxi cab taxi ensures that your group can travel together, comfortably, and safely from the airport to your destination.
Research Your Options
Before booking, conduct thorough research. Look for taxi services in your destination city that offer maxi cabs. Consider factors like reputation, reviews, and the company's commitment to safety and punctuality.
Many services have an online presence, making it easier to review their customer feedback. Look for consistency in punctuality, vehicle cleanliness, driver professionalism, and customer service.
Book in Advance
To ensure that a maxi cab is available when you land, make your booking well in advance. Some services allow you to book months ahead, while others may require only a few days' notice.
Booking in advance not only guarantees your ride but also helps you secure the best rates. Many taxi services offer discounted fares for pre-bookings.
Provide Detailed Information
When booking, provide as much information as possible. Mention the number of passengers, the quantity and size of your luggage, and any special requirements like child seats or wheelchair accessibility. The more detailed you are, the more likely it is that the taxi service can accommodate your needs.
Don't forget to give your flight details. This way, the driver can monitor your flight status, adjusting pickup time if necessary, to ensure you're not left waiting.
Confirm Your Booking
Before you fly, confirm your booking with the taxi service. This will give you peace of mind knowing that your transportation is sorted. It also allows the service to reconfirm the details of your booking and notify you of any changes.
Meeting Your Maxi Cab
Upon arrival, follow the instructions given by the taxi service to meet your driver. Typically, drivers wait in the arrivals hall with a sign bearing your name. Make sure you have a contact number for the service or the driver in case of any difficulties.
Payment and Tips
Most maxi cab services accept various forms of payment, including cash, credit cards, and mobile payment options. Some also allow you to prepay online at the time of booking. Gratuities for drivers are not mandatory but are always appreciated for exceptional service.
Enjoy the Ride
With everything in place, all that's left is to enjoy the journey. Rest assured that with a maxi cab taxi, you and your group can sit back, relax, and arrive at your destination comfortably.
Summary
Booking a maxi cab taxi for your airport transfer doesn't have to be a daunting task. By understanding the service, researching your options, booking in advance, providing detailed information, and confirming your booking, you're on your way to a hassle-free airport transfer. So why not book a maxi cab taxi for your next journey? The ease, comfort, and convenience might just make it your preferred travel option.