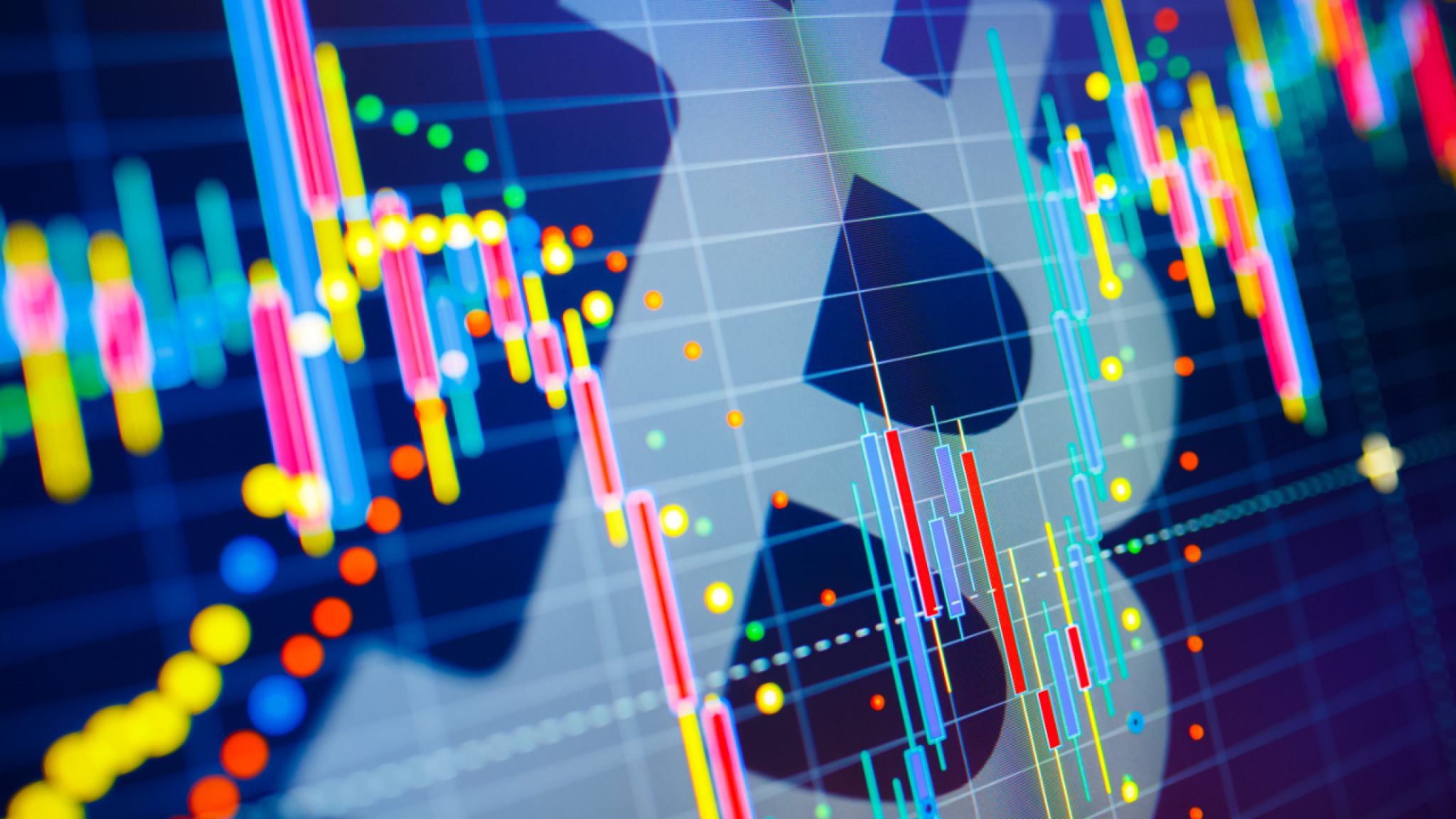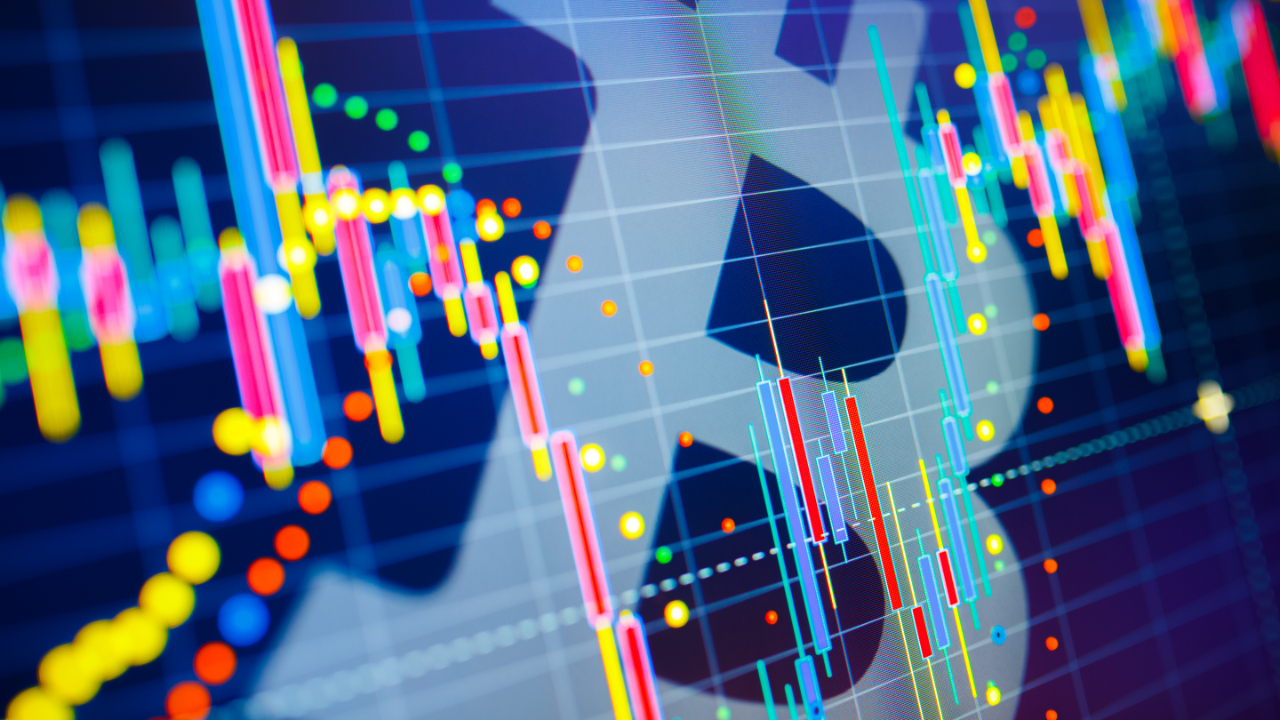 Although Bitcoin can be considered a very risky investment, the current numbers are more than fascinating. In the last couple of years, and especially last year, BTC value has grown enormously and surpassed all the predictions and analyses. In 2009, Bitcoin, as well as other cryptocurrencies, was just an idea, and a part of a vision its creators had in their minds. Today, it is a powerful tool, a valuable asset and one of the necessities of success — when it comes to the world's biggest companies. A good example of that is Tesla. This company has invested a billion and a half dollars in Bitcoin and has just announced that their customers and future customers can purchase cars using this currency, rather than fiat currencies. If the world's richest man makes business moves like this, then you surely can understand the importance of being a part of the crypto world.
What's all the hype about?
And while the demand for Bitcoin continuously spikes, the number of available coins is shrinking, since there is only a total, a limited number of 21 million BTC. In this situation, the logical result is the rapid value increase. Although we're aware of the fact that the prices of one Bitcoin were ranging somewhere between $30 and $2 only ten years ago, today, BTC price is near $55,000.00.
This only shows that the cryptocurrency market is extremely volatile, so that is a fact. On the other hand, it is the market with the biggest potential, and many investors have recognized an opportunity to make money by investing in this field, rather than stocks or bonds, or as an equally important element of their portfolio, next to the traditional investments. Today, investing in cryptocurrency means being a smart investor, who is willing to take risks in order to reach its goal.
It's moving faster than ever, and it's moving up
With the sudden pandemic outbreak, numerous industries faced obstacles, problems and even failed due to their financial losses. On the other hand, these new circumstances have created new ways of doing business, emphasizing the modernization of the economy, with a clear focus on decentralized money, blockchain technology, the internet, virtual and augmented reality, as well as a total switch from traditional to online — whether it's real estate, gambling, or retail. The most luxurious items such as Patek or Rolex watches, high-end properties or luxury cars can now be bought using Bitcoin, and are no longer being transformed into dollars. All of this changes the accounting profession and the accounting process, influencing the legal system, and forcing the governmental organizations to adapt to the new environment.
Is Bitcoin trading the future of investing?
The answer is simple. It's not the future — it's already happening. It has been proven that cryptocurrencies are profitable not for or billionaire investors only, but for everyone willing to learn as much as he can, and simply indulge in the world of Bitcoin. That being said, even beginners find this investment journey very lucrative, and highly liquid, which is a great thing for both experienced investors and the ones or just starting their investing career.
Over the years, things have become a lot simpler for investors, since there are numerous courses available, and everyone who wants to learn all the strategies for trading cryptocurrencies can do that with ease. Not only beginners are interested in learning, but it's been proven that experts are the ones who learn the most because it's a necessity in the fast-paced world we live in today. This is why there are numerous courses tailored for people of all experiences and backgrounds.
But that is not the only thing that makes trading simpler than ever. If you want to be an investor, you're not only gonna need skills, but you also need a place to buy and sell crypto. Luckily, there are several trading platforms that have completely changed the game for all investing enthusiasts. Trading platforms or crypto exchanges such as Coinbase, Cash app or Binance, have made the process of investing in Bitcoin easy, simple, safe and secure. Simply put, there are numerous types of exchanges that can be used for buying or selling different cryptocurrencies and that are most certainly convenient for any levels of experience their users have. Before you choose what platform works best for you, you can do your research and compare their specifications, read the reviews, find other people's feedback and experiences, even watch YouTube or TikTok videos or listen to one of the many crypto podcasts out there, and you'll get than the information you need. After you make your choice, you'll see that the majority of these exchanges are easy to use, which is great if you're a newbie.
However, with the rise of both popularity and demand of cryptocurrencies, some amazing trading tools have been made, in order to help investors engage in the BTC trading market. This has made investing possible, even if you don't have enough knowledge or experience about crypto, or if you simply don't have that much time to dedicate. In case you aren't familiar with investment strategies or you just wanna make smarter trading moves, you can take advantage of automated trading systems such as the bitqs.app. These algorithmic systems are scanning the crypto market, reading the signals and making certain decisions for you, such as selling or buying coins or other operations, depending on the type of software you choose and the strategy you've chosen. By detecting the signals and constantly analyzing the data, automated trading apps generate the right time to make a trade, with a simple goal of making a profit. As legitimate computer programs, these tools are great for keeping track of everything that's happening on the market, and although they require a certain level of your monitoring, they are a great help in the process. Not only do they save their users' time, but they increase the success rate and let you focus on the strategies rather than the data.
Conclusion
Bitcoin trading is an incredible opportunity for making profits, whether you're a beginner or an advanced investor. Thanks to the easy access to all the information about the process, as well as the availability of fantastic tools and platforms, indulging in the world of crypto trading only requires a bit of enthusiasm, time and patience. Good luck!