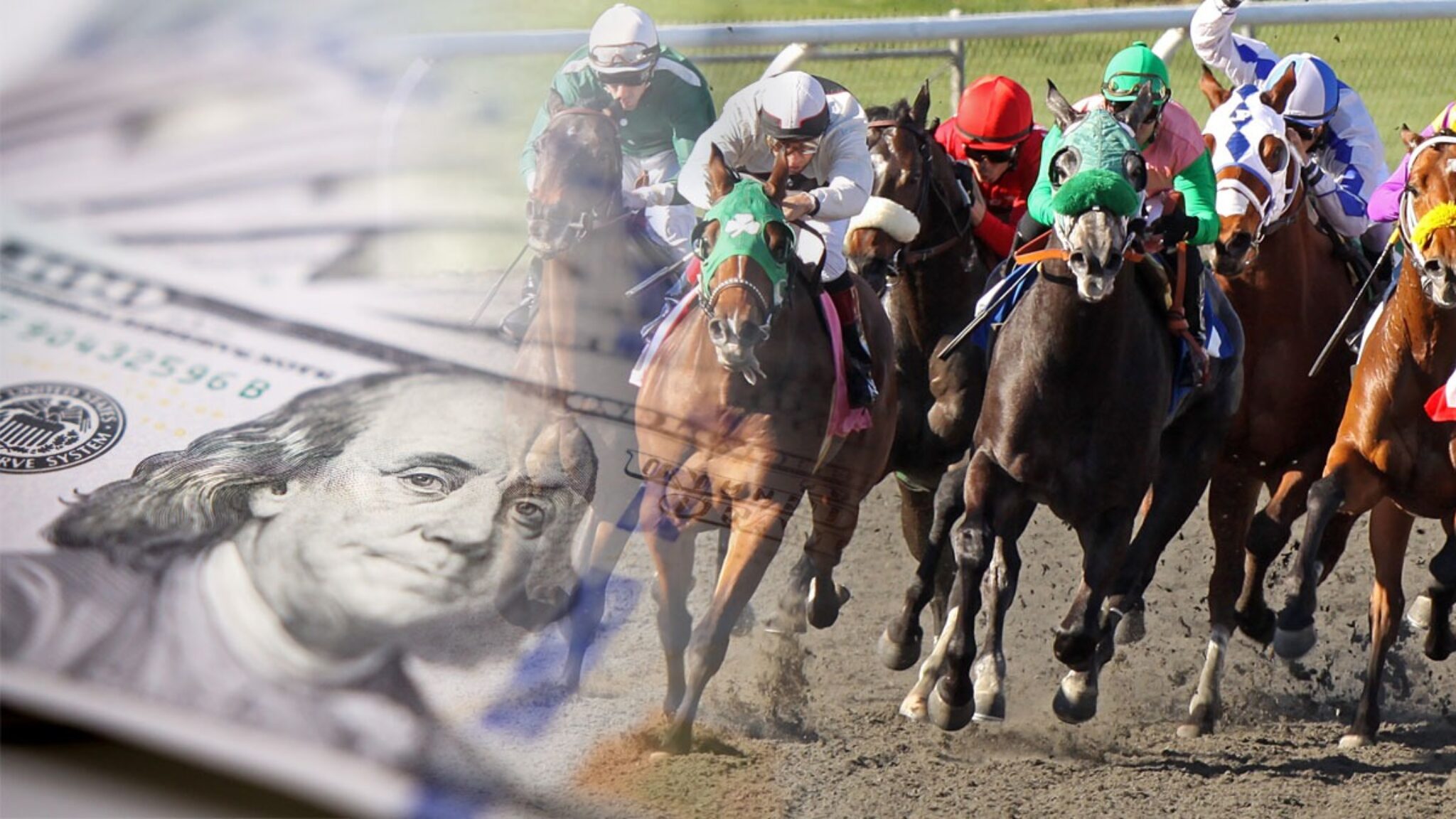 Betting on horse racing can be a thrilling and challenging pursuit… if you know what you're doing. It combines strategy, analysis – and, of course, a smidge of luck. Whether you're a more experienced bettor or a newcomer to the world of horse racing, these top tips can help you to improve your chances of success and make your betting experience even more enjoyable.
Look at Form and Statistics
Before you make any bets, you need to take the time to study the form of the horses in a race. Look at the horse's most recent performance – at where it has finished in previous races. You should also look at statistics such as win percentages, jockey-trainer combinations and track conditions – all of which can provide invaluable insights.
The great news is that there are all sorts of sites and publications that can help you research everything you need to know.
Understand Different Bet Types
Things have changed a lot since the old days. Horse racing betting 2023 offers all sorts of betting options, each with its own set of odds and potential returns. While straightforward win and each-way bets are the most common, there are also more exotic bets such as exactas, trifectas, superfectas and more.
Understanding the mechanics and potential outcomes of all different bet types means that you'll be able to diversify your wagers a bit more and tailor your strategy to different races.
Keep Updated with Jockeys and Trainers
Successful horse racing betting generally involves keeping an eye on the top jockeys and trainers. Some jockeys have a great ability to bring out the best in horses, while there are trainers who seem to consistently produce winners.
As such, you should track the performance of jockey-trainer partnerships, as the way they work together can have a massive impact on a horse's chances of winning.
Check the Track Conditions
The condition of the racing track is a hugely important factor that can influence a horse's performance. Some horses are better on firm ground but struggle in muddy or soft conditions.
So, before betting, check the weather forecast and track reports so that you can understand how track conditions could potentially change throughout the day. Some horses prefer specific surfaces, so be sure to factor this into your decision-making process.
Look for Market Trends
Betting markets are dynamic – they are constantly changing – and odds can fluctuate based on all sorts of factors such as late jockey changes, track conditions or even insider information. Make sure you pay attention to market trends and odds movements, as they can offer some great insights into where people are putting their money.
However, be careful and make sure you do your research and don't just follow market trends blindly.
Set a Budget and Stick to It
This is one of the golden rules of betting in general – not just horse racing betting. You need to make sure you set yourself a budget and adhere to it. Decide how much money you're willing to spend…  and avoid chasing losses.
Remember, responsible bankroll management is one of the most important things if you're looking for long-term enjoyment in horse race betting.
Watch Replays and Reviews
Reviewing some of the horse's past races and watching video replays of some of the most important events can give you some valuable information. Look for those horses that either encountered obstacles or displayed some pretty impressive performances – even if they didn't win.
Understanding a horse's running style, how it handles traffic, and its response to certain race situations can give you a bit of an edge when looking at future races. It can pay dividends to look at the horses' stables and follow their progress, this can be the difference between a win or a loss, if you're willing to do the due diligence.
Enjoy It
Of course, being strategic is important… but it's also every bit as important to make sure you enjoy the overall experience of horse racing. Forget the money sometimes and just immerse yourself in the excitement of the race, enjoy the skill and athleticism of the horses, and simply have fun if you're having a day out at the horses… treat the wins as an added bonus.
Making sure that you balance strategy with enjoyment means that horse racing will always be a thrilling yet enjoyable pastime.
So, obviously, read through our tips and bear them in mind. Remember that no strategy guarantees wins, but going in fully prepared can give you a much more rewarding betting journey.