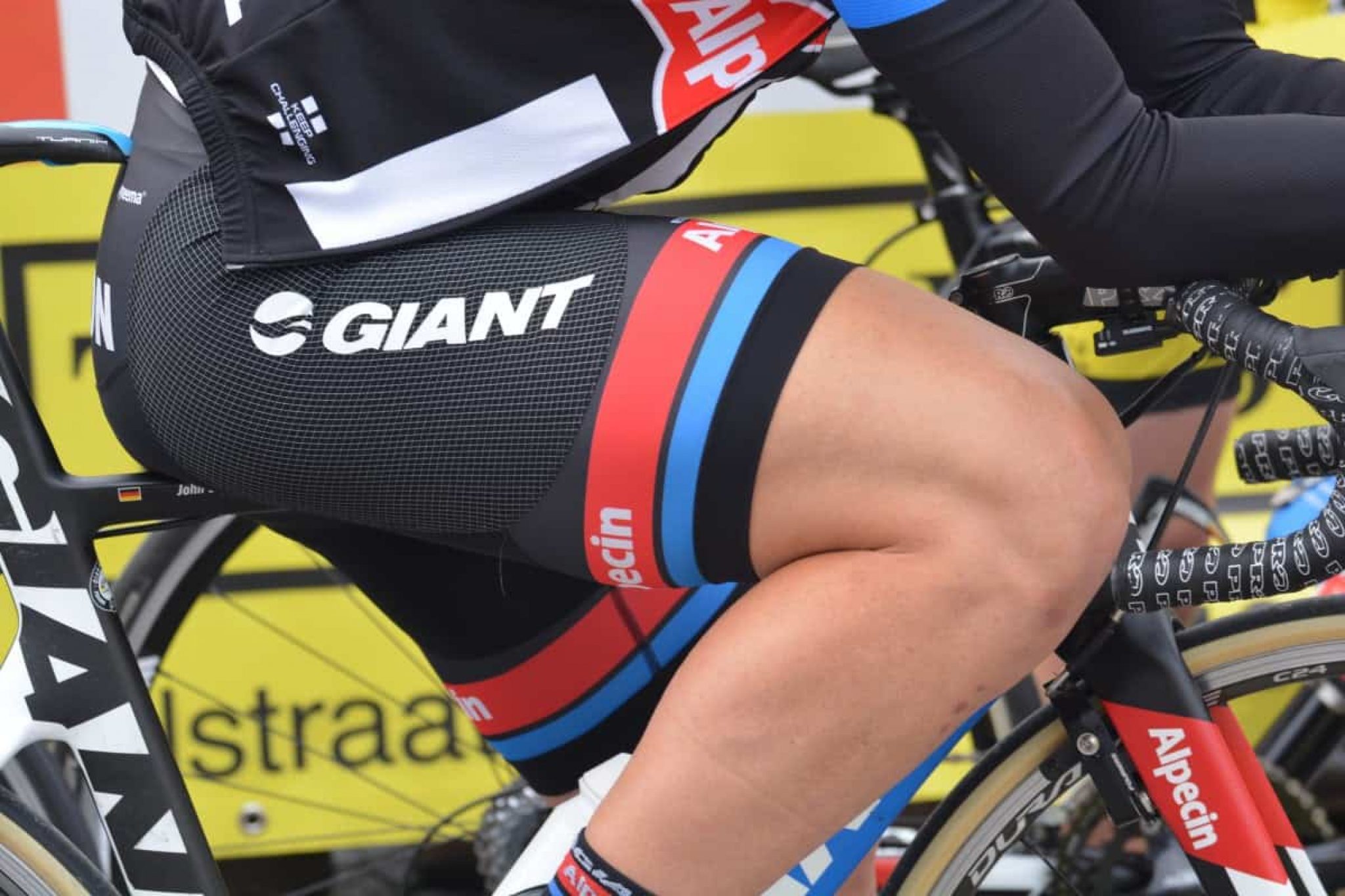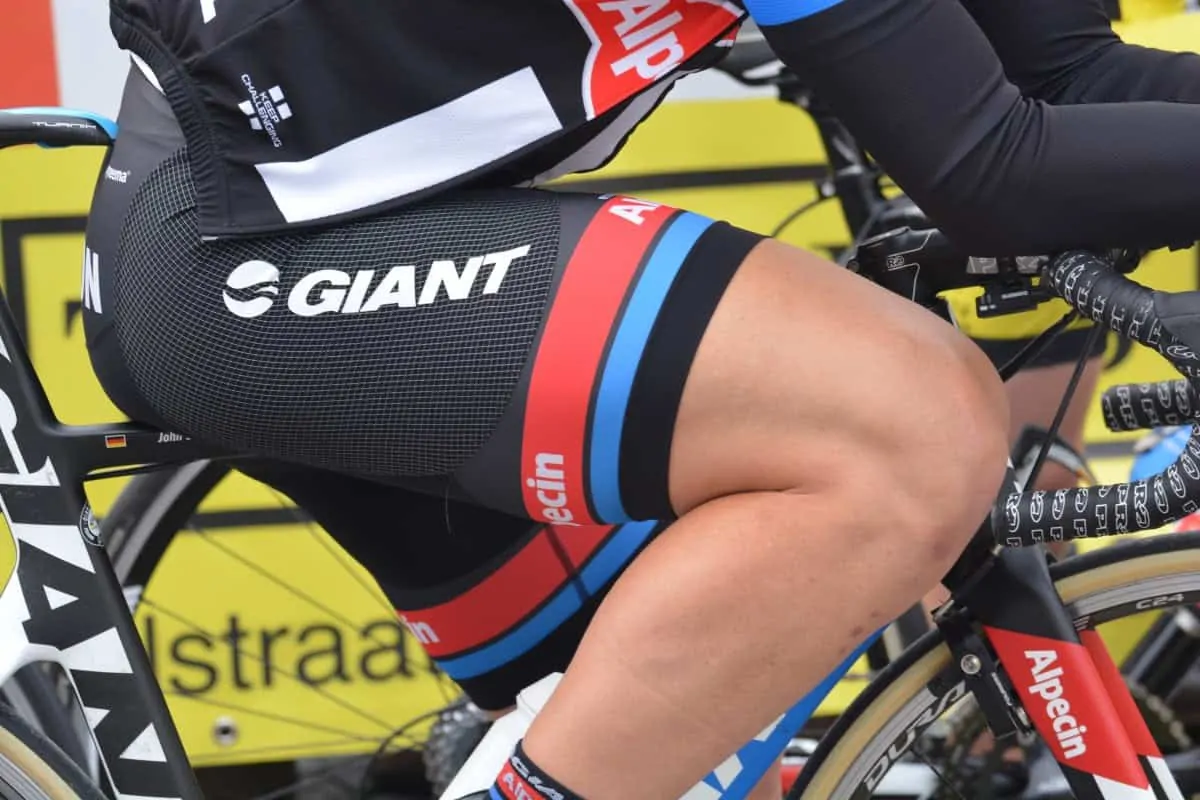 You may think that shorts are shorts. However, when it comes to the best mountain bike shorts, you will undoubtedly notice a difference. If you have ever ridden off-road mountain biking in regular shorts, then you will have felt the pain that comes with it. That is mainly physical pain, but sometimes it is an emotional pain that comes with not having the features that come with the best mountain bike shorts.
After you have bought an expensive, top of the range mountain bike, why would you settle for less with your shorts? You wouldn't. Or at least, you shouldn't.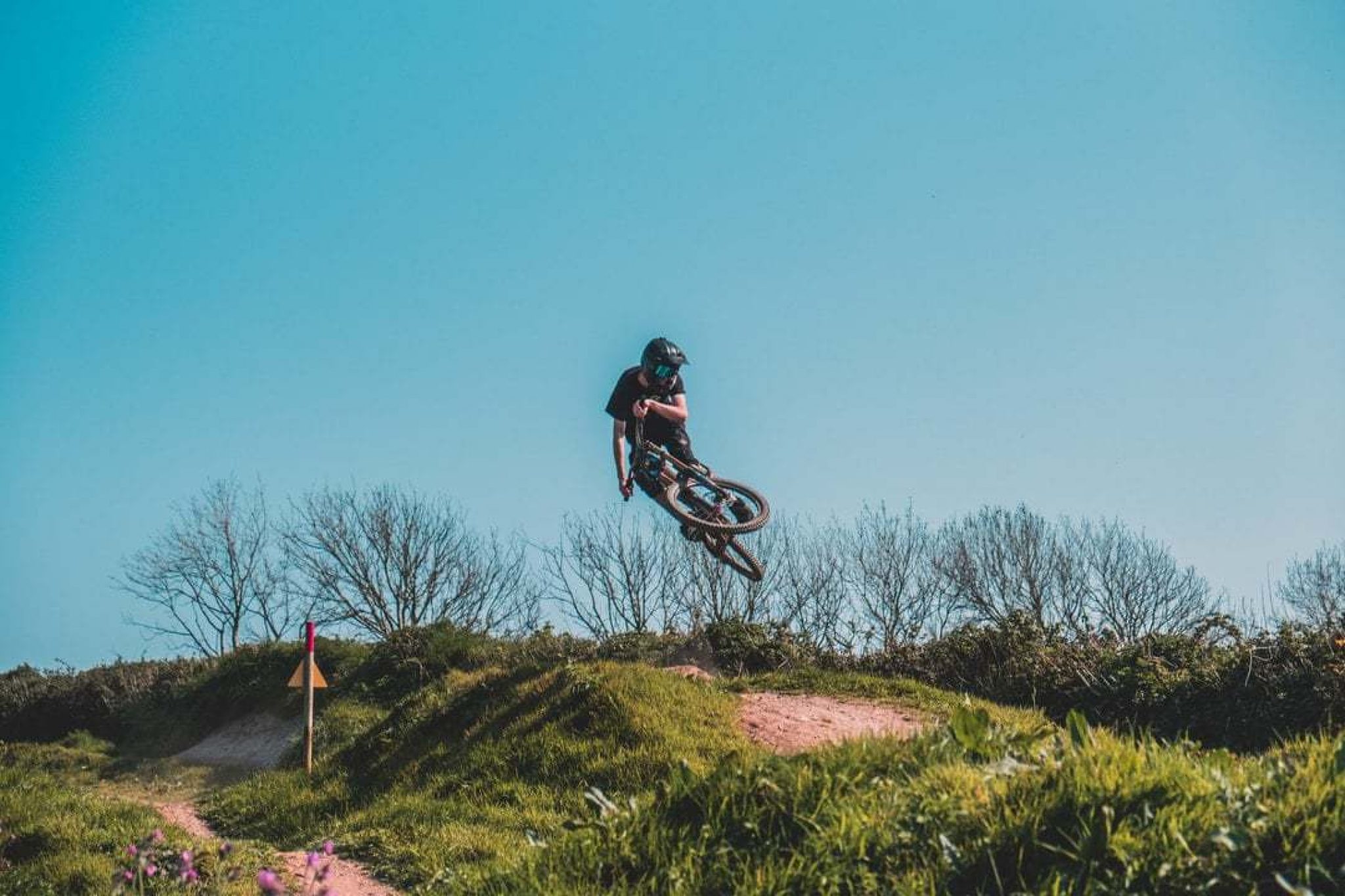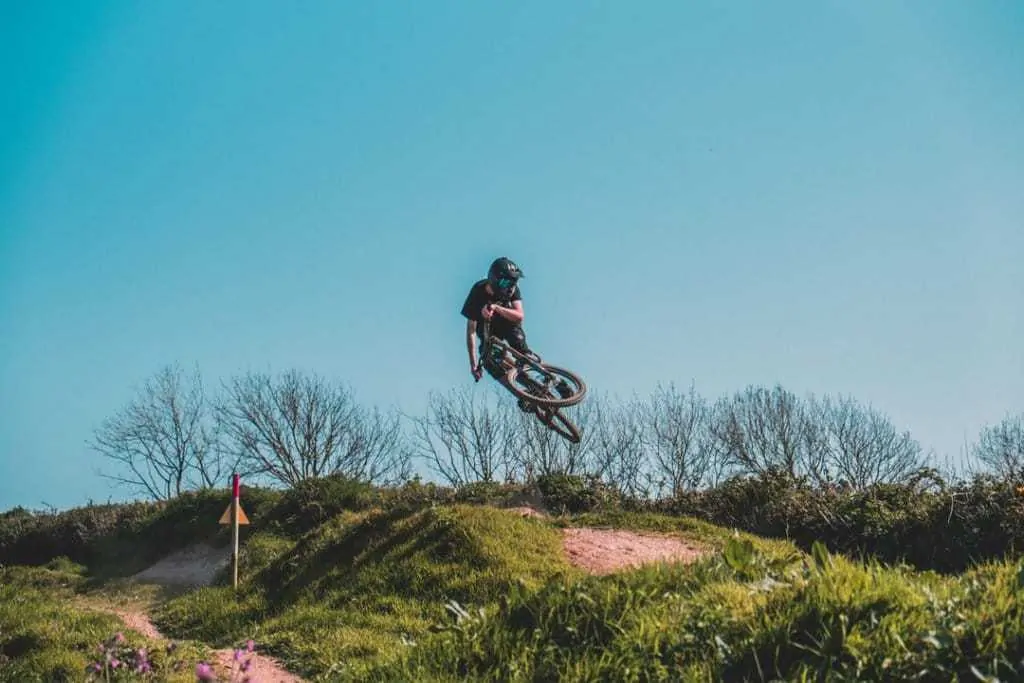 That is why, in this article, we have compiled five of the best options that you have for mountain bike shorts in 2019.
What To Look For In The Best Mountain Bike Shorts
First of all, you need to know what you are looking for in a pair of good shorts. There was a time that lycra shorts were all the rage for mountain bikers and road bikers alike. However, it has become more and more common to see baggy shorts on the trails, and that is for a good reason.
Baggy shorts are a lot less restrictive than the tighter alternatives. Not only do they restrict movement less, but they also provide other benefits such as practicality with pockets, durability because of the material, and a lot more stylish while you are off the bike. (Not from crashing though we hope!)
That said, there are still some aspects that you may want to look for when buying new mountain bike shorts:
Adjustable waist
Pockets
Fly
Liners
Waterproofing
Before we get into what we think are the best mountain bike shorts, we will go through the points above in a little more detail.
Adjustable Waist
Having an adjustable waistband is one of the most critical options in comfort. The thing that you need to think about, though, is how they are adjustable. Buckles are sturdy, but they are harder to adjust quickly, and they could cause a bit of damage in a crash. However, velcro is a lot easier to change but maybe uncomfortable if it is on the inside of the shorts. If the velcro is outside, it may catch on clothing, etc.
I highly recommend having adjustable waists on your mountain bike shorts but take some time to think about which type is best for you.
Pockets
Pockets are not essential to have in mountain bike shorts. However, if they are the right pockets, they can be beneficial. Some people will say that pockets are great for car keys and phones while on trails. However, I would advise against that. In my experience, the first time that you lose a set of car keys, you will never put them in your pocket again.
On the other hand, if you crash with your keys in your pocket, even if they are zipped, you could injure yourself more, and break the key anyway. Use a bag either attached to the bike or in a rucksack for them. What I have found pockets good for is some loose change for a drink, so long as they have zips or are deep enough not to need them.
Fly
Of course, we all know the benefits of having a fly. However, we recommend that you have one with press studs, buttons, or velcro. That is to stop the fly from coming open during a ride and becoming uncomfortable.
Liners
Liners are where the main difference between standard shorts and mountain bike shorts is. Having an internal liner is the best way to provide extra comfort on the trails. However, there are a lot of shorts that do not get supplied with the liners. Therefore, you may have to check that before you buy. That is, of course, unless you have your own liners that you want to use instead.
Waterproofing
The waterproofing applied to the shorts during manufacture is usually pretty good at doing its job. You can either; buy waterproof shorts, or you can buy the waterproofing spray or wash separate and do it yourself. Bear in mind though that is you purchase waterproof shorts, it will wear off in time. Therefore, you will need to replenish it after a while anyway.
Best Mountain Bike Shorts Reviews
Now that you know what to look for in your mountain bike shorts let's have a loot at what the best shorts are that we have found.
POC Sports was founded in 2005 to improve ski racing safety. However, it was, of course, bound to move into sports with similar requirements. The mission statement of POC is to do the best that they can to save lives and reduce the consequences of accidents in all gravity sports. POC is not just another company that wants to do something well; they actually do it.
POC uses a forum of experts from a range of disciplines and medicine such as specialists in spinal, orthopedic and neuroscience doctors, and a professional ski racer to ensure that you get the best products for your money. Therefore, you know that you are going to get the best products with POC.
Pros
External velcro adjustment
Durable
Zippered pockets
Will accommodate knee pads
Cons
You will need a separate liner
Created by Mike Herlinger, an outdoor enthusiast and mountain bike racer, these shorts are a great addition to this list for both technical requirements and stylish wants. Made from stretch woven materials, these shorts are sure to provide you with extra comfort and style all day long.
They have a DWR finish to them, which waterproofs them against water, dirt, and spills. Also, they are super useful while on and off the trail. That is because they have zippered pockets for on, and cargo pockets for off the trail.
Pros
Six pockets
Two zippered pockets
Reflective accents for visibility
Cons
Louis Garneau made his name as a Canadian road racing and track cyclist and has moved on to producing some of the best cycling wear that is available. He has been the founder of his company for more than 35 years. And with these shorts, it is easy to see why they have been going so long.
The detachable liner of the Leeway bike shorts can even be worn on their own if you so desire. The liner alone is quite comfortable with a memory foam pad to enhance comfort even more. We found that the abrasion-resistant fabric did an outstanding job of protecting our legs. The adjustable velcro straps on the waistband do an excellent job of allowing you to adjust them on the go, but we did find that some shirts can get caught on it.
Pros
External velcro adjustment
Reflective accents on rear
Zippered pockets
Instant comfort
Memory foam pads
Cons
Another entry from Club Ride makes its way onto the list. The Chachi shorts bring a little more style to the list, as their design started as a pair of shorts that can be used for both on the trail and off it after. They have all the benefits of the mountain surf shorts and the extra benefit of style.
Pros
Six pockets
Two zippered pockets
Reflective accents for visibility
More style than the Mountain Surf.
Cons
Last, but certainly not least on this list is the Sweet Protection Hunter Lights. Sweet Protections mission started in 1988 in a school paper written by one of the founders, and the head of design and development, Ståle N. Møller. His vision was "to let action sport enthusiasts benefit from the properties of high tech materials and manufacturing methods."
They certainly have done that. The Hunter light is as it sounds, a lighter version of another short in their range, but they pull no punches. This pair of shorts is the only pair that are on this list with laser-cut, zippered ventilation, and also the single pair made with lightweight-ness in mind.
Pros
Lightweight
Zippered Ventilation
Zippered pockets
Velcro waist adjustment
Cons
No liner
Not the best for winter
Conclusion
All of the shorts in this article are lovely pieces of kit that will serve you very well on the slopes. However, if you are looking for inbuilt comfort for the trails, I would suggest the Louis Garneau Men's Leeway Bike Shorts. If you want something a little more stylish for your after-ride drinks, perhaps the Club Ride Apparel Mountain Surf Cycling Shorts would be the better option for you. Only riding in the summer? Buy yourself the Sweet Protection Hunter Light Shorts, and you will not be disappointed. Personally, my favorite is the POC Resistance Enduro Light Shorts, as they have all of the safety that you need, with all of the comfort that you want.