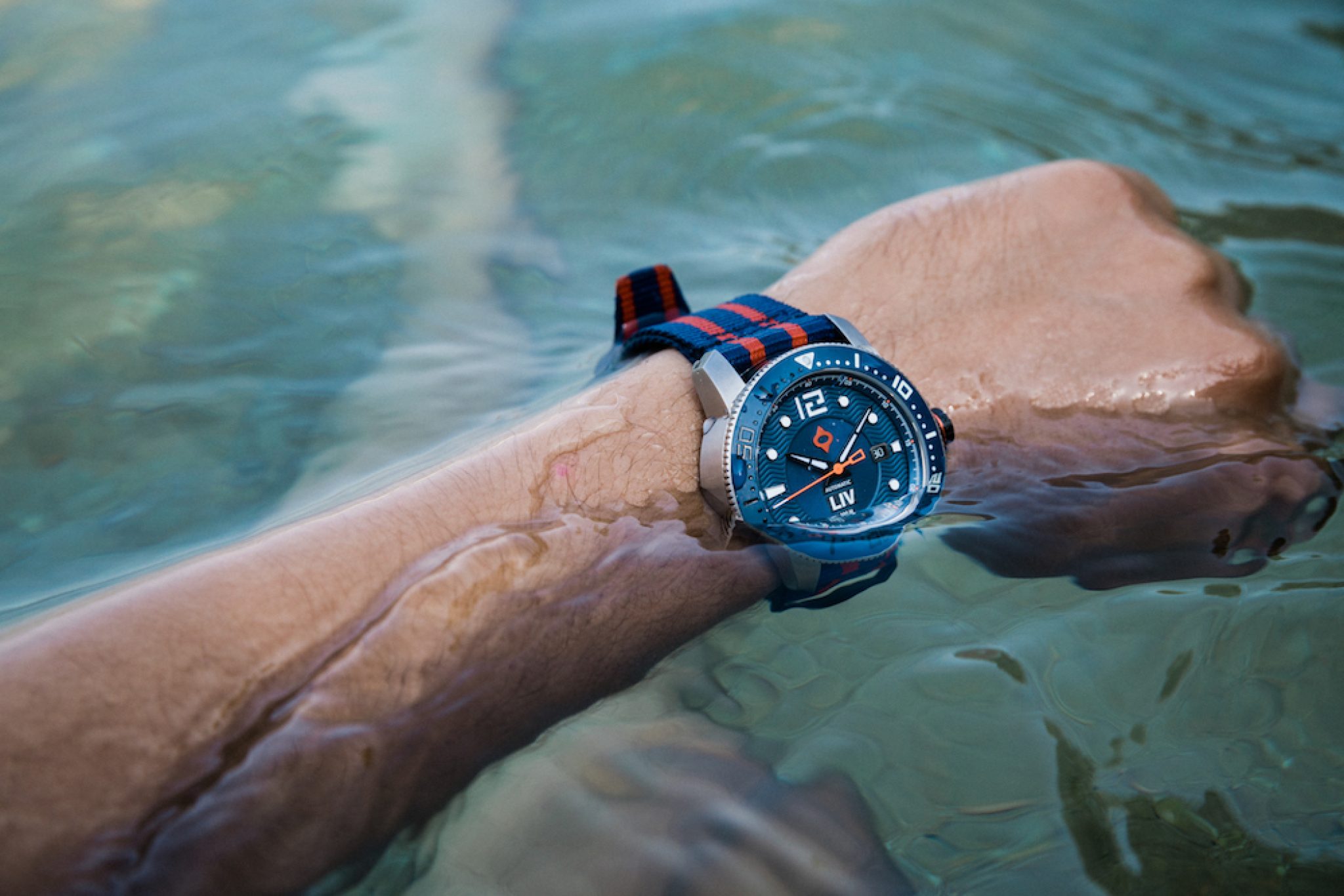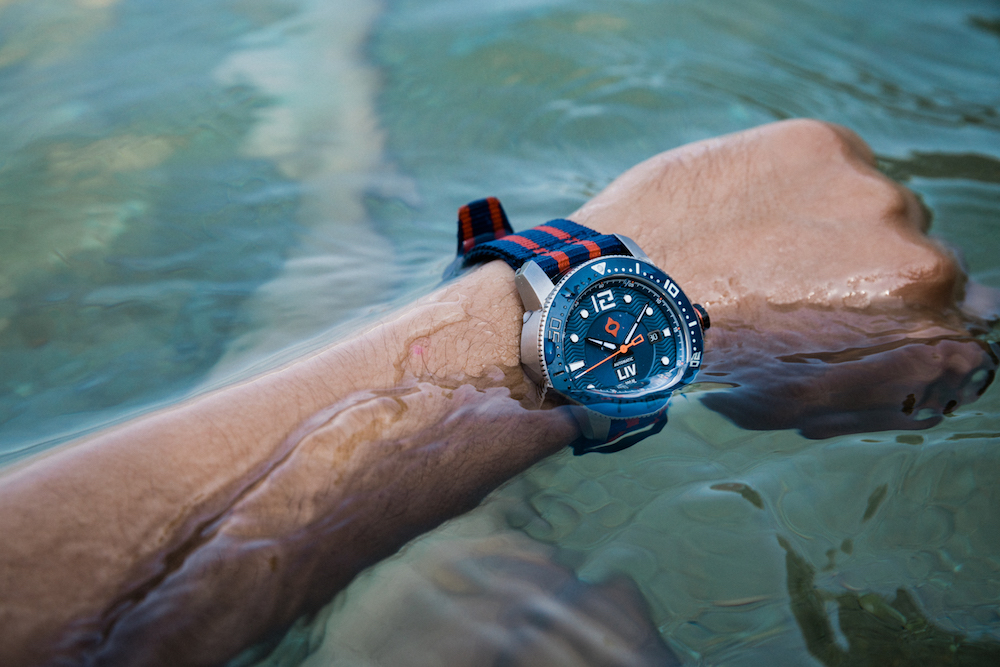 Every man knows how important watches are, and with this accessory, you can show off your personality, class, and style. There are many models that you can choose from, and some are made to be worn only on special occasions, others are great for daily use, and there are also those models that are going to help you get the best companion while you are doing your favorite activities. In this article, we are going to list some of the best diving watches for stylish men in 2023. Keep on reading to find out why these pieces should become part of your collection, and what you would be getting with them.
1. Tissot – Seastar
If you are looking for class and elegance, you can never go wrong by choosing Tissot. These pieces have been some of the popular ones on the market for a long time, and the reasons for that are the looks of the accessories as well as their durability.
The Seastar is said to be the most beautiful dive watch that you can choose and it has 300-meter water resistance. The diameter is 43 millimeters and it weighs only 180 grams.
It features a Swiss automatic movement and the casing is made of stainless steel. This piece is going to withstand a lot without getting damaged or scratched.
2. Delma – Blue Shark
If you are looking for an inconvenient piece and if you want to have a unique accessory, then you should go for this design. The men who want to make a smart and long-lasting choice opt for this brand and model, and it is made to withstand anything you throw at it and more.
It is one of the most powerful models on this list, and it is water-resistant up to 4000 meters. It even features a helium escape valve and the model is made of brushed and DLC-coated steel. With the model, you will get an extra rubber strap along with the tools needed to replace the original stainless steel one.
When it comes to the size, it is one of the biggest pieces on this list, and the diameter is 47 millimeters. It is a bit bulkier and you can find it in blue, orange, and black colors. It is definitely a piece for those who know how to wear it and who know how to style it.
3. Boddery – Sea Turtle Special Edition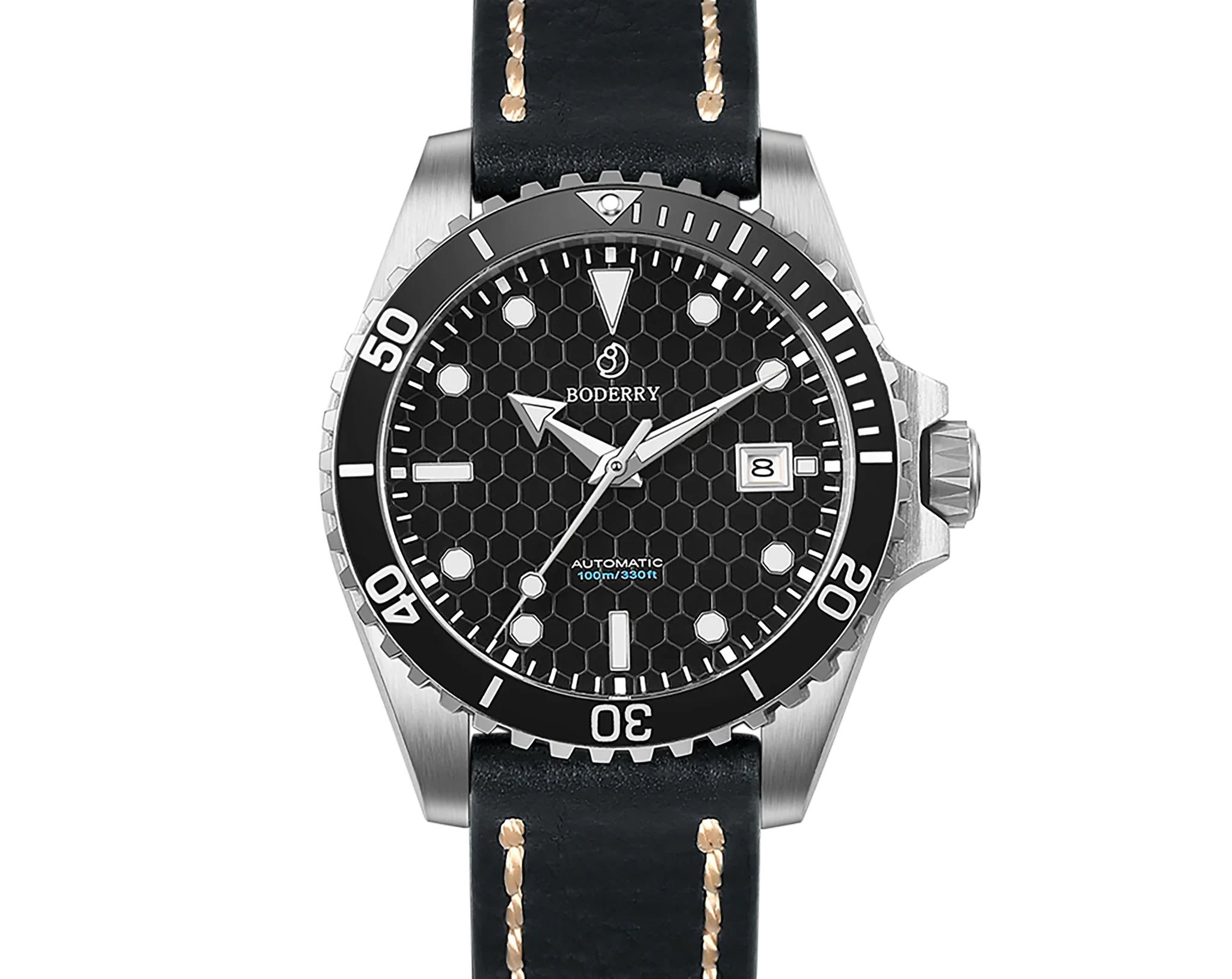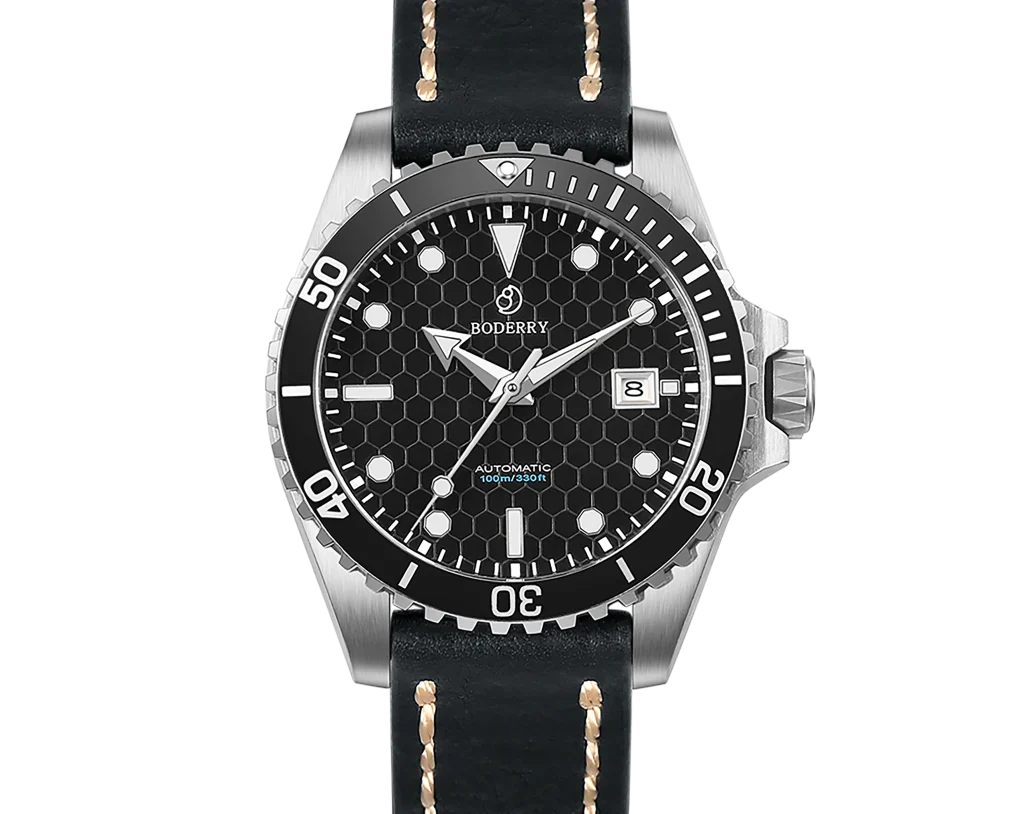 This piece is not made only to accentuate your style and class, but it can also be used to raise awareness. It features a beautiful sea turtle design, and its size is 40mm in diameter with 12.5-millimeter thickness.
It is made with CuSn8 Bronze and sapphire crystal glass, and it features a genuine leather strap. It has 10 ATM water resistance. The handmade cowhide strap is durable and long-lasting, and the dial design is green luminous.
The Boderry watches are a great addition to every man's style, and if you want to know more about the designs and other dive watches that you can opt for, you should visit https://www.boderry.com/.
4. Casio – Frogman
We are all acquainted with the G-shock series made by this brand, and this model is one of them. One thing that we know about this series is that the pieces are durable and they can be paired easily with any style you have. The Frogman is the same and it features the recognizable G-shock design and everything about it can be easily connected with diving. It also comes with the ISO-6425 diver's certification which is proof that this model is more than just talk.
The strap is made of black resin and it is water-resistant up to 200 meters. The case is made of stainless steel and the diameter of the piece is 45 millimeters. It features Japanese quartz movement, similar to most pieces in the collection.
5. Pantor – Seahorse
If you are looking for a piece that comes with all the best features without having to spend thousands of dollars on it, then this model is for you. Even though it may not be as popular a brand as some of the others on this list, everyone who's ever used a Pantor piece knows that they are durable, elegant, and stylish.
Even though it is a budget accessory, it comes with many extras that are not featured by even the biggest of brands, and this piece is also the smallest one on this list. The diameter is only 33 millimeters, which can be a good or a bad thing, depending on your specific style.
Both the case and the strap are made of stainless steel, and it features an automatic helium valve. The dials are luminous so you will not have any issues checking the time no matter how dark the space around you is.
6. Rolex – Submariner
Finally, if you want to show off your class and your style, there is no better brand to achieve this with than Rolex. It is an iconic piece, recognizable, and you can use it both every day or only on special occasions.
The only problem with a piece like this is that it can be too much, and everyone around you will be aware that you are wearing this brand.
It features an automatic mechanical movement and it comes with a 70-hour power reserve. The bezels are made of Cerachrome, and you can choose if you want the markings to be made of platinum or gold. It is water-resistant up to 300 meters, so if you are interested to go for a dive without exploring the deep ocean, then this is the right piece for you.
As you can see, no matter what your budget is, you can easily find the right model for you on this list. If you are willing to spend a bit more and if you want to go to class, then the Rolex and the Tissot models are the ones for you. In case you want timeless elegance while sticking to your budget then you should opt for the Boddery models. Make sure you check out the exact specifications for each of these pieces and keep in mind that no review can do them justice until you start using them.