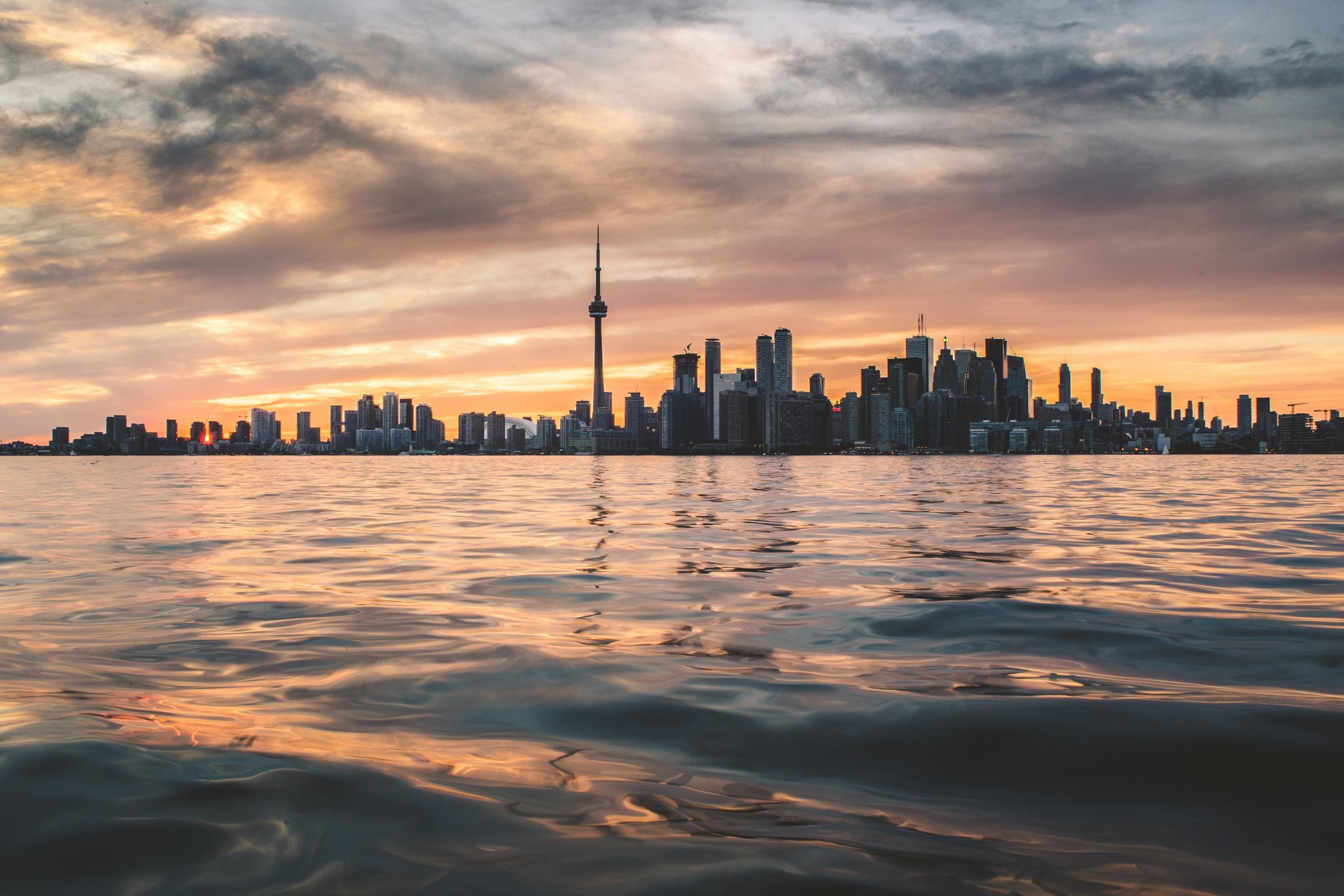 Are you moving to Toronto as a young professional? Or are you already there and looking for the best community to live in? If you are lost in the vibrant neighborhoods of this dynamic city and trying to figure out where to rent or buy a home, this article is for you.
As the most populated city in Canada, Toronto is an international hub for business, art, financial and entertainment. Full of job opportunities, fun and frolic, the city attracts many young professionals from all over the world. However, deciding where to live in Toronto can get tricky and overwhelming.
Here are the 12 Best Areas to Live in Toronto for Young Professionals. Click here if you are looking for the cheapest places to live in Ontario.
1. Yonge-Eglinton
You will likely relate the name to "Young and Eligible." And that's what this neighborhood is mostly called. Yonge-Eglinton attracts many single and young professionals because of its proximity to corporate headquarters, popular shops and restaurants. If you choose to stay here, your commute to the office will become hassle-free with easily assessable transportation. With the recent condo developments, funky nightspots and top restaurants moving to this area, there is something for everyone in Yonge-Eglinton.
2. Liberty Village
With old factories converted to modern cafes, trendy lofts and lively bars, Liberty Village flaunts its rustic charm and contemporary outlook to attract many young professionals. The red-brick Victorian architecture offers ample space to live and rejuvenate. Many Hi-tech, media and design start-ups are coming up in this neighborhood to give life to their next big idea. You can quickly go to Gardiner and take the Dufferin bus to the King and Bloor line trams, allowing yourself to balance your work and life with ease. This area is your best pick if you want to stay close to the city center on a budget.
3. King West
King West offers a wide array of high-rise condo options to young professionals. So you don't have to hit your pockets to live downtown near a well-paying job. This urban neighborhood is a perfect choice for those who crave nightlife, love craft beer, artisan coffee and clubbing. Within walking distance to Toronto's Entertainment District, King West is also home to Toronto International Film Festival organized every September.
4. Queen West
In 2014, Vogue named Queen West as one of the coolest neighborhoods in the world. Well, it is one of Toronto's most fashionable and artistic neighborhoods. There are all kinds of businesses, cafes, eating joints, bars and art galleries here.
In addition to the incredibly lively entertainment venues, Queen West also offers a range of residential options, including multiple townhouses, apartments and several single-family homes. For young artists, this neighborhood is the best place to satiate their creative appetite.
5. Trinity Bellwoods
If you like Victorian architecture and love to explore history, Trinity Bellwoods can be your best choice. Home to beautiful Victorian, Edwardian and Georgian houses, this area is a perfect combination of urban architecture and green space and one of the best neighborhoods in Toronto for young professionals. The Central park here is the most loved summer picnic spot that offers a farmers market and a large area for frisbee. Trinity Bellwoods is also a food lovers' paradise with some of the best independent bakeries, ice cream shops and restaurants in town.
6. Distillery District
To the east of the city center, the Distillery District was once a whisky distillery; hence, the name. This neighborhood is as beautiful as it is suitable for young professionals.
There are many budget apartments with rich architectural styles and various bars, cafes and restaurants for residents to rejuvenate after work. A close walk to Financial District and various corporations, Distillery District can be your best choice for ample employment opportunities and pocket-friendly accommodation.
7. Financial District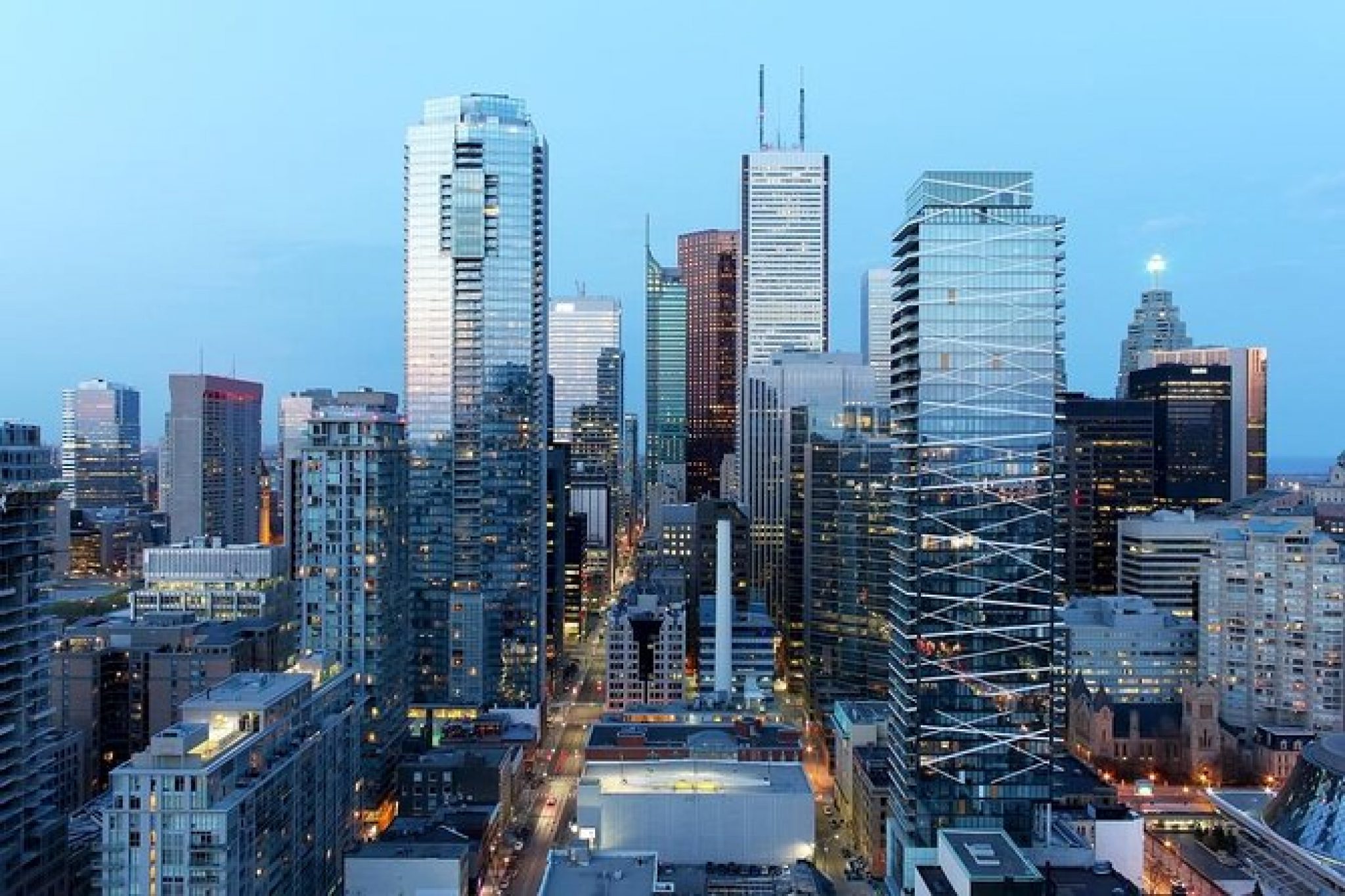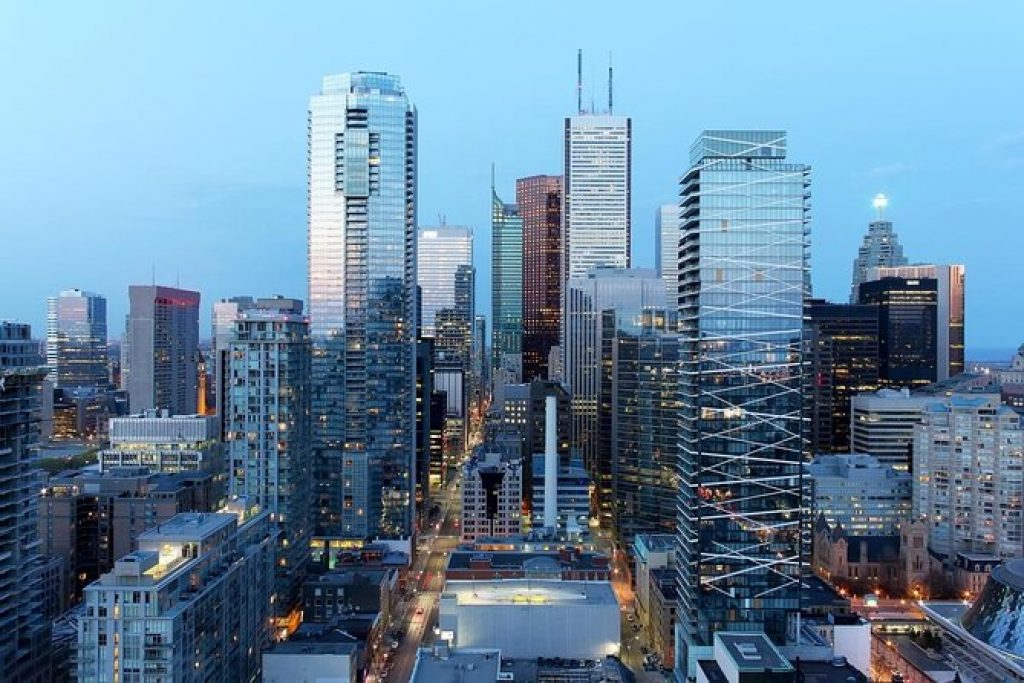 Ready to pay high rents and live a fast-paced life? The financial district has everything that young professionals would desire in a city. If you have a high-paying job and want to live right under your office, the Financial District offers many housing options.
8. The Junction
Despite being close to the city center and shops, restaurants and entertainment, Junction is a cheap place to live. It has become a popular choice for young professionals who want to stay close to work on a budget.
9. Yonge and Finch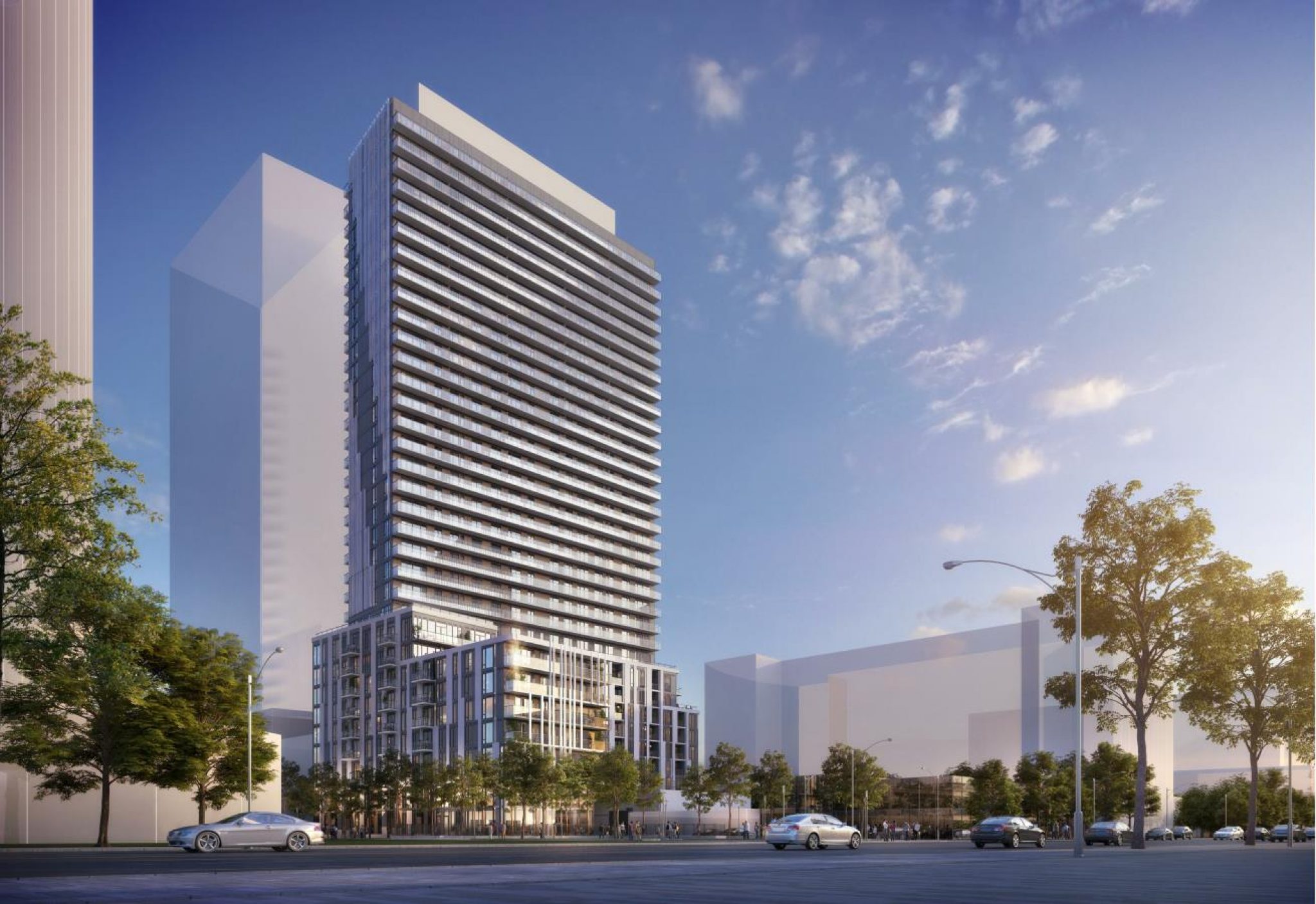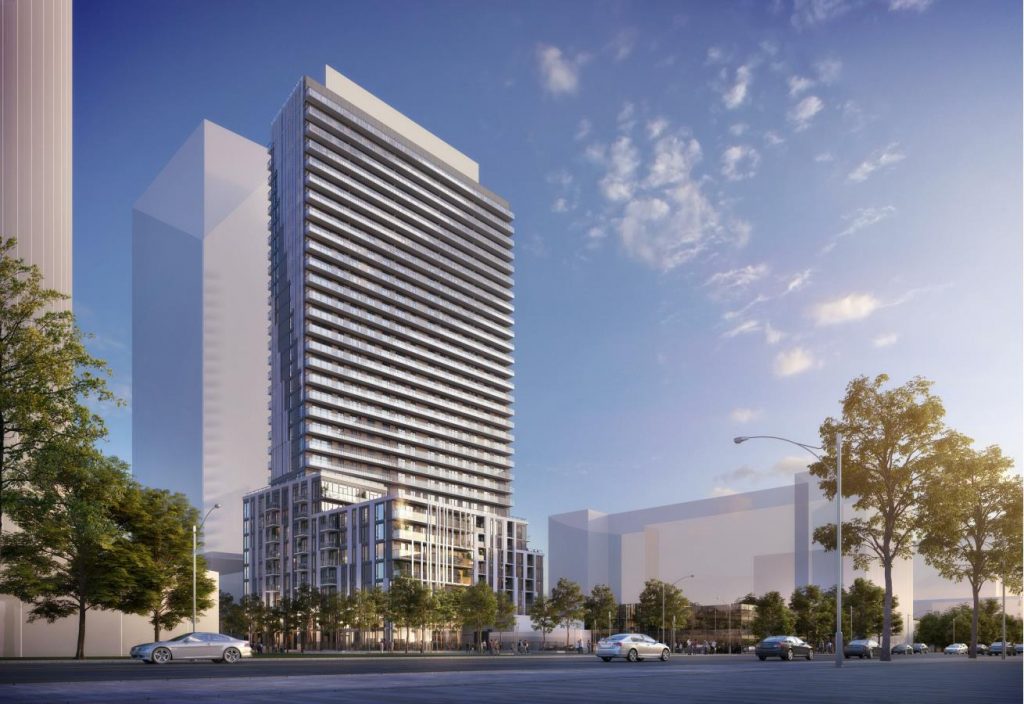 Yonge & Finch is located on the TTC subway line. Many young professionals choose to live in this part of Toronto because of convenient transportation and quick access to the city center. Only a short train ride away from the Financial District, this neighborhood also offers ample job opportunities to the youngsters.
10. Leslieville
If you are looking for a good neighborhood with a suburban, Leslieville can be a good choice. East of the city center, this neighborhood attracts many creative artists and designers. There are many business headquarters too, which makes Leslieville a great place to live and work.
11. Roncesvalles
With proximity to High Park and the waterfront, Roncesvalles has beautiful old Victorian-style homes and new condos to accommodate single families. If you have paw friends and kids, Roncesvalles can be the best neighborhood for you to live in and have fun with plenty of outdoor activities.
12. Brockton Village
Conveniently located on the Bloor subway line and the College and Dundas streetcars, Brockton Village is a hotspot for the queer community of Toronto. This diverse neighborhood offers great nightlife, restaurants, and funky recreational spots at much cheaper rates than other Toronto neighborhoods. A close walk from UP Express to Pearson airport, staying in Brockton will allow you to have nightlife without having to rush to your office downtown in the morning.
Conclusion
Toronto is full of vibrant communities to live and work in. However, every person has unique choices for their home and the neighborhood. Also, buying or renting a house in a new city can be challenging. If you are a young professional moving to Toronto, it is best to consult a real estate agent who can suggest the best area and home according to your expectations and budget.