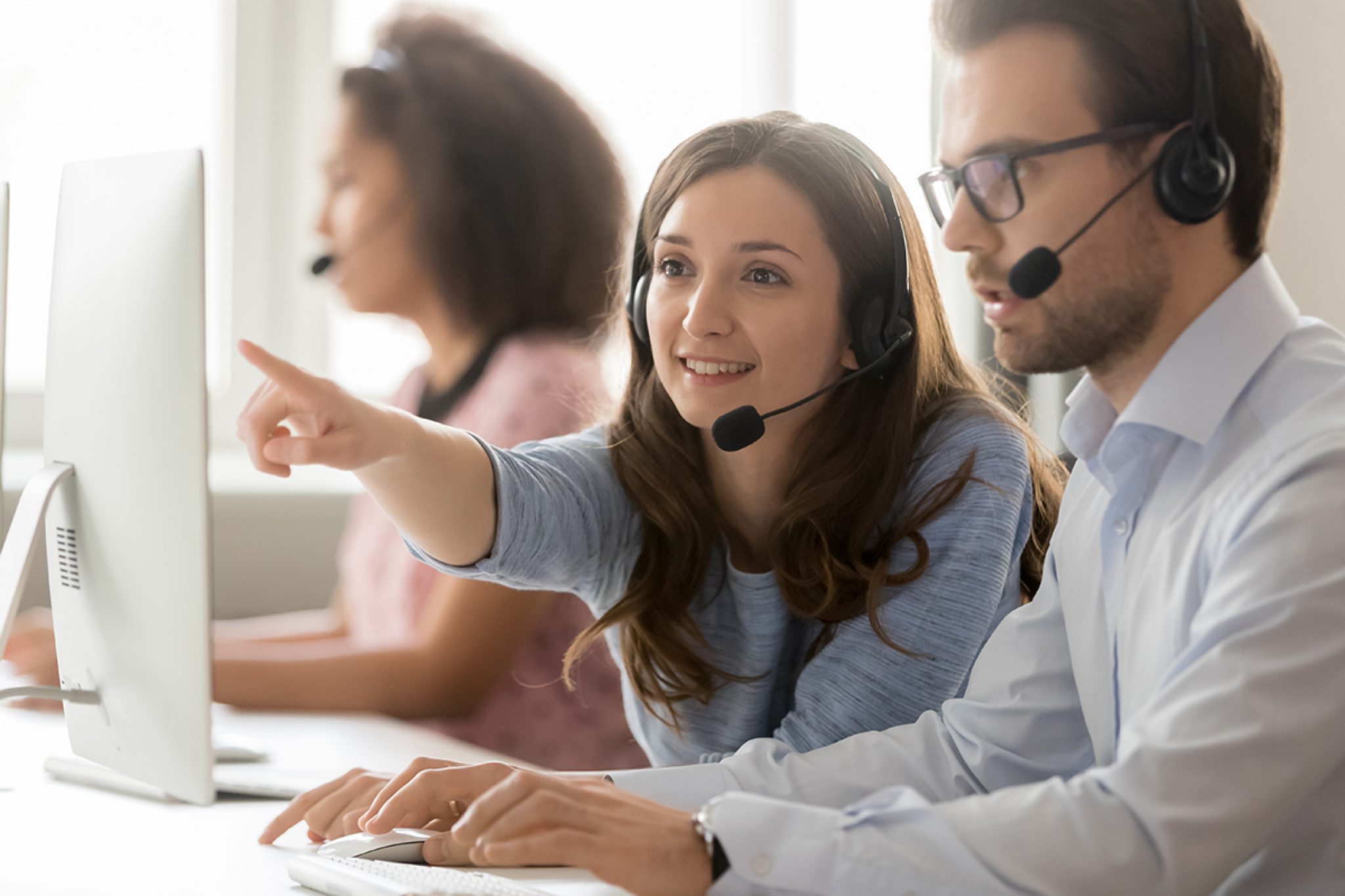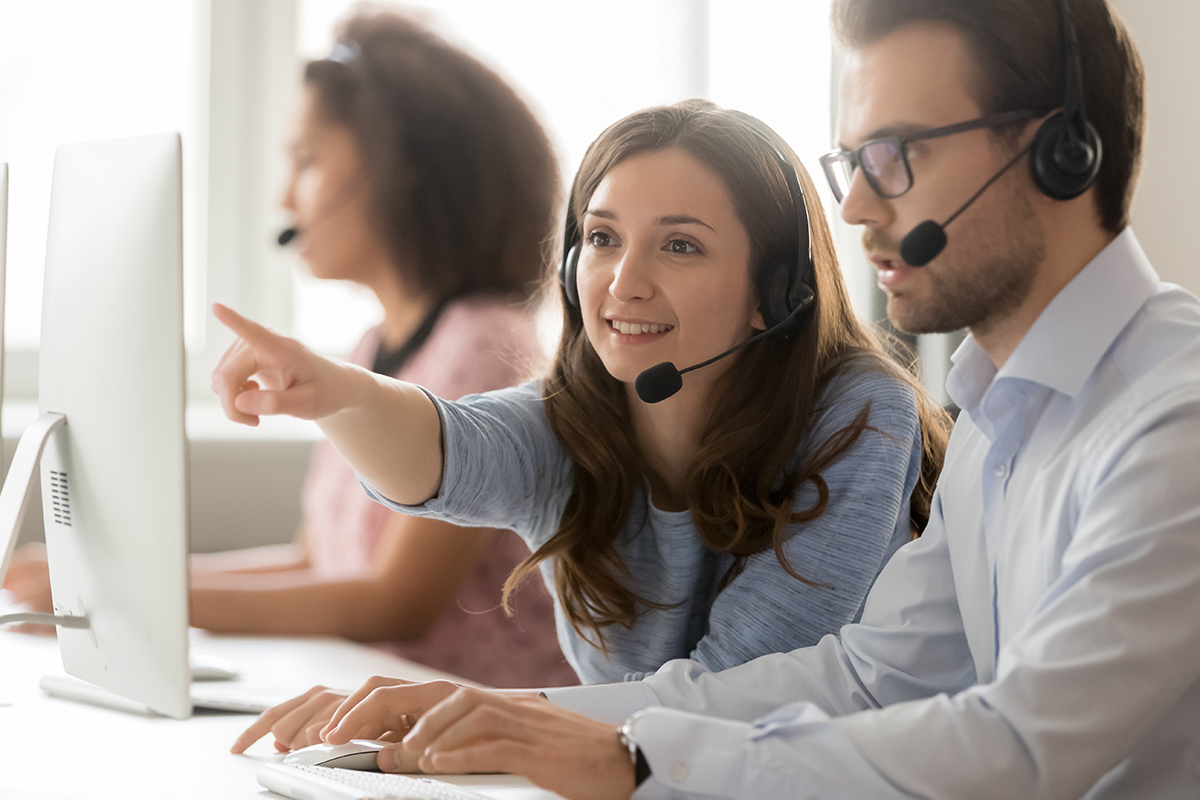 Telemarketing services were something that was extremely popular no more than a decade ago, and many people think that this industry is close to being forgotten. One thing that we tend to forget is that nowadays, telemarketing is one of the best ways to make direct sales and answer questions on the spot. We are used to waiting for a reply from a bot when we use online services, and talking to a human that is there for us, makes us invest in almost every product they are suggesting. If you are part of this industry, then you are probably wondering how to choose the best crew for your company. In this article, we are going to talk about some of the benefits of offshoring telemarketing services and how they are going to improve your business.
1. Choose the people you need
The first benefit that you are going to get from hiring people from all around the world to work for your telemarketing business is that you will be able to choose anyone you want. When we have a limited pool of resources, we are bound to choose our crew from there, no matter how much or little they fit our company.
On the other hand, when you have the world to choose from, you can find people that are a perfect match for your requirements. No matter what skills you are looking for, you will be able to find them, and the whole process will be faster and easier.
2. Round the clock workforce
Some telemarketing services need to be working all around the clock, and when you choose people from the same time zone, that can be difficult. Working at 2 AM can lead to mistakes, errors, and all of those things can decrease customer satisfaction.
With outsourcing, you can choose workers that are in a different time zone, and they will be fresh and well-rested before their shift starts. This gives you the possibility to make sure that everything will be done correctly and promptly, and you will decrease the number of errors that are done on the job.
3. Track results and analyze them with ease
When you outsource your team, you will be able to use different software that will track results and analyze them from anywhere in the world. Your employees will be able to record their calls if needed, add notes on the progress they've made, and they will improve their skills as they continue to work for you.
When you get the needed information and when you have enough data, you will be able to analyze all information, find out when is the best time to make sales, how people respond to different ways of presenting your products, and you will learn how to avoid mistakes.
4. Become a better company
When you offshore your team, you will be able to drastically improve your business. According to copenhagentelemarketing.dk, with the right telemarketing strategy, you will increase the number of sales you make, your customers will be satisfied, and you will reduce the overall costs in your company.
When you make direct sales, you will also get important insight into everything else in your business you are doing, you will be able to follow the latest trends, and you can approach your targeted audience better. You will be able to make changes on the spot and learn valuable information every day. In addition to all this, you will make bigger profits, and with that, open new positions for people from all around the world.
5. Better client satisfaction
When you approach your potential customers at the right time of the day, when your employees are trained to use the correct language, and when they get all the valuable information they need with just one phone call, your clients will be much happier and more likely to purchase your goods.
Know that when you choose to use the telemarketing industry to promote your products, your team will be able to answer all the questions your customers have on the spot, and they won't have to way for a reply. They will be able to help them learn why they need your services or products and how they are going to benefit from them. In addition, if they are not interested, you will be able to remove them from your list, and you won't risk spamming them and turning them against your brand.
6. Reduced costs
Many people choose to steer away from telemarketing because it is not as popular nowadays, and they think that online strategies will be a much better thing to invest in. In reality, even though telemarketing is not as popular as it used to be, it still works. With it, you will be able to make direct sales without spending a lot of money.
When you outsource, you won't have to worry about investing in different types of equipment, and the only thing your employees would need is a device, the right software, and a pair of headphones. You will greatly reduce your costs for marketing while making profits bigger than ever. Peak Outsource can help your business experience the benefits of outsourcing, allowing you to focus on growth while reducing costs and maximizing profits.
7. No language barriers
Some companies have offices all around the world, and being a foreign company can lead to different issues. One of the biggest ones can be the language you are speaking, and that could affect customer satisfaction. When you don't hire people who speak the native language, that can affect your business, and you can easily lose deals or decrease the number of sales you make.
On the same note, when you hire people who speak the language fluently, no matter where they are located, you can be sure that your potential customers are going to understand everything and that they will get all the information about the things you are promoting.
These are some of the benefits you will get when you outsource your team. Know that the ability to reduce your costs, give better customer satisfaction, and choose people from anywhere in the world will drastically improve your business and increase your profits. Take your time to choose the right team depending on your needs and products, and don't forget to invest in the best software that will help you track and analyze results with ease.