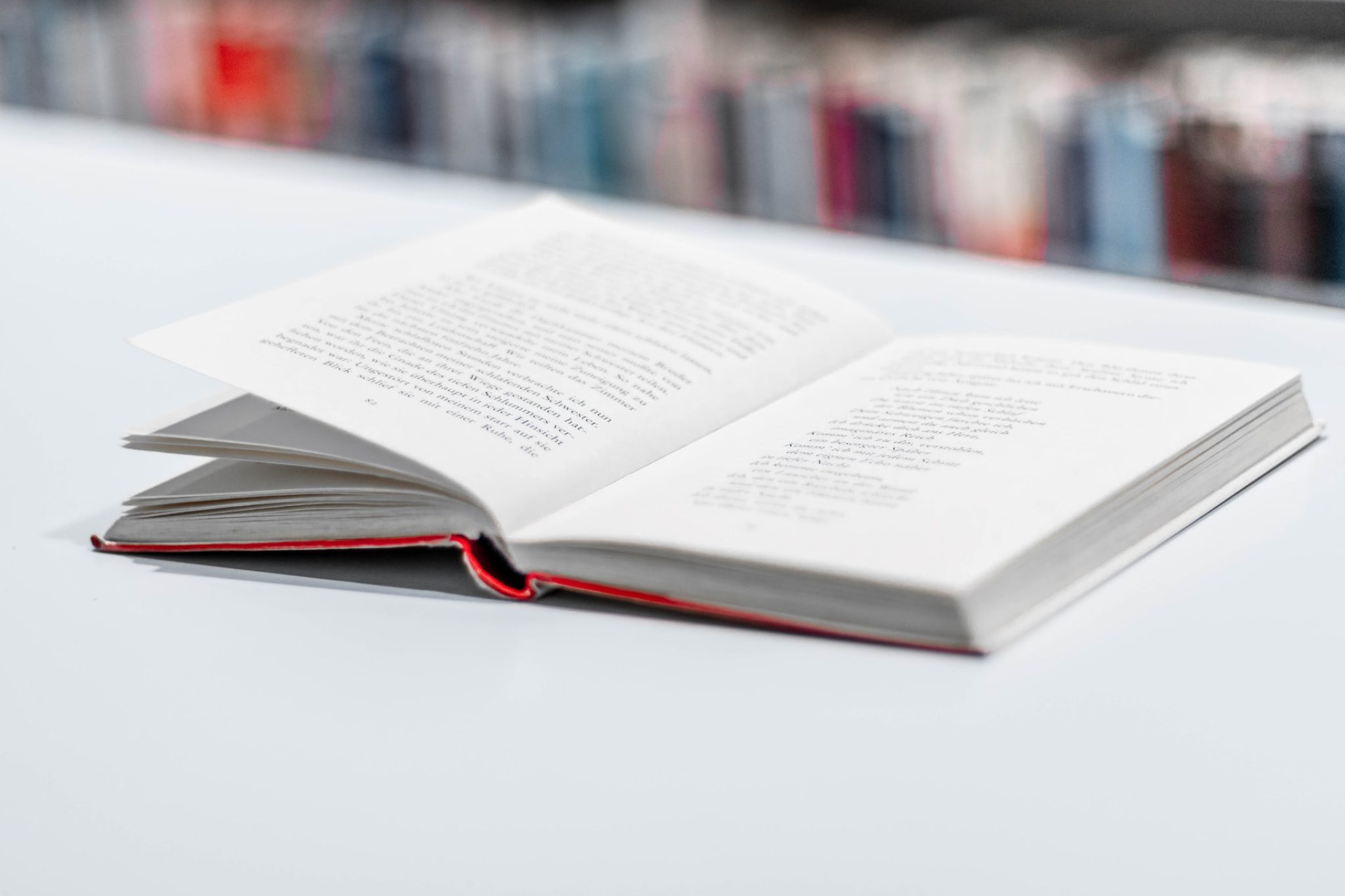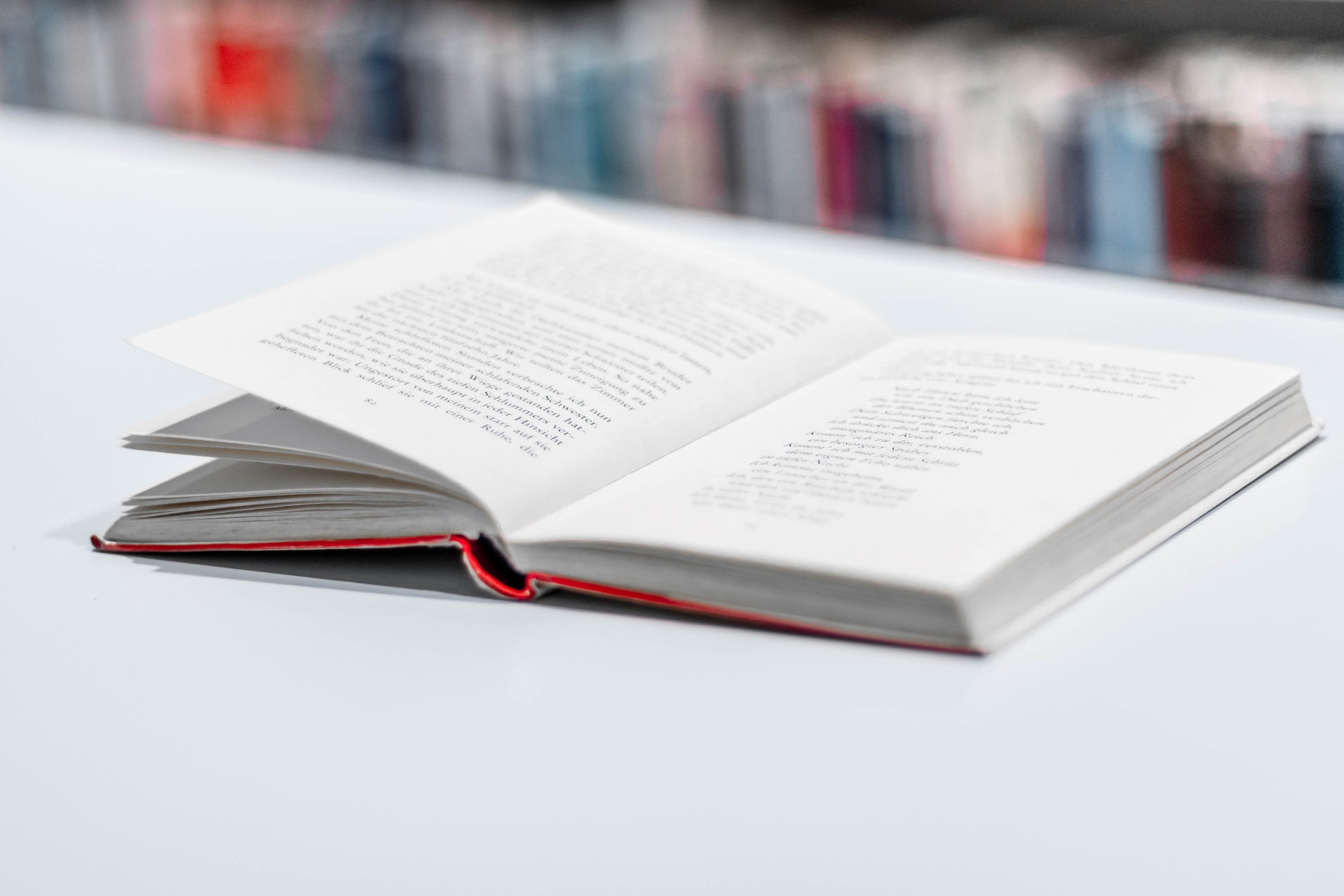 Many people might have hidden writing talent, which they fail to nurture into a full-fledged profession primarily due to other professional commitments. However, writing a book is a desire many people have; they have stories to tell and journeys to share with the world's people. They want the world to remember them for their stories long after their lives are over.
Some people might have a flair for Comedy, others might like to write detective novels, yet some want to write about their own lives and varied experiences. However, for the book to be out there for the world to read, it has to be printed. Dazzle Printing provides online services that can publish your manuscript and fulfill your dream of becoming a writer.
6 Tips And Mistakes To Avoid When Printing Your First Book
Many first-time writers do not know what to look for when looking for a printer to print their first book.
1. The Format In Which The Printer Accepts The Book
Some companies accept multiple file formats while accepting copies for printing. However, some others are particular in the kind of file formats that they accept for printing. So for convenience, you should work for a company that offers to take files in multiple formats, be it pdf or a simple word document.
If your book has illustrations, the format will depend mainly on your desired final image quality. Usually, JPEG formats compress the image, so if the image needs to be scaled up or down, the picture quality can deteriorate later. A pixelated, blurry image is formed mainly if the image is magnified.
Thus as a new writer, you should go for a printer that allows multiple formats, yet you should also be cautious about the ultimate quality of your book after the final printing is done.
2. Type Of Printing Service Offered
Printing can be of mainly three types; one is an on-demand print; in this case, you get a small number of copies as and when you require them on demand. However, the quality of the final product is not that good.
In the case of offset printing, large plates are used to transfer the ink from the image to the paper. This method is helpful if you require thousands of copies of your book; however, new authors should avoid this as it can cost quite a lot.
Most writers go for digital printing; in these cases, the huge plates are avoided, and the image is transferred directly onto the paper. This method is cost-effective, efficient, and produces excellent quality; hence it is fast becoming the preferred choice of writers.
3. The Paper Quality To Be Used
The paper used can be of various weights and textures. Usually, the inner pages are not coated; hence they are slightly rough in texture. The outer cover of books uses papers that have a smoother finish. This smoothness is achieved by coating the page with a material like vellum.
However, if your book has illustrations, the quality of the paper will have to be smoothened. In such cases, clay is added to paper when it is being made to coat the paper.
If a book uses black and white as the only colors, then the type of paper to be used will differ significantly as compared to the ones which will be printed using colors. New writers need to be aware of such minute details, and as a result, the final product might be of poor quality despite paying a reasonable price for the product.
Apart from the texture, the color of the pages also needs to be decided. Usually, the papers are available in various shades of white. The writer has to choose a shade depending upon the paper thickness; the overall look desired, etc.
4. The Type Of Binding Services Provided
Usually, printers provide binding services as well. There are several ways to bind a book, and a new writer might be overwhelmed with so much information. The standard binding method is hardcover binding. Here, groups of pages are sewn together, and those groups are attached to the cover with an adhesive.
Books can also be stitched along the center. However, such bindings do not last long.
Another standard method is spiral binding, where a spiral wire holds the pages together. These are not used for novels and are highly affordable; hence they are commonly used for binding journals and reports by college-going students.
5. Choose The Correct Font
A book's font depends upon a number of things like the target audience, the cost of printing, etc. For instance, if you are writing an illustrative book for children, the amount of text will be very less. Also, the font of the text should be such that it is easy for young readers.
However, if you have managed to write a big fat detective novel, the book will have a lot of text. In such cases, it is expected the target reader will be comfortable reading smaller fonts; also, such books will have very few illustrations.
Most new authors cannot gauge how wastage of writing space can add to cost; hence, if you are a new writer, you should be economical with the usage of writing space in a book.
6. Enquire About The Printers Reputation
The reputation of a company and the years of experience is probably the most crucial factor when choosing one Company over the other. Thus, before you seal the deal, try to read online reviews and gather information on the quality of services the Company provides.
Conclusion
Publishing your first book might be a long cherished dream. Hence, every step in the publishing process, be it writing the first manuscript or looking for a publisher to release the book, has to be meticulously planned so that the book publishing process remains a beautiful memory to cherish for a lifetime.
Of the many steps involved in the writing of a book, printing it involves the most number of technical details that a new writer can miss; hence keeping a few simple things in mind like the quality, texture of paper, the binding method, etc. can save a lot of hassle for authors.