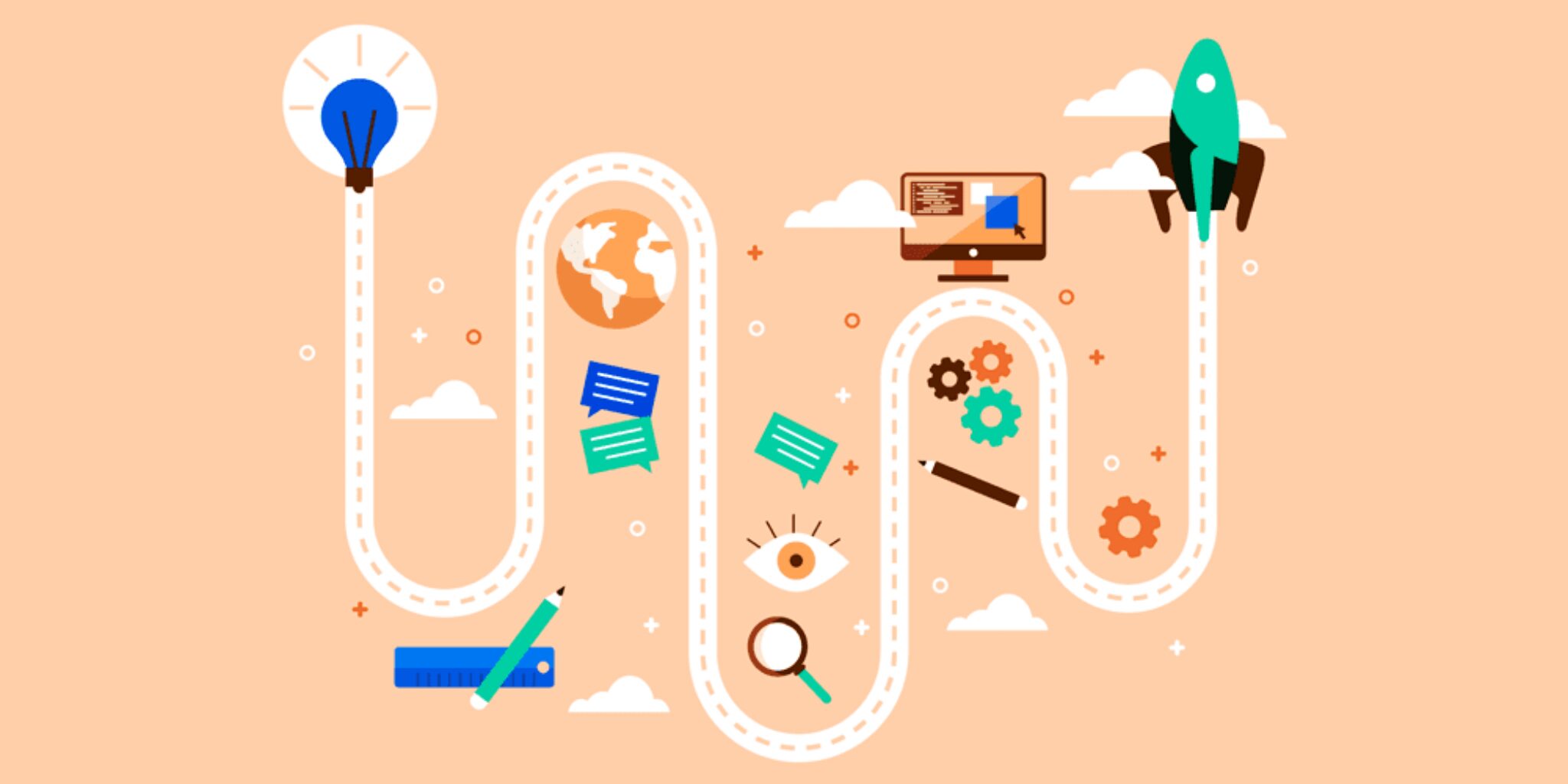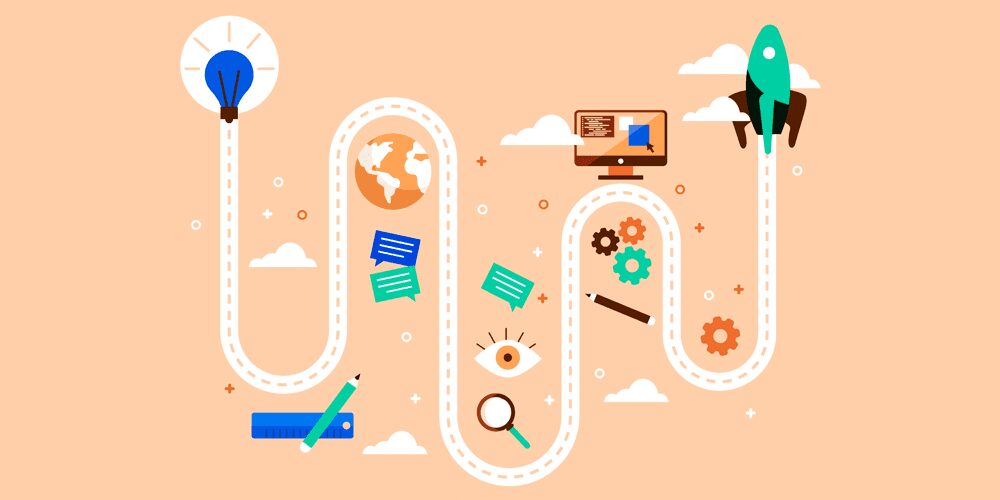 Build your business logic, trust your CRM system with automation, and reap the benefits
Centralize your essential data, provide excellent personalized service, improve analytics, and facilitate marketing with one CRM system. Build long-lasting client relationships based on the brilliant experience you offer them-visit the Salesforce website to learn more.
What is CRM workflow automation?
There is no need to write code each time you implement a business process. Use workflows—modern prefabricated tools with little coding. Change your responses to clients with one click and conduct analytics to develop ad campaigns.
Benefits of CRM workflow automation
Your customers stay loyal to your company if you use CRM software properly. Turn to workflow automation to enhance, facilitate, and optimize your business processes. Here is why.
Your teams focus on impactful tasks and stay effective;
Monitor sales dynamics to make balanced decisions ;
Take interaction between teams to the next level;
Your clients are happy with your goods and service and eager to return;
Automate data collection and process it with CRM AI tools;
Cut your expenses with the higher effectiveness of your team.
Examples of the main processes that can be automated with CRM Workflow
Important note—we love being treated with empathy and enjoy personalized services. Yet some simple and routine tasks consume time and effort. What should you trust your CRM with?
Leads management by prioritizing the qualified ones with deep analytics;
CRM software analyzes dynamics in sales data and assists you with forecasting;
Create an effective workflow to quickly onboard customers;
Automate customer service with workflows to assign proper agents for each request;
Custom workflows triggered by customer responses boost your marketing team's performance and media campaigns.
CRM workflow automation tools
Review the most important platforms for your business's productivity and customer support, build long-term relationships, and grow your revenue.
1. Salesforce
The modern and significant cloud-based system for lead management provides unbeatable customer service. Customize the system to your needs and integrate almost any software that meets your business goals. Salesforce offers unlimited potential for upgrades and process automation.
2. Hubspot
Hubspot facilitates email marketing and media campaigns with workflow automation for smaller companies. The software features a simple user interface with fewer integration options.
3. Zoho
The system is capable of marketing and sales automated processes for lead nurturing, customer support, and forecasting. Zoho has a broad spectrum of prices to fit all budgets, including a free plan. If your company is mid-sized, try this effective tool.
4. Pipedrive
The simple CRM platform for pipeline automation, optimizing your data management and sales. Entrust your reporting and analysis to the system and optimize your sales.
Automate wisely
The Redtag team has a profound experience in Salesforce implementation and configuration. Explore the vast potential of workflow automation, and your developers will write less code and get more productive.