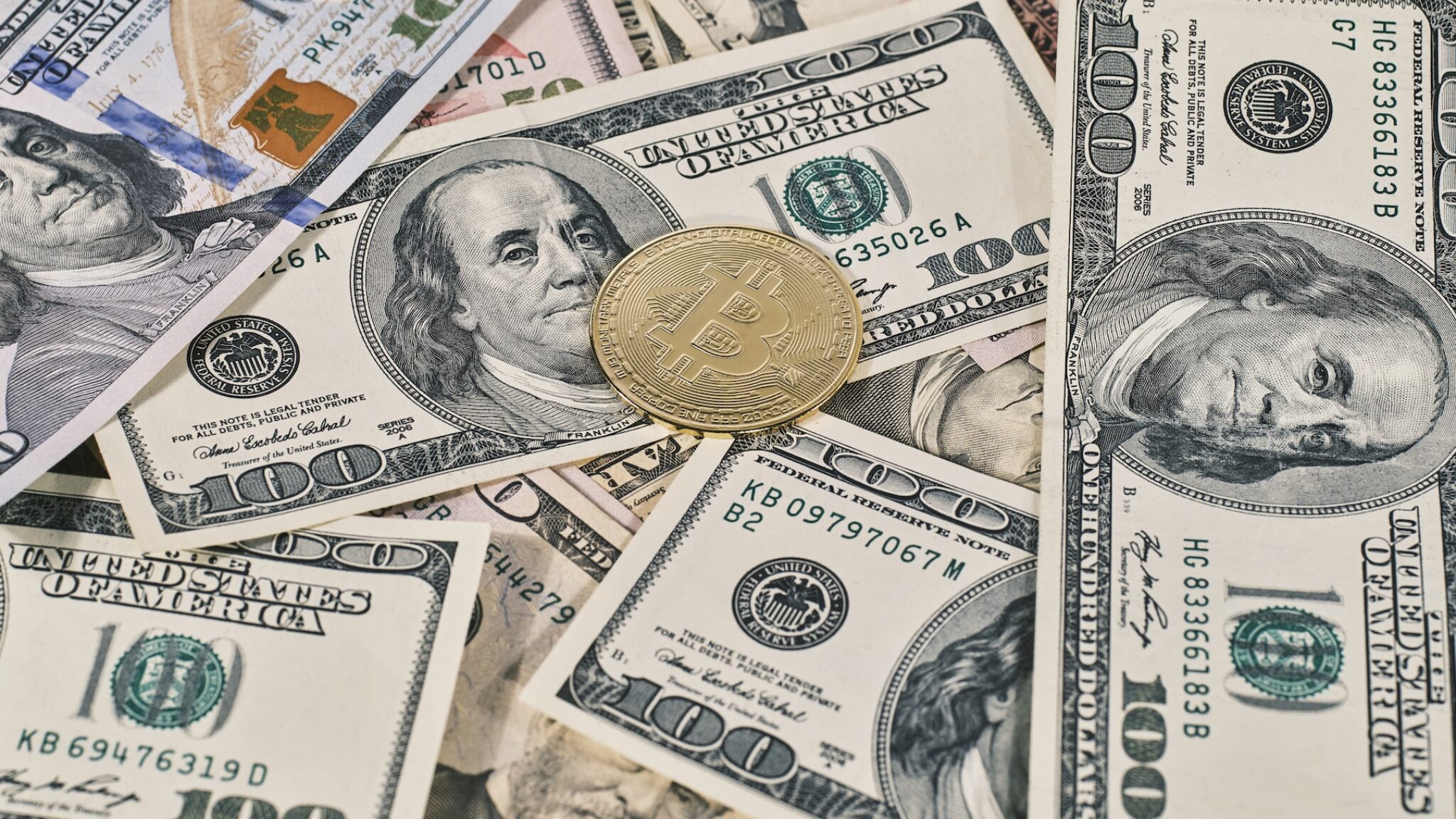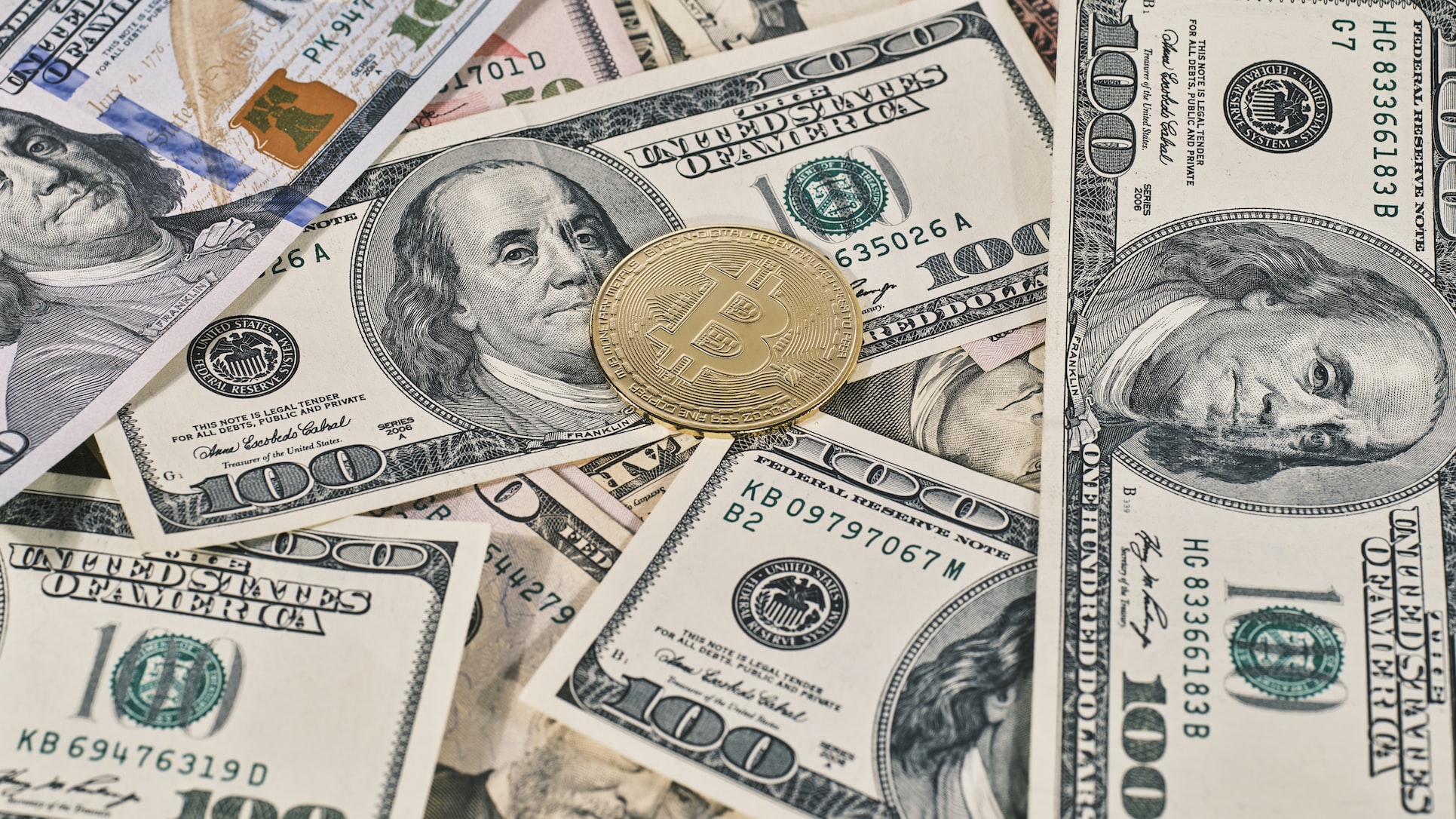 It sounds like a question from one of those moral dilemma party games. What would you do if $10 million suddenly landed in your bank account. There's no need to answer in front of everyone, but while you mull it over, consider the cautionary tale of Thevamanogari Manivel, a Melbourne-based disability support worker in her early 40s.
She arrived in Australia from her native Malaysia in 2015, escaping a toxic marriage and aiming to make a new life, get a job and fly her three children over to join her. Five years later, she got into a relationship with Jatinder Singh, an amateur cryptocurrency enthusiast.
From investments to casino games
Singh is far from alone in taking an interest in crypto. Recent research found that Australia is the most crypto-ready nation in the world – above even the USA. Australians invest and trade in crypto, but also use it in place of fiat currency, for example at Australian casinos accepting bitcoin payments. Singh fell into the former category, but was most likely left wishing he had simply played a few games on the pokies or roulette wheel instead.
So it was that Singh opened an account on Crypto.com, but used Manivel's bank account details as he attempted to buy $100 worth of Bitcoin. Crypto.com could not complete the transaction as the name on the bank account did not match the name on the crypto account. That's when things got strange.
An administrative error in Bulgaria causes ructions in Australia
Crypto's administrator in Bulgaria processed the refund. But instead of 100, she entered the account number into the refund field on her spreadsheet. Nobody questioned it, and the following day, $10.47 million landed in Manivel's Commonwealth Bank account.
It took Crypto more than a year to notice the mistake, whereupon it chased Commonwealth Bank for the money, and the bank contacted Manivel. But by then, $10 million had been converted into houses, cars, art and the equivalent of $4 million in a Malaysian bank account.
Crime is shown once again not to pay
Singh was faster to react than Crypto. A court in Melbourne heard that within hours of the funds landing in Manivel's account, he saw to it that they were transferred to a joint account that the pair had opened with Westpac.
They then set about converting it into property and other assets. Things came to a head when Manivel was arrested last March at Melbourne airport, attempting to board a plane with a one-way ticket to Malaysia in one hand and almost $11,000 in cash in her purse.
She spent more than 200 days in custody before pleading guilty to recklessly dealing with the proceeds of crime. She was handed an 18-month community corrections order with six months' intensive compliance and unpaid community work. However, she will not have to serve any further time in custody. Her visa status is also now also in jeopardy.
She has reportedly ended her relationship with Jatinder Singh, who has also entered a guilty plea for the same charges. He awaits his sentencing in the coming weeks.