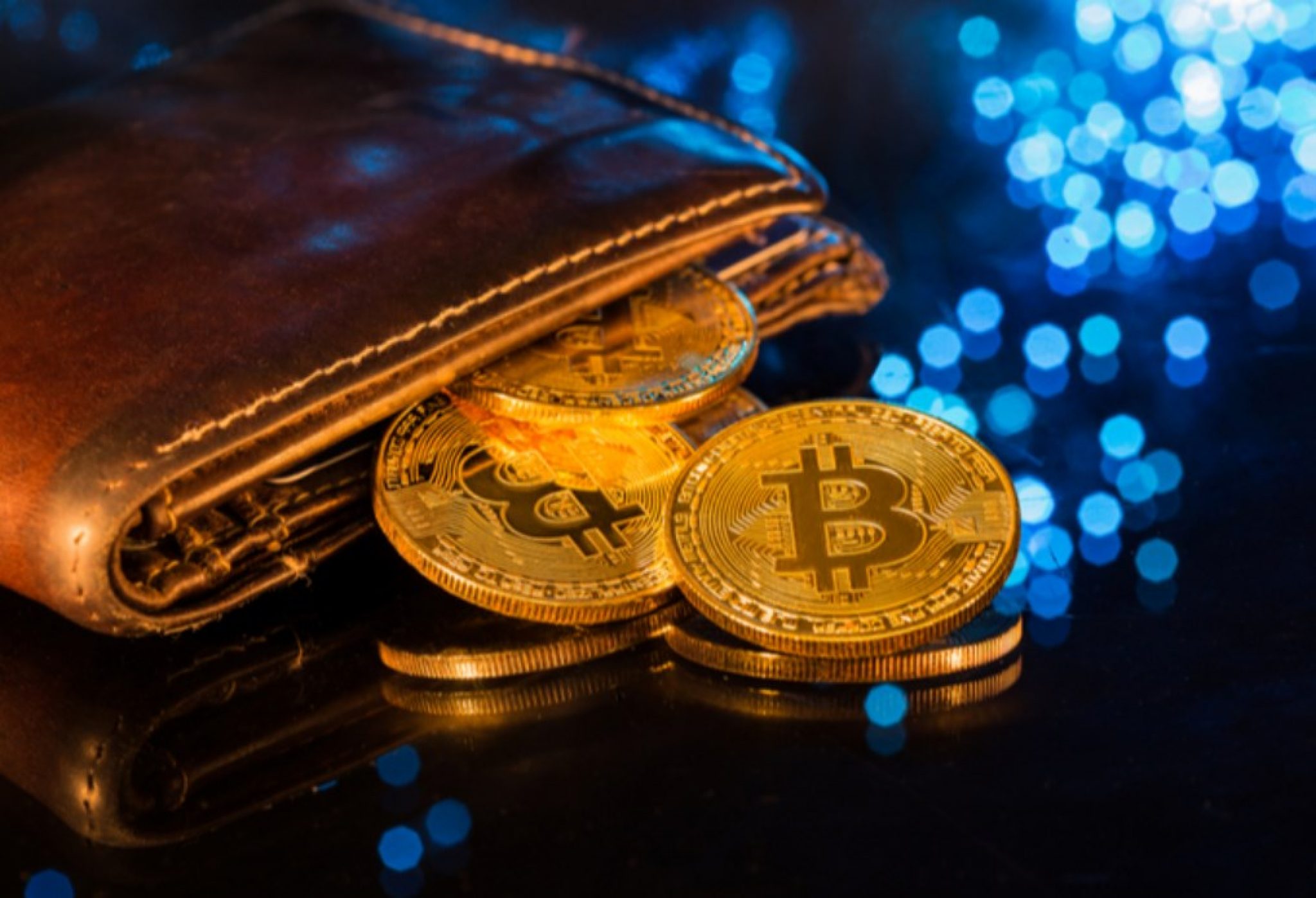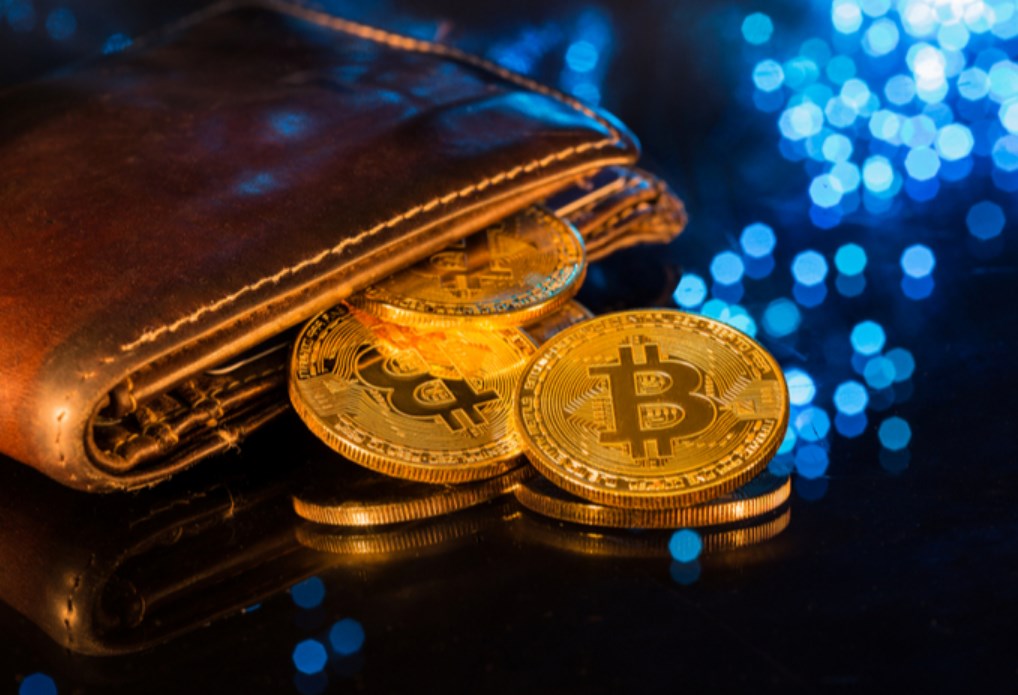 With the rise of cryptocurrency on the market, we have started to chase Bitcoins and other crypto coins for both business and personal purposes. We have figured out that digital currency is more reliable, independent, and, all in all, worthy of our investments.
Still, the question about securely storing our crypto coins remains. We are surrounded by countless ads saying that this wallet is good and safe, promising us never-ceasing guard for our money, and all the functions that we can imagine. So, today we want to dwell on this topic and show you what a reliable crypto wallet should look like at the example of the wallet options checked by the reliable service.
Types of Cryptocurrency Storage: to Wallet or Not to Wallet?
Crypto wallets aren't the only way to keep your valuables. A lot of experts claim that it's a good decision to let the cryptocurrency remain where you bought it. In this case, you, however, pay a higher fee.
Still, among the absolute benefits of such storage option, we single out the following (the options don't go together):
1. Cold storage
Many exchange platforms provide this feature common for all user accounts. Cold storage just lets the crypto remain in the wallet for a required amount of time without connecting it to the Internet. Cold wallet storage is the feature coming in greater demand since the storage place makes a closed system resilient to hacker attacks.
2. Insurance (hot storage)
Providing insurance is more typical for hot, i.e. Internet-connected wallets. This guarantees that the customer will get a refund and protection of private data in the unpredictable case that the Bitcoins are lost. Still, insurance won't be helpful if you act not carefully and don't protect your password or other account info. Technically speaking, if you go for the option of storing your crypto at the same exchange service you bought it, this platform also becomes a kind of wallet.
However, if you desire to be more independent, you may get a separate Bitcoin wallet to gain full control. Software wallets are the best options known for today. Their functions along with whole security depends on the quality of the wallet app. Software wallets are hot in most cases. Those trading crypto in big volumes or storing large sums often choose hardware wallets which are more reliant on physical equipment, – usually, a hard drive, – and can withstand various types of damage.
All in all, types of Bitcoin wallets are very abundant nowadays. They include:
Mobile wallets
Online wallets
Software (desktop) wallets
All of them are designed for storing your crypto in a safe way where only you set the rules and manage the funds. The platform is very careful in choosing the multi-coin wallets to include on its top lists and re-checks every wallet once in a season. There is no possible way for an unfair condition in a wallet to hide away from this team. The reputation of the reviewed apps is created through careful research and objective view of all their functions and principles of work.
As you see, wallets can also be aimed at different types of devices. Many of them receive credit and debit cards as a payment method and tie your wallet account to the bank card.  Most popular of them are, sure thing, mobile wallets. They are easy to set up and use and make great helpers when you need to exchange, send, buy, or sell crypto. What makes them universal is the fact of being able to keep different digital coins.
Find the Best Multi Cryptocurrency Wallets
There are also the best hot and cold wallets. Hot wallets are running only with the Internet connection whereas cold ones let you use its functions even without access to the web. Still, the main adjective describing a crypto wallet that is absolutely vital to understand is 'custodial' or 'not custodial'. This is important because it determines who gets in charge of your funds. So, in a custodial wallet, a third party would be in charge of your money. Who likes it, anyway? For this reason, non-custodial wallets start to take over offering much more independence than their custodial rivals. The bright example of such non-custodial wallets is the advised platform.
What Are the Best Crypto Wallets: Pick the Safest Ones With Safe trading
The reasons why cryptowallet options recommended by the service are considered trustworthy are many. But one of the most vital reasons is their increased security. Multi signature wallets are known as the safest storage places requiring 2 or more signatures. They allow you to have a different signature for each transaction and also provide opportunities for corporate use. This is especially valuable for families and businesses.
Among the booming top cryptocurrency wallets, there are universal ones remaining on top for years. We find them especially helpful.
Guarda Wallet
BitAmp
Blockchain Wallet
Trustee
Coinbase Wallet
MEW
Trezor
Ledger
Edge
Green Address
Bitcoin Core (for desktop)
Exodus (for desktop)
Electrum (for desktop)
Those that aren't marked with the 'desktop' tag are great for Android and iOS devices and will make the best multi cryptocurrency wallet tools to use on the run. Still, this is not all. You can see more details about each of these and check out these wallets' security rate, status, anonymity opportunities, and the ease of use. What you should first look at is what status the wallet has. Our advice is not to take those which are 'not approved' or 'not checked' – they will be hard to work with and get compensation if something goes wrong.
Read the feedback on their work, do more research, ask real users, and go for the wallet that seems highly trustworthy and is interested in clients' protection.  Don't hesitate what BTC wallet to pick, – check out the currency wallets from the safest place we recommended in this short article for making this choice and enjoy advanced currency management.