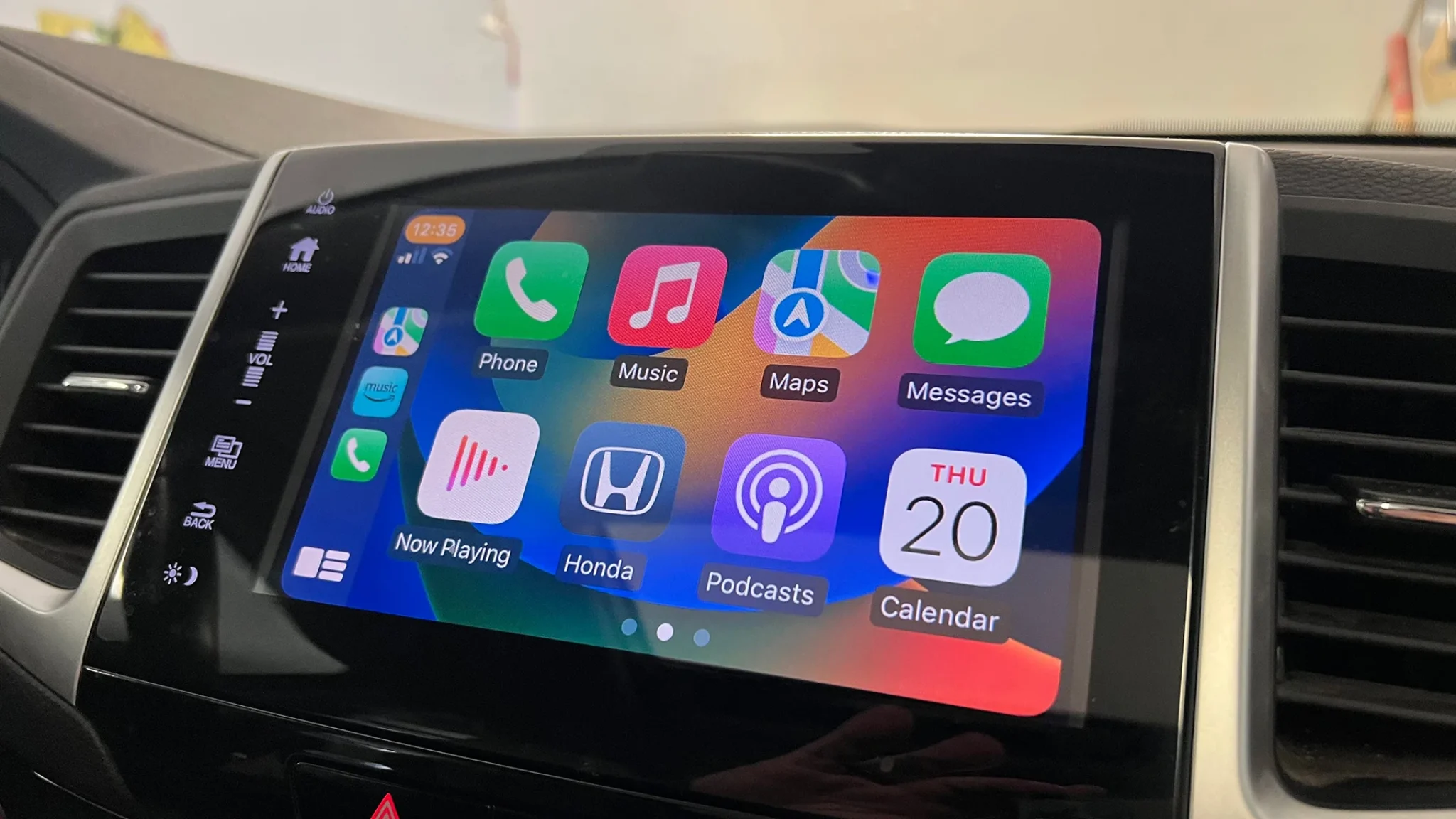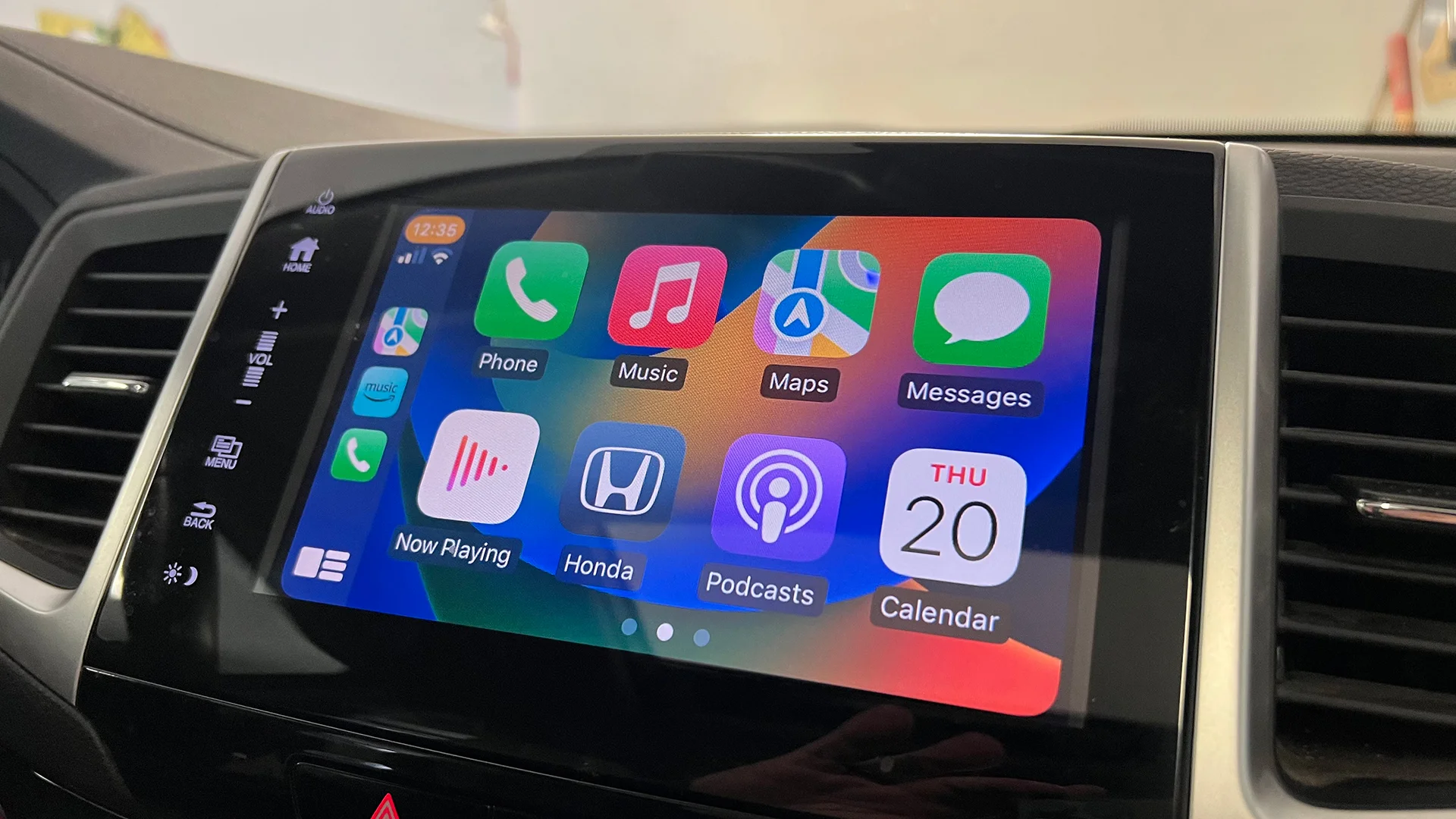 In our modern world, car enthusiasts agree that driving should be efficient, powerful, and comfortable. To meet these demands, automakers have implemented new technologies and software solutions together with IT companies. As a result, vehicles have become innovative with smart systems. Now, they operate as more than just a means of transportation. The most notable examples of these technologies are Apple CarPlay and Google Android Auto. These applications allow for the integration of a smartphone into the car's infotainment system. Let's take a closer look and review how they can make driving comfortable.
Apple CarPlay and Easy Driving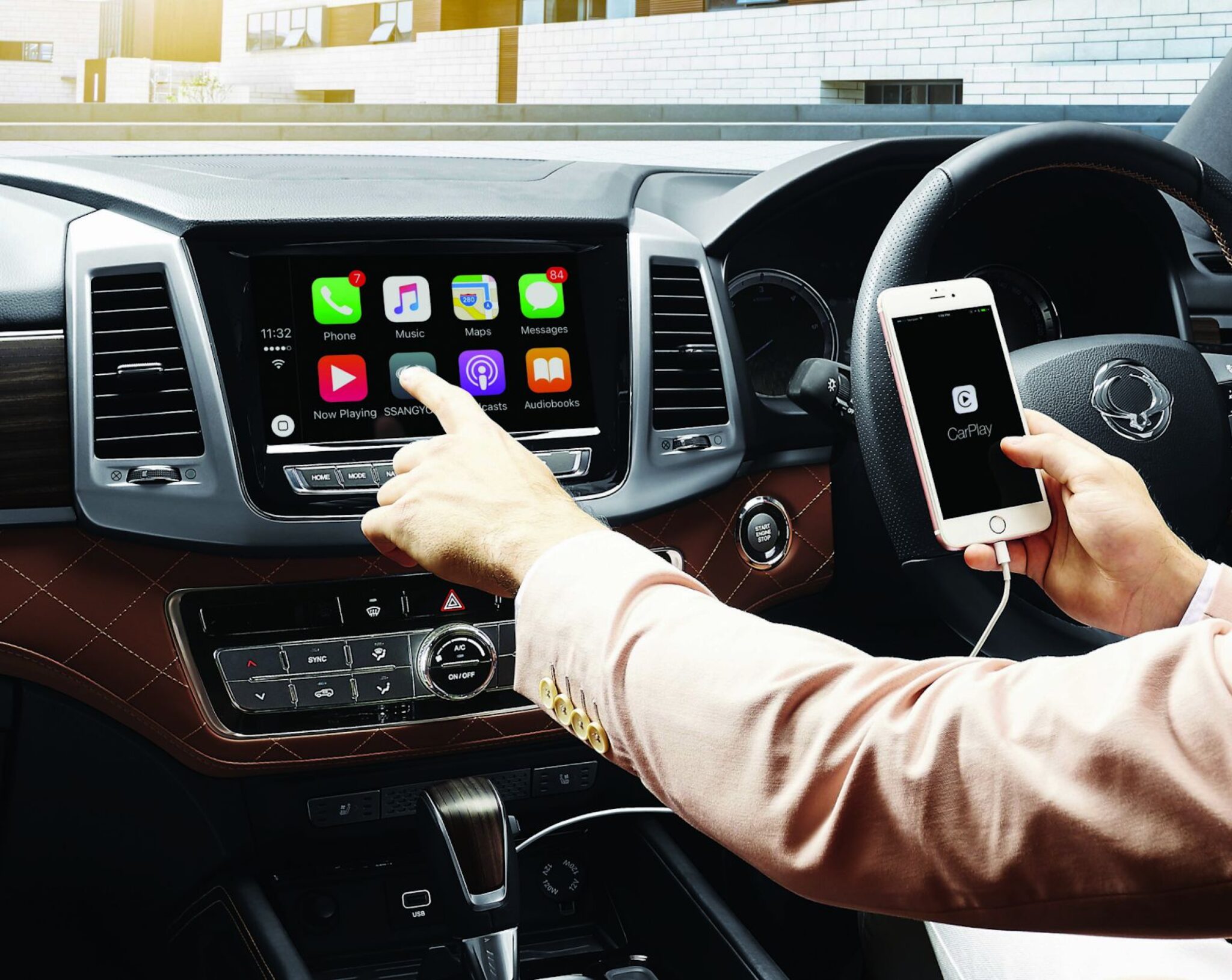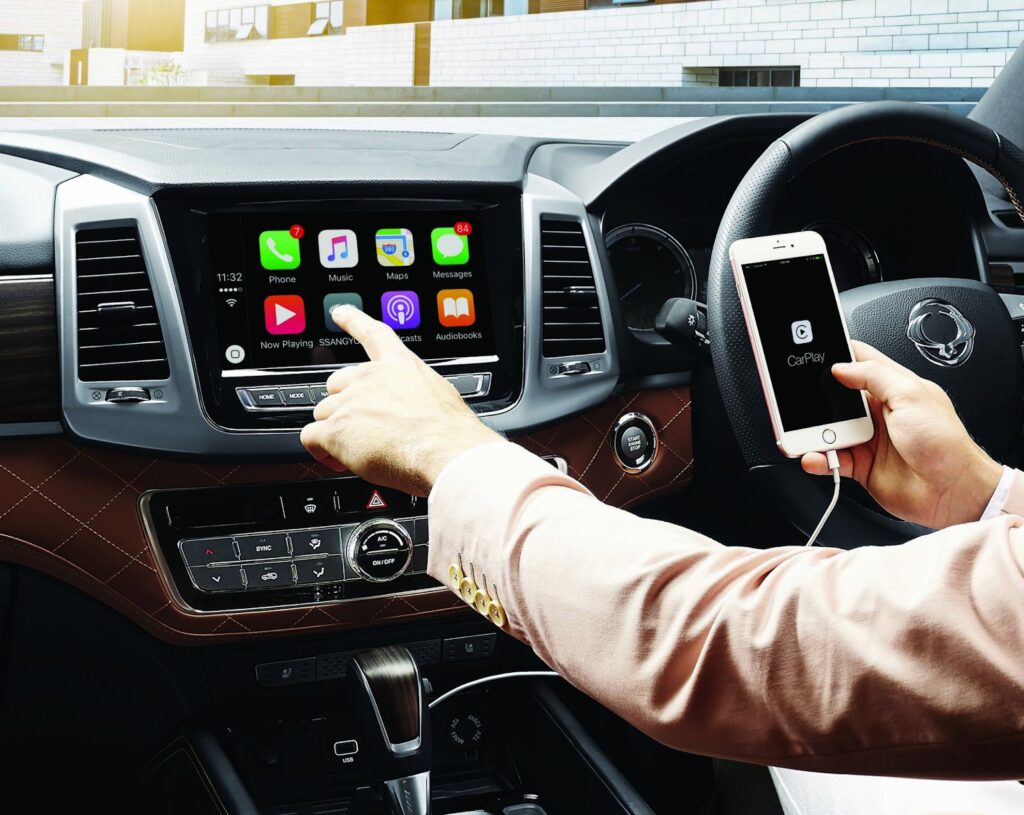 The world's leading tech company presented a concept of its software solution in 2013 at the Apple Worldwide Developers Conference (WWDC). Interestingly, the first name for the application was "iOS In the Car." To the public, this application became accessible in 2014 after its official presentation at the Geneva International Motor Show. The software received its current name, Apple CarPlay, and was positioned as the operational system for automobiles.
Speaking of comparability, you can use Apple CarPlay starting with the iPhone 5 and newer. It's also needed to have iOS 7.1 software or newer, allowing for an issue-free smartphone-car connection to be established. Today, almost all modern cars can be integrated with an Apple smartphone via CarPlay, so you shouldn't find any compatibility problems here.
Apple CarPlay Key Features
By reflecting and accessing the features and functions you can find on your smartphone, Apple CarPlay improves the vehicle's infotainment system. The application allows you to use the Siri personal voice assistant, make calls, set GPS and online maps, play music, and much more directly with the buttons on a steering wheel and from the car's dashboard.
In addition, Apple CarPlay reproduces the smartphone interface, which is easy to navigate. So, you don't need to get distracted from the road in order to open smartphone navigation, for example.
Along with that, CarPlay integrates seamlessly with Advanced Driver Assistance Systems (ADAS). Its goal is to ensure and enhance the driver's safety on the road by keeping your car driving on the needed road lane and with a proper speed. This feature will be especially useful for novice drivers who are just gaining their skills.
When you make a phone call, the audio is delivered through the car's speakers. Apple CarPlay allows you to control everything with a human voice. By setting your eyes on the road and using voice commands, you reduce the risk of a collision or accident because of distraction. It's possible to handle anything in the Apple system, for example, opening and setting navigation, choosing your favorite tracks in iTunes, or sending messages.
By the way, a number of such programs as iHeartRadio, Spotify, Stitcher, and Beats Music have been adapted for Apple CarPlay, which is useful for music lovers.
The navigation function in CarPlay is also user-friendly. The "Maps" app from Apple supported by GPS system responds to voice instructions. You can easily set the departure and destination points, and the application will outline the most appropriate and shortest route for your drive.
With Apple CarPlay, you can make your drives comfortable and safe. The application offers a bunch of functions that will be useful for any car owner.
Google Android Auto for Pleasant Driving
Here we have an application that will be handy for drivers who own Android gadgets. Android Auto was presented in 2014, released in 2015, and has become a useful tool for motorists since then. This software is very similar to Apple CarPlay but relates to the Android operating system. By the way, Android Auto is a part of the Open Automotive Alliance system, connecting car manufacturers and technology companies that promote and develop Android software for vehicles, including old vehicles, auction vehicles one may bid on AutoBidMaster classic car auctions.
As of today, Android Auto is available in 47 countries. All the key manufacturers, such as Toyota, Audi, Ford, BMW, and many others, have implemented this system in their cars. Regarding comparability, you need a gadget with Android 6.0+ for a good connection. Just like Apple CarPlay, Android Auto supports Advanced Driver Assistance Systems. They are designed to make your journey safer and more convenient and operate like lane-keeping assist and adaptive cruise control.
Key Android Auto Features
Speaking of functionality, you can reflect the key Android applications on the car's display when using Android Auto. The software supported covers music apps, navigation, calls, web search, and much more.
You can control Android Auto with both car touch screens and regular controllers, depending on the automobile's make and model. Voice instructions are also supported, so you can drive safely without distraction. The connection between your car and your gadget is wireless. However, the first versions of Android Auto required a USB connection.
A list of applications supported by Android Auto includes all the key music streaming platforms, such as Google Music, YouTube Music, Amazon Music, Spotify, etc. Also, you can use Google Maps, WhatsApp, Skype, and many other apps.
With Android Auto, any driver can advance the infotainment system of their car and receive a list of useful features it offers.
Summing Up
Apple CarPlay and Google Android Auto have definitely enhanced the driving experience, making it comfortable and easy. These applications have transformed how we engage with our gadgets on the road by easily linking our smartphones to vehicle infotainment systems. Both CarPlay and Android Auto prioritize safety while giving access to navigation, music, communication, and other features via voice commands, intuitive interfaces, and hands-free operation. That's why they are widely used by drivers around the world.