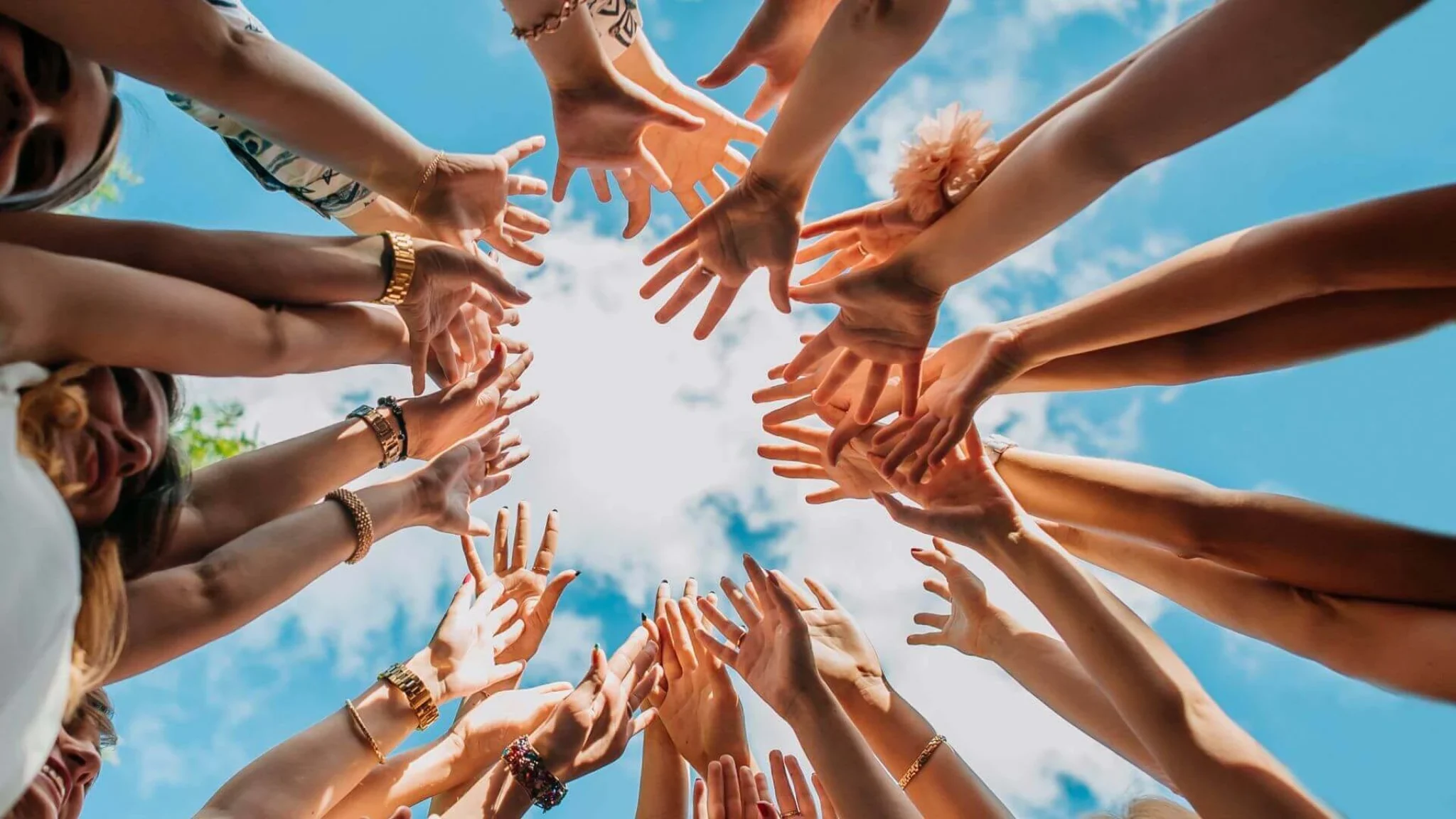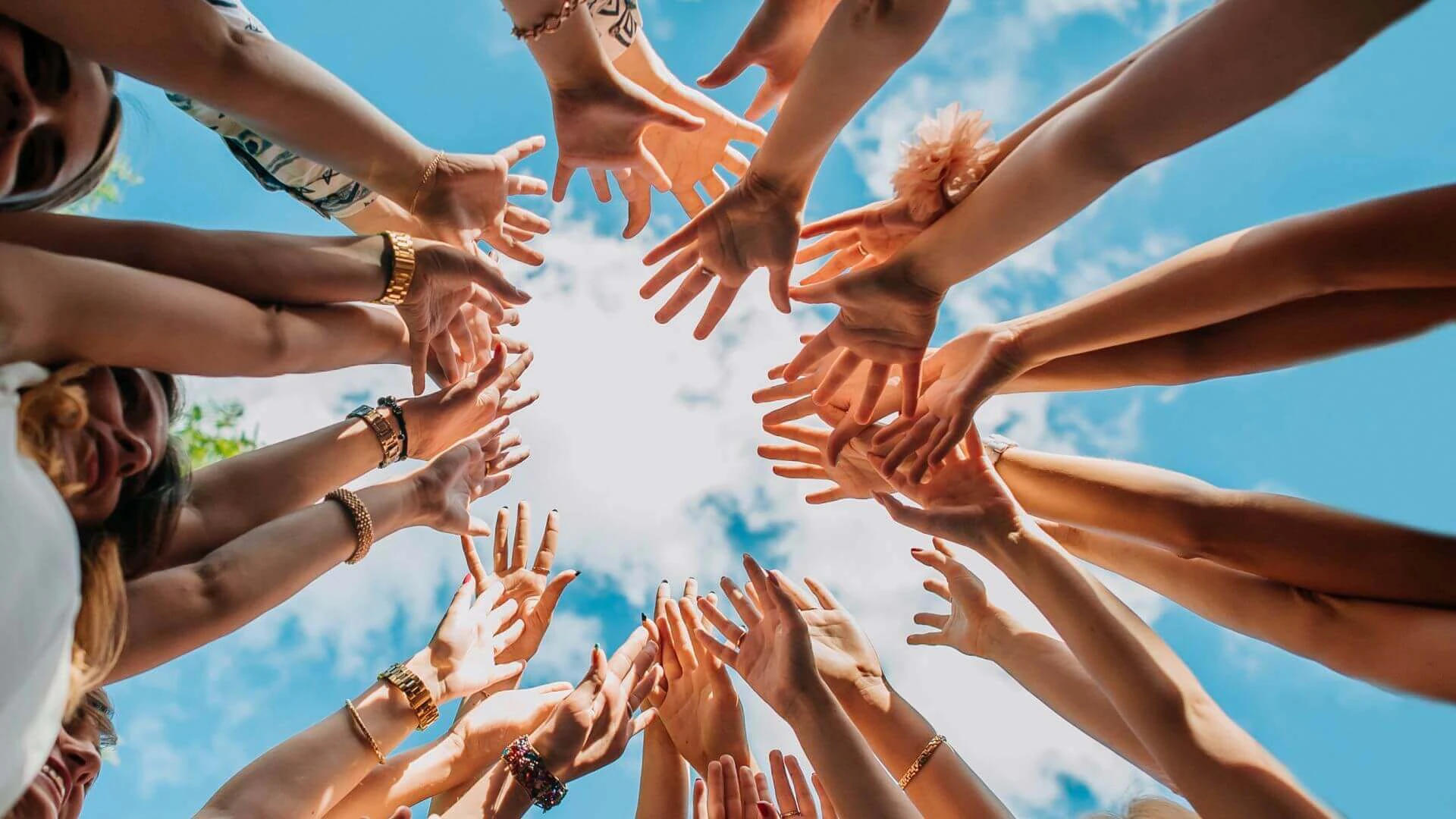 Team building is more than just a buzzword in the corporate world. It's a crucial element that fosters collaboration, boosts morale, and ensures that every member of the team feels valued and understood. But gone are the days when team building was limited to trust falls and group discussions. Today, team building adventures are the new trend, offering a mix of excitement, challenge, and learning. These adventures, ranging from outdoor challenges to culinary quests, play a pivotal role in creating a cohesive, motivated, and high-performing team.
Outdoor Challenges: A Test of Unity
The great outdoors offers a vast playground for teams to test their unity. Activities like ropes courses, scavenger hunts, and obstacle courses not only provide a fun escape from the office environment but also challenge teams in unique ways. These activities require communication, problem-solving, and trust-building. For instance, a ropes course might require team members to rely on each other for physical support, while a scavenger hunt can test their collective problem-solving skills. The beauty of these challenges is that they mirror real-world scenarios where teams face obstacles and must come together to overcome them.
Escape Room Escapades: Solving Under Pressure
Escape rooms have surged in popularity in recent years, and for a good reason. These thrilling games trap teams in a room, challenging them to solve puzzles and riddles to make their way out before time runs out. The pressure of the ticking clock, combined with the intricate challenges, pushes teams to think critically, make decisions swiftly, and work cohesively. Every member has a role to play, and the success of the team hinges on effective communication and collaboration which puts escape rooms at the top of the pyramid of corporate team building activities.
Culinary Quests: Unleashing Creativity in the Kitchen
Who knew that the kitchen could be a hotbed for team building? Cooking or baking competitions, inspired by popular TV shows, are now being used as team building adventures. These culinary quests require teams to delegate tasks, manage time effectively, and think creatively. Whether it's deciding on a recipe, assigning roles, or plating the final dish, every step offers an opportunity for teams to bond and learn from each other.
Innovative Workshops: Learning While Bonding
Workshops offer a break from the routine and an opportunity to learn something new. Whether it's an art class, a music session, or a DIY project, these workshops provide a relaxed environment where teams can bond over shared experiences. Engaging in creative activities not only nurtures team spirit but also boosts morale, as team members take pride in their creations and appreciate the diverse talents within their team.
Outdoor Retreats: Reconnecting with Nature and Each Other
There's something magical about nature that brings people closer. Team building retreats in natural settings, away from the hustle and bustle of city life, offer a chance for teams to reconnect. Activities like camping, hiking, and bonfires provide a backdrop for deep conversations, shared experiences, and genuine bonding. Away from the distractions of technology and work, team members can truly get to know each other, building relationships that last beyond the retreat.
Sports and Games: Healthy Competition for Unity
Sports have always been a great way to foster team spirit. Organizing sports tournaments or field games for teams can lead to healthy competition. Whether it's a game of soccer, a relay race, or a tug-of-war, these activities require teamwork, strategy, and leadership. Winning as a team brings a sense of accomplishment, while losing teaches resilience and the importance of bouncing back.
Charitable Initiatives: Making a Difference Together
Making a difference in the community can be a powerful team-building experience. Organizing charity events, community service projects, or fundraisers not only brings teams together for a noble cause but also instills a sense of purpose. Working together for the greater good can have a profound impact on team dynamics, boosting morale and employee satisfaction.
Role-Playing Adventures: Unleashing Creativity
Role-playing games offer a chance for team members to step into someone else's shoes. Whether it's a business simulation or a fantasy game, role-playing challenges teams to take on different roles, make decisions, and navigate challenges. This promotes empathy, communication, and adaptability, as team members learn to see things from different perspectives.
Tech-Driven Challenges: Embracing Innovation
In our rapidly evolving digital age, tech-driven team building activities are gaining significant traction. Virtual reality games, app development challenges, or even drone racing can engage tech-savvy teams, offering them a platform to showcase their skills. These activities not only offer a fun break from routine but also encourage innovative thinking, problem-solving, and collaboration in a tech-driven environment. They bridge the gap between technology and human interaction, ensuring teams remain updated with the latest tech trends.
Team Bonding Through Adventure Sports: Overcoming Fears
Adventure sports like rock climbing, ziplining, or skydiving might seem extreme, but they offer unparalleled team-building opportunities. These activities push individuals beyond their comfort zones, making them rely on their teammates. Facing fears and conquering challenges together can foster trust, support, and camaraderie among team members. The shared adrenaline rush, combined with the sense of accomplishment after completing such activities, can bring teams closer than ever, forging bonds that last beyond the activity.
Reflection and Discussion: Solidifying the Experience
After every team-building adventure, it's crucial to take a moment to reflect and discuss the experience. These debriefing sessions act as a mirror, allowing team members to share insights, learn from each other, and discuss how the lessons learned can be applied to the workplace. This solidifies the experience, ensuring that the benefits of the team-building adventure are carried forward into everyday work life. It also provides a platform for continuous improvement and growth.
Bottom Line
In conclusion, team building is not just about activities; it's about creating experiences that shape teams, foster relationships, and drive performance. Whether it's an outdoor challenge, a culinary quest, or a tech-driven game, the right team-building adventure can transform teams. It makes them more cohesive, motivated, and high-performing, ensuring they are equipped to face future challenges together.