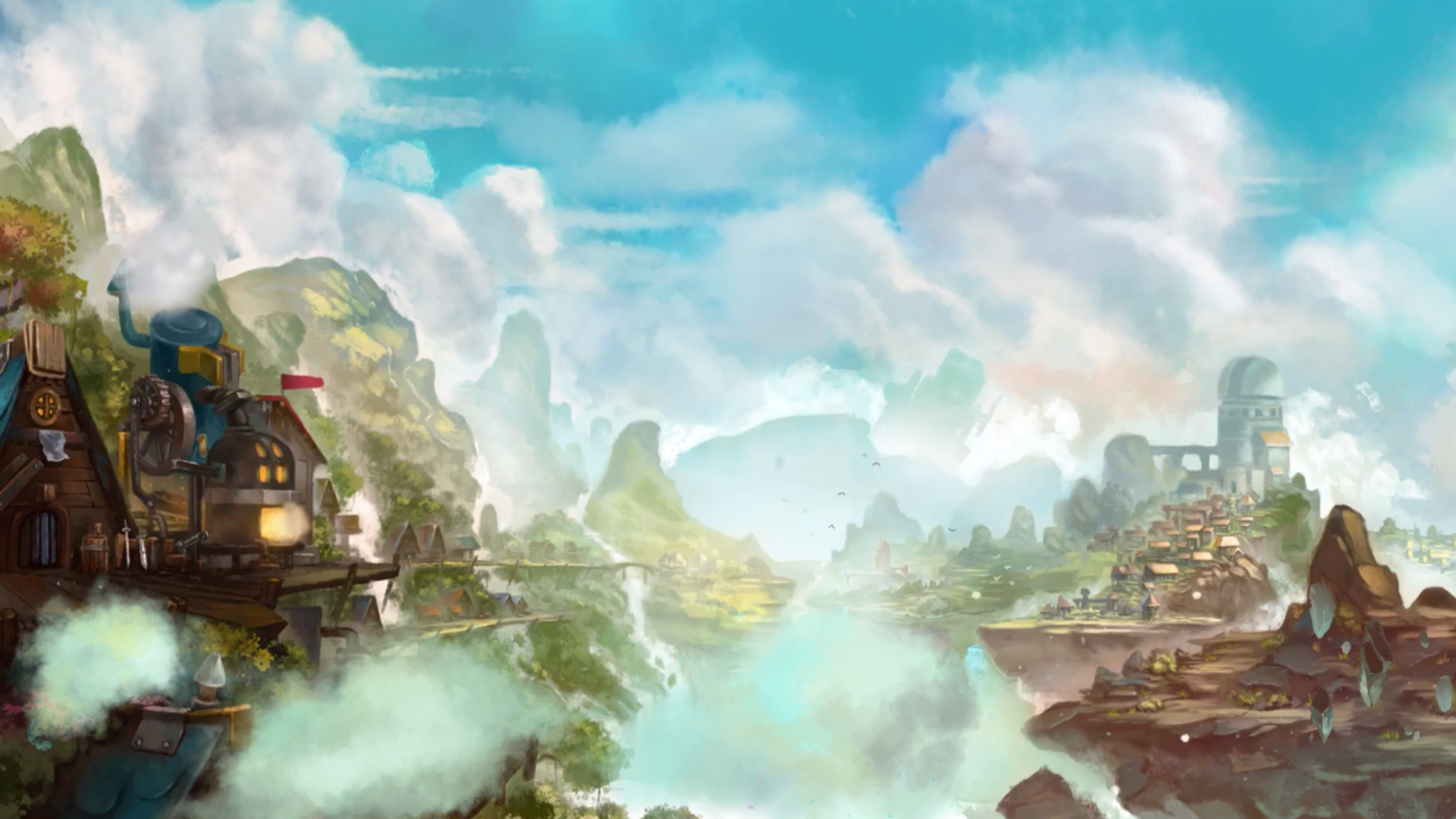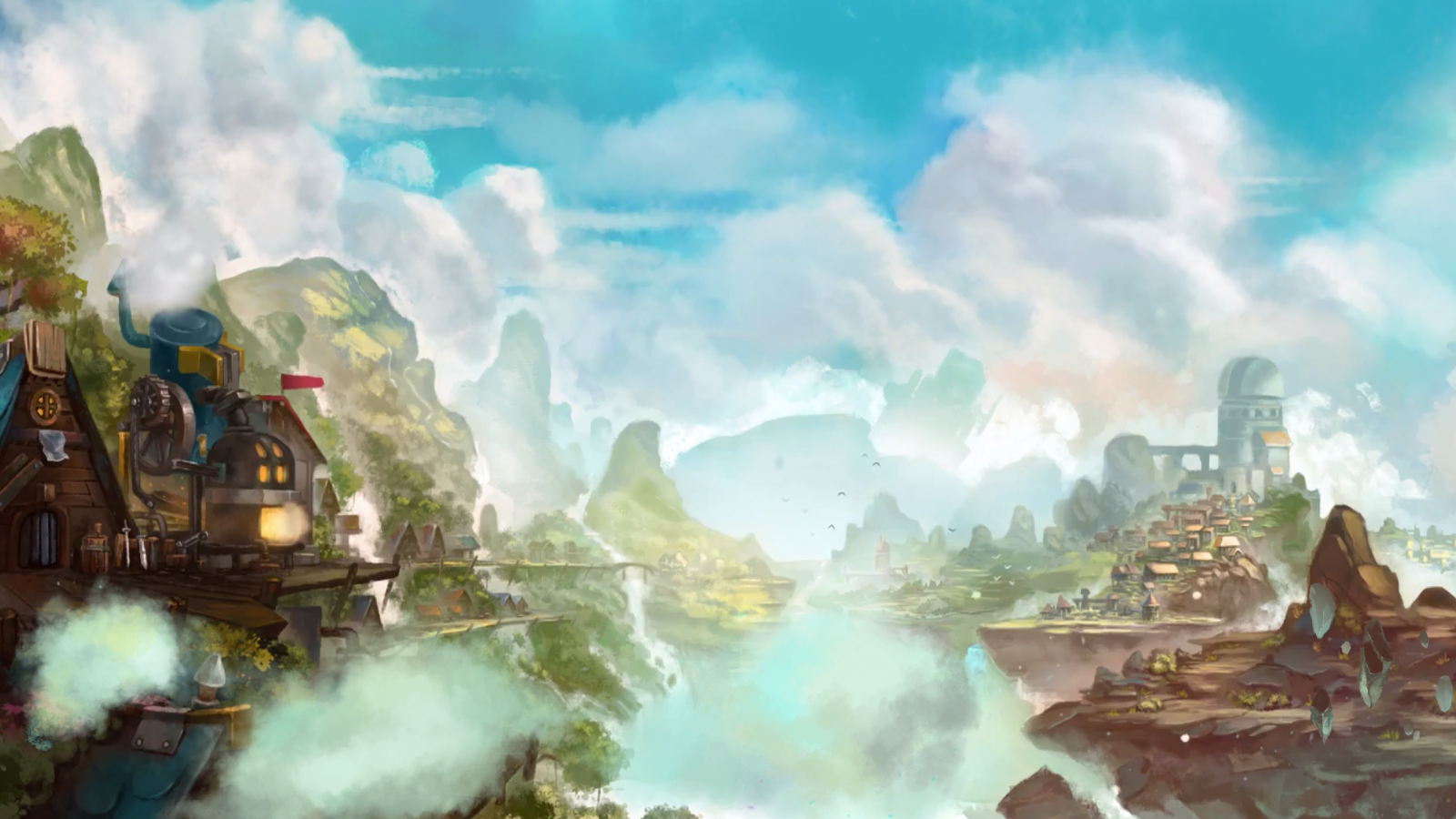 The global gaming industry is now a verified Big Tech powerhouse, capturing the attention of no less than 3.2 billion people worldwide every year. Having undergone some pretty rapid growth over the past two decades, gaming hasn't just exploded in popularity with players and consumers; it's also become an incredibly attractive market for investors, startups, and tech brands.
Naturally, the drive to capitalize on the digital gaming boom has seen competition between brands intensify, making the need for a top-notch digital identity more important than ever.
And, while social media and SEO play a key role in the digital marketing mix of any gaming brand, none of that means anything without a well-crafted website underpinning the strategy. As with all industries, possessing a high-quality site isn't just an asset for companies in the gaming sector; it's a necessity.
If you're dreaming of launching a gaming startup or are looking to branch out into designing for the industry, read on to discover how to ace gaming web design.
Why Good Web Design Matters to Gaming Brands
If gaming is so popular and people all over the world are participating in it, why does web design matter as much to these companies as it does, say, an architectural firm or photographer? Well, even with more consumers than ever before actively seeking out new gaming experiences to play, gaming brands still need effective sites to pull in customers and keep them engaged.
You see, gaming websites effectively serve as digital storefronts for brands; they're the first point of contact with potential players, so they need to be as enticing as possible.
In short, excellent gaming site design keeps visitors on the platform for longer, encouraging them to explore both the site and the brand's offerings. It's also a reflection of a brand's identity, so it reinforces brand recognition and loyalty.
What's more, when an engaging and intuitive user experience is offered by a site's web design, it increases the likelihood of converting visitors into customers.
Let's take a look at three examples:
PokerStars Casino
Digital real money casino gaming, or iGaming as it is more commonly known, is a highly competitive market, so brands operating in the space need strong and compelling digital identities. A brand that has achieved this to a noteworthy standard is PokerStars Casino with its instantly recognizable website.
Utilizing the black, white, and red of the brand's iconic logo, the site immediately gives a sense of what players can expect while using the platform and even delivers personalized game selections for logged-in users.
The Legend of Zelda
Having been an integral part of the gaming industry since home consoles first emerged, the Japanese gaming giant Nintendo isn't exactly a stranger on the scene.
You might think that this is a brand which doesn't need to fight for market share anymore; however, having a clear and identifiable online brand is just as important for gaming's incumbents as it is for the young upstarts on the scene.
We could single out any of the sites under the Nintendo umbrella as an example of excellent web design, but at the top of the list has to be the Legend of Zelda website. It instantly pulls gamers into Link's mythical world, while the design itself has been so well crafted.
RockStar Games
Another big player in the gaming realm, RockStar Games is the studio behind hits like Grand Theft Auto and Red Dead Redemption. As with the examples above, when you land on RockStars's homepage, you get an immediate sense of not just the brand's identity but the potential experience of playing GTA V and RDR.
We particularly like the movie poster effect created by the main images on the homepage of this company.
The Dos and Don'ts of Designing Gaming Websites
Now that you've got some clear examples in mind, we can dive into the dos and don'ts of effective gaming website design.
Do
Embrace immersive design – gaming sites should transport users into the brands and worlds they are about to explore.
Use responsive and adaptive design – sites need to work just as well on smartphones and tablets as they do on desktops.
Prioritise performance – fast loading times are crucial, so minimize server requirements and utilize CDNs to optimize site performance
Keep navigation simple – easy to use, intuitive navigation always works best, particularly when paired with strong calls to action.
Showcase content – whether that's gameplay or concept art, the visuals are the heart of the experience, so ensure to showcase them effectively.
Don't
Overload with ads – you may well need to monetize your digital real estate but don't inundate your site with ads.
Neglect security – security is paramount with any website, but it's especially vital when dealing with user data and transactions.
Confuse site visitors – users shouldn't need a map to navigate your site; keep pathways intuitive and avoid disorganized content.